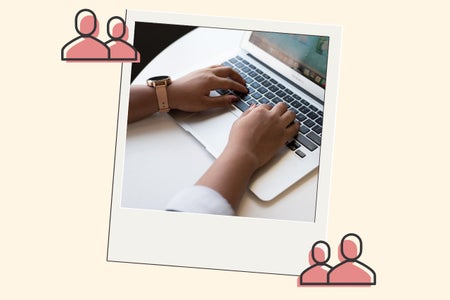 4 Ways You Can Make Career Moves During Spring Break
Spring break is a time that most college students can't wait for. But with the COVID-19 pandemic ruining any plans for the normal beach trips, vacays, and partying, maybe this is the best time to be making plans for the future. The dreaded future! You may not want to think about it, but it is pretty important for any career moves you want to make. Use this free time now to showcase those power moves on your resume to boost your chances in the future.
Make the most of your week off school (if you have one this year!) to get yourself ahead for your future! The pandemic may have halted any chances of travel abroad or trips to the beach for now, but why not take advantage of this free time to make yourself and your resume look a lot more polished? Also remember to take time out for yourself if you have a break, and ensure you're looking after mental health first to be the best person you can be. Go out and make career moves!