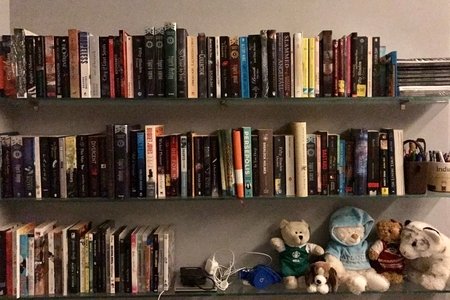 5 Books That Aren't On Your Required Reading Lists But Should Be
For some, the increasing heat of the oncoming summer signals pool days, ice cream socials, camping trips and more, but if you're still in high school or college, these three hot months signal the start of something else: summer reading. I've always been a big reader, but something about the word "required" always made me lose all motivation. I'd wait until the last week of summer, then try to squeeze four to five books into seven days – not my best plan. Now, if I'm given a list of required reading, I try to think of it more like recommendations from a friend. So that's what I'm here to do for you! I compiled a list of books I think (and hope) you'll enjoy this summer, which may not have made your assigned readings. And with these next few months looking a little different than they have in the past, curling up in your bed or laying out in your backyard with a book has never been a better idea.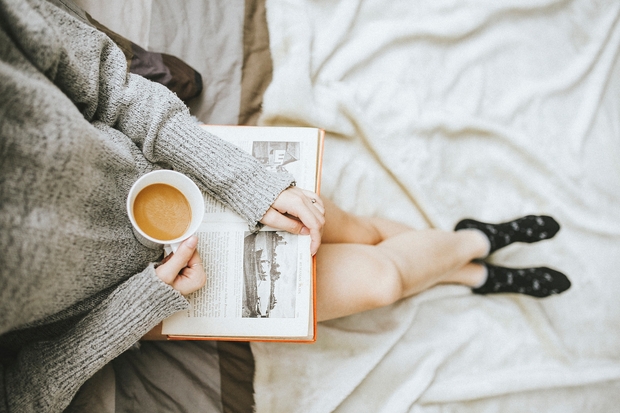 Full disclosure, this actually was a required book for a novel writing class. But I loved it! If you haven't read this story of high school sweethearts as they come and go from each others lives throughout university, I highly recommend checking it out. And when you're done, you can binge the 12-episode TV adaptation on Hulu. 
I'll be honest, self-help books have always been a little wishy-washy for me. I don't know exactly what it is, but they've never been my first choice when picking up a book. However, I think this one is a perfect read while everything feels so up in the air. Dr. Jay provides great insight and some tough love to make sure you get everything you can out of these often confusing years. 
If ​creative non-fiction and memoirs are more your speed, might I suggest Educated? Westover grew up in the mountains of Idaho, completely cut out from the outside world — she never even saw a doctor or nurse. Without ever receiving a formal education, she self-taught and eventually was admitted to Brigham Young University, where she first learned about major world history like the Holocaust. This is a powerful story about identity, family and the pursuit of knowledge. 
I ​love YA novels, and they're very seldom put on required reading lists after middle school. While they might be marketed to younger readers, YA novels tend to have great takeaways about the power of people. Two Can Keep a Secret is a fast and surprising thriller about a small town and a killer out for blood – perfect for fans of Pretty Little Liars!
This ​essay collection explores what it means to be a feminist, even when it seems like things you do completely go against feminist ideology. Gay covers politics, criticism and cultural observations and, as someone who is working through a lot of internalized stigmas, this is a great and honest reflection I needed to hear. 
The Her Campus National Editors write about products we love and think you'll love too. Her Campus has affiliate partnerships, so we get a share of the revenue from your purchase.