PSA: #HBCULikeMe is a New Monthly Series That's Going to Be the Pick-Me-Up You Need to Get Through Midterms
Sadly and scarily, midterm season is already approaching. You know what that means — all-nighters, stressful cramming sessions, and a few consecutive days of dreadful panic. Luckily, WW (formerly known as Weight Watchers) has partnered with The Female Quotient to bring us a monthly live series focused on HBCUs, their students and mental health. 
Starting with the first episode on Feb. 25, this three-part, monthly series is going to be more than a glorified Netflix watch party. With live Q&A sessions, panel discussions, giveaways and more, #HBCULikeMe is sure to give your midterm week some much needed serotonin and inspiration.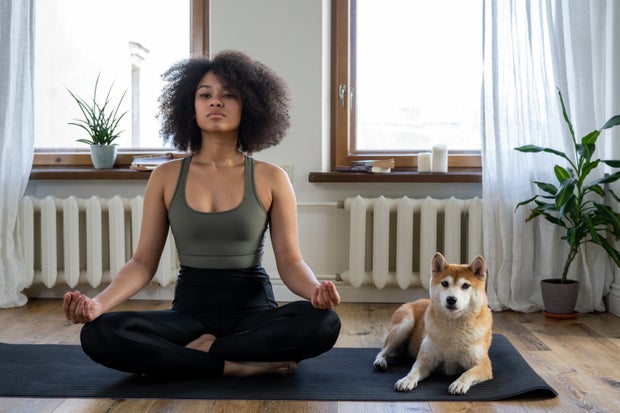 Photo by cottonbro from Pexels Tune in this Thursday, February 25 at 7:30pm (EST) for the first episode, Confident Like Me: Elevating Self-Esteem, Overcoming Self-Criticism, where guests will discuss confidence within students of color and, more importantly, how to cultivate and continue to nurture it through healthy habits. You know, the habits we all neglect as the semester continually gets challenging: sleeping, eating, staying fit and prioritizing mental health. 
Speakers like Maura Chanz (writer, entrepreneur, actress and artist) and Monique Coleman (singer, dancer, actress and entrepreneur) are scheduled to speak on the topic on Thursday, along with Kennedy Rae McCollough (actress and entertainment correspondent). 
So, if you're looking for the perfect break from your study sessions – one that leaves you entertained and simultaneously inspired – register for the first episode of #HBCULikeMe, or watch it back later on-demand. Oh, and while you're at it, check out The Female Quotient's Facebook and YouTube channel if you want to watch it live on-the-go!