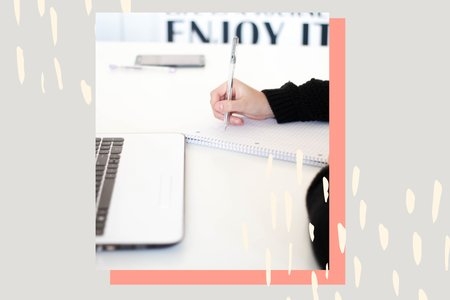 Capital One's New First-Gen Focus Program is Here to Support First Generation Students in their First Year of College
Capital One recently launched a brand new program designed to support first generation college students as they prepare for their professional and academic futures. According to a recent survey from Capital One, over 66% percent of current college students are concerned that the coronavirus pandemic could negatively affect their futures – from personal growth to preparing for life after graduation – or that the pandemic may impact their career prospects. I'm not sure about you, but I find myself a member of that category, too. 
We have yet to see what the lasting effects of the COVID-19 pandemic on professional growth and opportunities will be, but what is certain is that the future won't look anything like what it might have. From WFH becoming the norm to a widespread cancellation of internships for the 2020 year to hiring freezes across many industries, the pandemic has thrown a good-sized wrench into the future planning of college students across the US.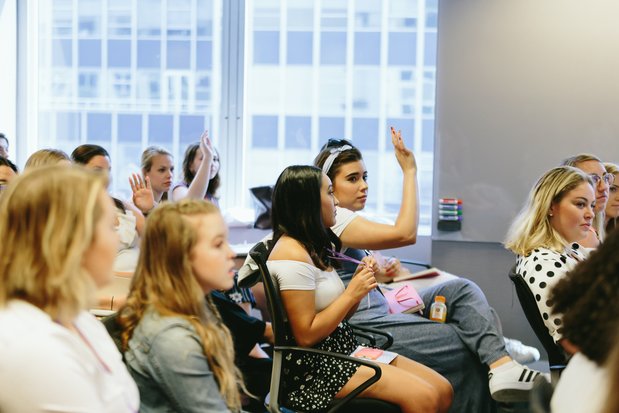 And what, specifically, about first-gen students, who already typically find themselves at a disadvantage without college-experienced parents or family members to help them through their university years? According to another survey done by Capital One, 74% of first-gen college students wish that there was an easy way for them to connect with likeminded students who share their struggles with college or career questions. Couple that with the mountain of changes to the university experience that are certain to come about as a result of the pandemic, and the challenges – anticipated or actual – aren't difficult to divine. 
But through a series of workshops and virtual career preparation experiences, First-Gen Focus strives to help. As Shavonne Gordon, Vice President, Diversity Recruiting at Capital One said, "First-Gen Focus is a program designed specifically for first-generation college students, who often face distinct challenges in their college career that have been intensified as a result of the pandemic." Gordon further explained that it "serves as part of Capital One's broader effort to engage students earlier in their college careers to create access to financial education and skill-building workshops to help them be more successful in their college careers and beyond." 
First-Gen Focus aims to support first-generation freshmen as they create pathways for a sustainable financial future. Featuring advice from three career and life mentors, Youtube Personality and Entrepreneur Joi Wade, Pro-Football player Christian Wilkins and Holistic Wellness Coach Koya Webb, this free, 10-12 month program will include virtual workshops, mentorship, and many ways to explore your career options. Eligible applicants include first-year, first-gen students expecting a Bachelor's degree between December 2023 and August 2025. 
Even though I'm not a first-gen student myself, I can't help but be proud of Capital One for creating a program like this – college students need extra support during this tumultuous time, and I commend the companies that are stepping up to the plate to do so.
Applications are rolling until the program hits capacity; you can apply here. And don't worry if the program fills up – Capital One plans to add a new cohort every quarter, beginning with October 2020.