10 Tabletop Games You Can Play With Just 2 People
Board games, card games, and dice games, are always fun activities to do with a group of your friends and family. Right now, maybe your quarantined with just one other person, like a parent or a roommate, so can't stay entertained with endless rounds of Catan. But don't stress, because if you've already completed your binge-list on Netflix and can't take another second of Animal Crossing, there are a bunch of tabletop games that work with just two players.  
There's nothing like the 3D version of Tic-tac-toe, Connect 4. This an absorbing and challenging game of vertical strategy, even though little kids can play it too. It's simple and interactive, and because the rounds go by fast you can play as much as possible. 
You could never say no to Uno. While this popular card game is a lot of fun with a big group of people, playing it can still be just as enjoyable with two people. The rules change a little bit, but it's a great way to pass the time.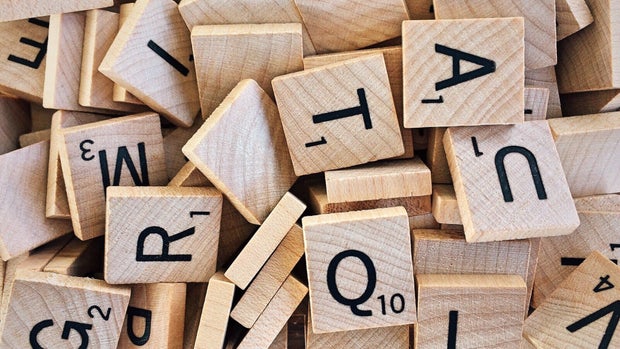 Photo via Pixabay on Pexels
Scrabble is a classic crossword game that's fun and calming. Scrabble is great for those who are good with language and coming up with words like it's no big deal. A lot of people even prefer playing with just two people.
This card game is a fun twist of "would you rather..." and it uncovers hilarious truths from the person you're playing with. Playing this could honestly lead to some interesting quarantine stories. Who knows? 
If you're a fan of The Game of Life, you'll enjoy this adult version. It's an twist on the iconic board game and it's honestly hilarious. If you haven't played this version, you owe it to yourself to give it a go.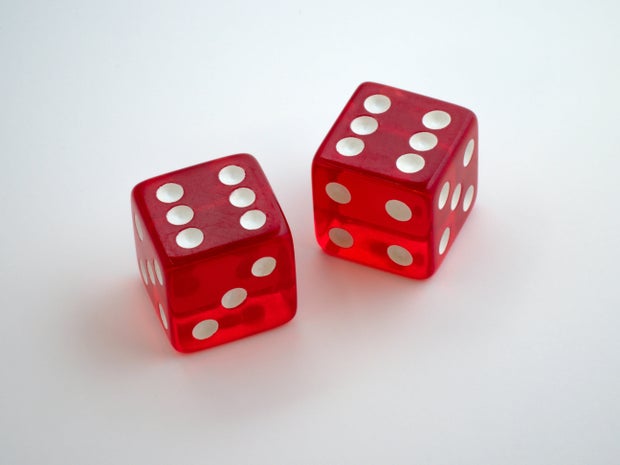 Photo by Brett Jordan on Unsplash
Known for being a game of chance, Yahtzee is a classic dice game. You try to win as many points as possible with the amount of rolls you're allotted each game. The more rolls, the more points, and the more wins!
This game and its name are both quite ironic at the moment, but Pandemic is actually one of the greatest modern board games. The game is time consuming, as you're trying to save the world from a virus, so this is perfect for the weekend or a free afternoon. 
One of my personal favorites, Jenga is a fun block stacking game that's great for two people. Building a tower of wooden blocks and making sure it doesn't fall is what makes the game fun and suspenseful. It's one of the best ways to pass some time, my opinion.
Exploding Kittens is a hilariously fun card game. I loved playing this game with my friends from college. It's like Russian roulette mixed with Uno. There's only one goal: avoid getting blown up. It's guaranteed to keep you occupied for a while.
Ticket to Ride is another competitive game that gets you fired up. The goal of this game is to build railroad tracks across the country. It's fun to see which one of you can build the longest track and earn the highest points. As someone who has played this game with groups of friends (and currently with her mom during this pandemic), I can say this is such a satisfying activity.