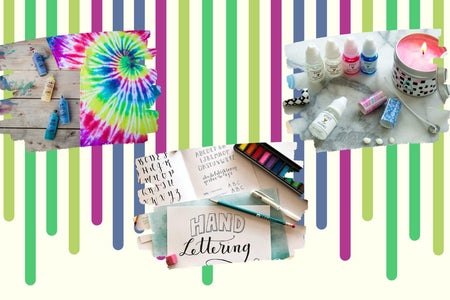 All the Best DIY Craft Kits to Do While You're Stuck Inside
Now that we're all staying home more, are you finding yourself having loads of time on your hands with little to do? Yeah, same here. Instead, use this opportunity to dive into your artistic side and create a fun project. Below I've rounded up 10 of the best DIY kits so you can have some fun crafting at home.
Have fun creating with these DIY kits!