21 Female Authors You Should Be Familiar With in 2021
Women's History Month is here! It's a month where we take time to acknowledge and celebrate the achievements of women around the world. The best part is that we get to celebrate a brand new achievement: a woman in the United States is Vice President! As a way to celebrate this notable month, I've gathered 21 female authors that you should be on the lookout for – and all of them have been published in their twenties! Some of the women on the list you may recognize, and the other, unfamiliar, women are well-worth exploring.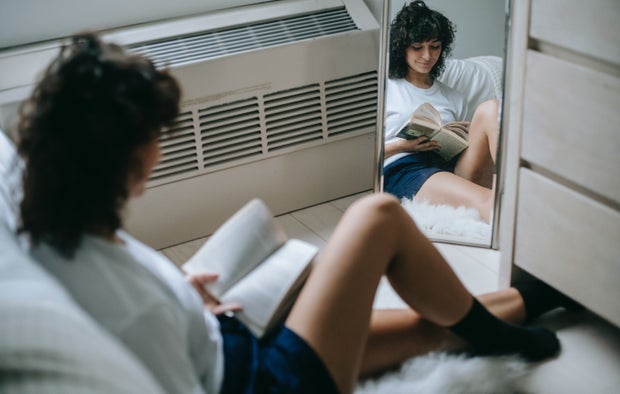 Photo by Sam Lion from Pexels
These women have dedicated their lives to spreading a simple message that women can accomplish anything, and they want you to learn that message, too. Whether you sit down and read a book by a female sci-fi writer, a children's author, a playwright or an activist, I encourage you to read stories by women this Women's History Month.
Just a heads up — this article may contain affiliate links. While a purchase through affiliate links doesn't impact the price you pay, Her Campus Media may receive a small commission. All products' prices and availability are accurate as of publication.