I remember my last semester in college vividly. It was around the time when all my friends were planning trips for their final spring break. Some wanted to go to Mexico or Miami, even Cabo, to spend their last hurrah with friends. I was invited to go to some of these places, but I decided to go home and spend time with my family instead. My friends thought I wasn't the cool one, because I didn't want to day drink or go out to the club with them. 
To be honest, I didn't want to spend my spring break with friends — I wanted to get as much rest as I could, because this was the last spring break before graduating college and entering the real world. 
I'm here to tell you about how I'm grateful to have stayed home, and that it's okay to skip social time and prioritize what you need. Here is what I learned about myself.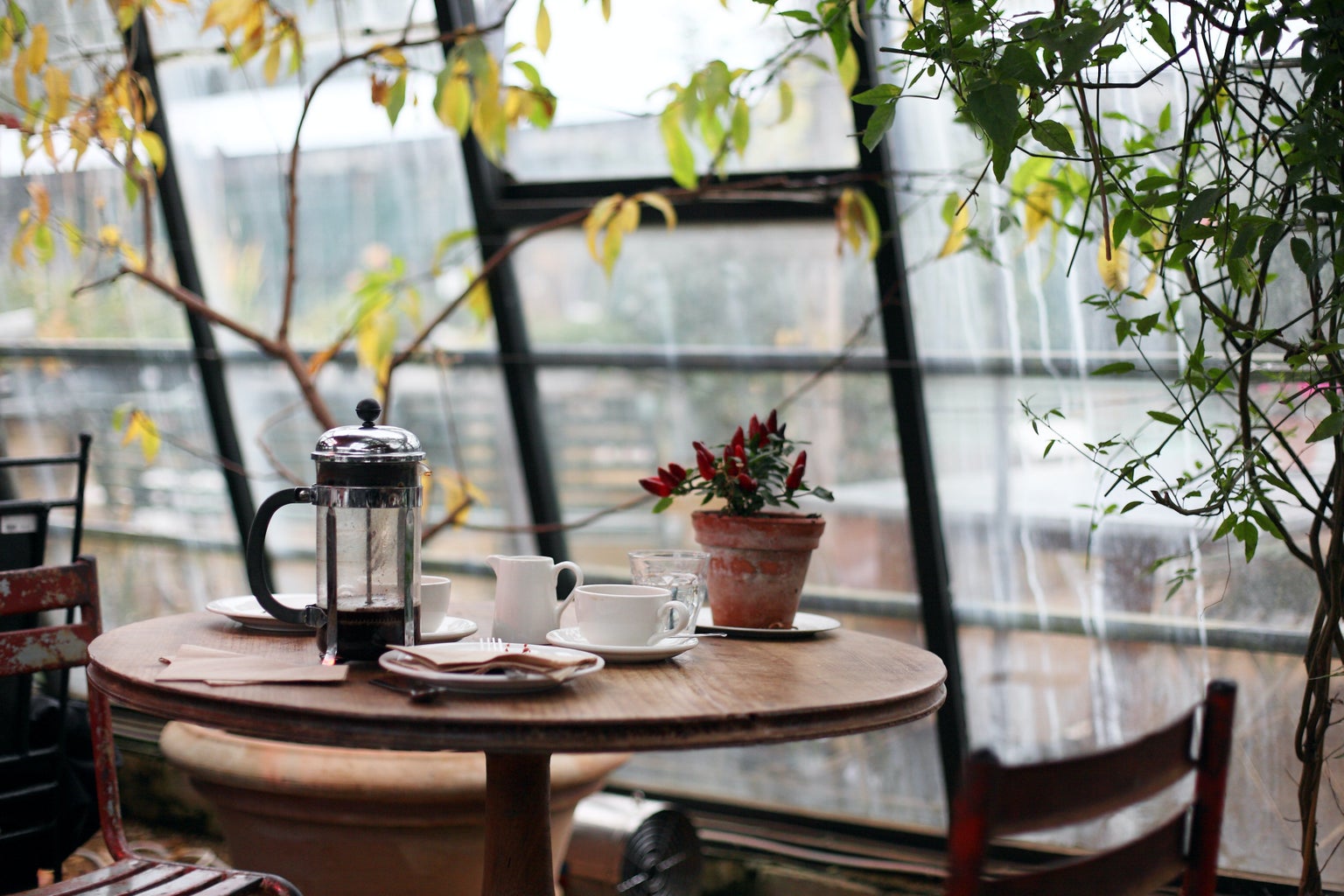 You will like to do things independently. 
When I was home, I wanted to go to the National Museum of African American History and Culture. The museum only had timed-entry passes because of its certain peak times of visitation. I promised myself to go to the museum because I wanted to experience and learn about my culture. I went to the museum on a weekday and had a solo date. 
This showed me that you don't need to have friends to go to places in order to have fun. It's always great going to places by yourself because you only have to worry about what makes you happy.  
Your parents can be more of your best friends than your actual friends. 
I love spending time with my family. When I was home, my parents were telling my brother and me how they met and funny stories about several family members. What was best about this was that they were telling us stories with no phone interaction. 
Your family will be there for you regardless. I have no doubt in calling my mom my best friend because I call her for anything, especially when I'm going through a heartbreak or if I didn't get a job. I know for a fact that even if I'm far away from home, I can call my mom anytime of the day. 
You can save money while staying at home. 
The one thing I realized was that after staying home, I had no reason to touch my debit card. My parents treated me to everything because they knew I was a 'broke college student.' 
When you're on spring break with your friends, think about the money you're spending on food, transportation, and other necessities. You would stress out and think of ways to get quick money. This reminds me of the 2012 film Spring Breakers when Brit and Candy (played by Vanessa Hudgens and Ashley Benson) had to rob a local restaurant to get money. However, don't do what they did in the entire movie. 
I learned that I don't need to party to have fun. You have yourself and your family, and that's what matters.