One of the best parts about this time of year is all of the warm, cozy, and delicious holiday scents that seem to be wafting everywhere. Between the gingerbread latte from your hometown coffee shop, peppermint-scented candles around your dorm room, and fresh greenery from the wreaths and garlands decorating your parent's house, there's nothing more comforting than being surrounded by that seasonal aroma.
Thanks to Hempz holiday products, you can now give gifts inspired by these comforting and classic scents all season long. Check out our favorites — and be sure to use HERHOLIDAY for 25% off online at Hempz.com when you're shopping for your friends (or for yourself)!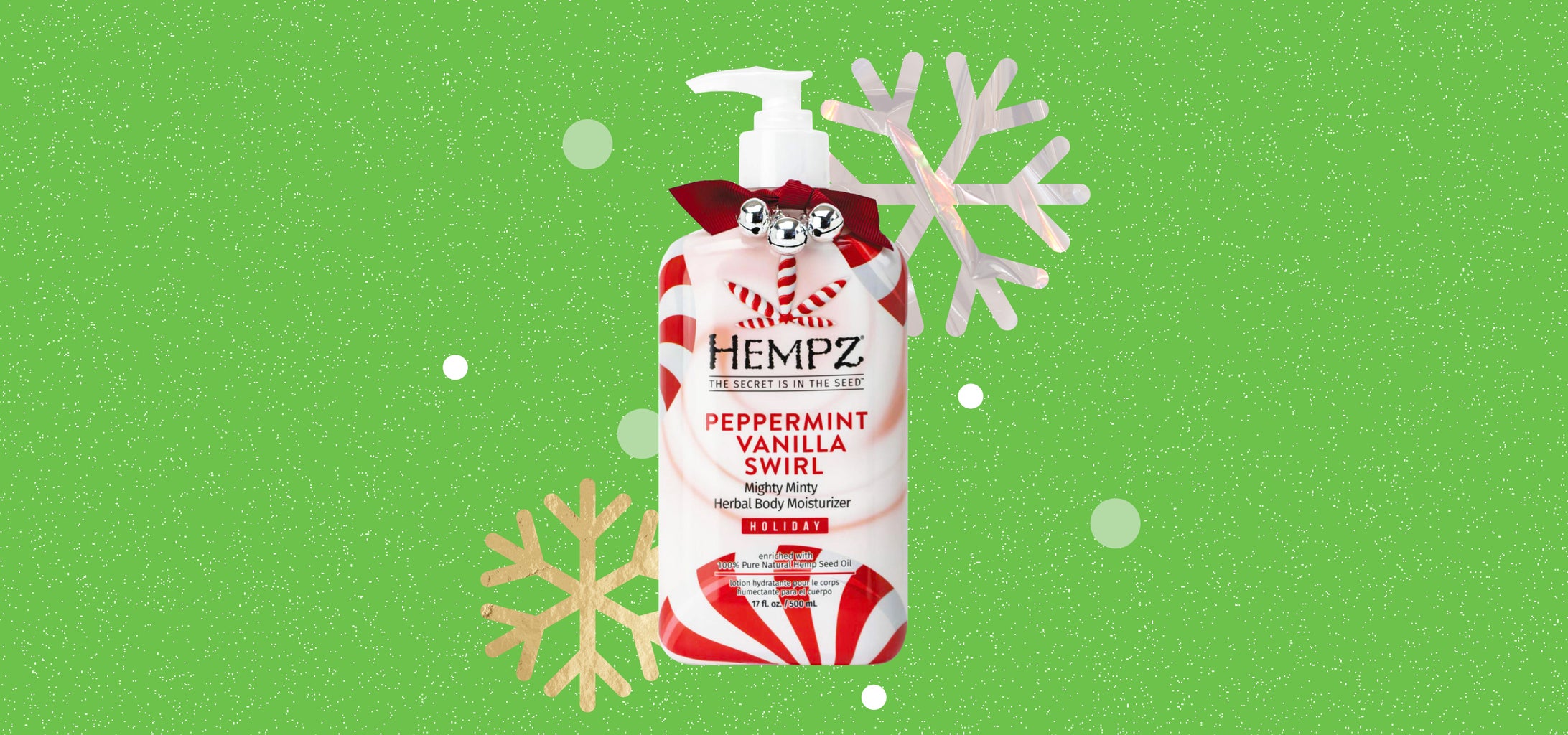 Treat yourself to this product as a reward for making it to the holiday break! Incorporate this rich Peppermint and Vanilla Moisturizer into your routine after a hot shower or soothing bath. For extra skin support, throw on your fuzziest socks after massaging it into your feet to really trap in that moisture!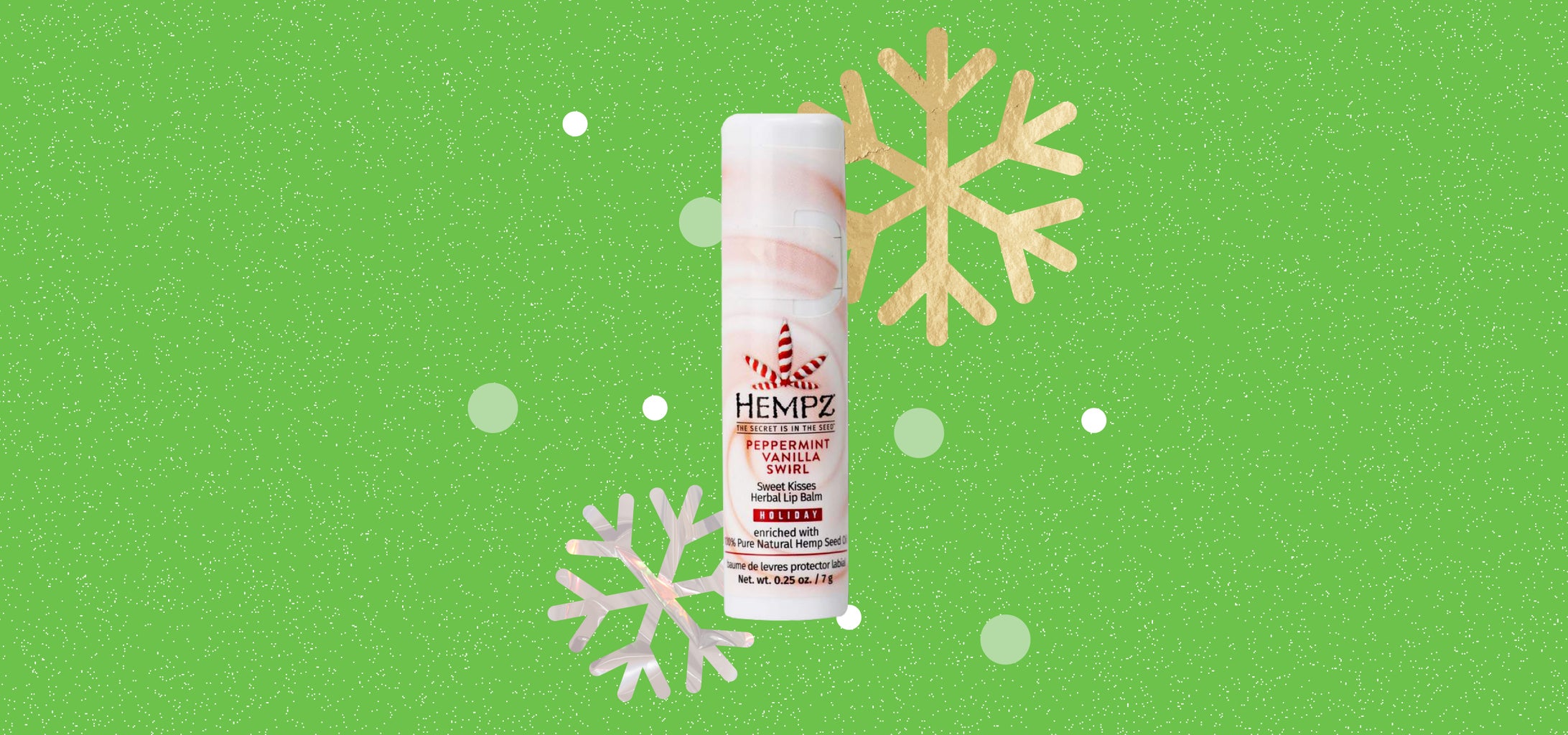 If your bestie is planning to snuggle up by the fire with her hometown crush this holiday season, then this Peppermint Vanilla Swirl Sweet Kisses Herbal Lip Balm is the perfect present! Just add mistletoe!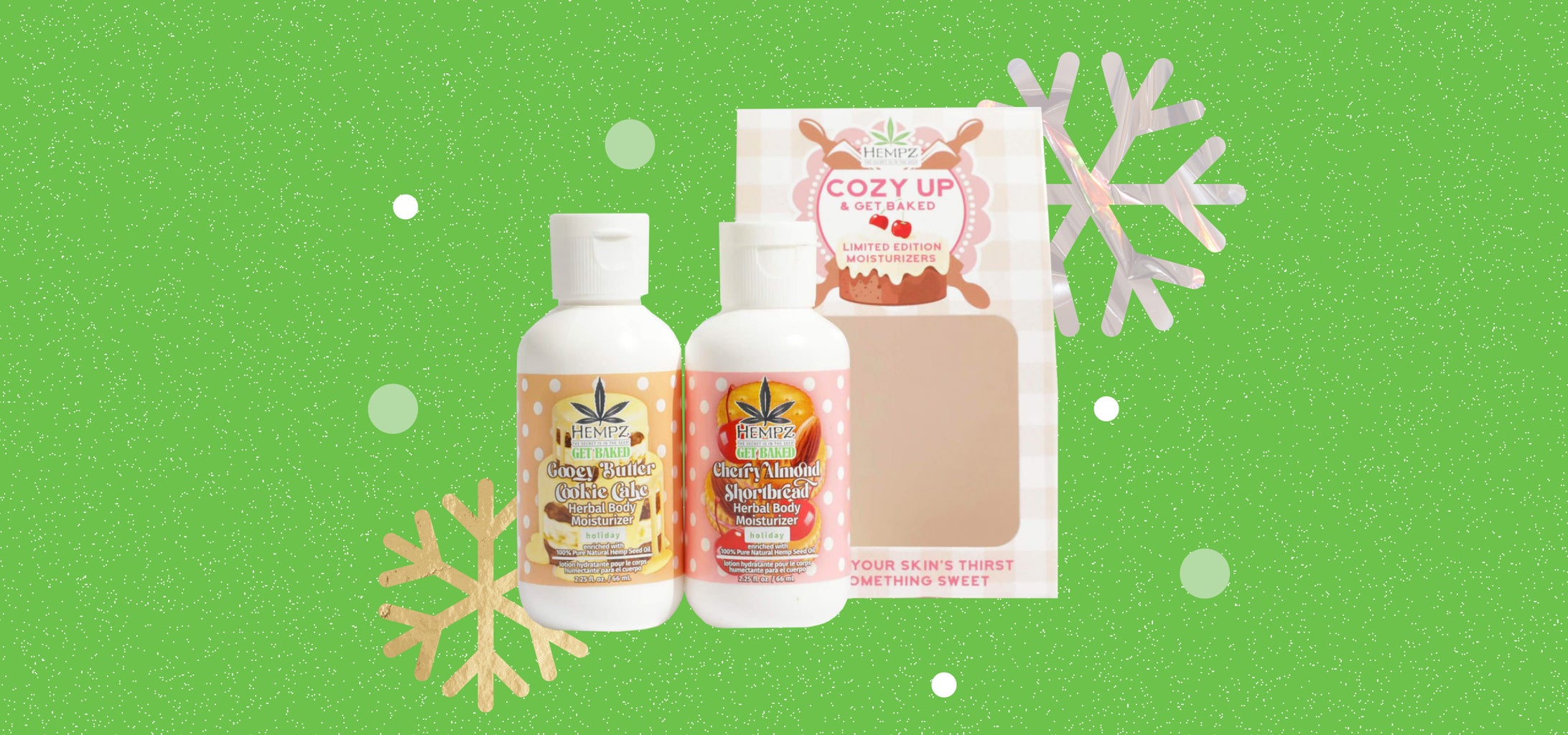 Heading back to campus after being home for the holidays is hard, so treat yourself to this Cozy Up Travel-Size Moisturizer Set. While applying the lotion, the delicious scents of Cookie Cake and Cherry Almond Shortbread will remind you of the warm treats your family shared together this holiday season.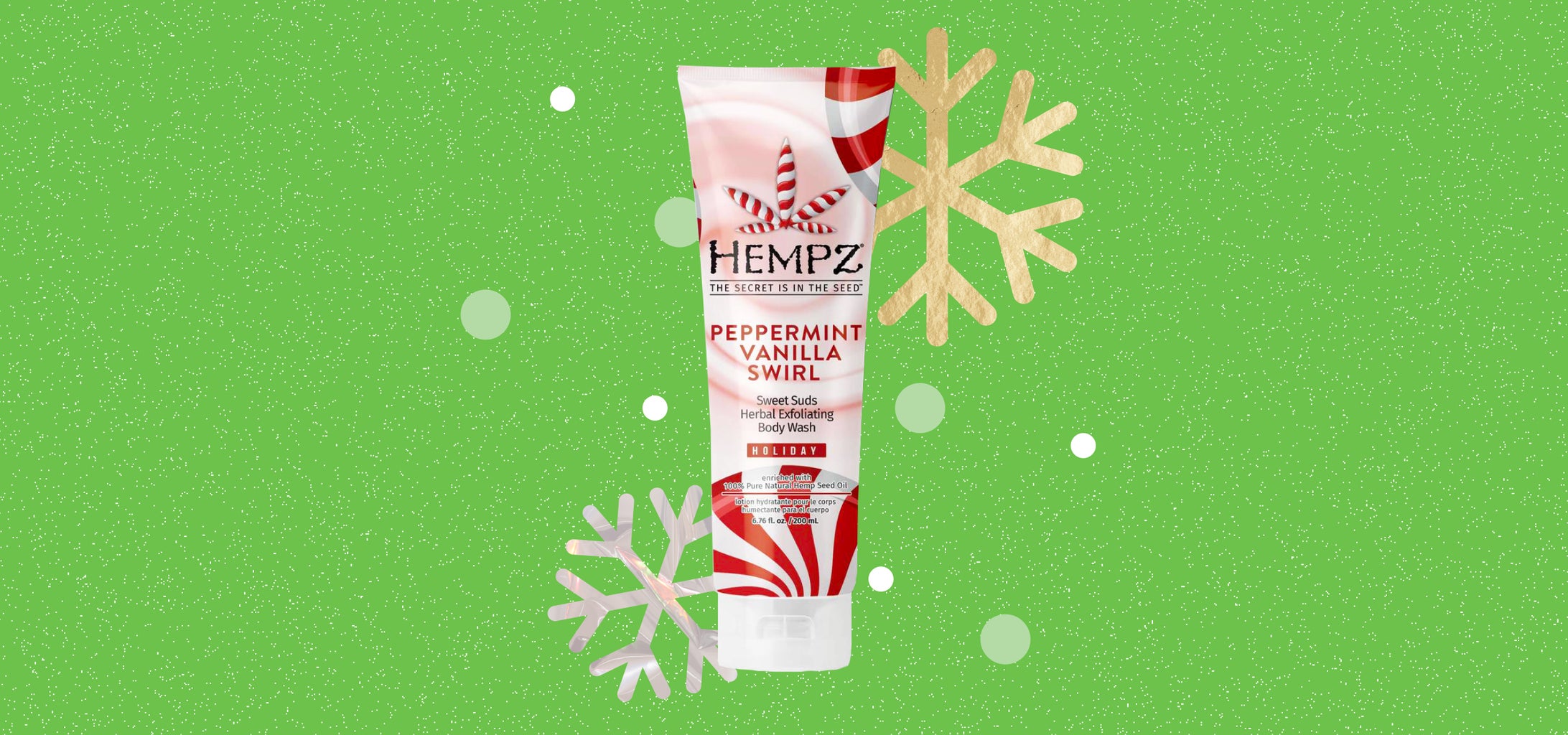 Nothing says "pamper yourself" more than the Peppermint Vanilla Swirl Herbal Exfoliating Body Wash! This hydrating and sweet-smelling body wash is an ideal gift to give to your bestie for the sudsy-spa-night-in that she truly deserves. Throw in a cozy pair of slippers and a plush pillow to make her feel utterly pampered.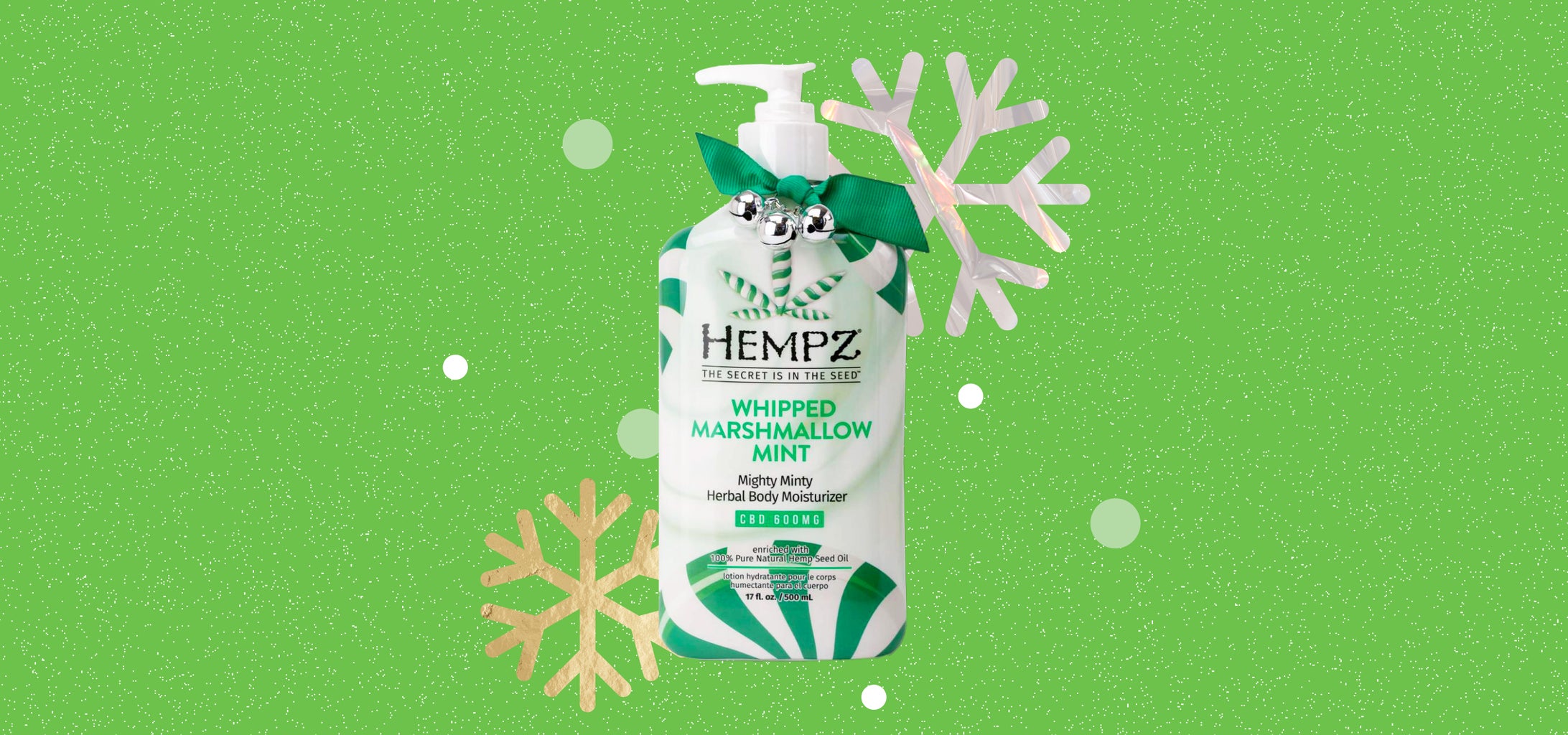 If your friend has a sweet tooth, consider this luscious CBD Whipped Marshmallow Mint Herbal Body Moisturizer. Make this gift exchange an event by inviting your bestie over for a s'mores and movie night with blankets and your portable heater.
We hope you're as excited as we are about these gifts that smell like holiday cheer. Happy holidays!