What would we do without Dad? Show the number one man in your life some love this holiday season with seriously awesome gifts – he definitely deserves it! Whether your dad's more of a man of steel or a silver fox type, you'll find the perfect presents for him here. From the grill to the office and the home to the outdoors, we've got all the gifts you could ever need (and everything a dad could ever want!).
UNDER $25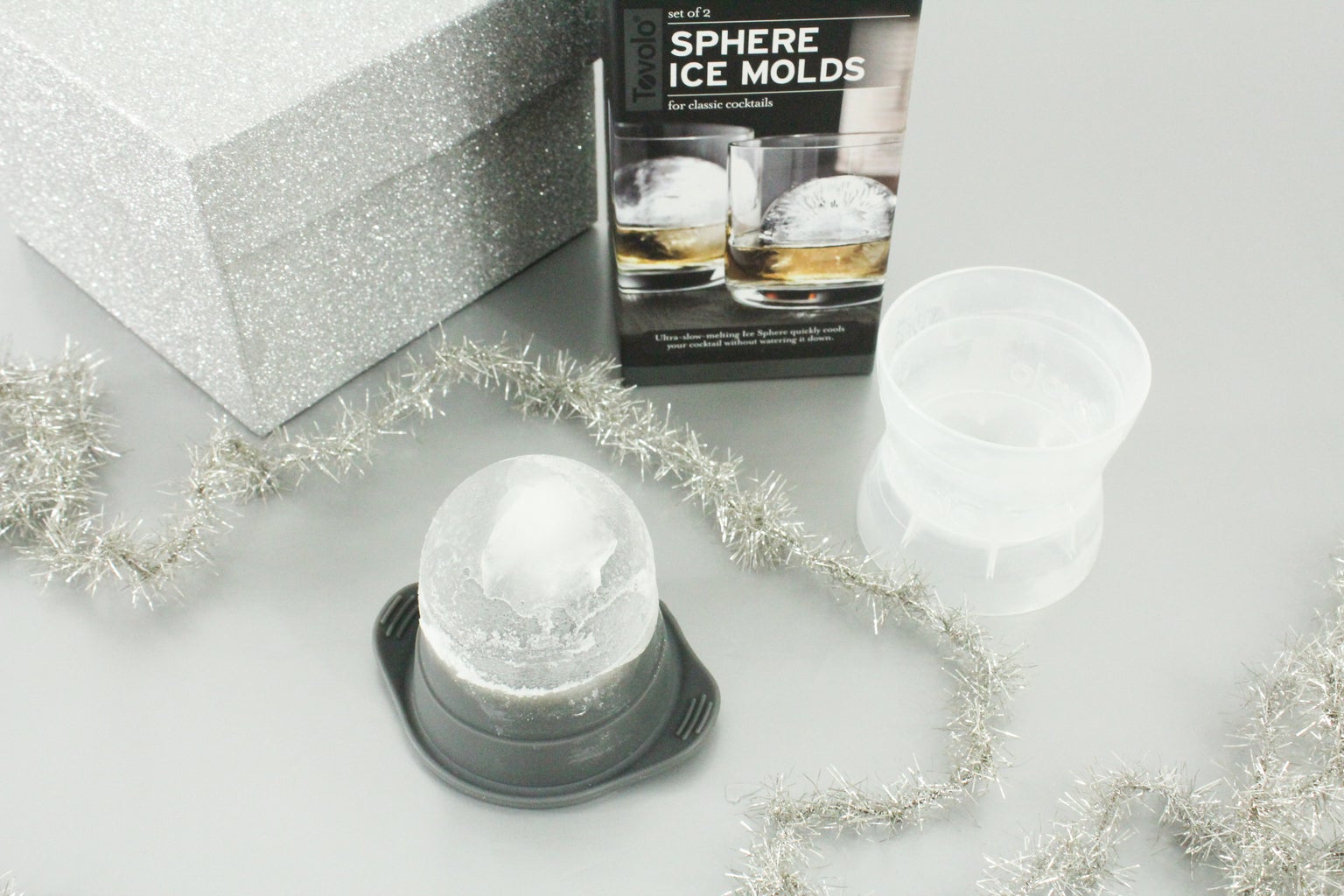 Tovolo Sphere Ice Molds, Set of 2, $9, available via Canopy
Make Dad's evening memorable! These spherical ice molds make for some seriously impressive presentation, adding some extra excitement and interest to any drink.
Men Heattech Knit Cap (Pattern) in Dark Gray, $12.90, available at UNIQLO
Keep him warm on his morning run or walk to work with this heattech knit hat from UNIQLO, designed to optimize warmth! Plus, we can't help but notice some similarities between this hat and most dads we know… salt and pepper, anyone?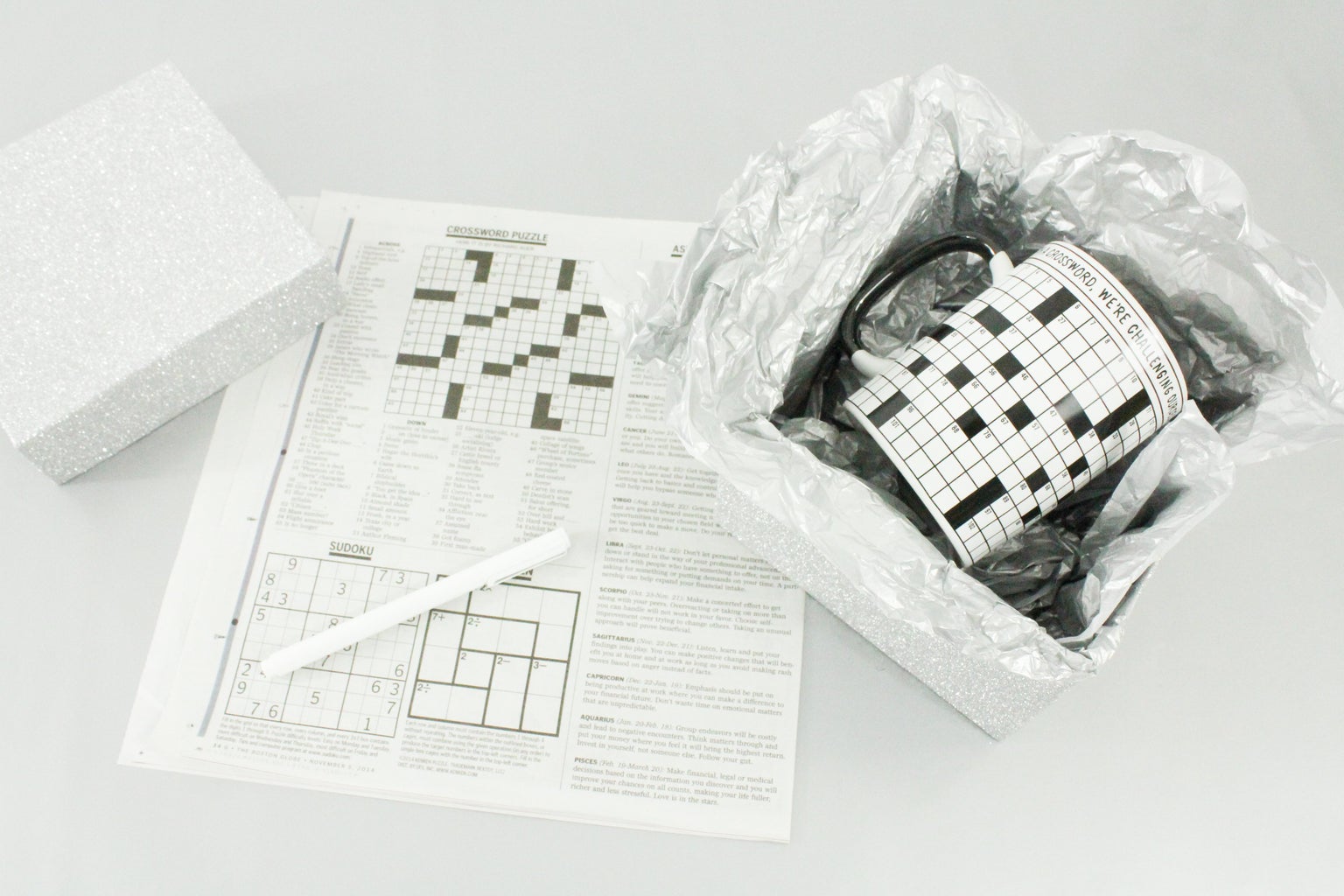 A Way With Crosswords Mug, $14.99, available at ModCloth
Make Sunday mornings that much more special! This gift has coffee and crosswords all in one, and it's the perfect accessory to any Sunday Times. Plus, he can actually write on the mug and find new puzzles online to plug in every month!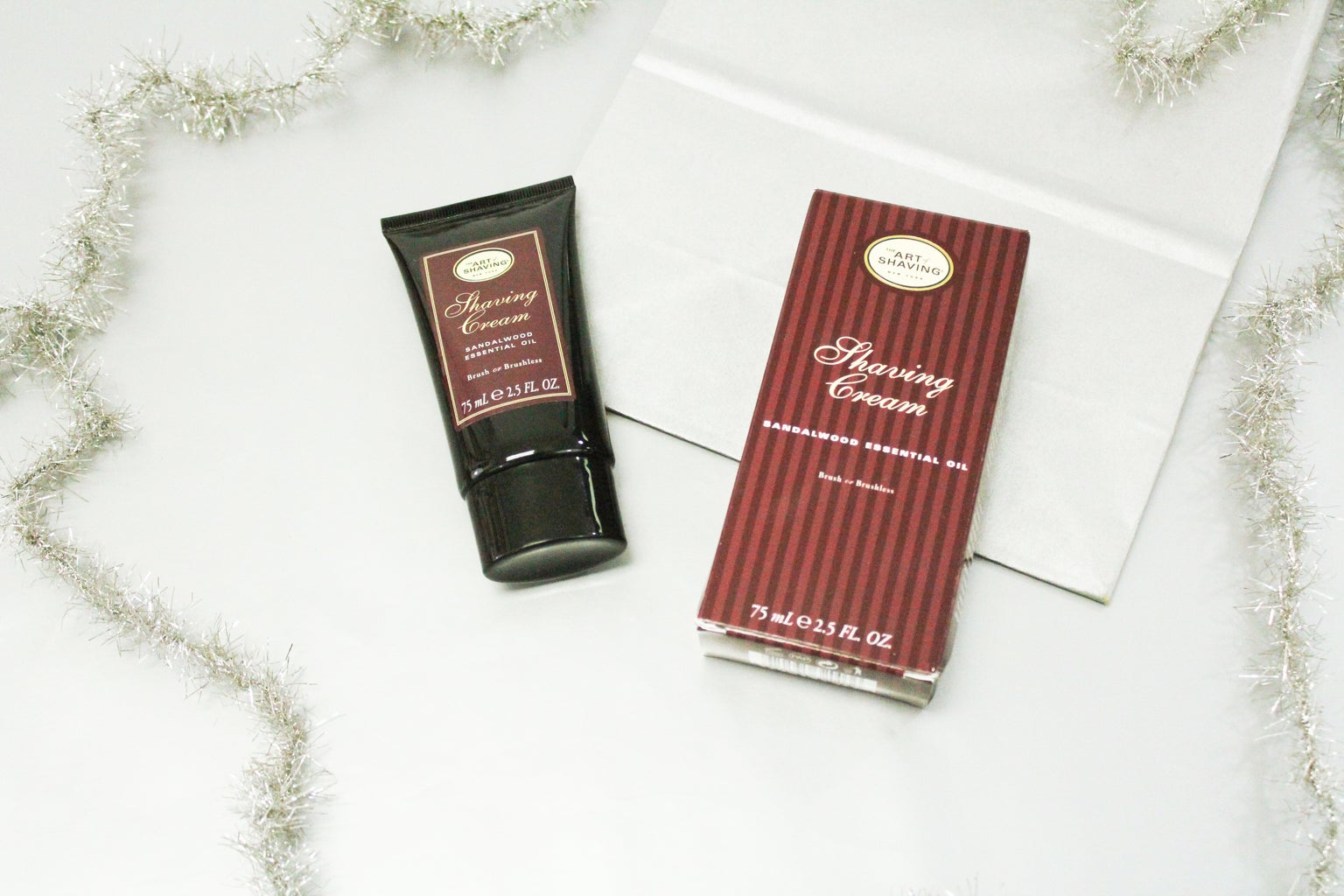 The Art of Shaving Shaving Cream – Sandalwood, 2.5 oz, $16, available at Macy's
Liven up your dad's morning shave with this gentleman's shaving cream; with its deep sandalwood scent and ingredients like coconut oil to smooth skin, it's got everything he needs for a closer, cooler shave.
King's County Distillery Guide to Urban Moonshining, $19, available via Canopy
What dad doesn't love whiskey? Devoted to that classic gentleman's drink, this guide includes the history of whiskey culture, safe home distilling tips and tricks, step-by-step instructions, anecdotes, photos and more. Never again let him settle for any old whiskey when he could have fun making his own!
UNDER $50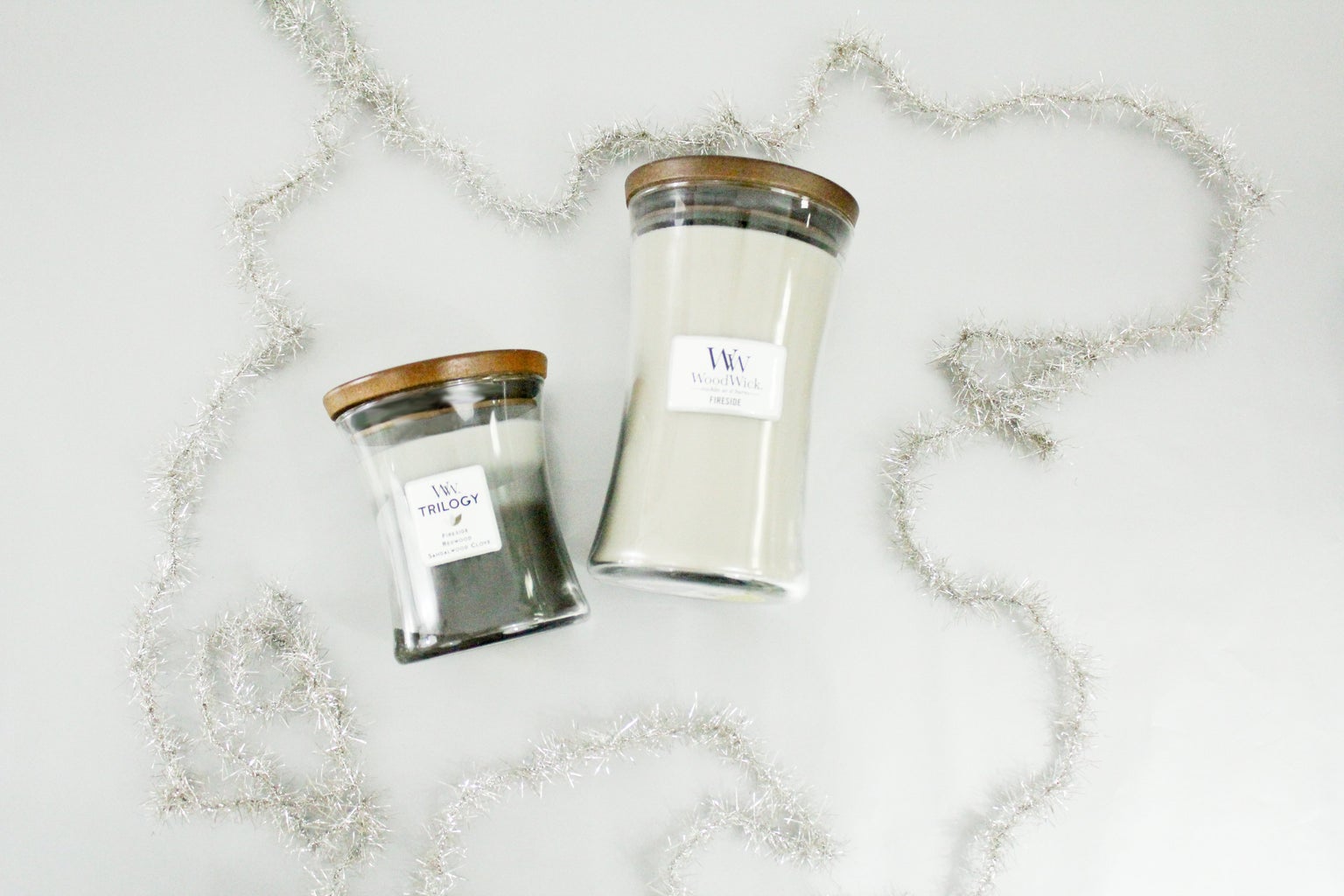 WoodWick Fireside Candle Medium Fireside Jar and Large Fireside Jar $26 and $34, available at Macy's
With hearty scents like fireside, redwood and sandalwood clove, these candles are 100 percent dad-approved. Plus, their natural wooden wicks create the sound of a crackling fire as they burn – clearly fit for a man cave!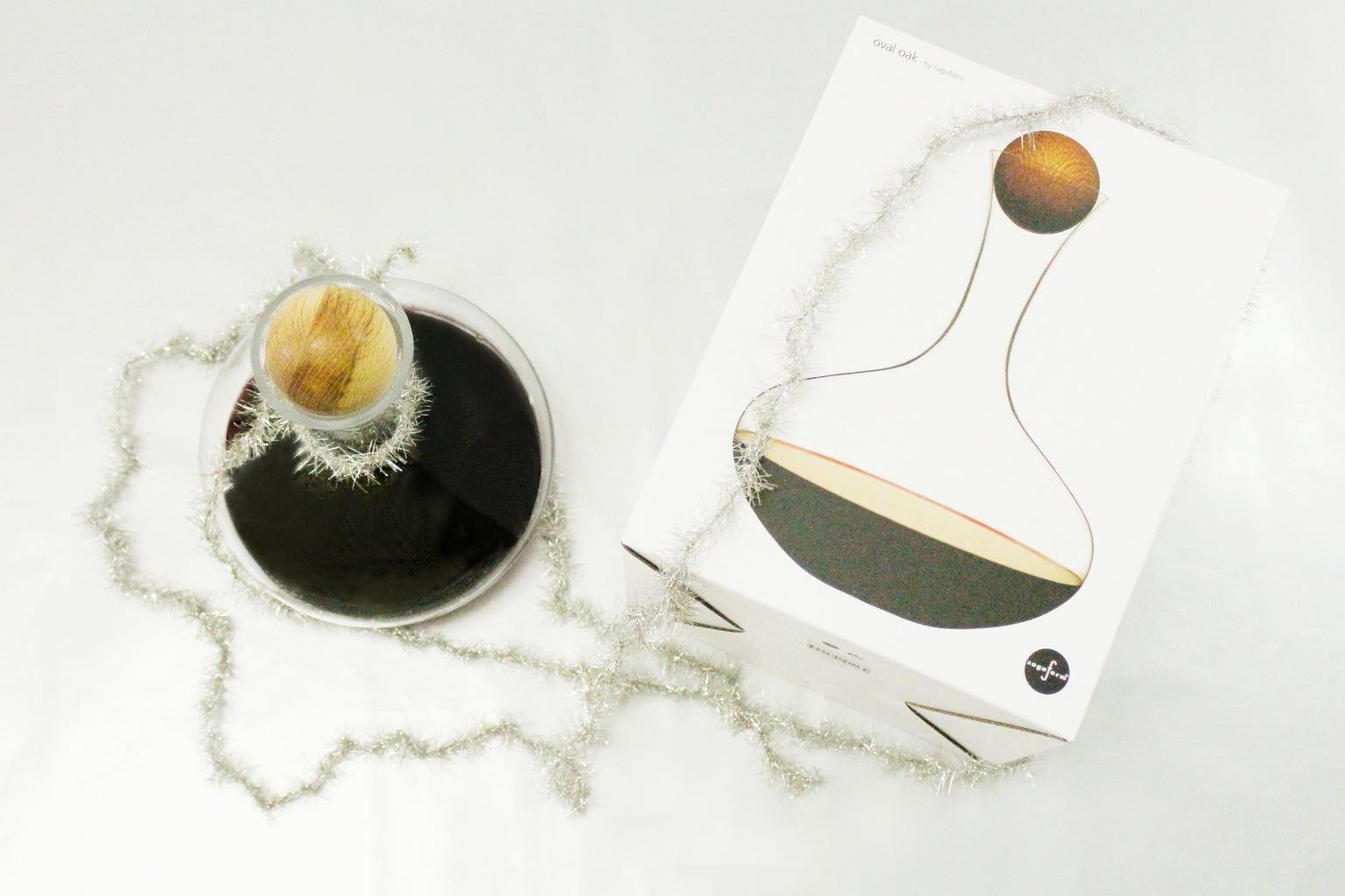 Sagaform Wine Carafe with Oak Stopper, $35, available via Canopy
For the dad who loves red wine, this hand-blown glass decanter is the very best gift. Why? It aerates the wine to make it taste just right! Bonus: It's dishwasher safe and comes with a solid oak stopper, so it's got all of the class without all of the fussy maintenance.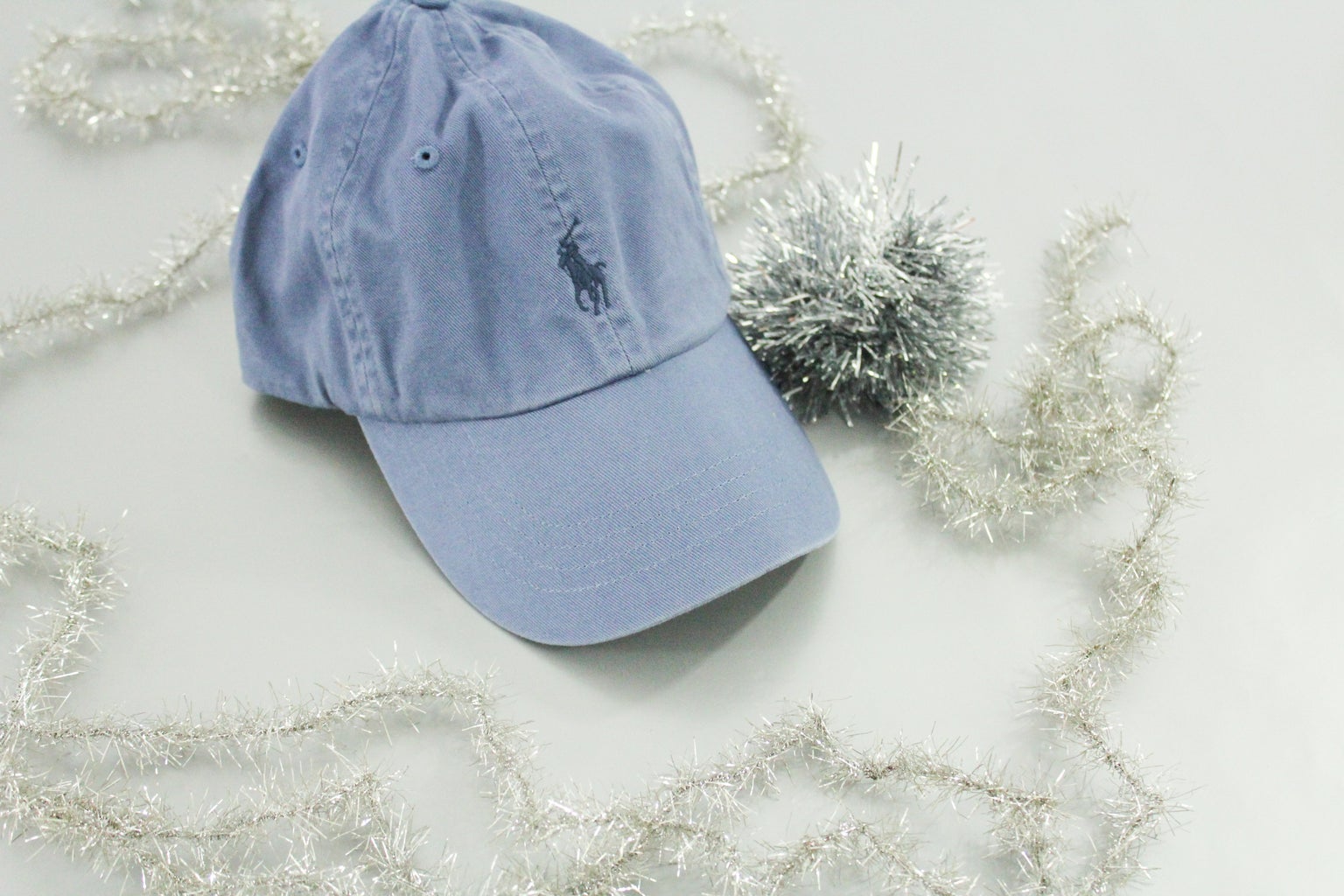 Polo Ralph Lauren Hat, Core Classic Sport Cap in Carson Blue, $35, available at Macy's
Whether your dad's more of a man of steel or a silver fox, he'll look on top his game in this classic baseball cap. We can totally picture the smile on his face when he sees what a quality hat he's scored!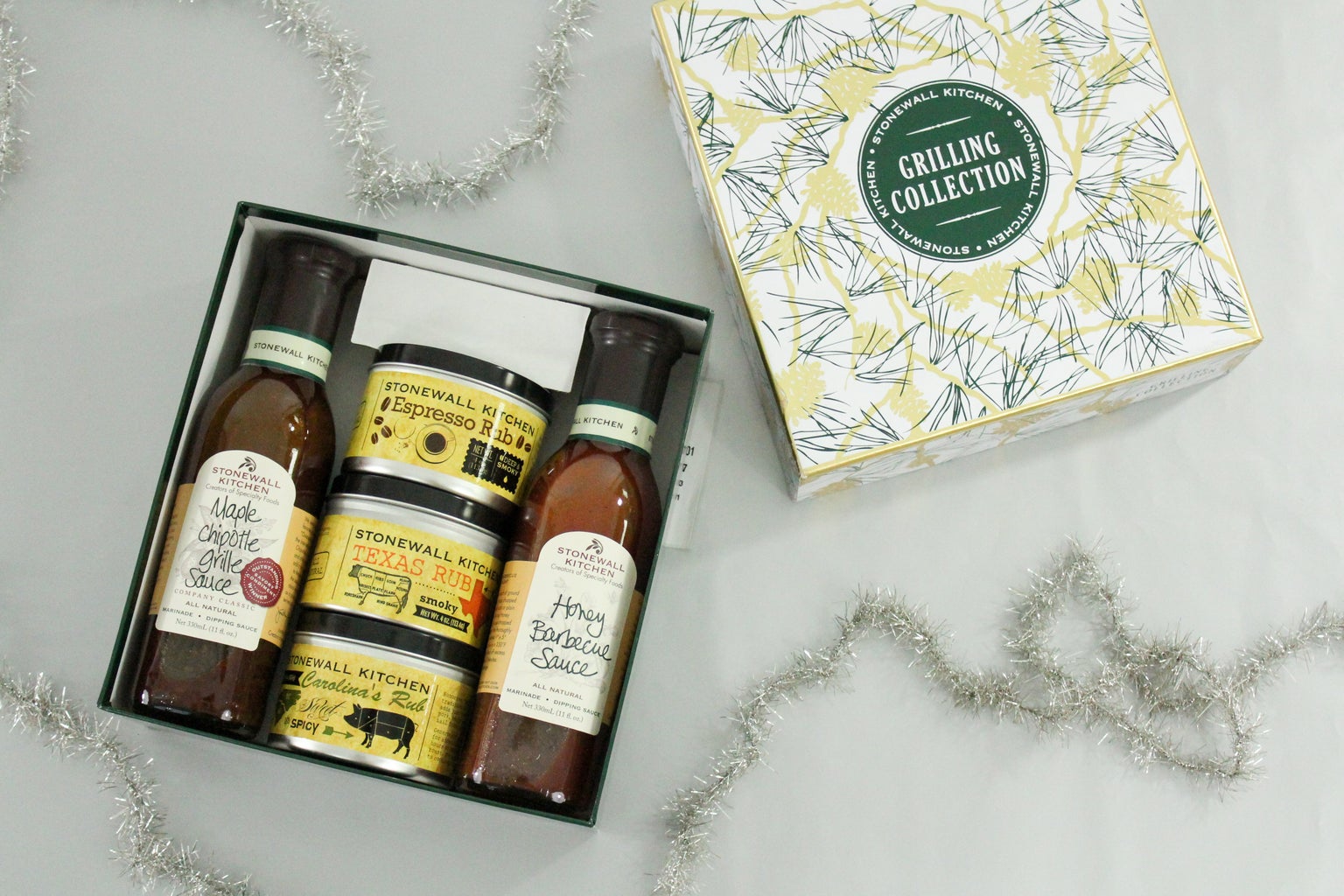 Stonewall Kitchen Grilling Collection, $39.99, available at Macy's
Give the gift of awesome grilling with this out-of-this-world selection, which includes Maple Chipotle Grille Sauce, Honey Barbecue Sauce, Espresso Rub, Texas Rub and Carolina Rub. What more could a meat-lover want?!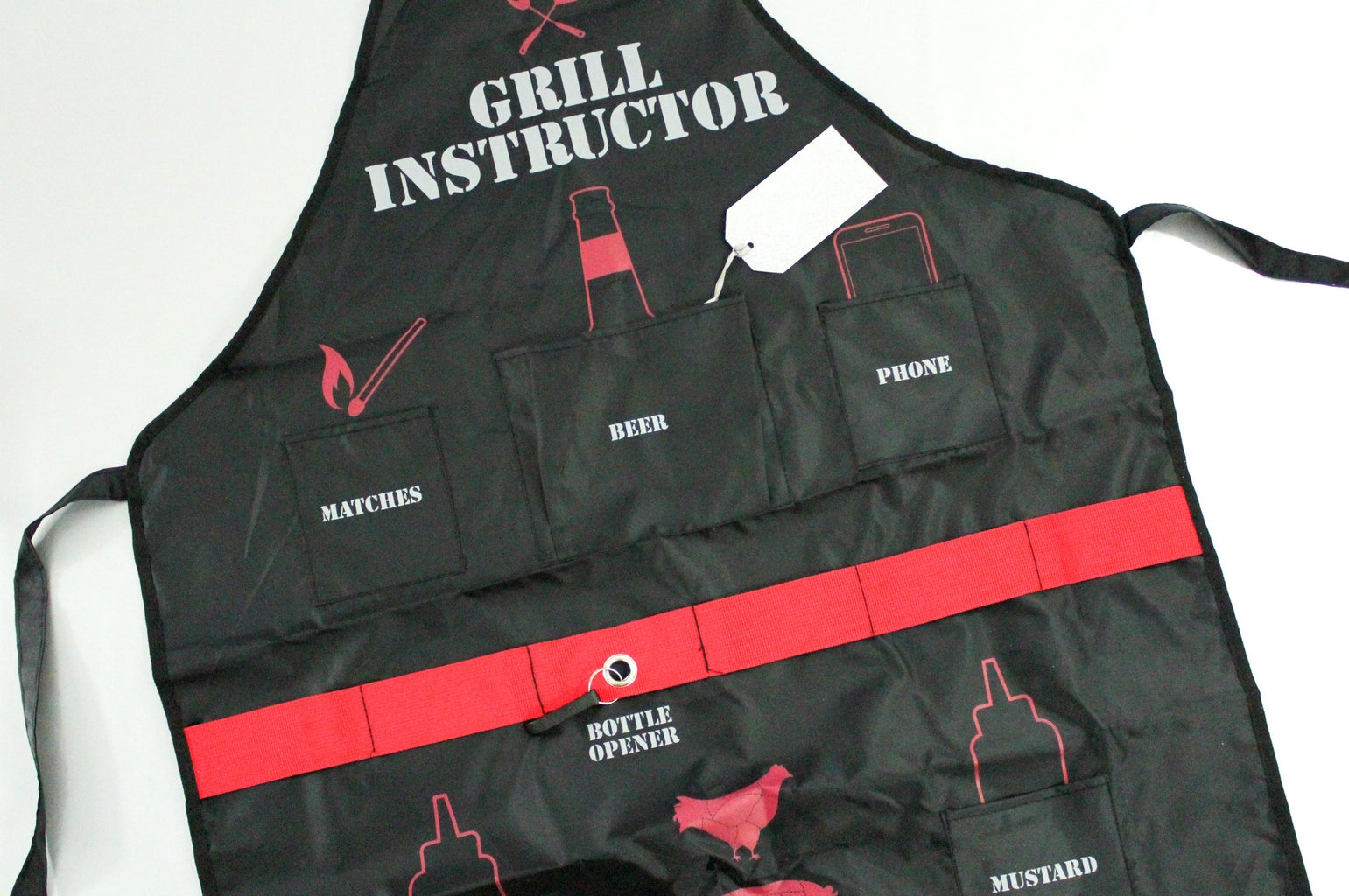 Travel Gear Man Apron, $40, available at Macy's
Give the grill master everything he needs to reign supreme over the next barbecue (or any other dinner)! With pockets clearly marked for every grilling essential (plus an oh-so-handy, attached bottle opener), this apron is clearly king of all dad-approved aprons.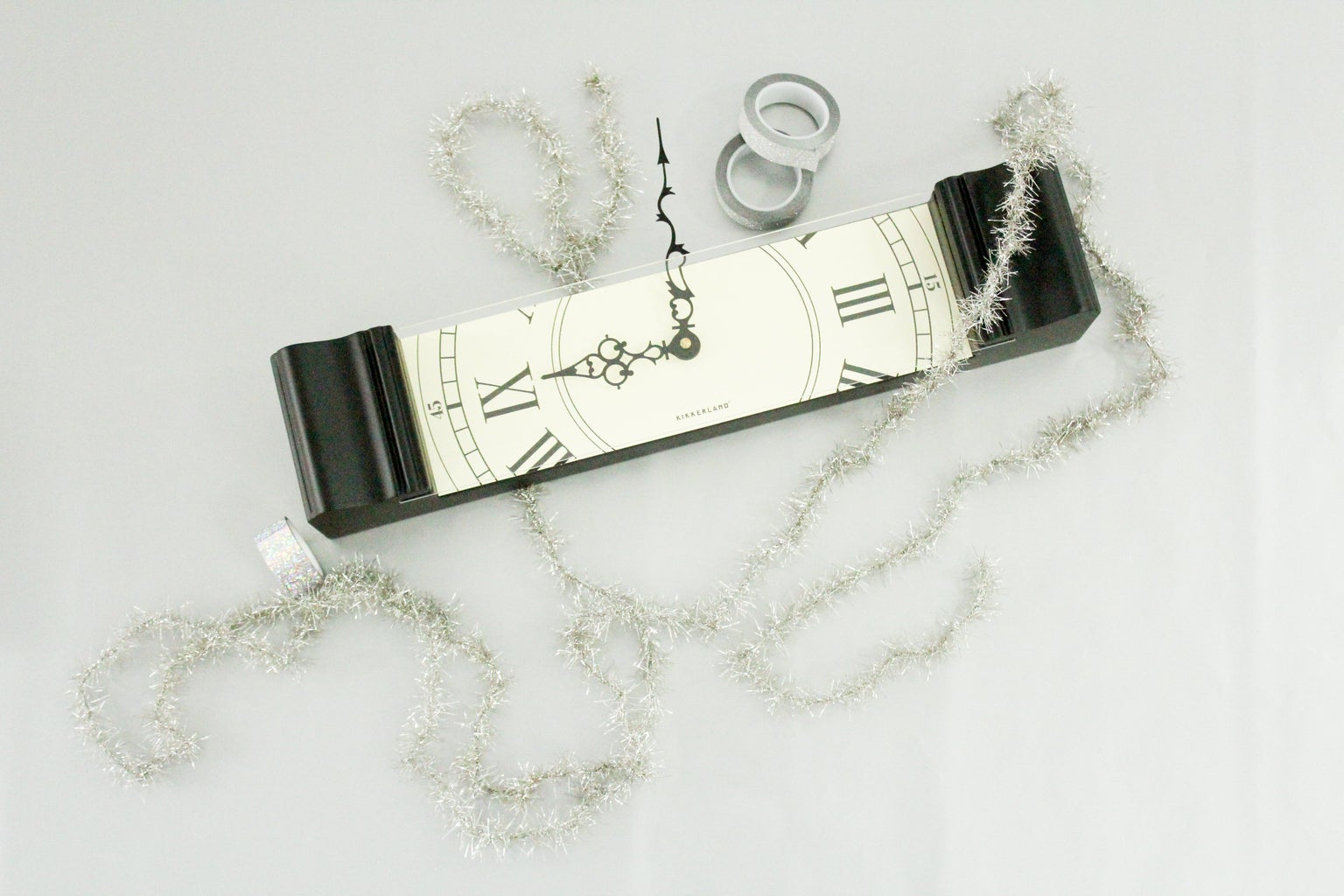 Slice of Time Clock, $44.99, available at ModCloth
Transform any space from boring to brilliant! This unconventional, eye-catching clock gives your dad a little slice of time (and gives you some serious street cred as the coolest gift-giver). It's not like he has a favorite daughter, but if he did… well, you'd probably win!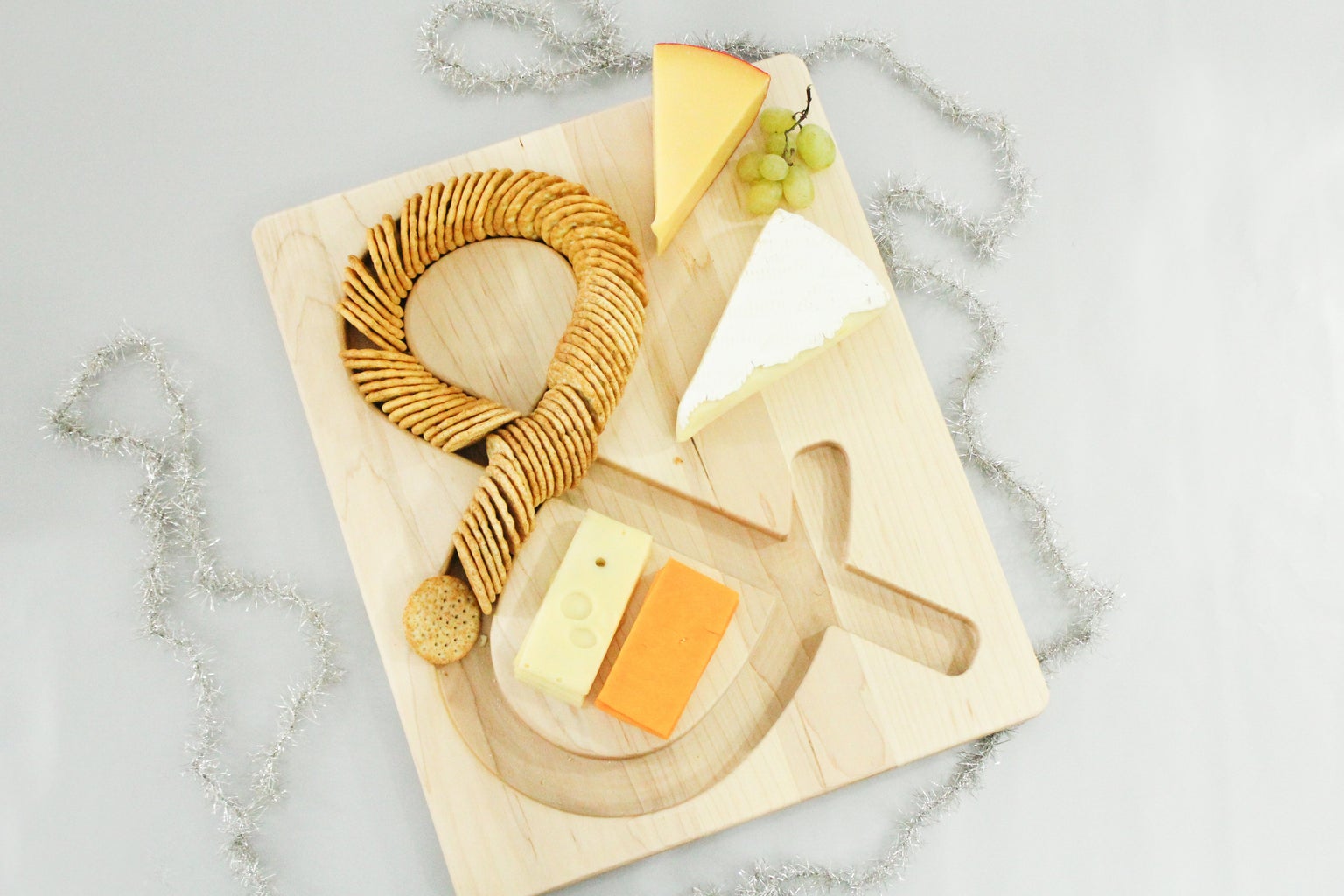 Cheese & Crackers Serving Board, $48, available at Uncommon Goods
Help your dad host in style with this unforgettable ampersand cheese and crackers serving board, made from maple with a teak oil finish. His snacks have never looked better!
UNDER $100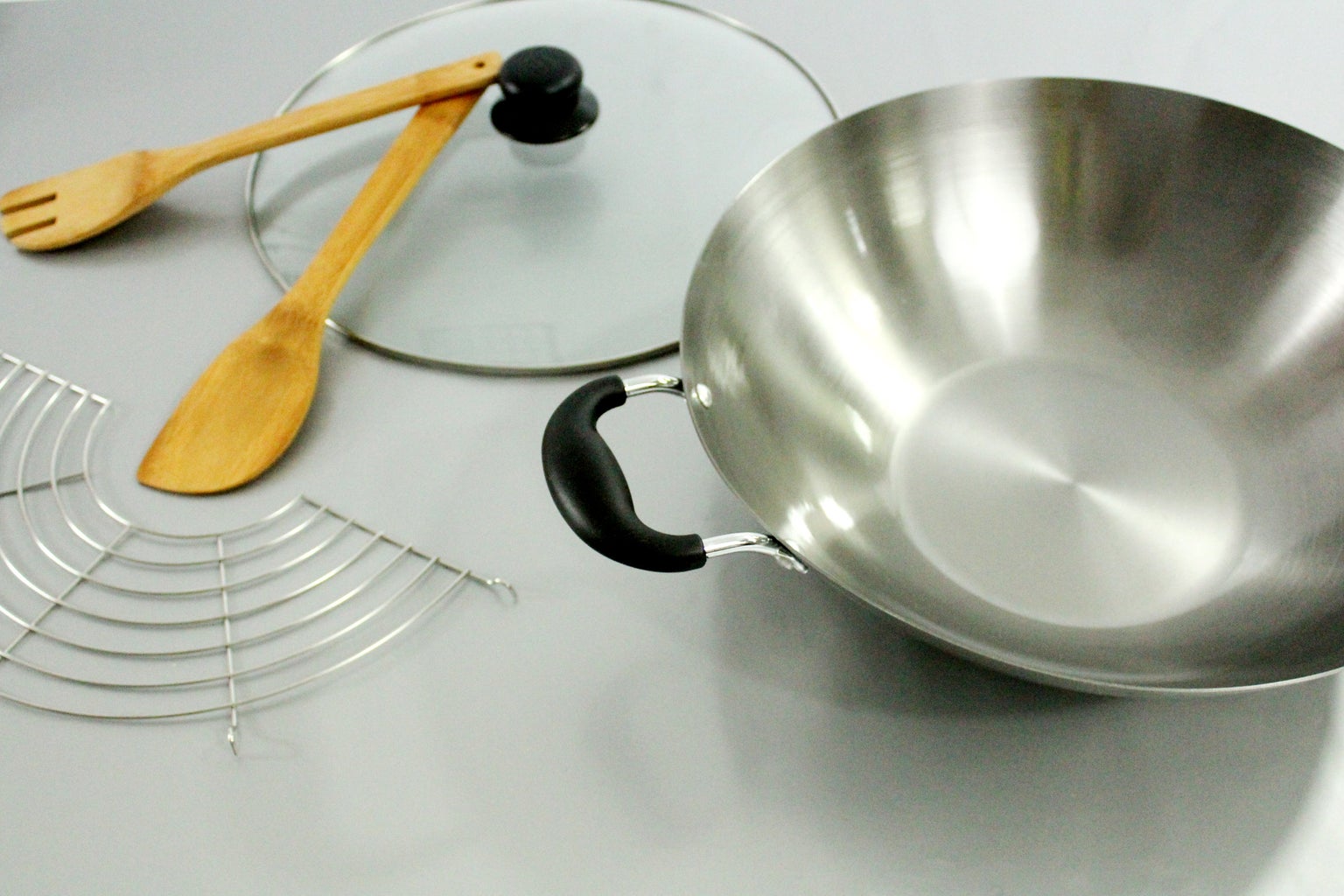 IMUSA Carbon Steel 7 Piece Wok Set, $79.99, available at Macy's
The easiest way to cook delicious, Asian-inspired meals, this wok set is everything a food-loving father needs to get excited about cooking. Plan a father/daughter cooking date and make your next dinner together – it'll make his day!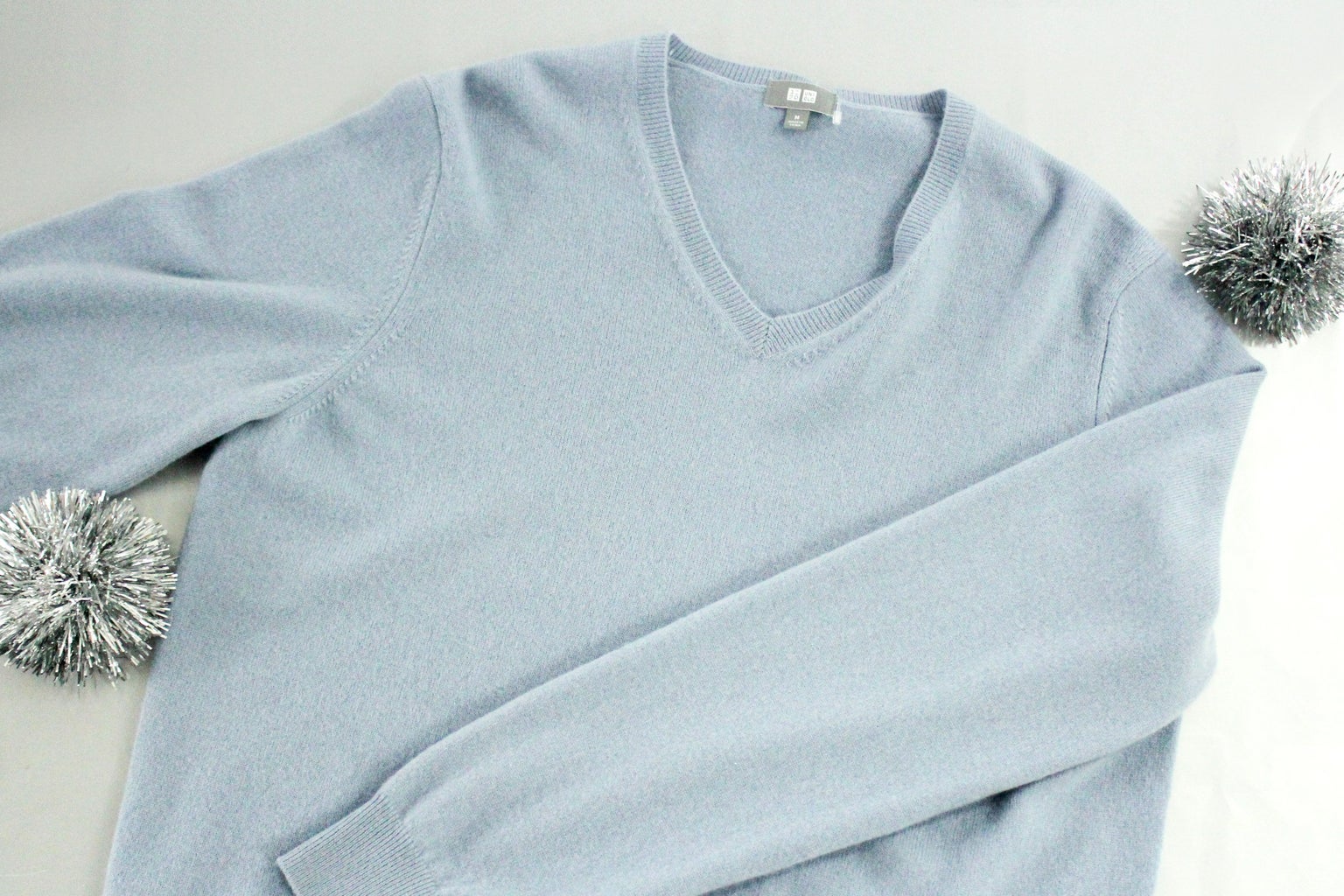 Men Cashmere V-Neck Sweater in Blue, $89.90, available at UNIQLO
Where would we be without cashmere in the winter?! Give dad a warm sweater that will only improve his style cred (not that he had much left after the '90s…).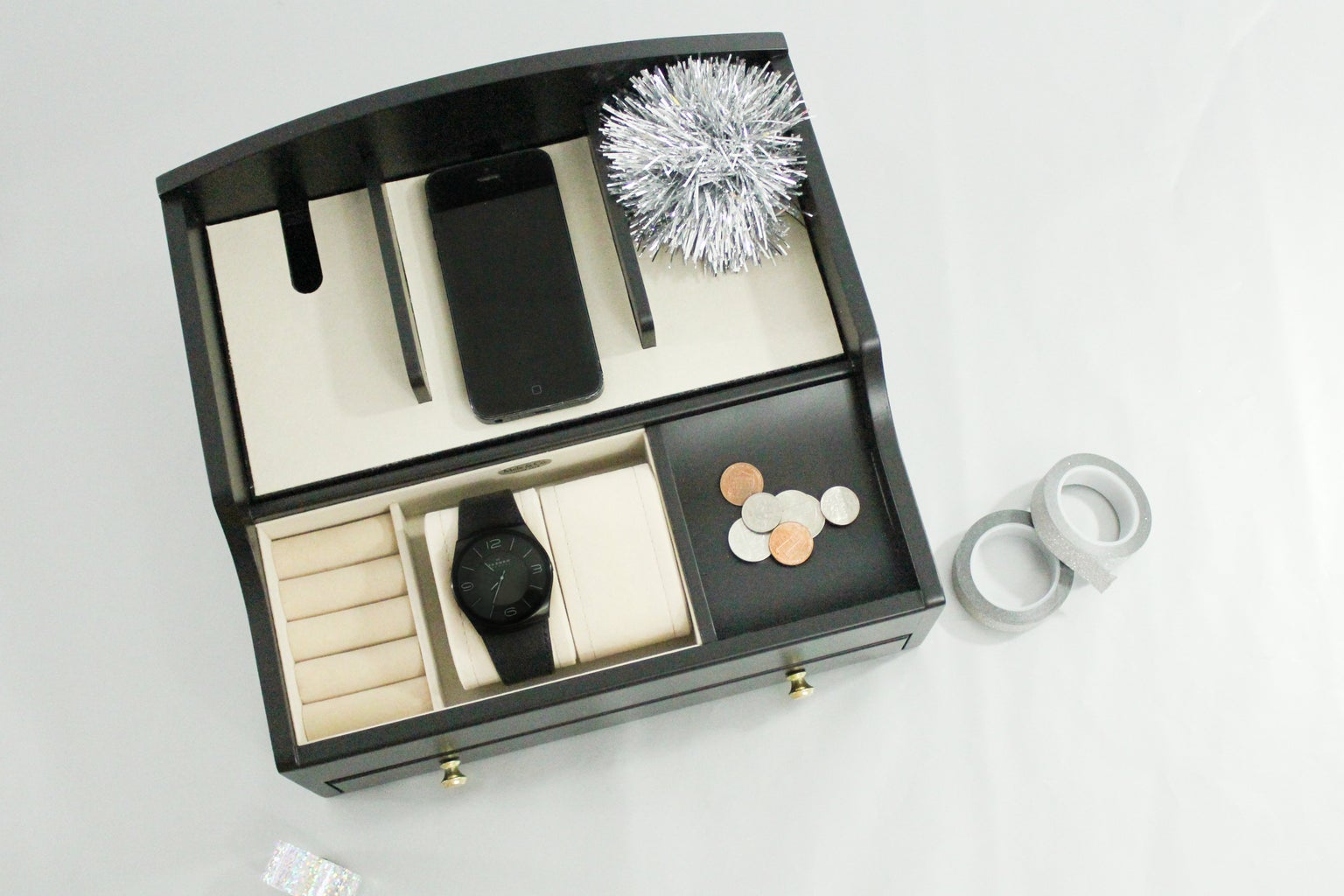 Mele & Co. Charging Station, Ricardo Java Finish, $98, available at Macy's
The organizational gift that dads can only dream of, this charging station will actually power up his phones and other electronics while they lie on it, plus it'll hold all of his watches, cufflinks and odds and ends so he never loses anything again!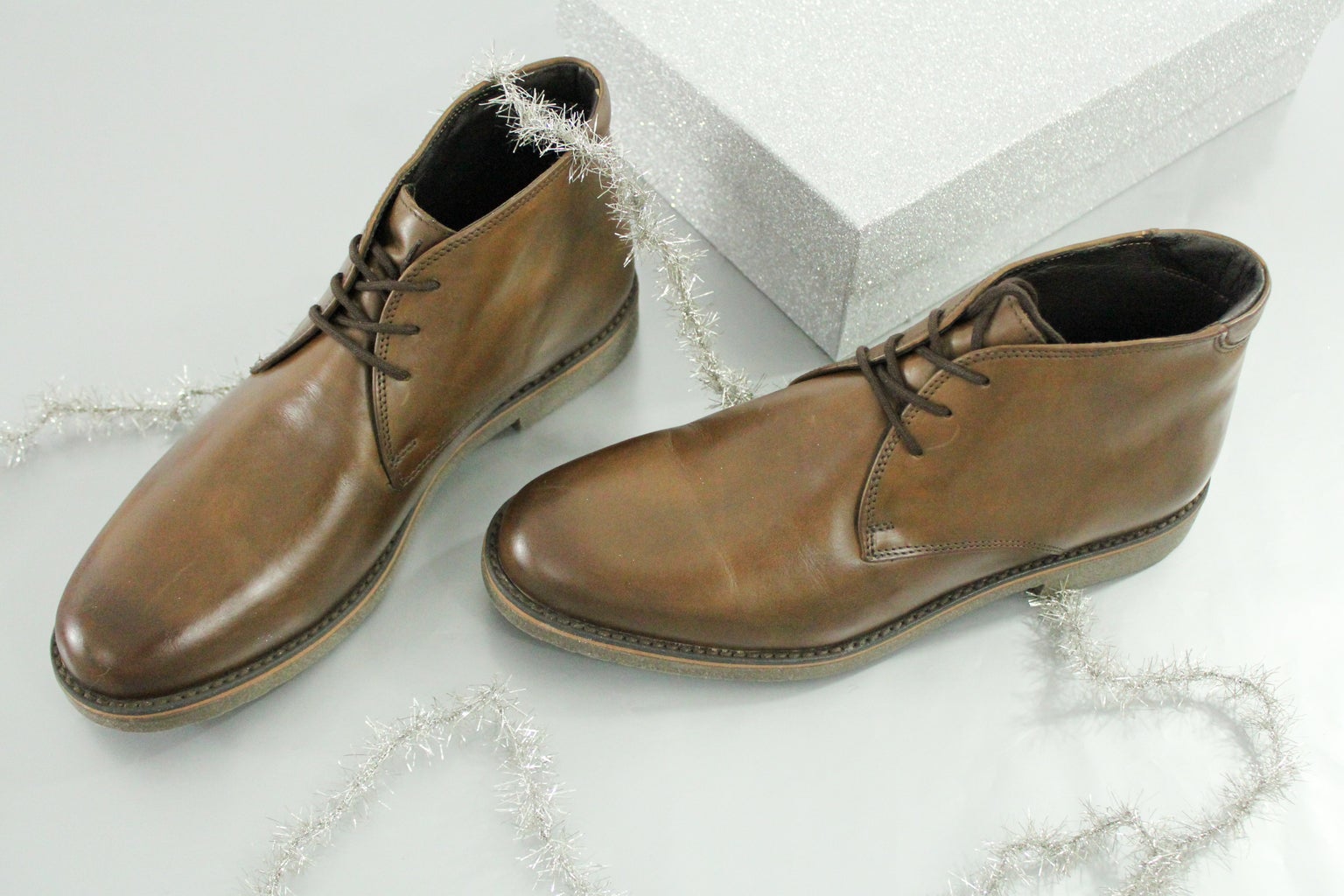 Alfani Lancer Leather Chukka Boots in Cognac, $99.99, available at Macy's
Give the gift of great style to the best guy in your life! These handsome chukka boots work with suits and jeans, so Dad won't have to leave them at home come Monday mornings. Win win!
OVER $100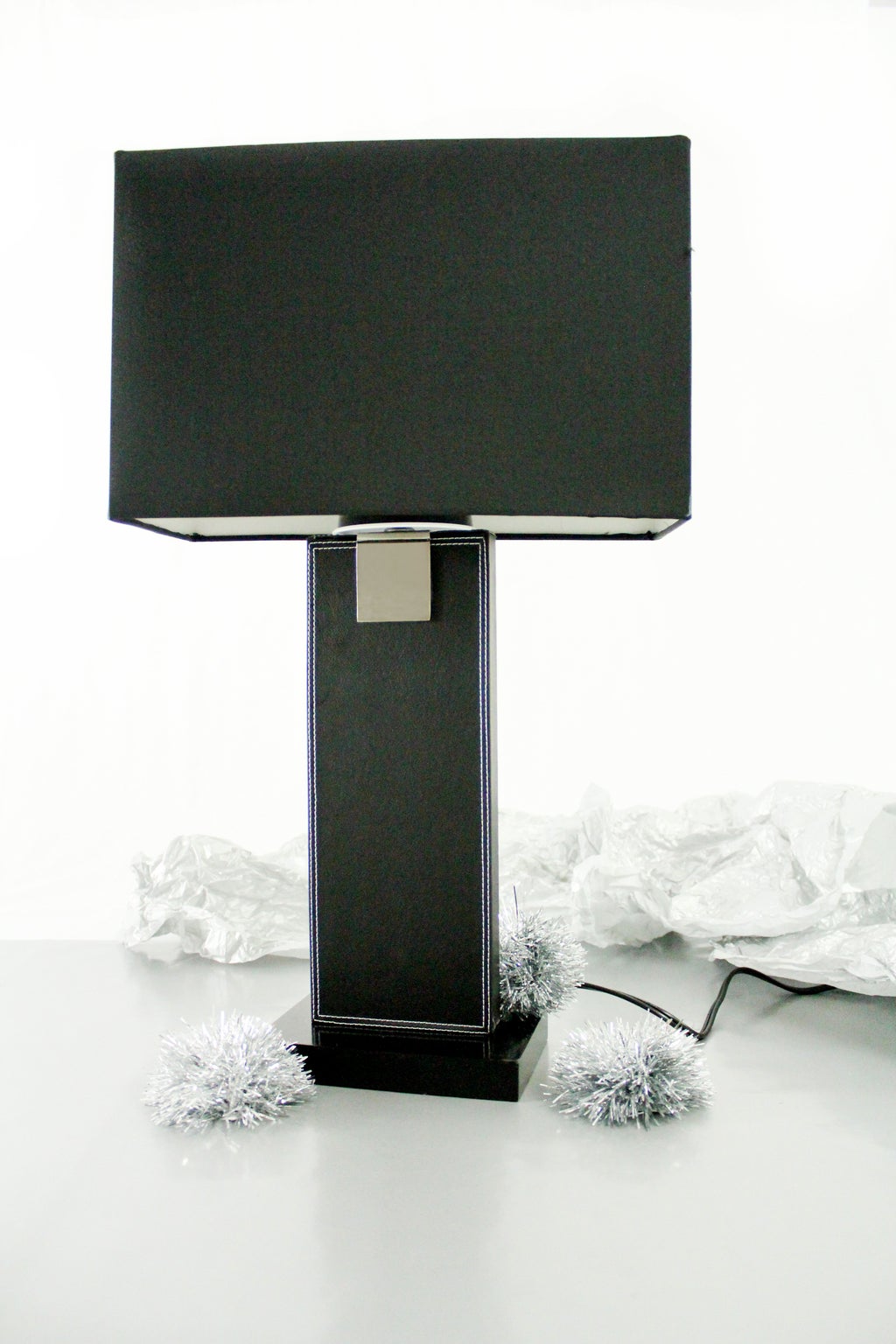 Lite Source Lighting, Remigio Table Lamp, $110, available at Macy's
Light up his life with a lamp that's just as tall, dark and handsome as he is (come on, it totally has that whole stoic, silver fox-dad vibe going on!). The black leather and brushed steel would fit right in in any office or room of the house, and we're sure the gift will give him a twinkle in his eye.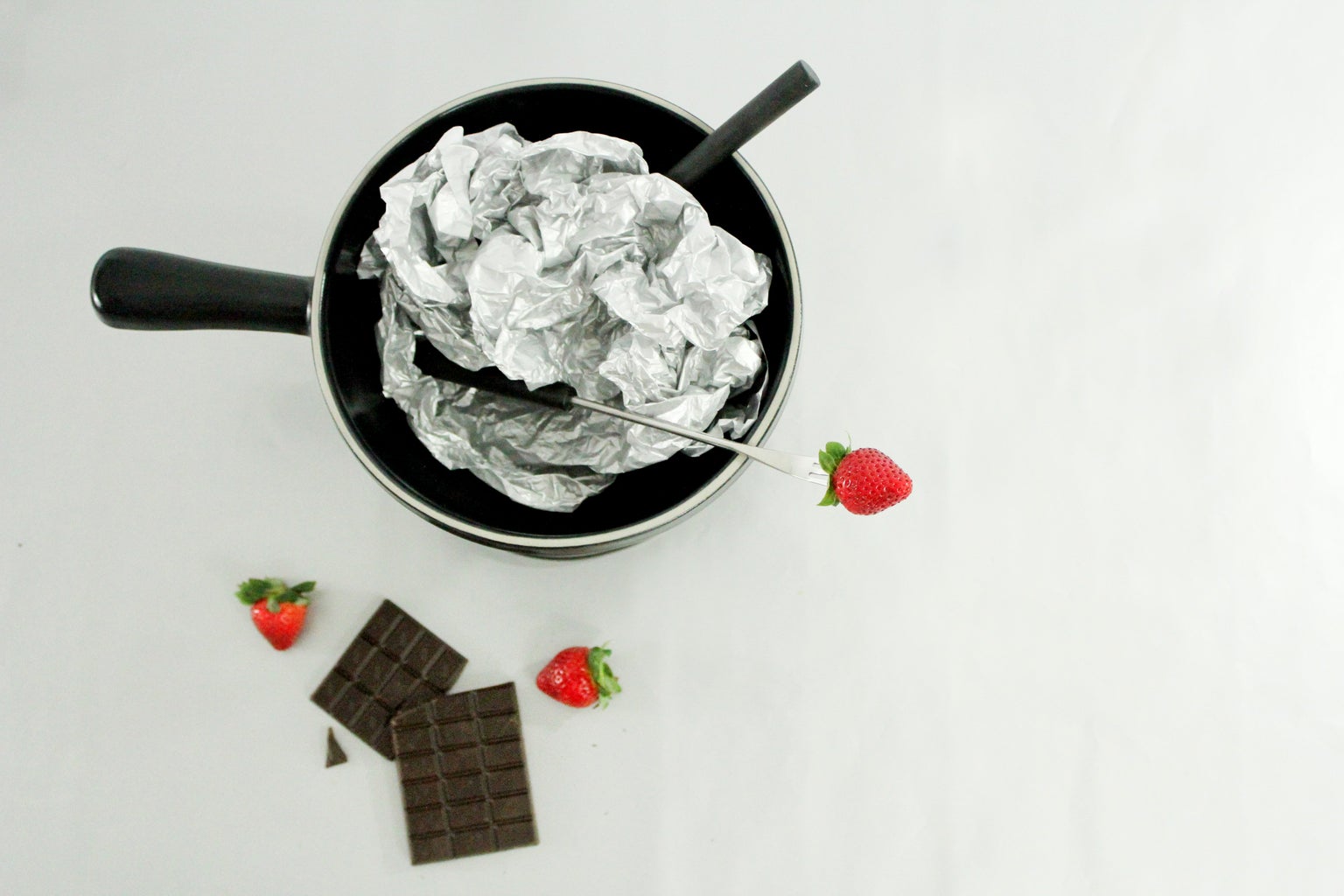 Emile Henry 2.6 Qt. Fondue Set in Noir, $125, available at Macy's
We can't stop thinking about how delicious cheese or chocolate fondue would be right about now, and we bet any dad would be all over this, too. A chance to bring everyone together for a fun fondue dinner? It's the opportunity he's been waiting for!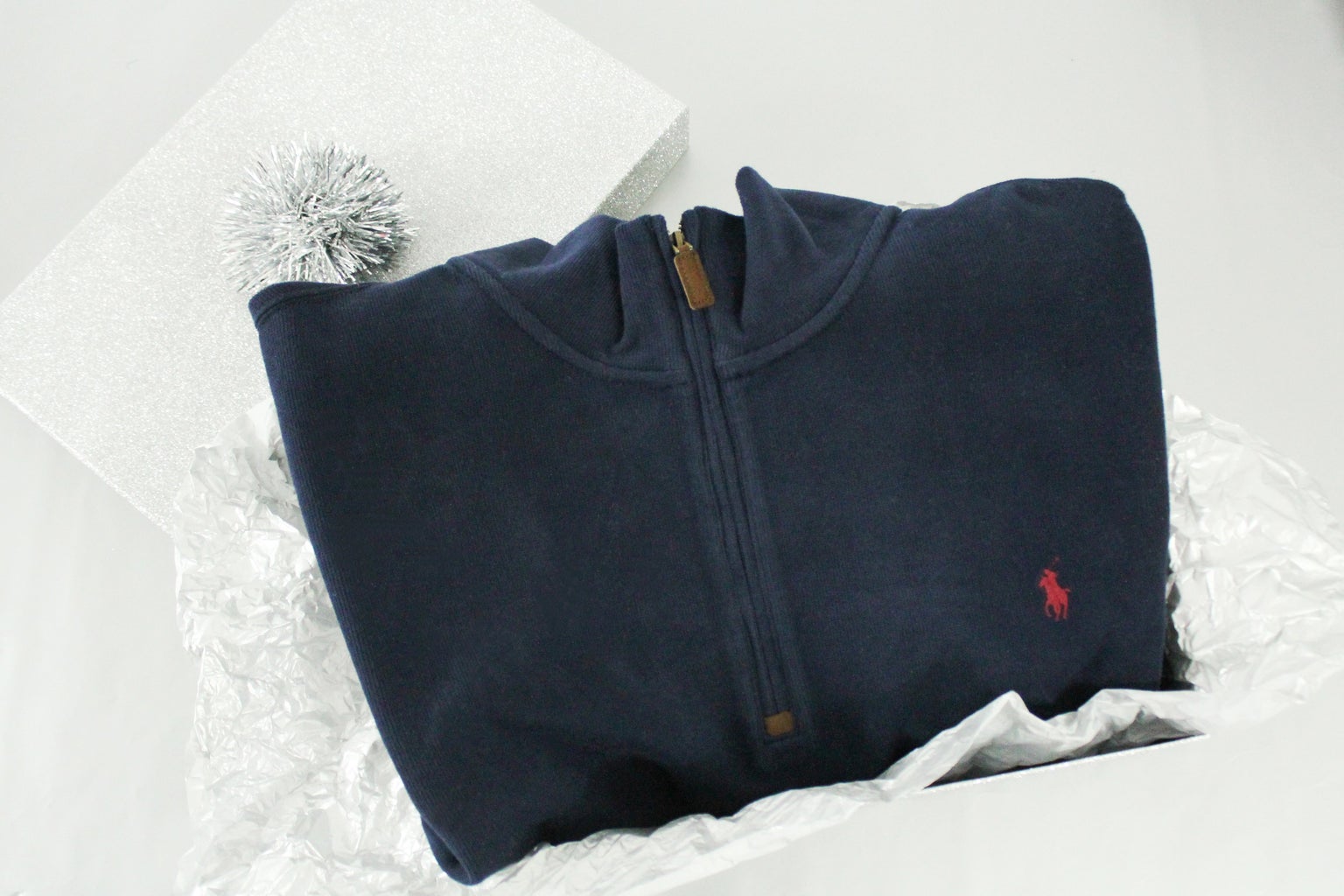 Polo Ralph Lauren Big and Tall Half-Zip French-Rib Pullover in Hunter Navy, $125, available at Macy's
Who says dads can't be stylish? Keep yours looking good and feeling warm this winter with this awesome Polo Ralph Lauren pullover – it just screams "cool dad"! You know he deserves it!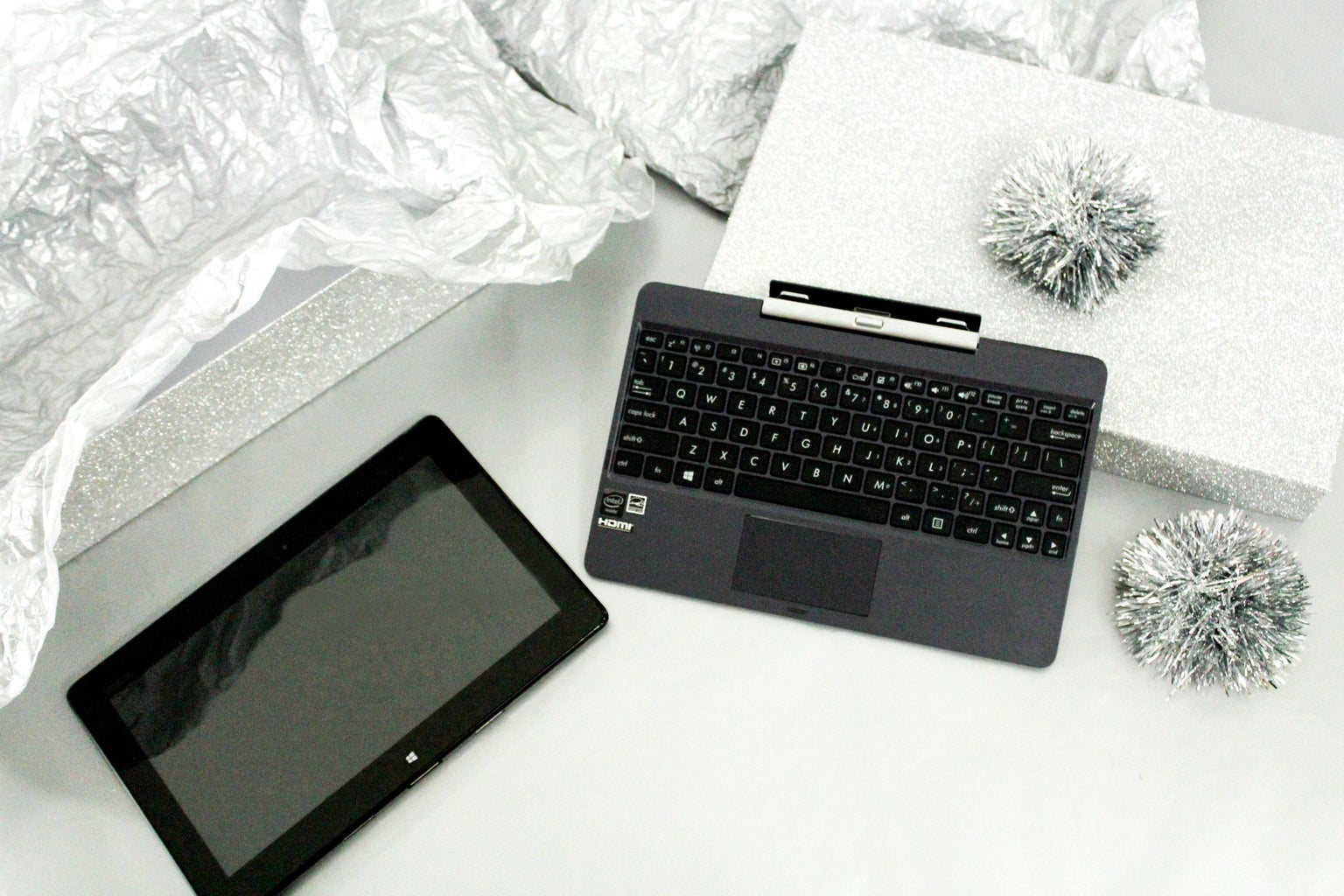 ASUS Transformer Book T100, $349, available via ASUS
Help Dad get fancy with his tech! This awesome present acts as a tablet one minute and a computer the next, hooking up to a keyboard for times when he wants to kick back and relax. It has all-day battery life, plus it's easy to travel with, has video conferencing capabilities and more!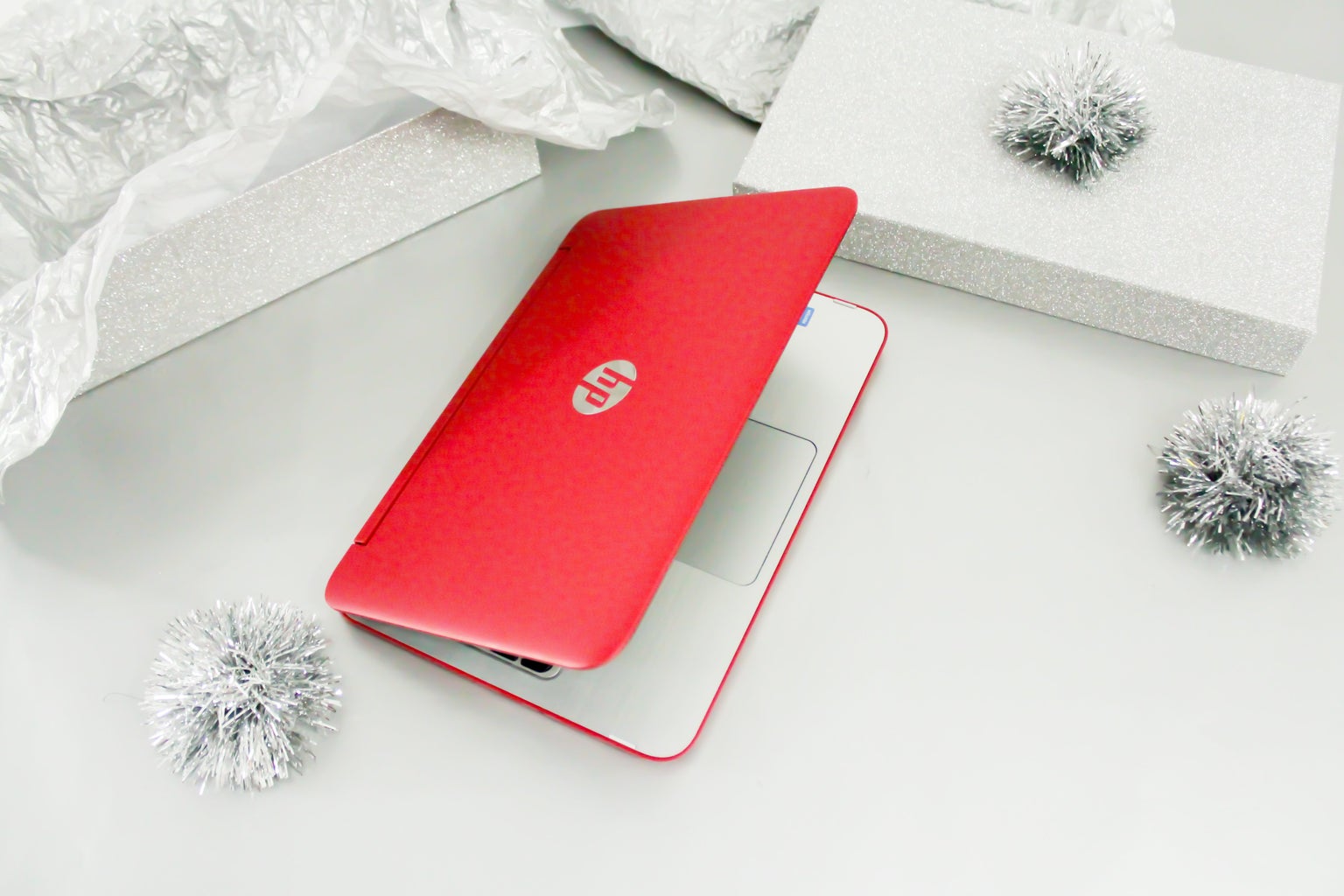 HP Pavilion x360, $379.99, available via HP
The ultimate laptop/tablet combo for any guy (or girl!) on the go, the HP Pavilion x360 converts from notebook to stand to tent to table mode in the blink of an eye. The perfect piece of tech for any lifestyle, any activity, anywhere, anytime!