Finding the right Secret Santa gift is never easy. There's a lot of pressure to get just the right thing. But often these exchanges take place among acquaintances, not great friends. And as such, they often come with a pretty strict price cap that limits your ability to get something truly pretty or practical.
So why not go the funny route? It's an easy out, but one that's never frowned upon, since something like a Santa Claus face mask, complete with a beard, or a pair of socks with your face plastered on them are bound to get the whole party riled up.
If you roll up your sleeves and think hard on it, it's wholly possible to find something funny that serves some sort of purpose, too. Think: vintage-inspired fruit coasters, 90s slap bracelets, or even a cup holder attachment that turns the spot into a throne for French fries.
And for all your procrastinators out there, don't worry—you can have all of the above (and more). When you use your Prime Student membership to buy something hilarious, you'll get fast and free shipping, so you won't have to show up to the holiday event empty-handed.
As you start your quest for the perfect Secret Santa present, here are some standouts you'll want to check out:
1. Custom Funny Print Socks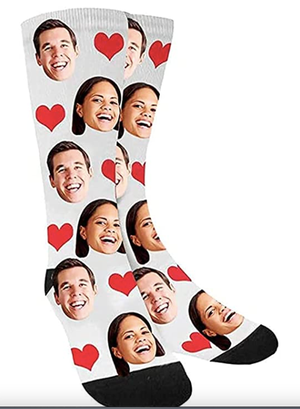 Your face on one of your besties' feet? Hilarious. Beyond that, it's also nice that these novelty socks are actually super comfy.
Amazon, $9.99
2. 7 Piece Fruit Coaster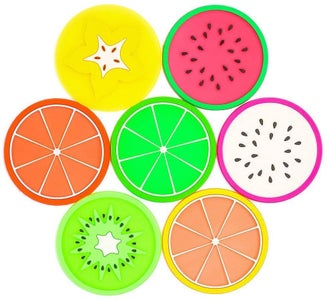 Like the ones your grandma had once upon a time but made out of a non-slip, non-scratch food-grade silicone instead of plastic. Cute, cheery, and perfect for their coffee table.
Amazon, $4.99
3. Holiday Santa Beard Face Mask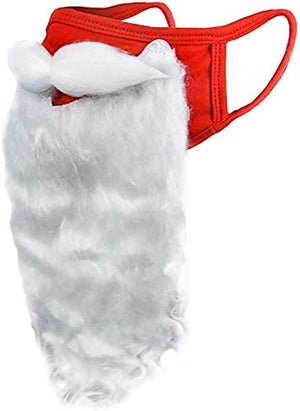 If they still have to wear a face mask in class, they may as well rock this funny seasonal one inspired by the bearded man in red.
Amazon, $9.99
4. The Hungover Cookbook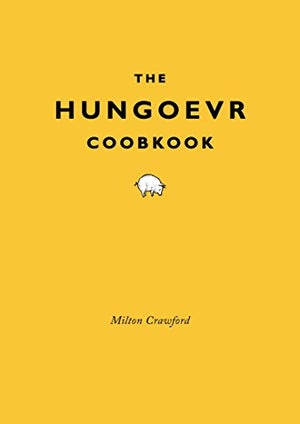 For those afternoons when they just need something greasy, they'll reach for this book packed with comforting recipes.
Amazon, $6.36
5. WTF Nifty Note Pads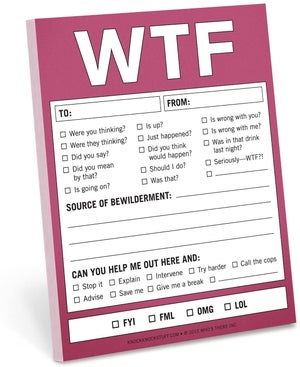 For a funny gift with practical application, consider this notepad. Ripe for the traditionally passive-aggressive, it'll help them air any grievances.
Amazon, $7.19
6. Retro Camera Airpod Case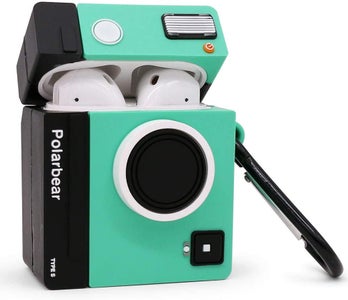 A modern convenience in an adorably retro case? Who could resist this kind of mashup? Perfect for listening to Audible audiobooks or shows on Prime Video.
Amazon, $4.99
7. Plant Mom Cactus Socks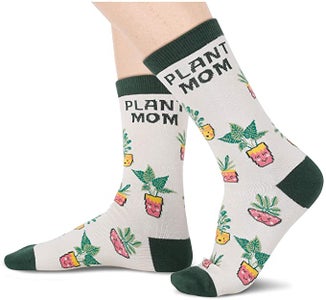 Being a plant parent is hard, so give them the cred they deserve with this irresistibly cute pair of socks.
Amazon, $10.99
8. Wine Glass Topper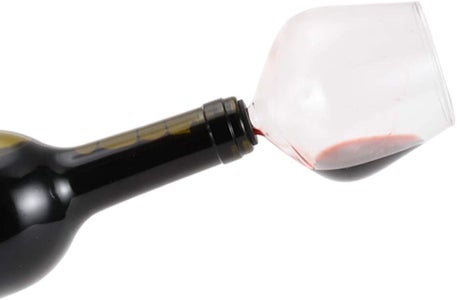 For the friend who likes their wine maybe a little too much, a stemware attachment that'll turn their favorite bottle into a never-ending pour.
Amazon, $9.90
9. Sriracha Hot Sauce Keychain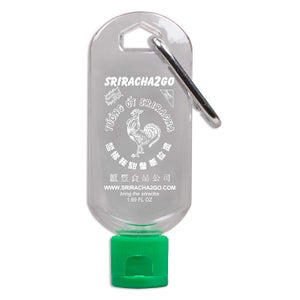 Is your recipient known for dowsing, well, everything they eat in hot sauce? This travel-sized bottle is meant to be filled with hot sauce (or any other condiment) and clips right onto their key ring for easy access, always.
Amazon, $9.99
10. Grow a Boyfriend Novelty Toy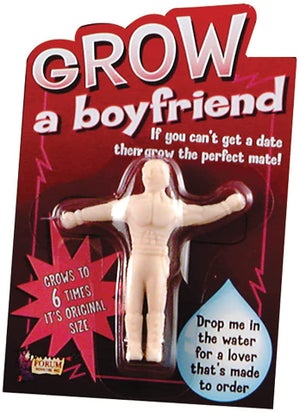 Because it turns out: growing a boyfriend is a whole lot easier than finding the right guy.
Amazon, $5.60
11. Never Have I Ever Card Game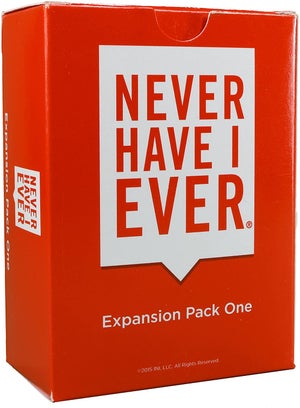 Truth or Dare, Never Have I Ever… why did we ever stop playing these juicy games? Bring 'em back with this fun game based on the OG that'll have your friends divulging all of their biggest secrets.
Amazon, $10.95
12. Crispy chocolate Coal Candy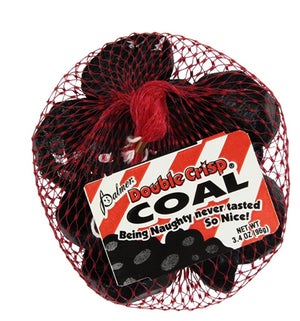 Maybe you know your giftee has been a little bit naughty this year? Opt for coal—the edible kind, of course. Lucky for them, these crispy chocolate coal pieces are deliciously fun.
Amazon, $6.95
13. Bob Ross Happy Little Tree Mints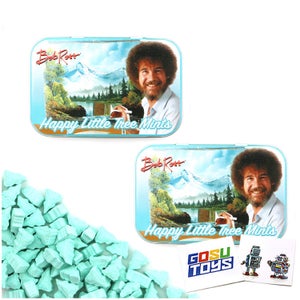 If they've been lucky enough to discover the magic of Bob Ross, thanks to Netflix, they'll get a kick out of these happy little tree mints. IYKYK.
Amazon, $9.95
14. French Fry Cup Holder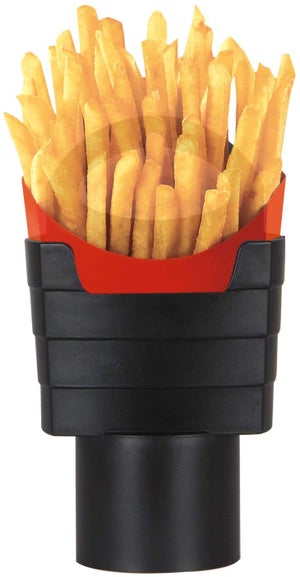 This contraption turns your standard cup holder into the ideal home for French fries from those golden arches. Because, honestly, priorities.
Amazon, $8.98
15. Charming Dehydrated Cereal Marshmallow Bits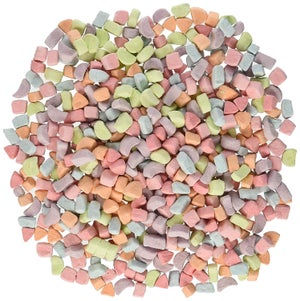 For the giftee that still eats like a picky toddler, a one-pound pack of marshmallows that taste just like the ones they (still) painstakingly separate out of their Lucky Charms cereal.
Amazon, $9.95
16. Cereal Scented Soy Candle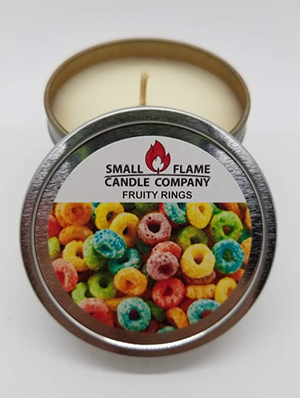 Light up this quirky candle for all the fun vibes.
Amazon, $9.99
17. Crazy Cat Lady Coloring Book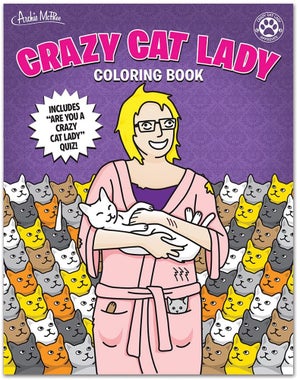 Have a friend who's obsessed with cottage-core? This funny adult coloring book is for them.
Amazon, $6.99
18. Holiday Smencils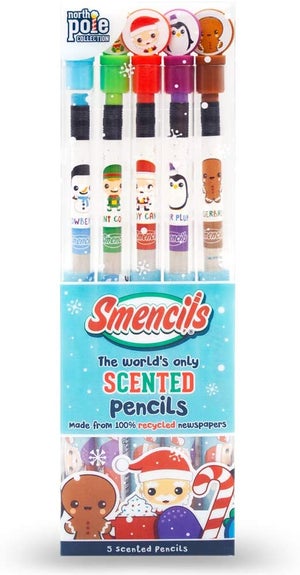 The 90s called—they want their pencils back. But there's no chance your pal is going to give up this set of scented writing utensils.
Amazon, $7.99
19. Slap Bracelets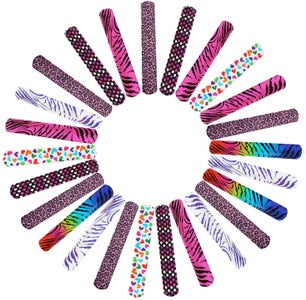 Is there anything more satisfying than the way a slap bracelet adheres to the wrist? It's sort of like the OG fidget toy. And in these fun 90s prints? Who could resist?
Amazon, $7.95
20. Funny Tote Bags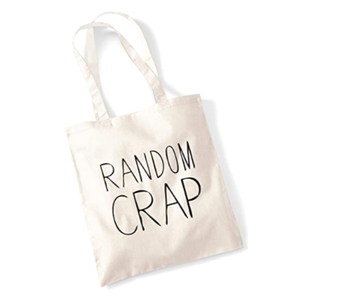 For the friend who always seems to have a lot of you-know-what to tote, a canvas bag that tells it like it is. The tote, which comes in nine colors, may be funny, but it is quite practical, too.
Amazon, $9.66
As an Amazon Associate, Her Campus earns from qualifying purchases.