Beyonce can't slay without hot sauce in her bag, and you can't be Sasha Fierce without some swag in your bag, too. Luckily for you, we've gathered a list of some must-have items you should absolutely pack before you sprawl out on the beach and embark on all of your Spring Break shenanigans. Get these items in formation now.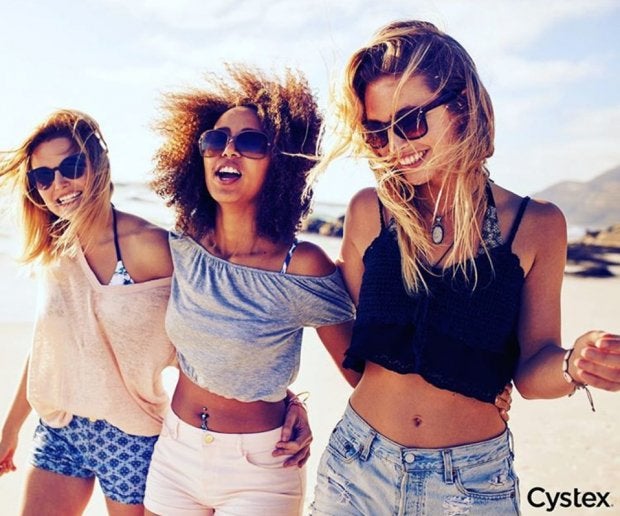 Image courtesy of @cystex
 
UTI Relief
Not to say that you'll necessarily get a UTI, but in a bacteria-ridden environment like a Spring Break vacay, it's better to be prepared. Nothing puts a damper on your week of fun in the sun like cutting it short to take care of a burning sensation in your lady parts. Before you rush to urgent care, take Cystex—the leading urinary health brand can ease your pain while you're waiting for a doctor's appointment. The Cystex Urinary Pain Relief Tablets have a dual-action formula that helps relieve discomfort associated with UTIs while simultaneously reducing chances of the infection spreading. Click here for a $2 off coupon.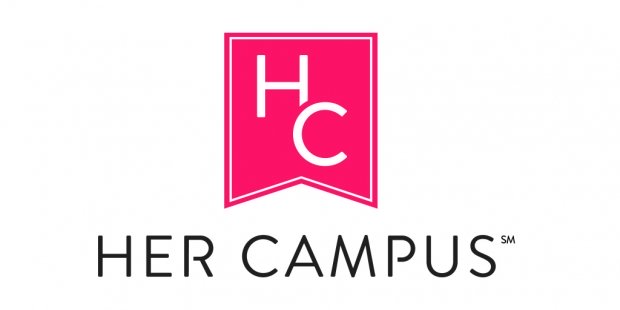 A Good Read
We know you're probably ready to party all day and all night, but if you're ever craving a break, we have a great recommendation for you—Her Campus, of course! Curl up with the No. 1 media brand for the empowered college women, and get all the celeb news, current events coverage and life advice you need. No one will blame you for taking a little time for yourself, and you can head back to the party refreshed and inspired by everything you've read.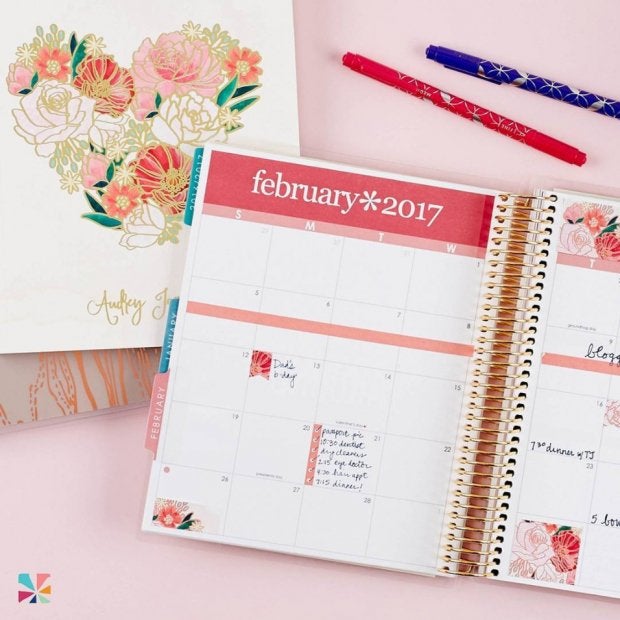 Image courtesy of @erincondren
An Agenda
Being spontaneous is thrilling, but having a killer itinerary for your trip will really make your travels memorable. Without the stress of planning on the spot, you can make the most of your short time in paradise with a detailed plan to hit up all those taco spots you screenshot on Instagram and that epic hole-in-the-wall bar downtown. Having a monthly planner in hand is a wise choice, and purchasing Erin Condren products is the most stylish way to stay organized. With a deluxe monthly planner, In Bloom sticker sheet and colorful dual-tip markers, you're ready to jet off. Best of all—when you return from break for spring semester, you have the perfect organizer to keep your homework assignments in check. When you sign up for the EC newsletter, you can take 10% off your first order and learn about more ways to save with the friend referral program.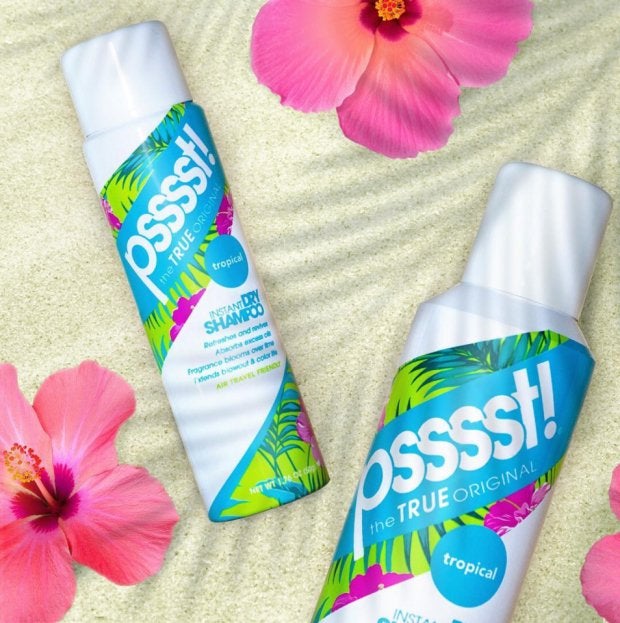 Image courtesy of @freemanbeauty
Portable Hair Products
Ahh, beach hair: what a love-hate relationship we have with you. Sometimes you're flawlessly wavy with voluminous body and definition… but most times you're knotted, poofy and greasy. Tame the mess with Freeman Beauty's awesome Psssst! Tropical Dry Shampoo in travel size. This mini on-the-go spray will return an effortless sheen to your tresses, and even fill them with an exotic tropical scent.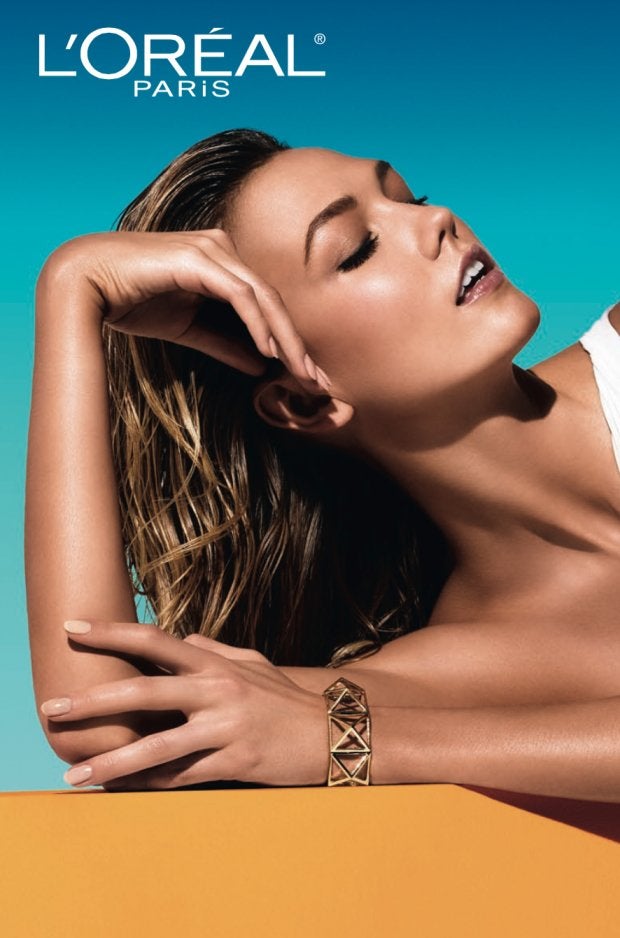 Image courtesy of L'Oréal Paris
The Take-Me-Anywhere Tan
Spring break's ultimate accessory: beautifully bronzed skin. Think twice before baking in the sun or splurging on a tanning package—there's another way to get that envious tan. Available at Walmart, L'Oréal Paris Sublime Bronze Towelettes with Vitamin E are the perfectly convenient way to get a 100% natural-looking tan without the rays. Color starts to develop in just 2 hours. Who needs a tanning bed when you can get an effortless, streak-free tan with L'Oréal Paris Sublime Bronze?
Image courtesy of @ctilburymakeup
Luscious Lipstick
Give your lips some action this Spring Break! Don't be afraid to bust out bold colors in fresh, pinky coral and electric cherry. For ultimate plumpness and color, look no further than Charlotte Tilbury's new Hot Lips lipstick collection, with shades inspired by brilliant, iconic women. Along with the easy and revolutionary square-angled tip mimicking a lip brush, the 3D pigments for cashmere-soft lips will get you feeling confident and hot—perfect for catching the eye of that cutie on your vacation. Our favorites are Miranda May, Kim K. W. and Electric Poppy!
Image courtesy of @juicycouture
Charming Accessories
When you're on break, chances are you're probably not focused on overpacking your luggage with tons of jewelry. But why not take a couple of fun, tropical-themed statement pieces along that will complement any ensemble? Whether bikini-clad or hitting the town to explore the nightlife scene, Juicy Couture has an awesome selection of bedazzled charms and flirtatious jewelry that easily go from day to night. Plus, nothing says Spring Break like donning a pineapple necklace or a "Life's A Beach" bracelet. It's the little details that count, and you can always count on Juicy.
Trust us, you need these products. Thank us later, and get out there and slay this Spring Break, collegiettes!