In December 2019, I decided to start my own YouTube channel after receiving a brand new camera for Christmas. I have always loved taking pictures and making videos on camera. Plus, I've learned so much about video editing in college. Having a platform and using the resources I have to do this definitely makes it worthwhile. Not only did I become a small YouTuber, but I became a full-fledged content creator. I've made so many different videos, including fashion lookbooks, cooking videos, recap videos of my months, and, of course, daily vlogs. It can be a lot of fun, but it can be a lot of work, too. I'm here to share with you what a typical day in the life of a content creator is really like.
Morning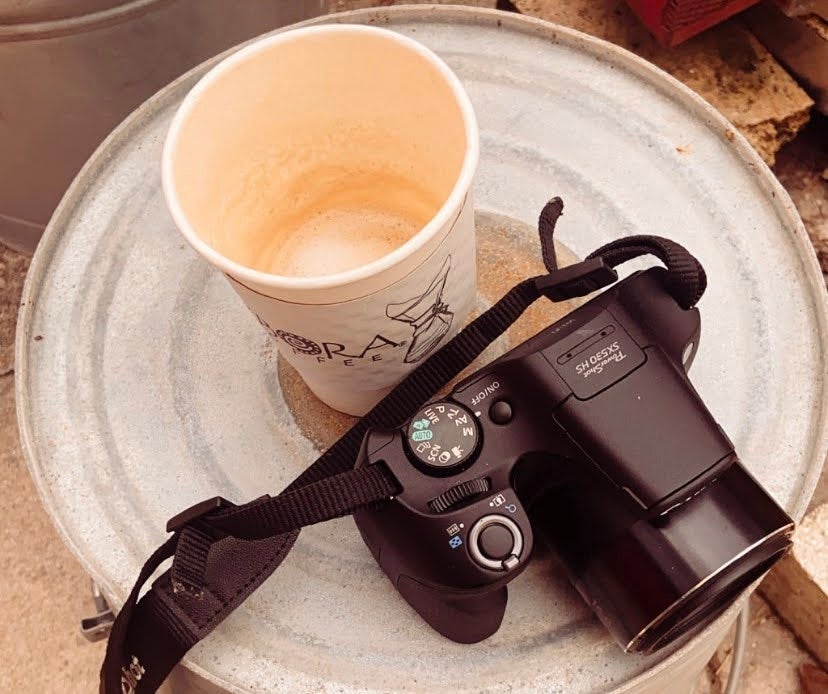 On days when I make content for my channel, I'm very busy. I start my day off by getting ready like it's any other day. Of course, I document my routine on Instagram to let my followers know what I'm up to. I do my skincare routine,  get dressed, gather all of my equipment (camera, tripod, phone, etc.), and then I'm out the door. If I don't have time to make breakfast at home, I always make sure I stop for coffee at Starbucks or another local coffee shop — depending on where I'm heading to shoot.
When I first started my channel, I would have one of my roommates/best friends help film my videos and do my photoshoots for Instagram. Now that I've graduated and moved back home, my mom is my photographer. She helps me with big projects, like my fashion videos, or if I need her to film just me doing different activities. However, most of the time it's me filming (especially for my vlogs). 
Afternoon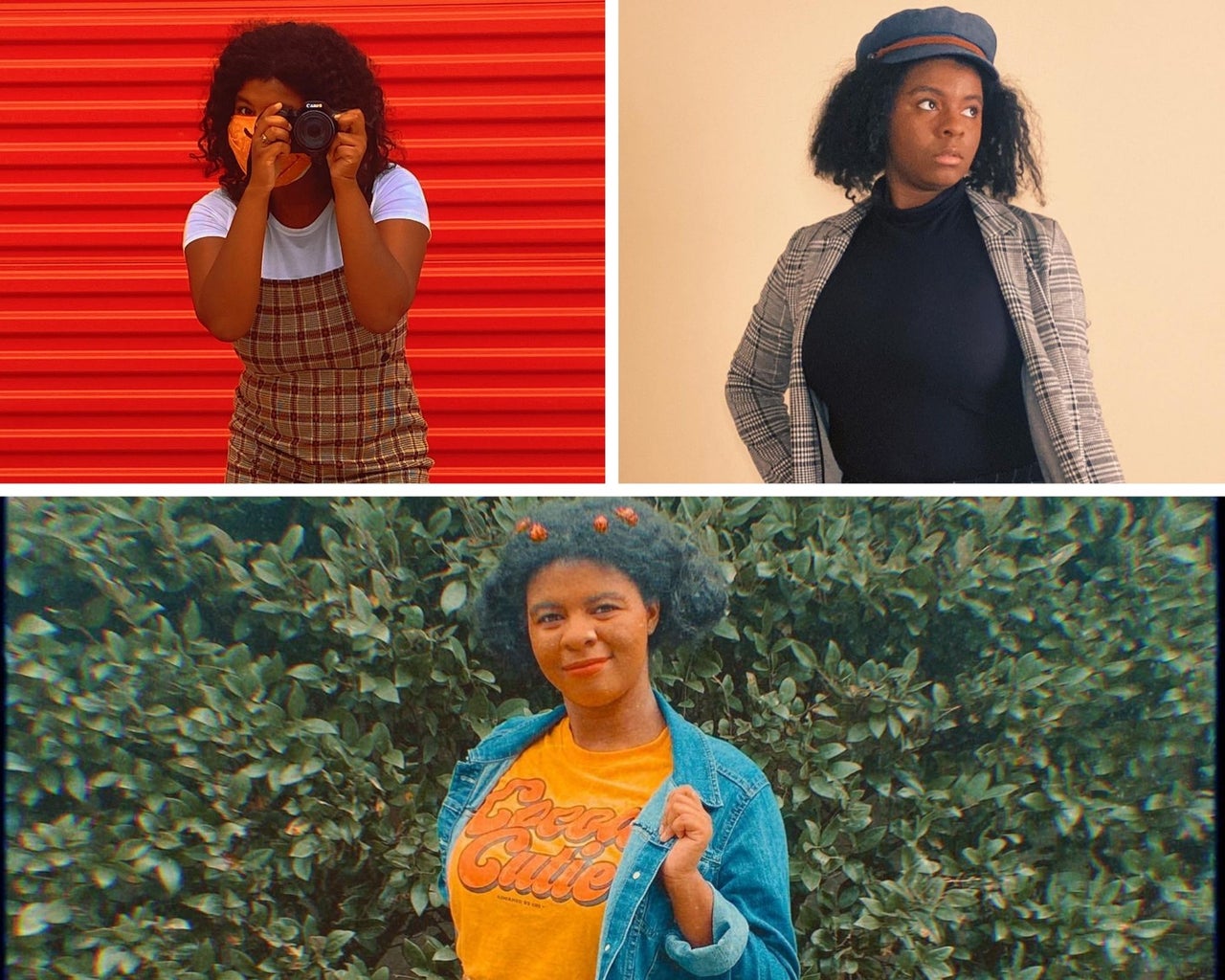 When I've reached my location(s) for filming, I get right into content creator mode. For photoshoots, it's fairly quick because I'm in one — or sometimes two to three — outfit(s) and having the photographer do her work. We choose different locations and backgrounds that fit the aesthetic of my 'fits and then we take a few pics before moving on to the next destination. For videos, filming is definitely time-consuming because I have to make sure the quality is good (check for lighting, avoid too many people in the background, ensure good sound quality) and make sure each clip I take is perfect. 
Photography and filming are a lot more work than people think, but it's so worth it when you get that perfect picture or clip that will look great in your video. Once shooting is wrapped up, we grab lunch before heading home. Whenever I have a long day of shooting, I like to take a long break once I'm done before I move on to editing. So, I typically eat, check in on my social media, and then take a nap before dinner.
Night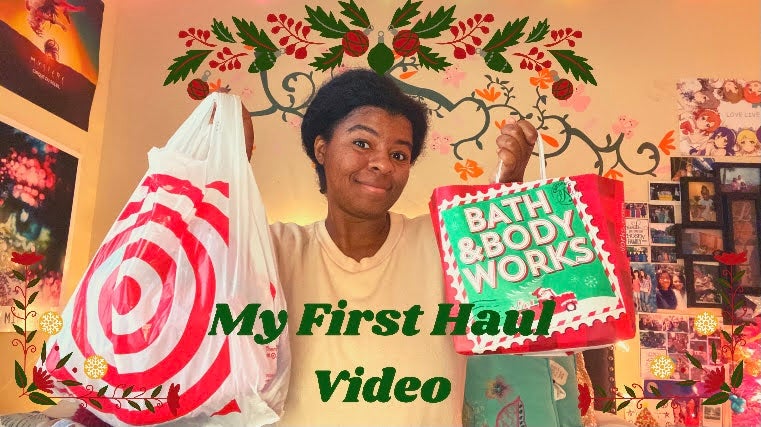 Once I've had dinner, it's time to start editing my photos and videos. I normally don't edit my videos all in one night, but prefer to do a little bit of it a day. I then finish and upload the final project a week maximum after filming. However, if for some reason I just have to upload this video the next day, I'm up for hours editing on Adobe Premiere Rush. Editing is hands down one of the hardest parts about making videos, but it's well worth it once the process is finished. Once my video is edited the way I want it, I have it saved and rendered. Then, I work on a thumbnail on Canva and proceed to schedule and upload my video! 
As for photos, those don't take quite as long for me to edit. I use apps such as VSCO, Adobe Lightroom, and PREQUEL to edit my photos for my platforms. Using these apps, I choose filters for my photos that will fit the aesthetic I'm going for. Once they're finished, I post them on my Instagram to either promote any projects I have coming up or just because I feel like showing off some fun photos. I would say that I post on Instagram every other day, and they're usually posts of me in fun and fashionable outfits that I style myself. 
Even though my true profession is acting and performing, I absolutely love being a content creator. I get to be creative every day and make content that I love and that I feel that my audience will love. If you have a special talent or interest and you want to share it with the world, I say don't let fear or doubt get in the way and just go for it! You never know how much it can and will impact you in the future.