With back-to-school season on the horizon, college students across the nation are figuring out how to navigate moving into living spaces with other people. Setups range from single to double rooms, private suites to communal bathrooms, or even full-blown off-campus apartments or houses. No matter what your shared space setup is like, it can be hard to figure out how to talk to your roommates about COVID-19 and safety in your home. 
The conversation, though uncomfortable, is absolutely critical. It's not unlike telling your friends not to drink and drive. It might make you feel awkward, but at the same time, your safety – and theirs – are more important than that. Here are some tips for navigating shared spaces and health conversations come fall.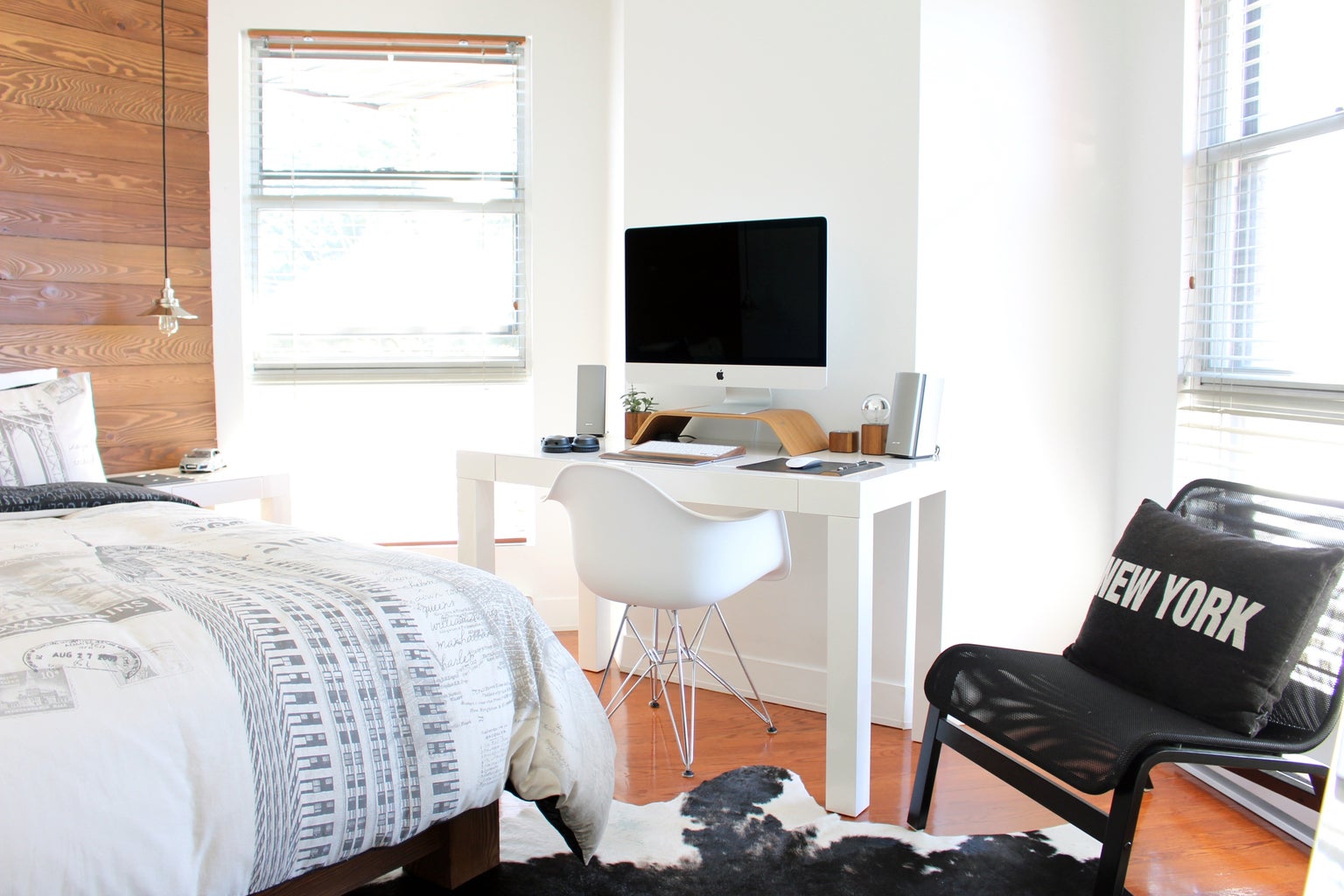 Have a house meeting
The first step is to get your roommates to sit and talk about expectations and plans for the coming weeks – ideally before you move in together. When bringing your concerns to the table, stay calm and come from a place of positivity. Hopefully they'll feel the same way, but this situation brings stress for everybody – so don't assume right off the bat that they don't care or come with an attitude of superiority, especially if you've never met your roommates before. 
Do your research prior to the conversation. You should all have a clear idea of what is and isn't a symptom of COVID-19 (there's no sense in starting tension if they come down with food poisoning down the line), and know what the most recent guidelines from both the CDC and your school or town are. Feel free to use all of these to help you outline your proposed house rules, if necessary.
It may lend credibility to your point to mention personal experiences or concerns you have about COVID, be it a pre-existing condition you have or a family member who is at-risk or sick. Understanding personal connections can help bring things into perspective for your housemates, if they have a more cavalier attitude to safety precautions than you'd like to see. 
Don't be afraid to put your foot down on a visitor policy or other relevant precautions – remember that this is your home, too, and you deserve to feel as comfortable within it as possible. It's not okay for your roommates to put your safety at risk. 
Hold yourself to the same standard
Everyone in the house, yourself included, should be expected to follow the same rules you lay out together. If you don't want your roommates twisting the rules or making exceptions for themselves, you can't do so, either. Whatever rules you want to hold hard and fast to, don't bend them to suit your needs. If your roommates will be adjusting their habits, you should commit as well out of respect to their effort.
If you feel your roommates aren't taking things as seriously as you expect them to, try not to just tell them what to do. Instead, remind them of what you're doing to keep the house safe to empower them to do the same – nobody likes to be put on the spot, even if they are in the wrong. 
If they have doubts, be empathetic
It's highly possible at least one of your roommates may have some initial doubts about the need for precautions. Maybe they don't have health insurance or are terrified of the reality of the situation, and it feels easier to pretend things aren't as bad as they are, or maybe they're not handling the loss of their social life well.
Remember that, even if you don't agree with them, your roommate needs to be heard, not pushed away. Start the conversation with "I get it," and try to understand their reason for resisting the measures. An open conversation is your best chance at reaching common ground (use humor if it helps! Tik Tok can help get a point across more than you think). 
You may want to bring up how those parts of life they're so desperate to get back to will lose meaning if someone were to get sick. You'll probably want to bring science to the table, should you need to counter any falsehoods. But understand you may not be able to change their mind or behavior and be prepared to adjust accordingly, whether that mean making other housing arrangements, getting an RA involved, or isolating yourself within your own home.
Be careful about shared products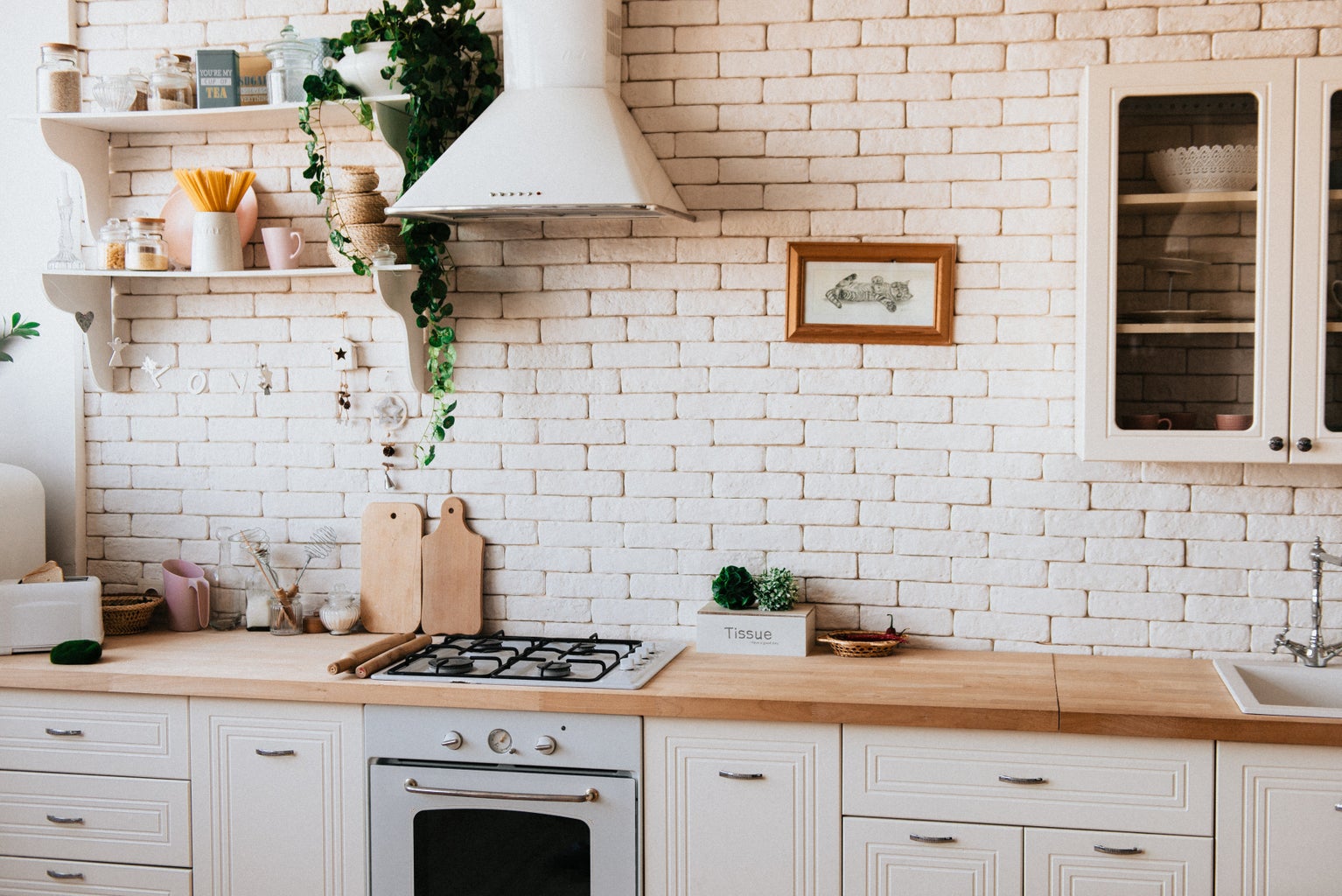 For yours and their safety, you may want to cool it on borrowing toiletries and sharing makeup for the time being. Keep your snacks separate and don't share food or drinks. 
Ask to use shared spaces like the bathroom alone, have one person in the kitchen at a time, and disinfectant these areas between uses. The CDC has specific guidelines for how to keep areas like the kitchen clean, and even how to do laundry in a sanitary way. 
Stay in your room 
If nothing else, use your room or your side of the space as your sanctuary. Control and clean your space to the best of your ability, and stay in there if the rest of the dorm, apartment, or house doesn't feel as safe as you'd prefer. This is a perfect time to redecorate and enhance that space!
Have a plan in place in case someone does get sick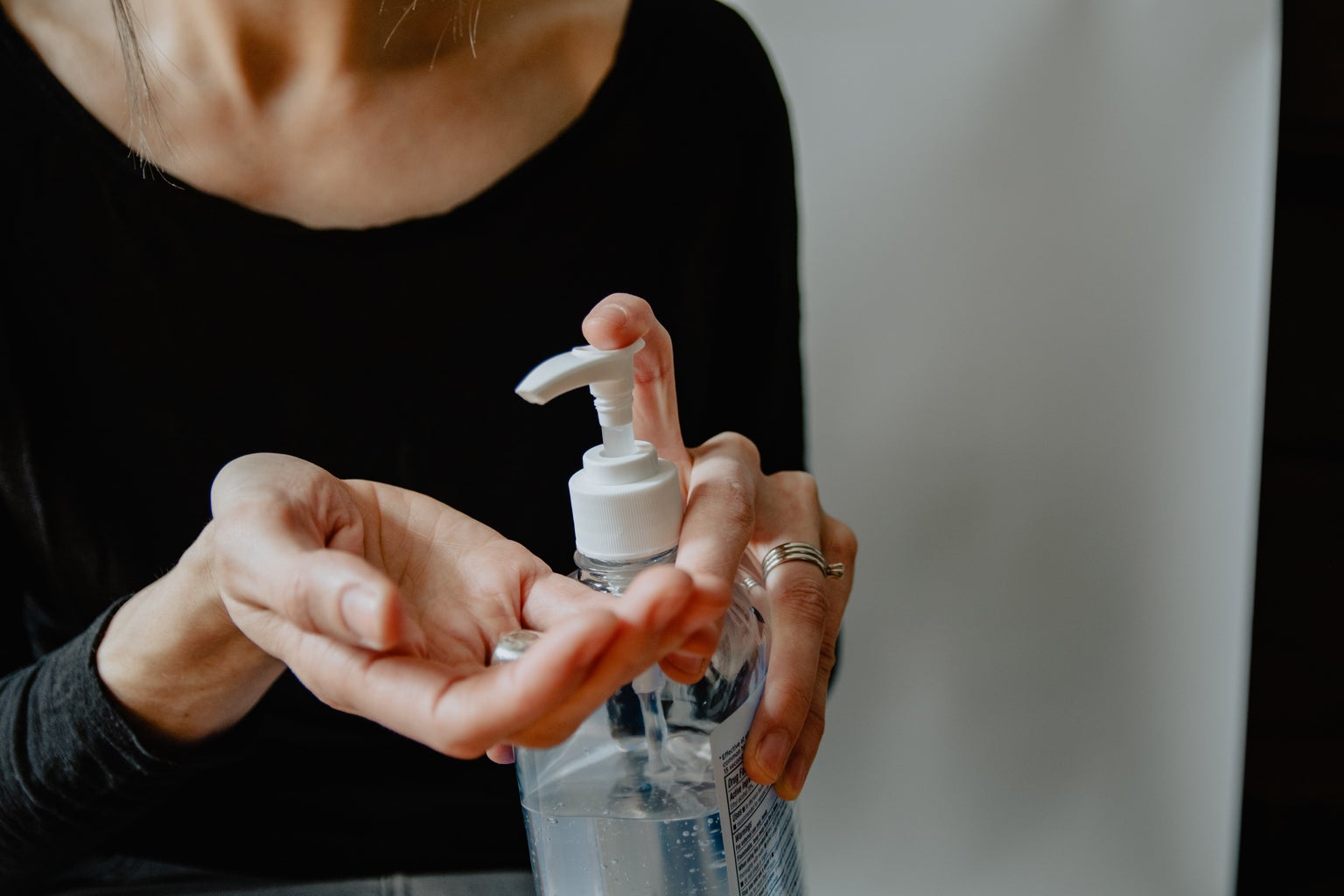 Even the most careful people can still come down with COVID-19, and it'd be smart to have a plan of action before anyone in your house does. Plan how you'll keep the sick person isolated, how the healthy roommates can help them out, and who to call in case of emergencies. 
Above all else, be sure to check in with your roommates during this time, because managing mental health is just as important as the physical.