Our social needs are higher now than ever before, thanks to the lack of social interaction we've gone through in the last six months. Seeing friends is such an important part of the college experience – I personally feel like hanging out with friends is the perfect stress reliever, and I know I'm gonna need as much stress release as I can get this semester – but it's very important that you follow social distance guidelines to help limit the spread of the Coronavirus, both on college campuses and in your college town. Here are 9 ways you can still get together with your besties, safely. 
1. Go camping
I go to school in the mountains and have somehow never gone camping here, but that's gonna change this semester. I borrowed my dad's camping gear (AKA a tent, pad and sleeping bag), and I'm ready for an adventure! Some of my friends are super adventurous, too, and we'll be hiking to camp, but you can always camp in your car, instead. Since you'll be outside, you're safer than most indoor activities, making this a great way to have a sleepover with your friends while staying safe. When traveling to your campsite, be sure to stay in a car with only you and your roommates or keep masks on, because sitting in a car with friends sadly isn't social distancing.
Remember to be safe in all ways, too – not just protecting against COVID. Do your research and be prepared before camping or hiking anywhere you're unfamiliar with or don't know the rules for. Make sure not to share food or water while camping, and keep tents to roommates or to yourself to keep this activity socially distanced and safe.You can place your tents at least six feet apart and sit on opposite sides of the fire, following the CDC guidelines.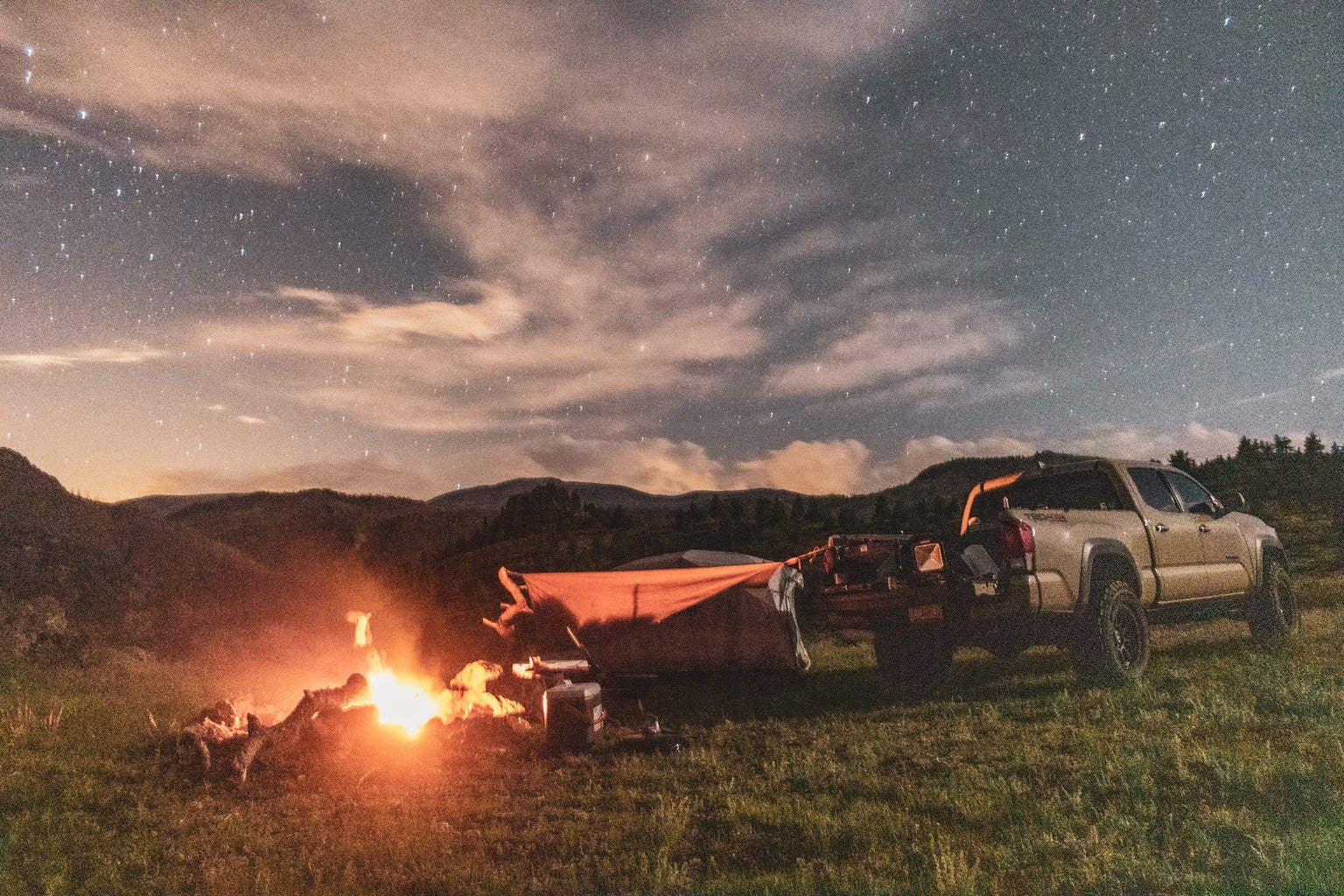 2. Host an "intimate" get together outside
Does anyone remember the Phineas and Ferb episode where Candace throws a party and they call it an "intimate get together" because she was only allowed to have a few people over? Just me? Okay. Well, when I told my roommates about this they all laughed, and we decided that whenever we have anyone over it's an intimate get together. Candace's party was packed, but our intimate get togethers never have more than 10 people (usually less, but pay attention to the guidelines and laws for your state). I'm very lucky to have a large back deck on my townhouse, perfect for distancing outside with friends. If you have any outdoor area in your apartment complex (a deck, roof or pool area, for example) take advantage while we still have some warm weather! 
The CDC says if you don't have an outdoor area, be sure to maintain at least six feet distance from guests and have good ventilation (like opening windows).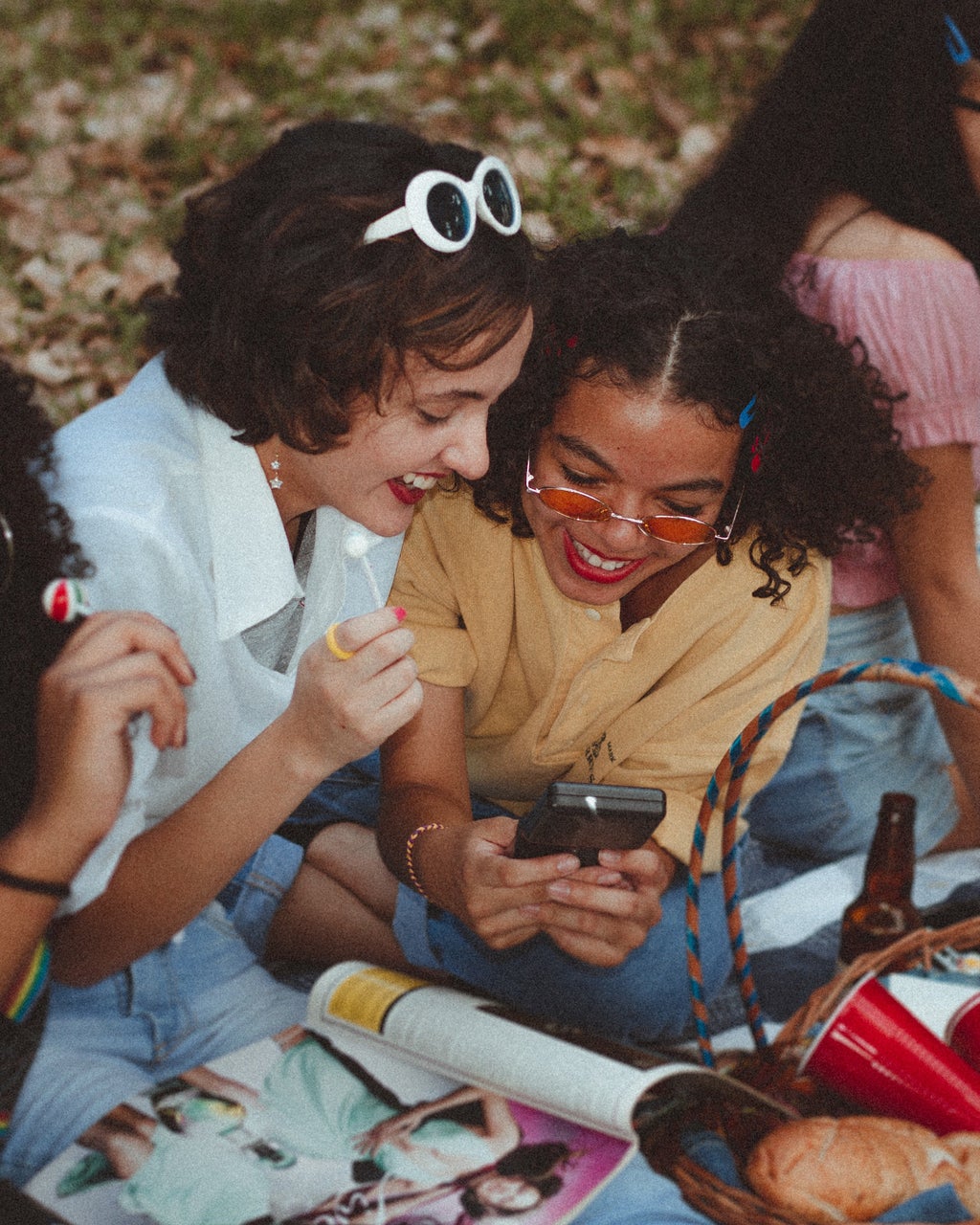 3. Go apple picking 
I went apple picking recently with two of my best friends and we had such a great time! We took so many pictures and got a ton of apples (which I have been loving as a snack). Just don't forget to check the weather! When we left it was beautiful, but the sky opened up and we got drenched. It was an adventure for sure, and you can easily pick the apples from different trees, allowing you to keep appropriate distance between yourselves.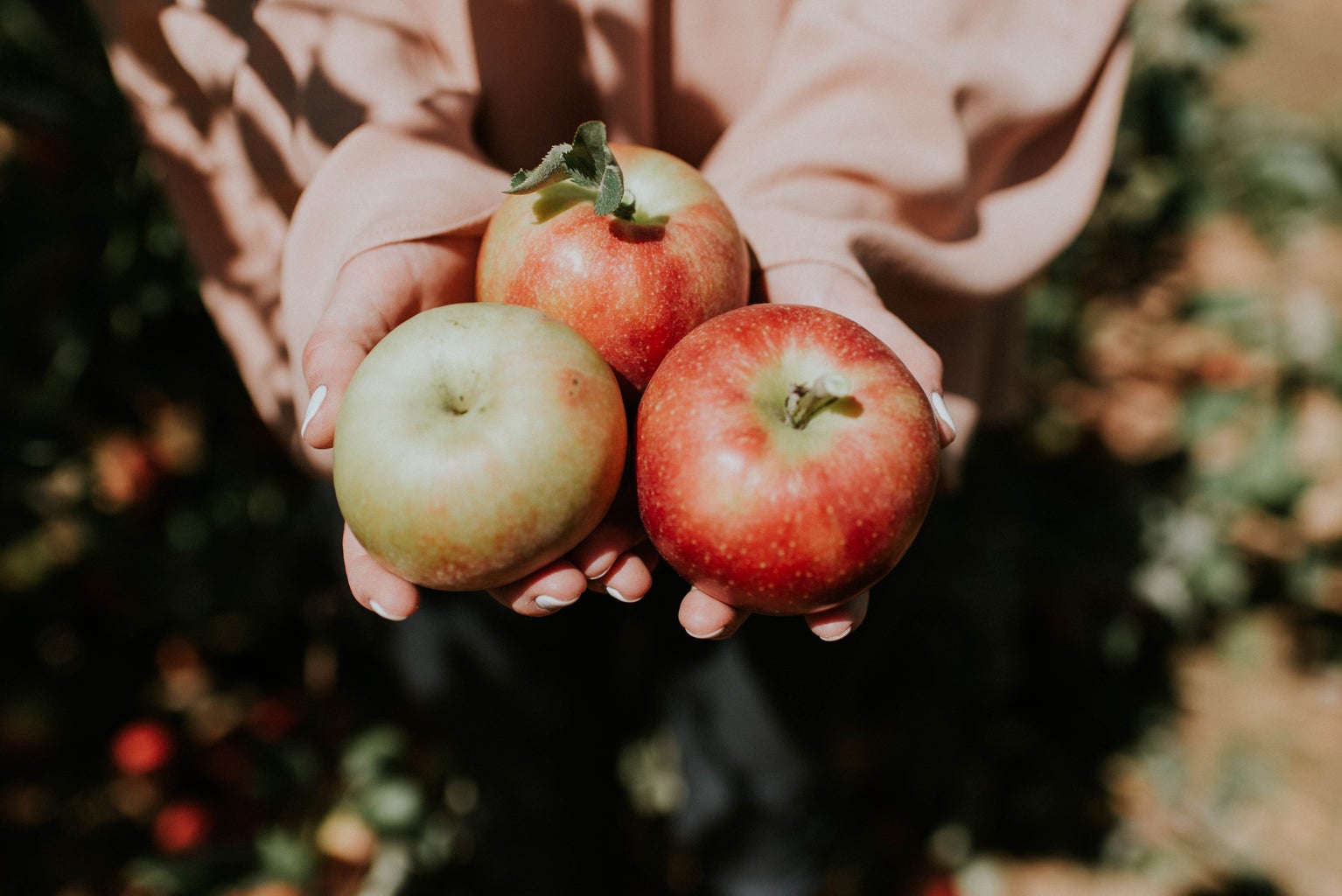 4. Head out to the local pumpkin patch
I can't wait to go to a pumpkin patch – another perfect fall activity! This, of course, is entirely outside, and it's super easy to maintain your distance. Maybe while you're at it you can get some pumpkin cider and watch a scary movie when you get home. You could also have a bake off, seeing who can make the best pumpkin desserts, or host a carving contest. Make sure to wear your cutest sweater, and decorate for halloween, too! Can you tell I'm excited for spooky season?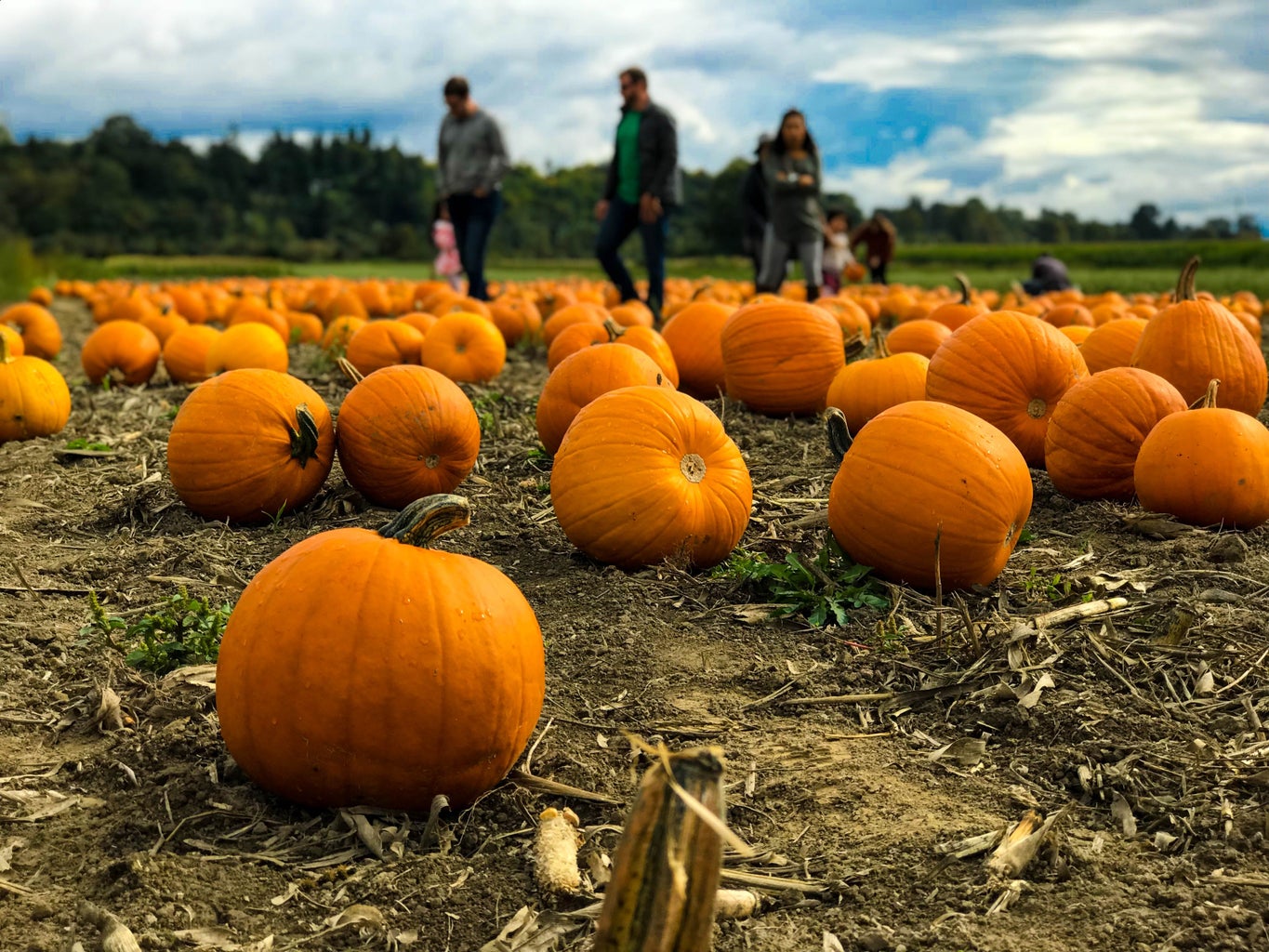 5. Try a local winery or brewery
If you're of age, this could be such a fun day trip. I'm 20 so I won't be attending, but my 21+ friends are always posting cute pics of them at wineries. This is also great if you or a friend has a dog, because so many breweries allow dogs onto their site. I asked my friend Salma to tell me about her recent trip. "I went to Bold Rock with my roommates for the day! It was only 5 of us, and we made sure to wear masks when not drinking or eating," she says.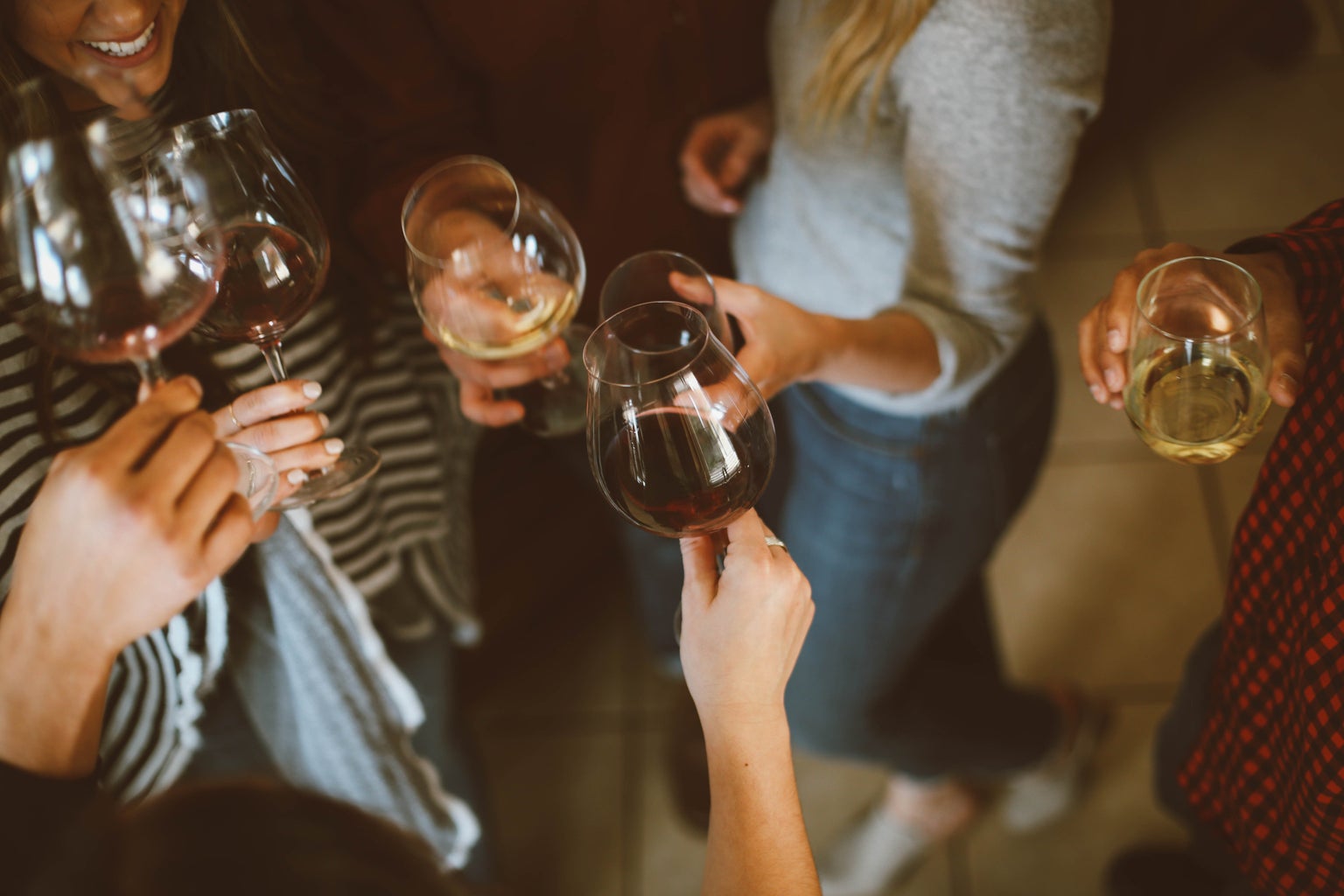 6. Go for a picnic
I've been having tons of picnics with my friends since we've gotten back to campus, and it's super easy. Pick up takeout from your favorite local restaurants and take it to the quad, and make sure each of your friends brings a blanket. You can easily sit six feet away and still enjoy each others' company, not to mention how cute the pictures are going to turn out!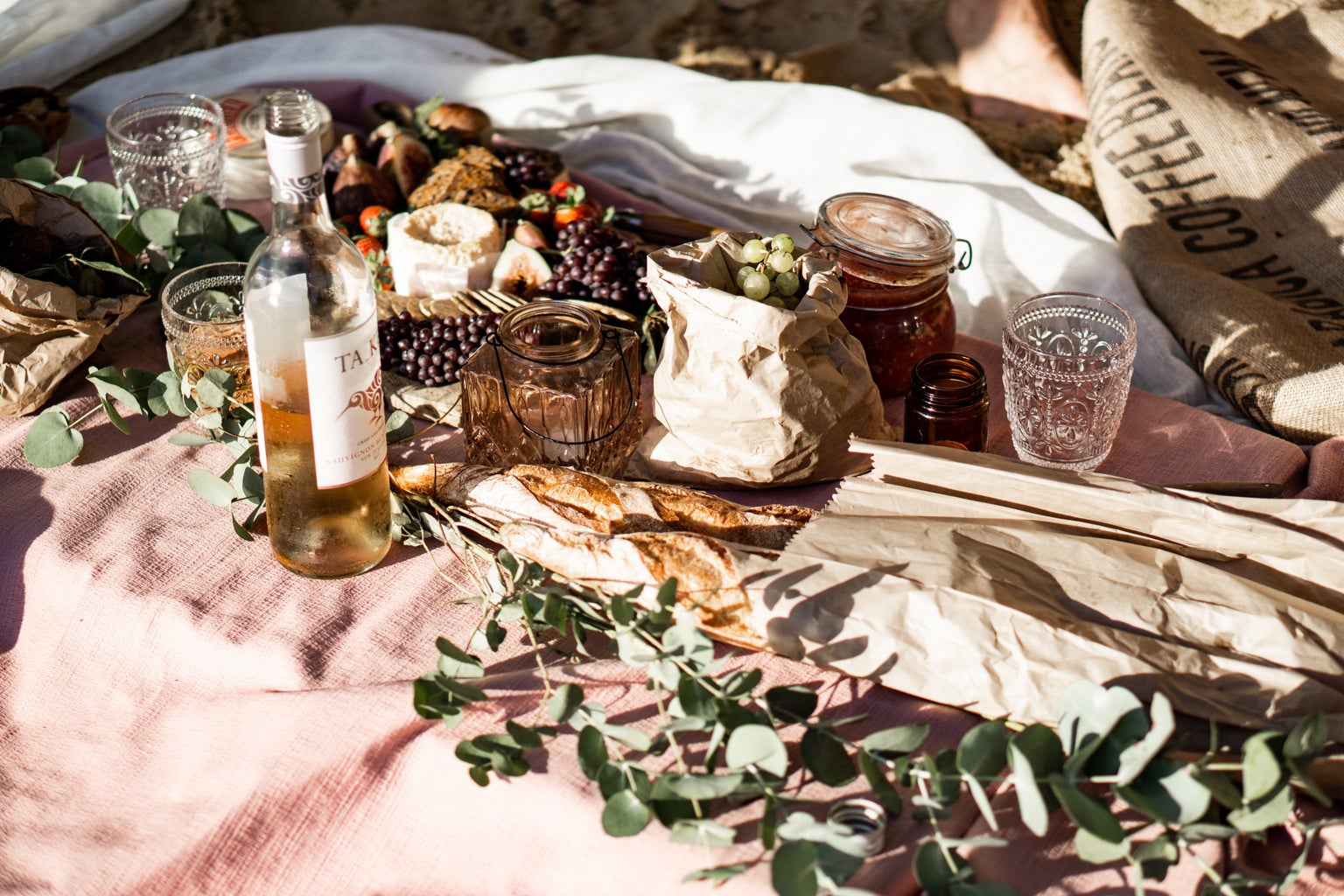 7. Re-do usual traditions  
One of the hardest pills to swallow when returning to campus in the midst of COVID-19 has been accepting that some of my favorite college traditions just can't happen this year. From bid-day to homecoming to Halloween, my friends and I made a pact to still celebrate in whatever way we can, all while staying safe. We're gonna get dressed up for Halloween, football games that aren't happening, and date functions. We'll have "intimate get togethers" for any and every occasion, simply to make things feel almost normal. If your clubs and organizations have annual events that aren't happening this fall, recreating them at home is a fun way to still celebrate!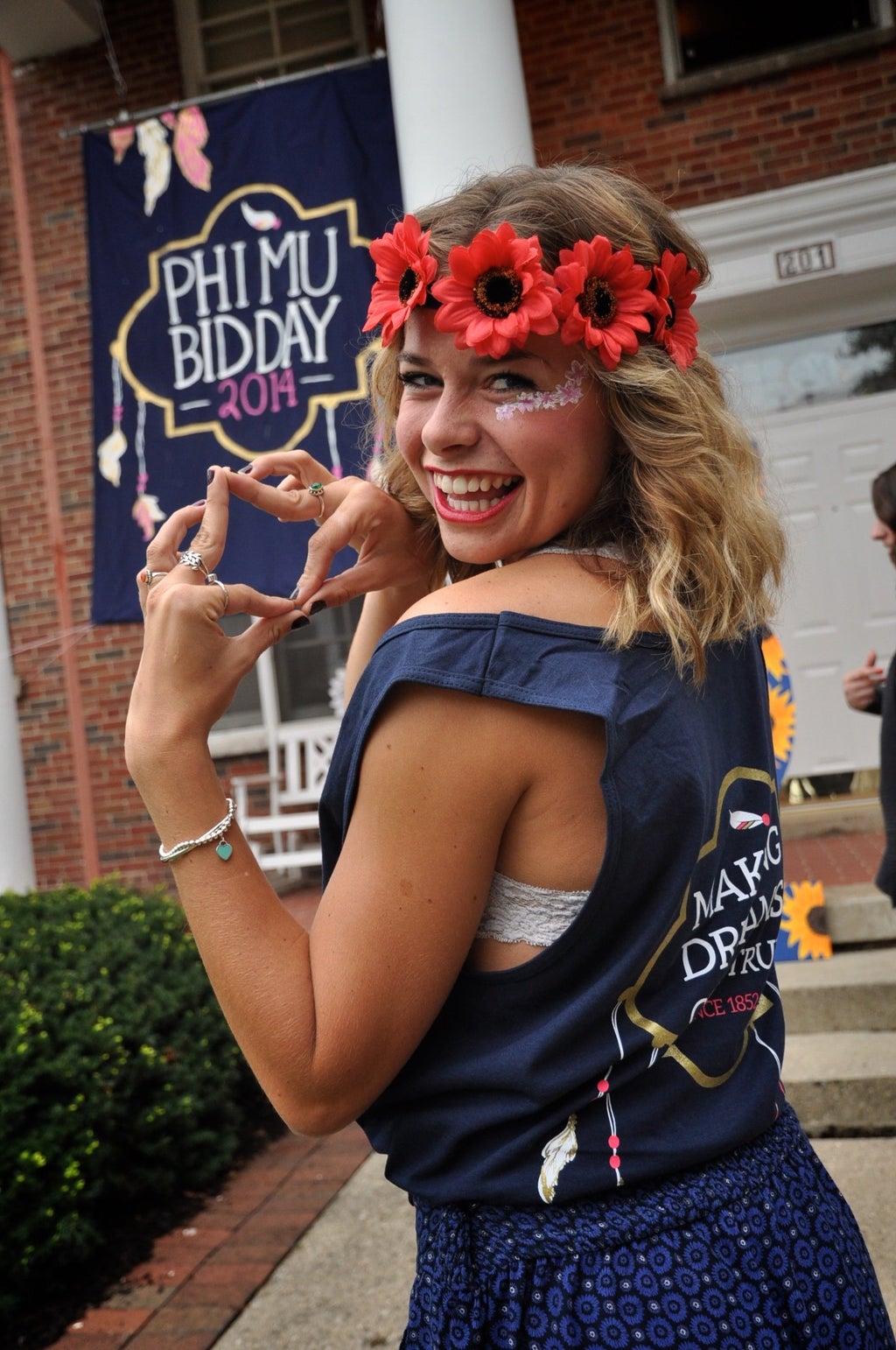 8. Host an outdoor movie night
Many campuses are doing this, but you can also host your own. If you have a deck or accessible roof on your building, set up a projector and a large white sheet. Tell your friends to bring their own snacks, create your own comfy spaces, and enjoy! If you have a really large indoor space, this can be done, too, but outside is reportedly safer.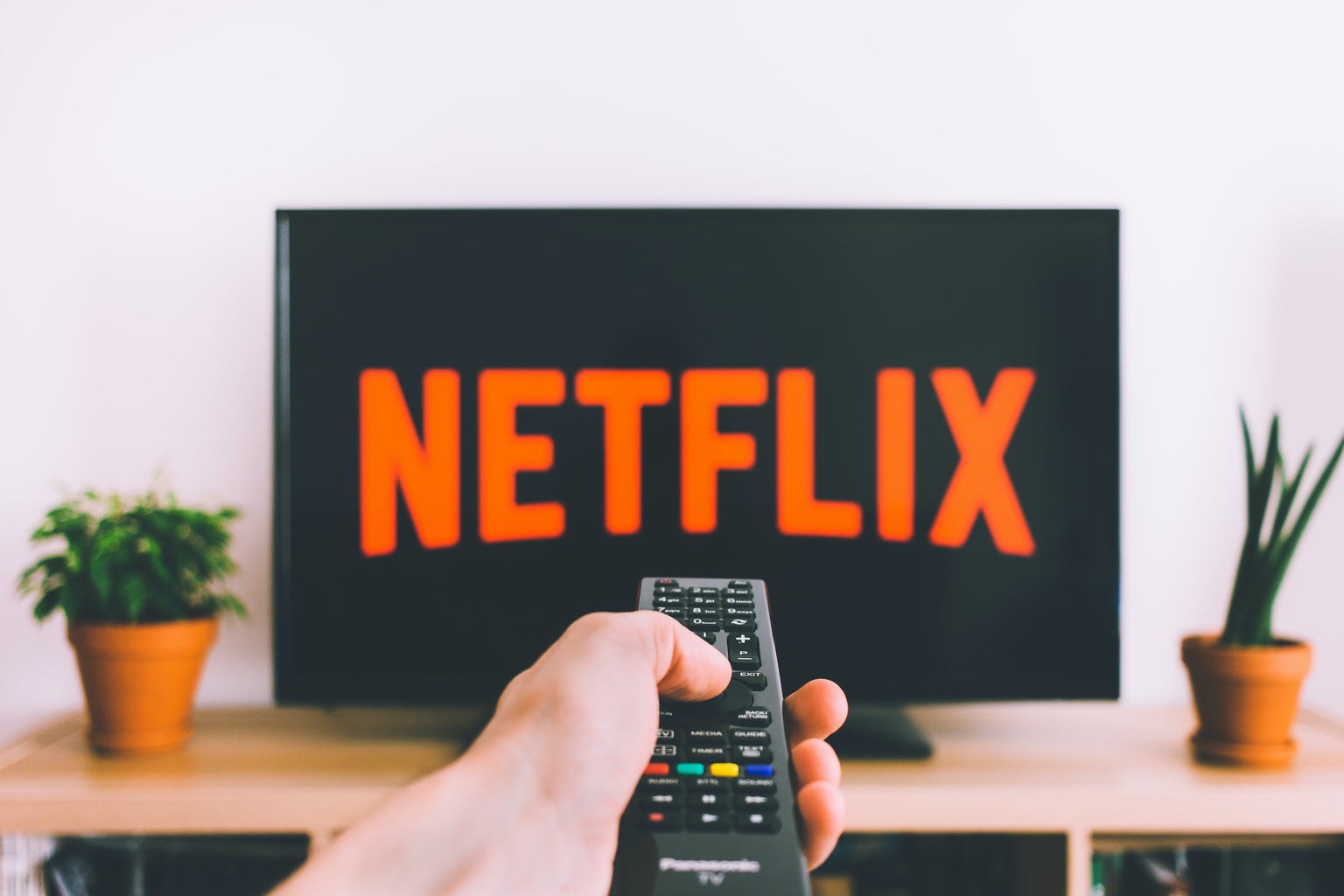 9. WEAR YOUR MASK!!
Above all else and no matter what you choose to do, itt's essential to keep wearing your mask – even with your friends, and even if you hate it.
Many indoor activities are starting to open up again, like museums or malls. If you wear a mask and make sure to maintain distance from strangers, things can almost feel normal again, and isn't that what we all want? Be careful with this one, and try to make it a short trip, but remember that your mental health is also important, and sometimes I just need a little shopping in my life.
I got some really cute ones from Old Navy, and it's safe to say I'm obsessed. I love matching my mask to my outfit, which can be a fun part of whatever activity you decide to do!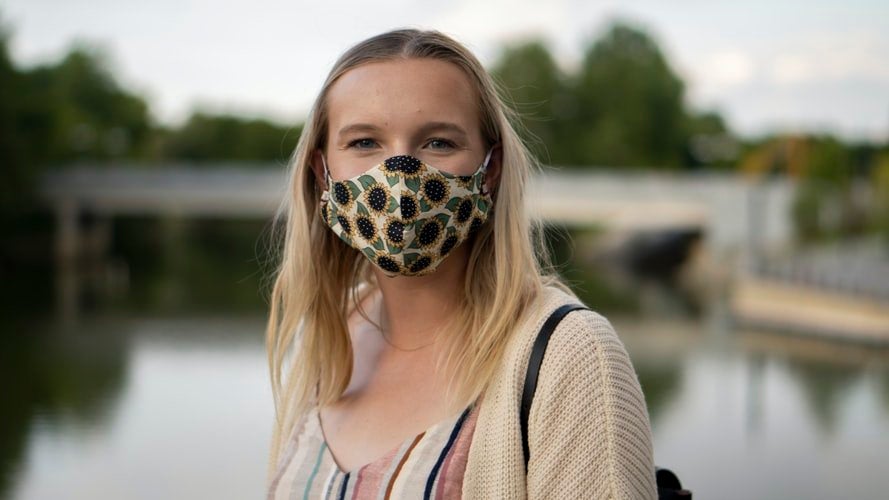 Overall, the one thing I really want everyone to get from this is that it's important to spend time with friends, but it's also important to be safe. Wear your mask, wash your hands, and if you feel symptoms stay home. We're going to get through this eventually, and it's your friends that are gonna help you carry on.