This article has been syndicated from Love, Renee Hannah, an InfluenceHer Collective Member. 
Valentine's Day is less than a month away, and while many people dislike the holiday, I secretly love it. For me, you don't need a designated day to tell the people in your life that you love them dearly, but it's honestly a lovely reminder to take the time to tell loved ones just how much they mean to you.
When deciding on your Valentine's gifts for your s/o or your best friends, try something a little different this year. Instead of going for materialistic gifts like flowers or chocolate (although I won't turn those down), try a gift that will really show your love and appreciation for the people in your life. Here are few V-day gift ideas that aren't quite gifts for really spreading the love this year.
Make breakfast in bed
Whether it's for your significant other, your mother, your sister, or anyone else you care about, serving breakfast in bed is an easy and thoughtful way to surprise a loved one in the morning and make their day. For those that don't wish to serve food in the bedroom, set up a mini brunch in the kitchen or formal dining room, complete with heart-shaped pancakes or chocolate strawberries!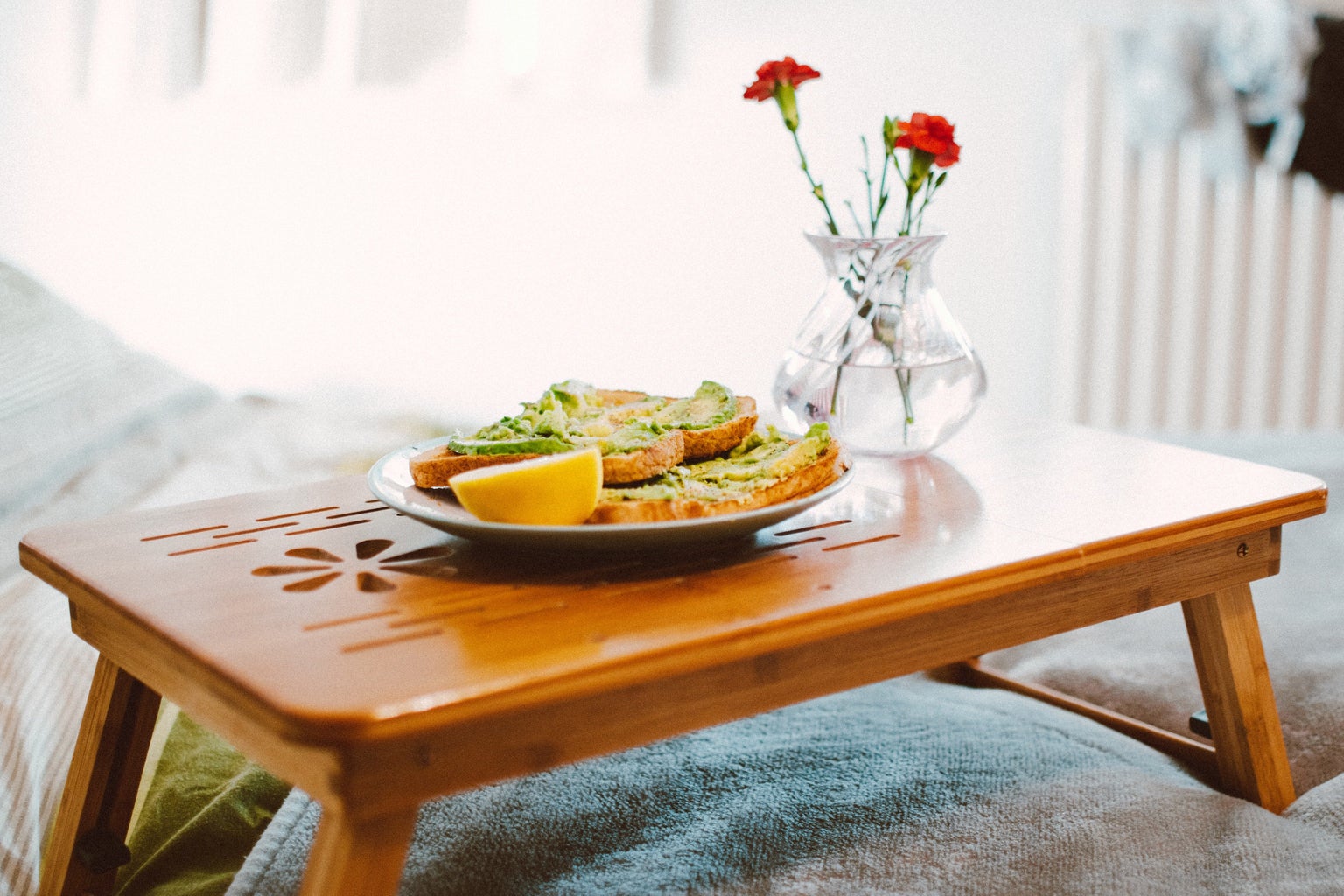 Mail handwritten "love notes"
I don't know about you, but I love receiving cards in the mail (or just about anything that isn't bills or junk). Writing a quick little note and mailing it out is a simple yet thoughtful way of reminding your loved ones that you are thinking of them, and is sure to put a smile on their face! Get creative and either make the cards yourself or download a free template online for a super lovely note.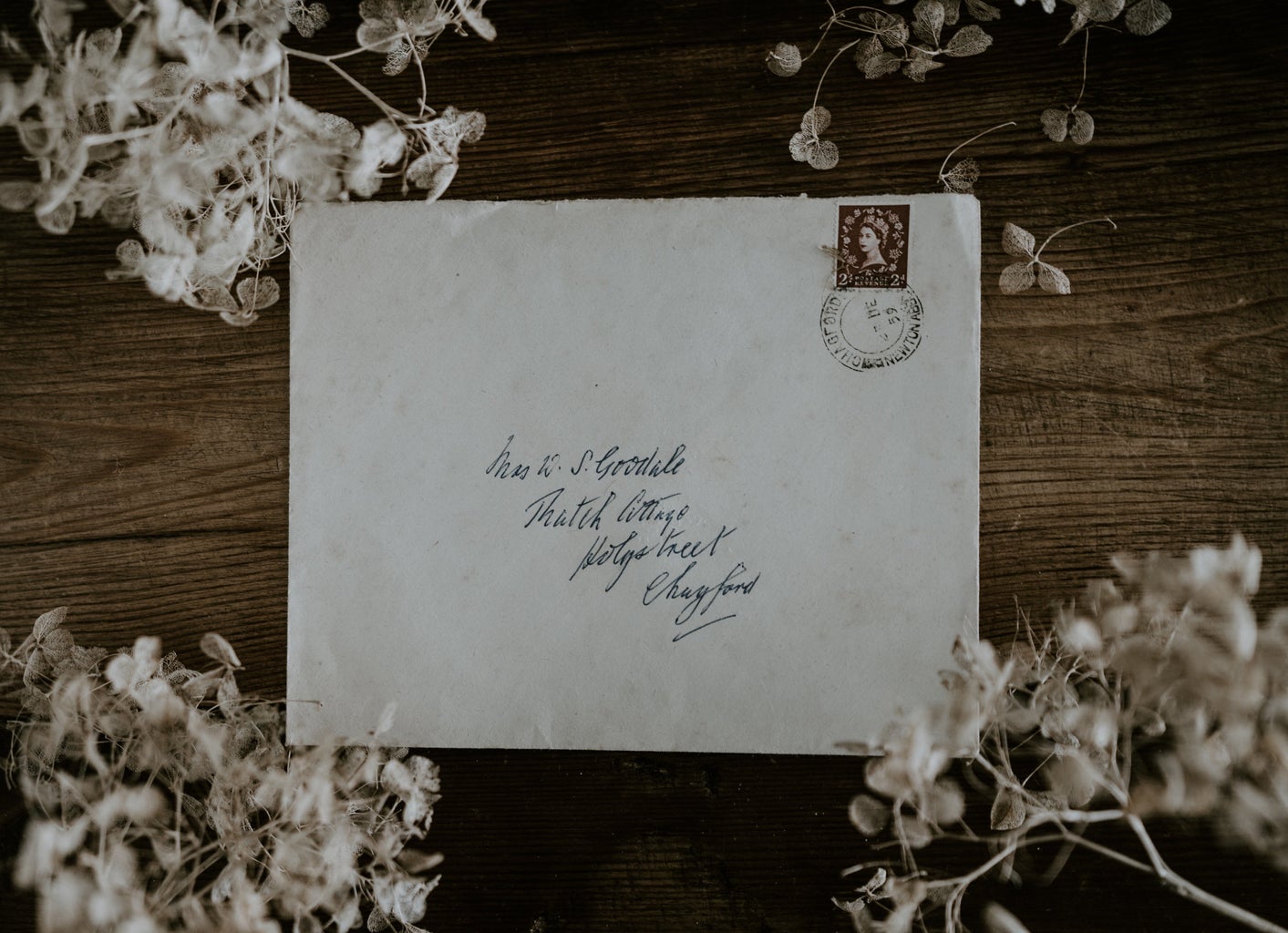 Try making homemade treats
Whether it's heart-shaped sugar cookies, brownies, or even a heart-shaped pizza, homemade treats are SO much better. You can package your sweets in clear cellophane and tie with a pretty pink or white satin ribbon. Attach a little gift tag, and hand these out to your friends, family, or coworkers! If baking isn't your thing, perhaps you could cook dinner for either a significant other, for friends, or treat yourself to a nice meal.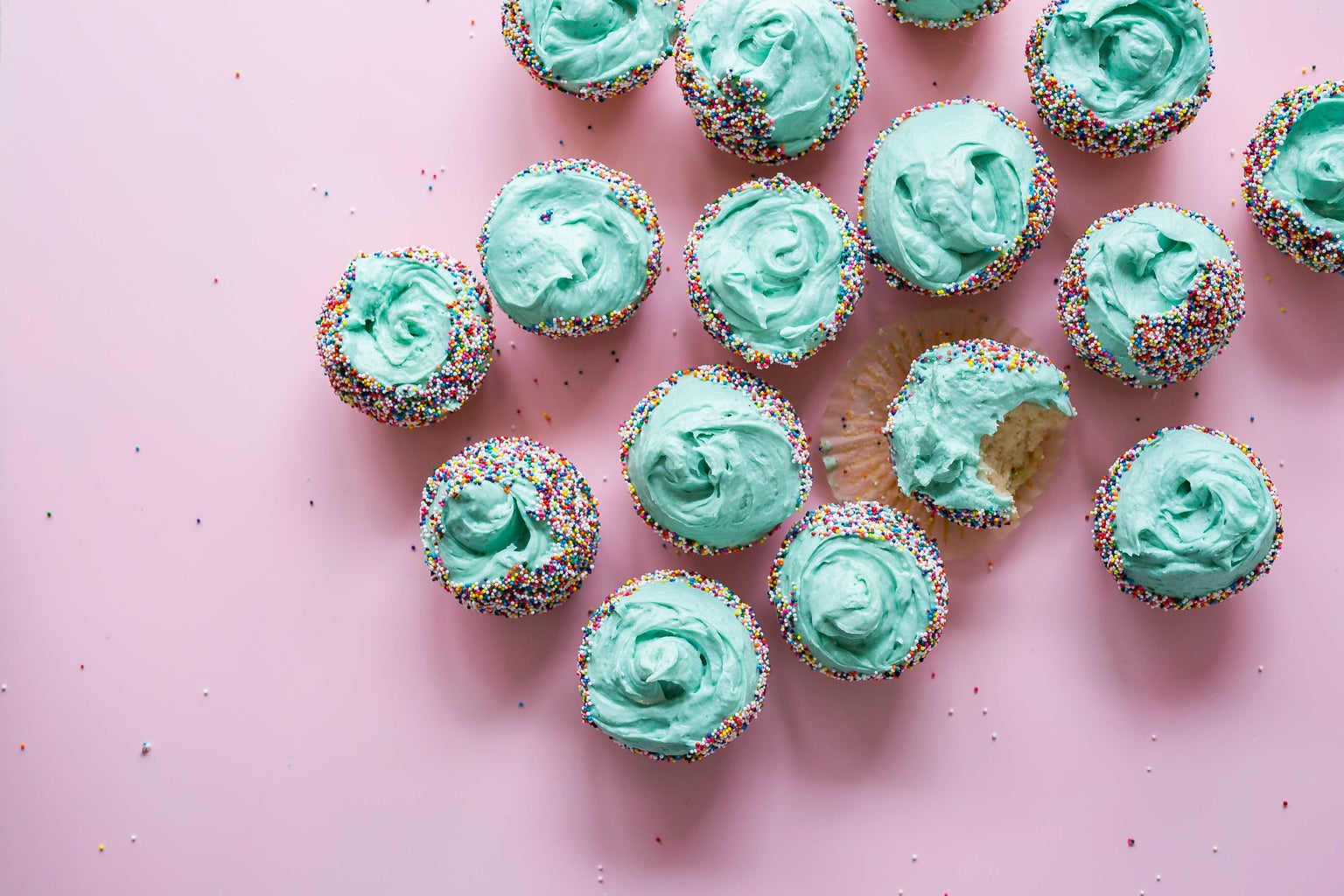 Be present for the people you love
If you live close to family or friends that you don't get to see often, make it a point to stop in and see them on Valentine's Day and remind them just how much they mean to you. If you live with loved ones, make sure you take time to be present with them. Try putting away your phone and laptop and really enjoy the moment with them. Cook dinner together, play board games, or host friends for dinner; the opportunities are endless. Making time for the people you love and providing your undivided attention does not go unnoticed, and really shows them that you care – even if all you can safely manage this year is a phone or video call!
Simply say "I love you"
Valentine's Day isn't all about the gifts, the flowers, the chocolates, or whether or not you're in a relationship — it's a day to take time to remind those in your life that you love them. Too often, we find ourselves caught up in our day to day lives. We don't usually get to check in with every person that means something to us every day. Valentine's Day serves as a gentle reminder to simply pick up the phone, send an email, a card, a text, or show up in person, and say "I love you" and "I appreciate you being a part of my life."