Your mom does SO much for you, and this holiday season, it's time to return the favor with one of these thoughtful gifts. We've got something for every personality, and these gifts are sure to make her smile! 
UNDER $25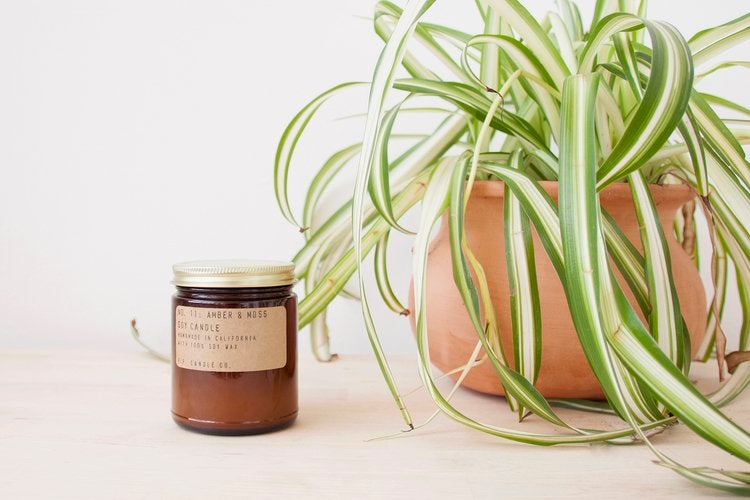 Amber & Moss Soy Candle, $18, P.F. Candle Co.
Musky, earthy and sexy, this candle's scent is so next-level, you're going to want to stock up on one for yourself too. Who said mother/daughter gifts had to be lame?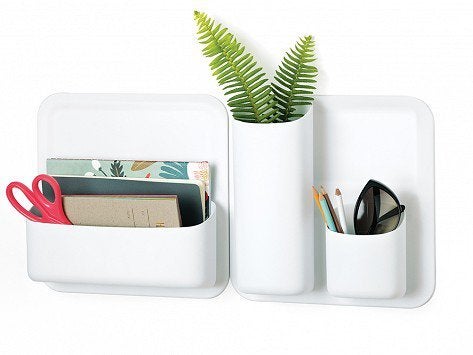 Urbio Perch Starter Kit, $21.95, available at The Grommet
For the mom who's been prodding you for years to clean your closet. Distract her with an organizational project of her own—these wall organizers are perfect for kitchen knick knacks.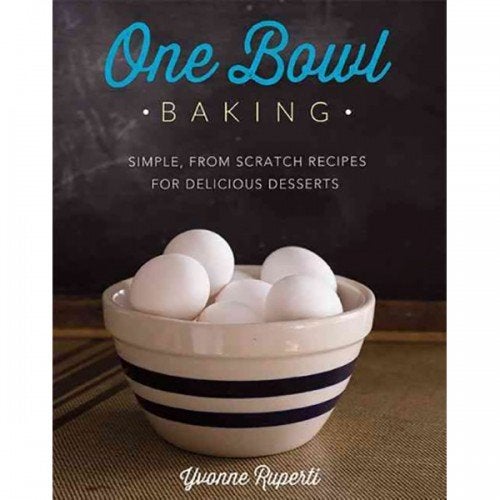 One Bowl Baking, $16, available at Canopy
If your mom's cookies rival the Barefoot Contessa's, take her baking skills up a notch with a cookbook that's all about minimizing clean-up.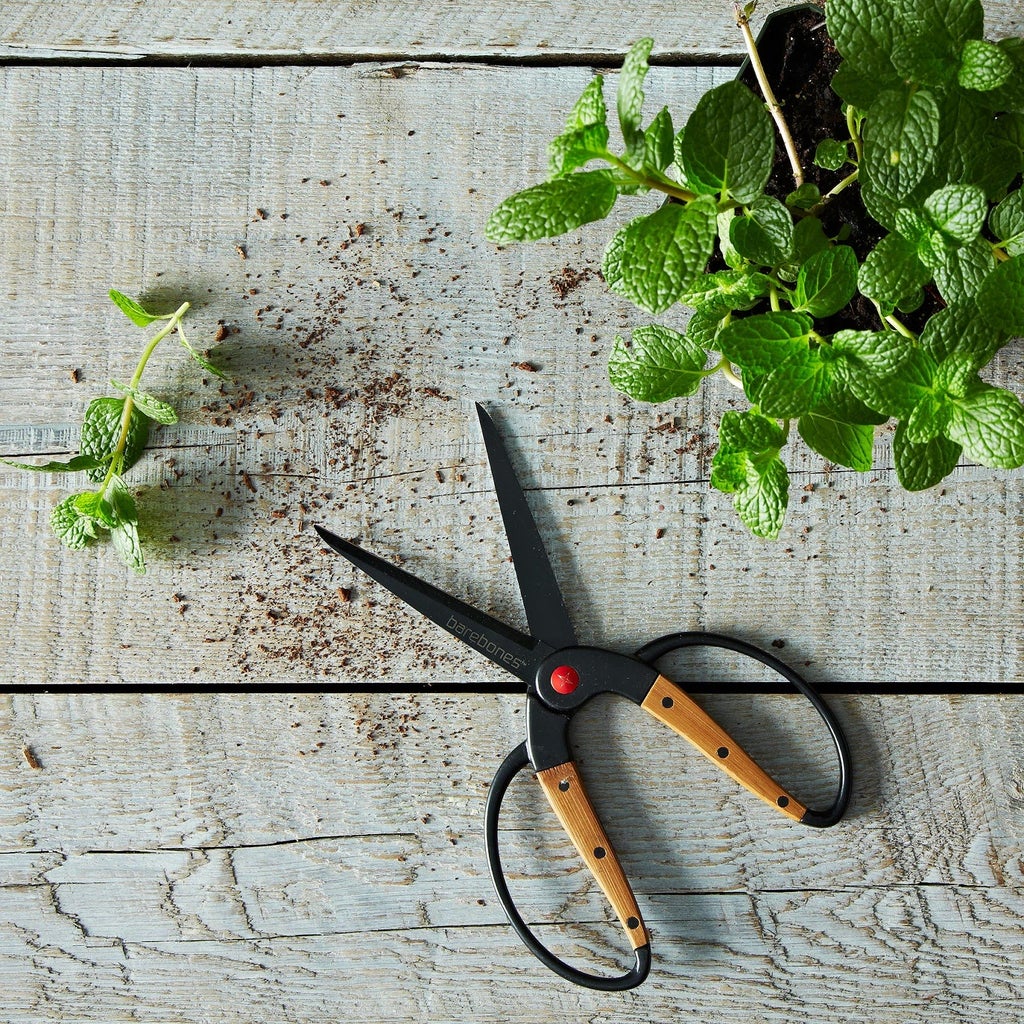 Garden Scissors, $20, Food52
Mom's got a green thumb? Stock up on sleek gardening essentials like these scissors so she's ready to tackle that herb garden when winter breaks.
At You Bedeck and Call Bracelet, $15, available at ModCloth
Pretty and with a bit of a vintage flair, this bracelet is a great edition to your mom's jewelry collection.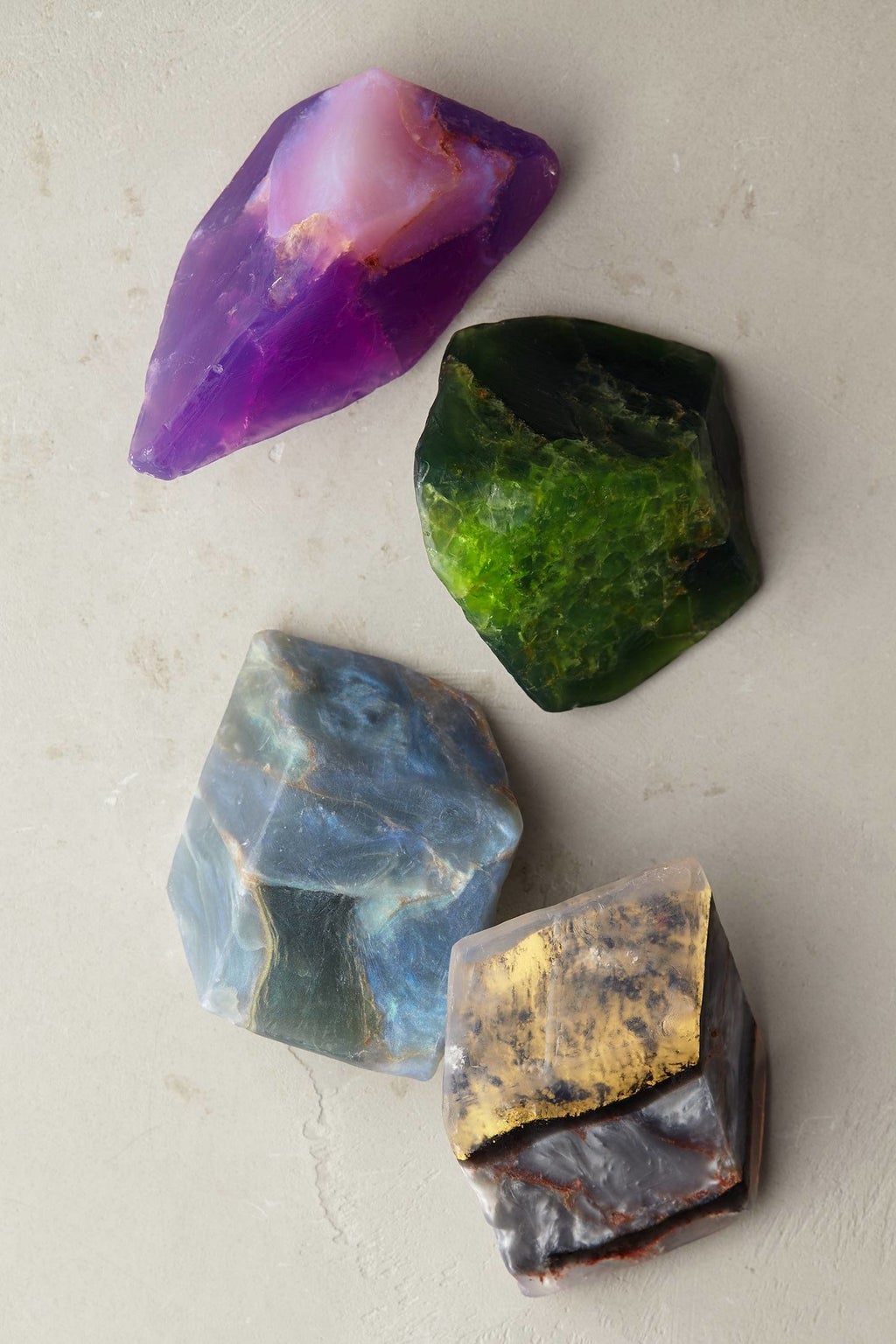 Molten Geo Soap Rock, $12, available at Anthropologie
This soap is so pretty she might not want to use it. But she should anyway because it's got organic extracts like aloe and jojoba oil that will keep her hands soft and sweet-smelling.
UNDER $50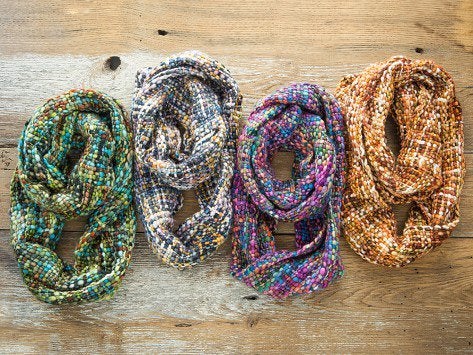 Rising Tide Scarf, $34, available at The Grommet
Handmade in India, these infinity scarves provide a pop of color to any outfit.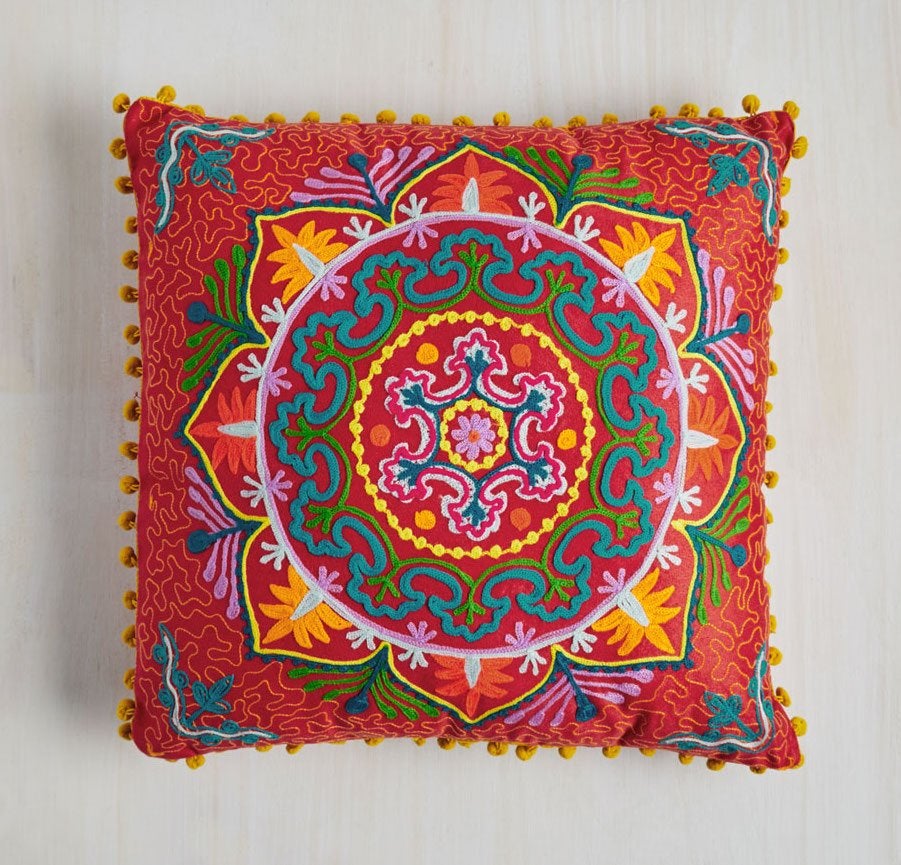 Days Go By Pillow in Scarlet, $44.99, available at ModCloth
Now that your mom's converted your childhood bedroom into a meditation/yoga den, the least you can do is help her keep it looking fab. We love this bright pillow that is sure to add some happiness to her room.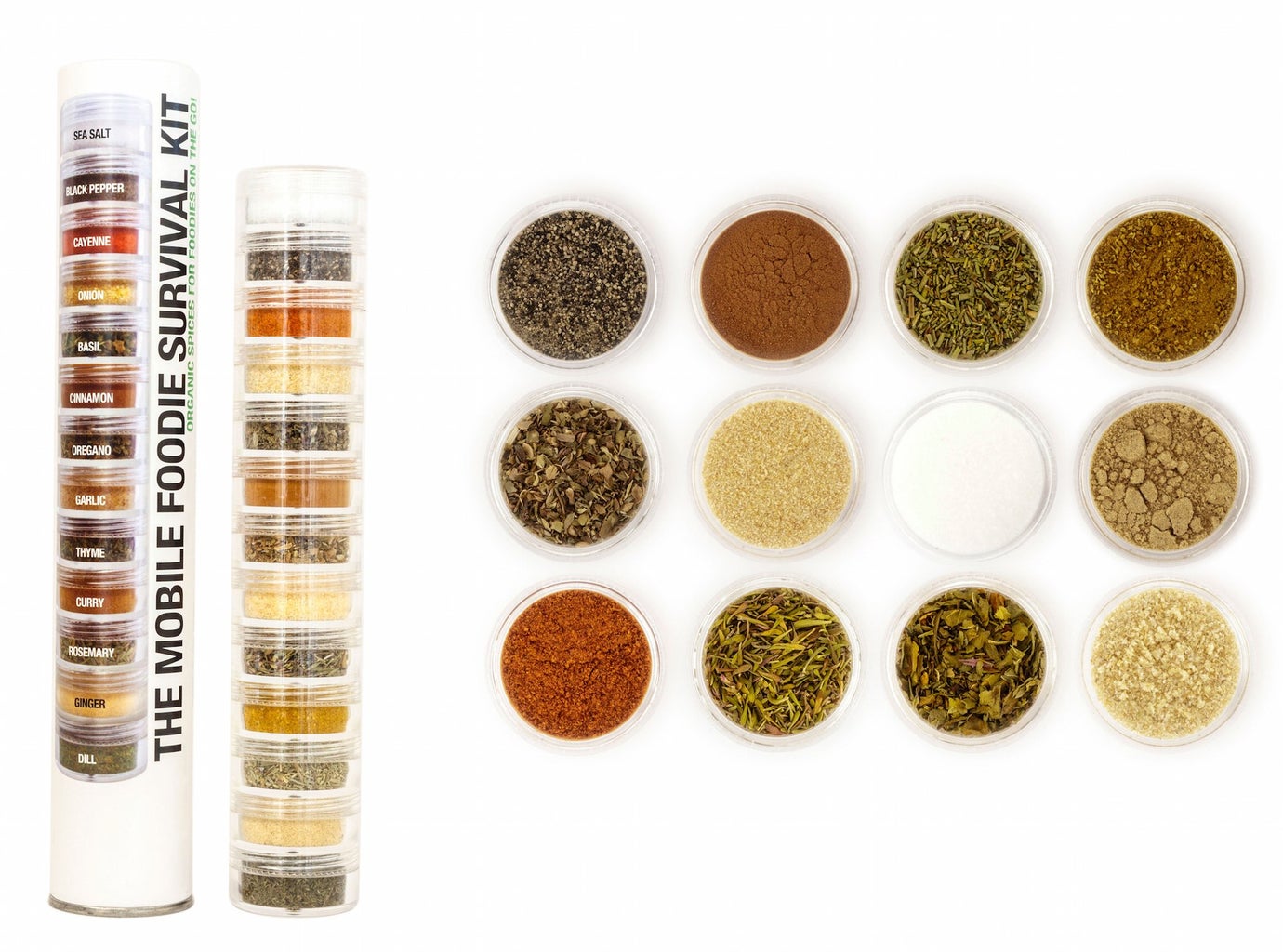 The Mobile Foodie Survival Kit, $26.00, available at Plant Brooklyn
Indulge your mom's inner Iron Chef with this travel spice kit. From basil to sea salt to curry, it's got everything to add flavor and kick to her favorite recipes.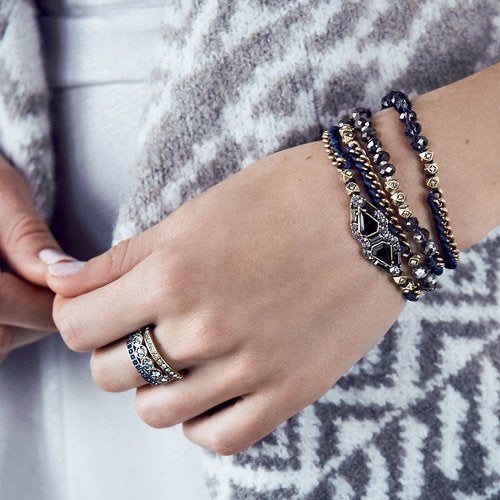 Monarch Multi Wrap Bracelet, $48, available at Chloe + Isabel
This navy and gold necklace is, quite simply, gorgeous. Your mom will love its antique gold plate and romantic accents.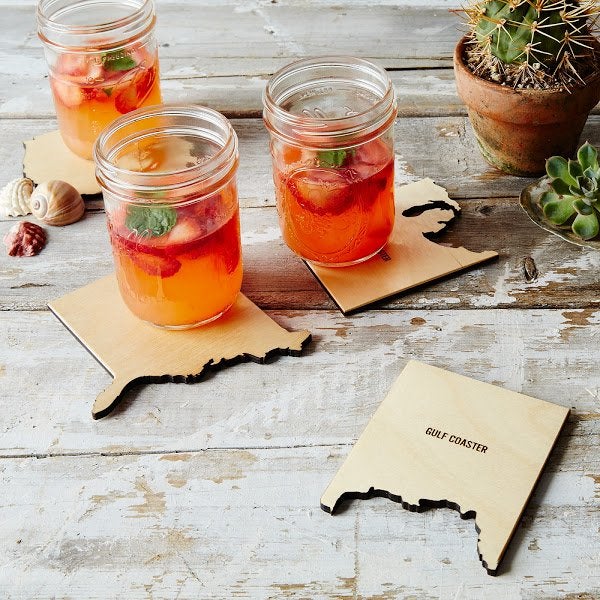 Coast Coasters, $32, available at Food52
These laser-engraved coasters are so minimalist chic we may actually listen when Mom says to use them.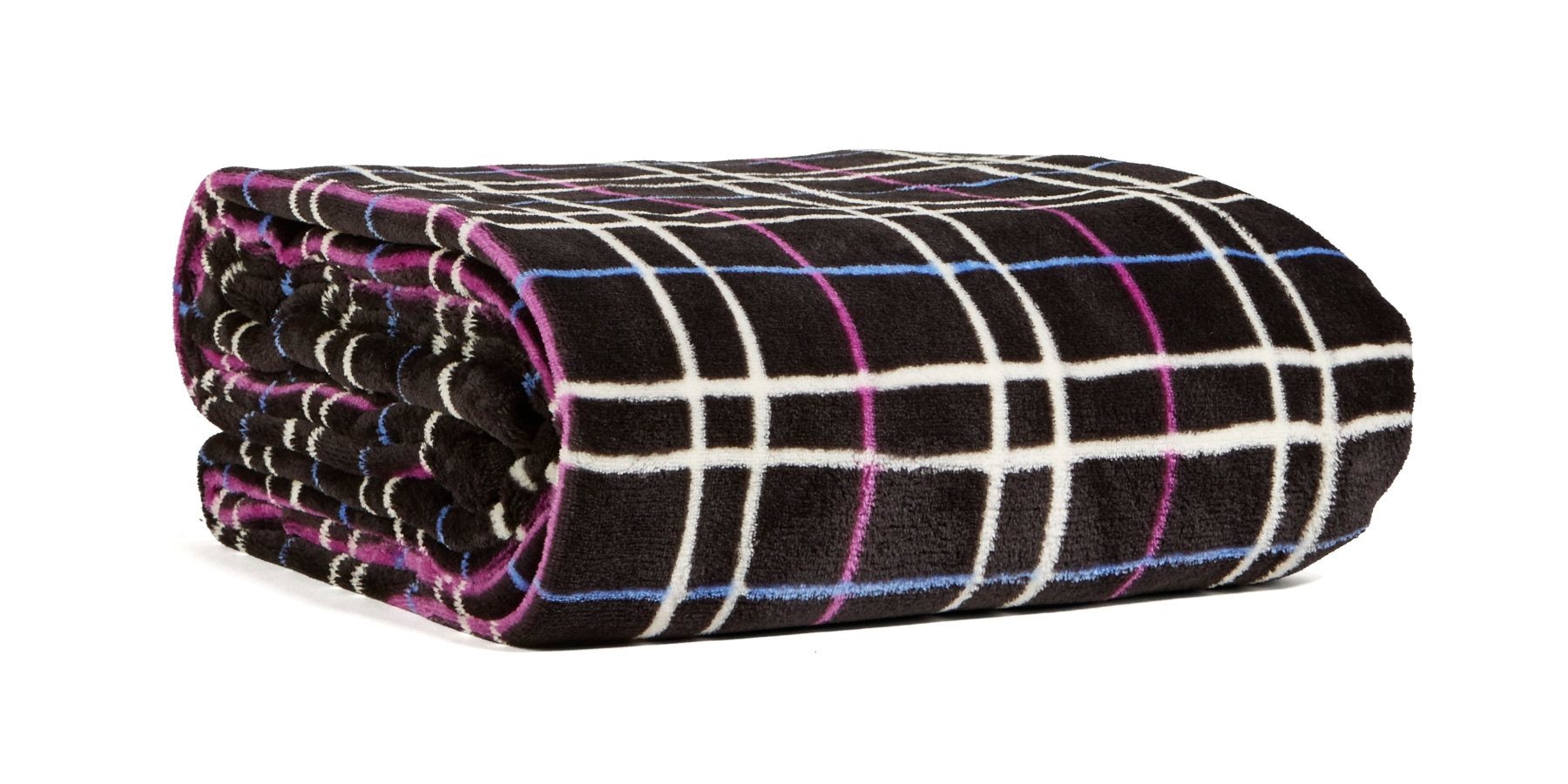 Throw Blanket in Alpine Plaid, $49, available at Vera Bradley 
Washable, lightweight, generously sized and luxuriously soft, this blanket's got all the right moves. The perfect gift for the mom who just wants to lounge all day (us too, Mom, us too.)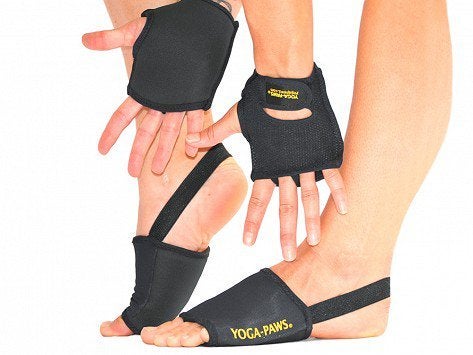 YogaPaws, $42.95, available at The Grommet
Make sure your mom's the number one yogi in her class with these wearable yoga "mats" that turn any surface into a yoga surface. Can you say Om?
UNDER $100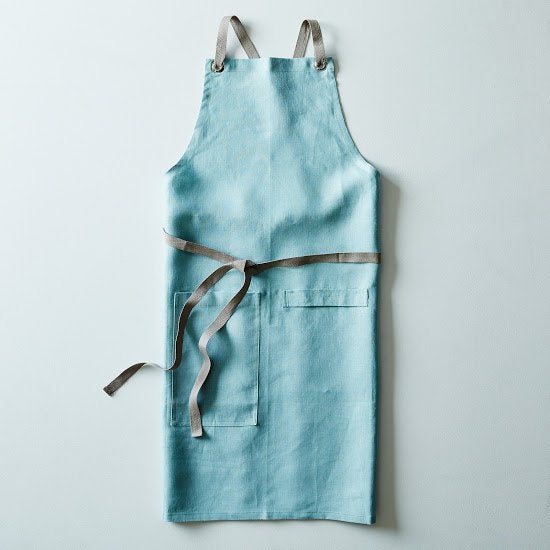 Ocean Blue Kitchen Apron, $76, available at Food52
Simple, sleek and in a pretty blue linen, this kitchen apron works as hard as your resident chef.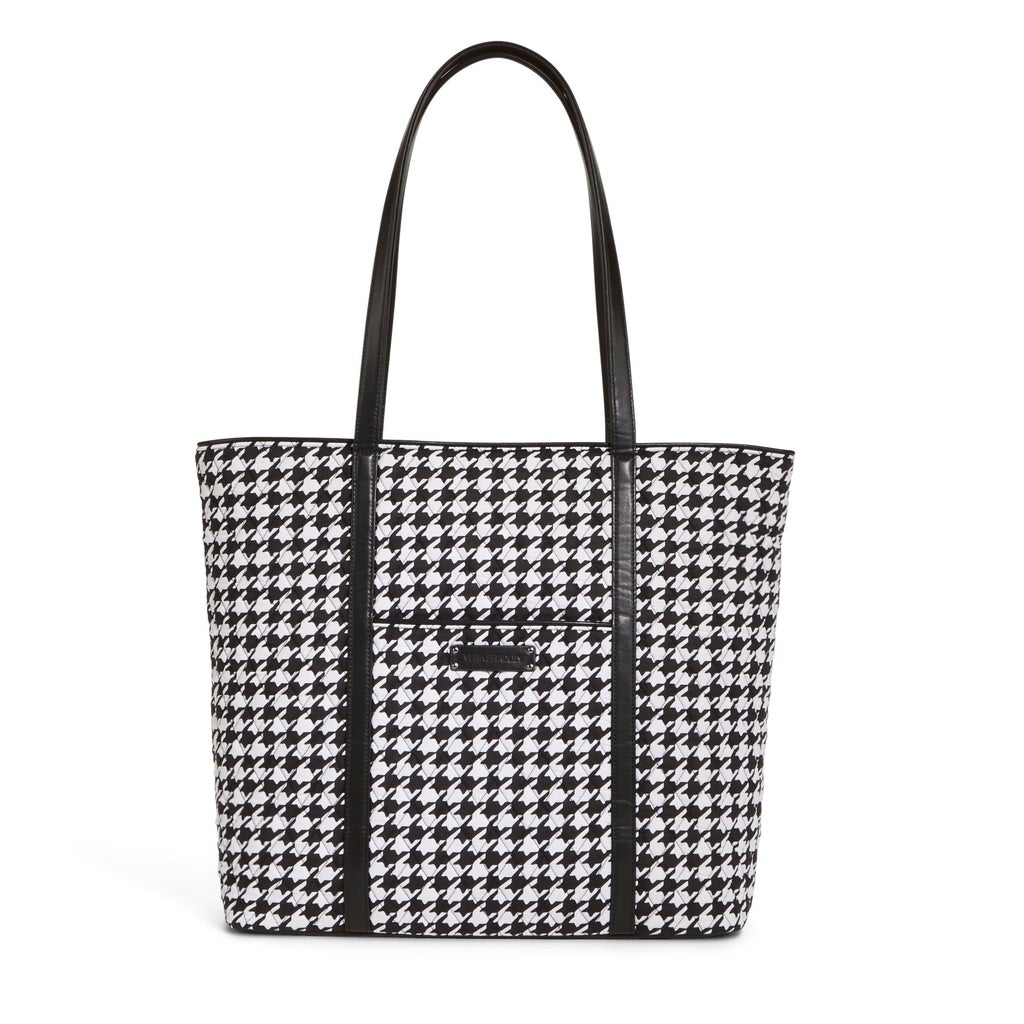 Trimmed Vera Tote in Midnight Houndstooth with Black Trim, $88, available at Vera Bradley
The bag every mom (and woman, for that matter) needs. In an elegant houndstooth, this tote is a great bag for day, night and the office. Because it's such a classic, it will always be in style.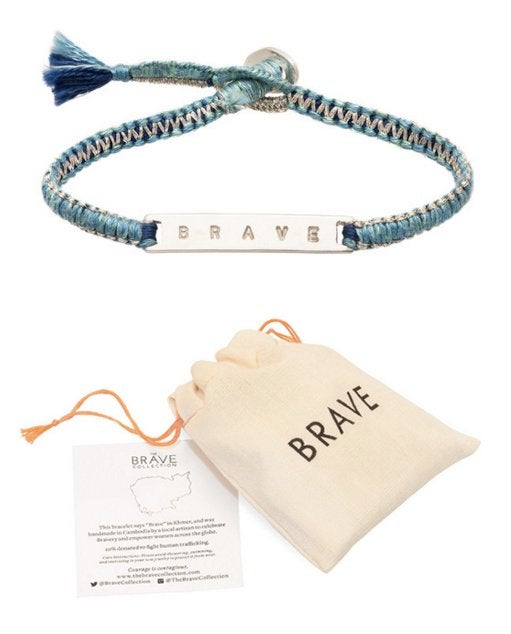 Turquoise Cobra ID, $78, available at The Brave Collection
This pretty, delicate bracelet was made by a local artisan in Cambodia and says "BRAVE" in order to empower women around the world!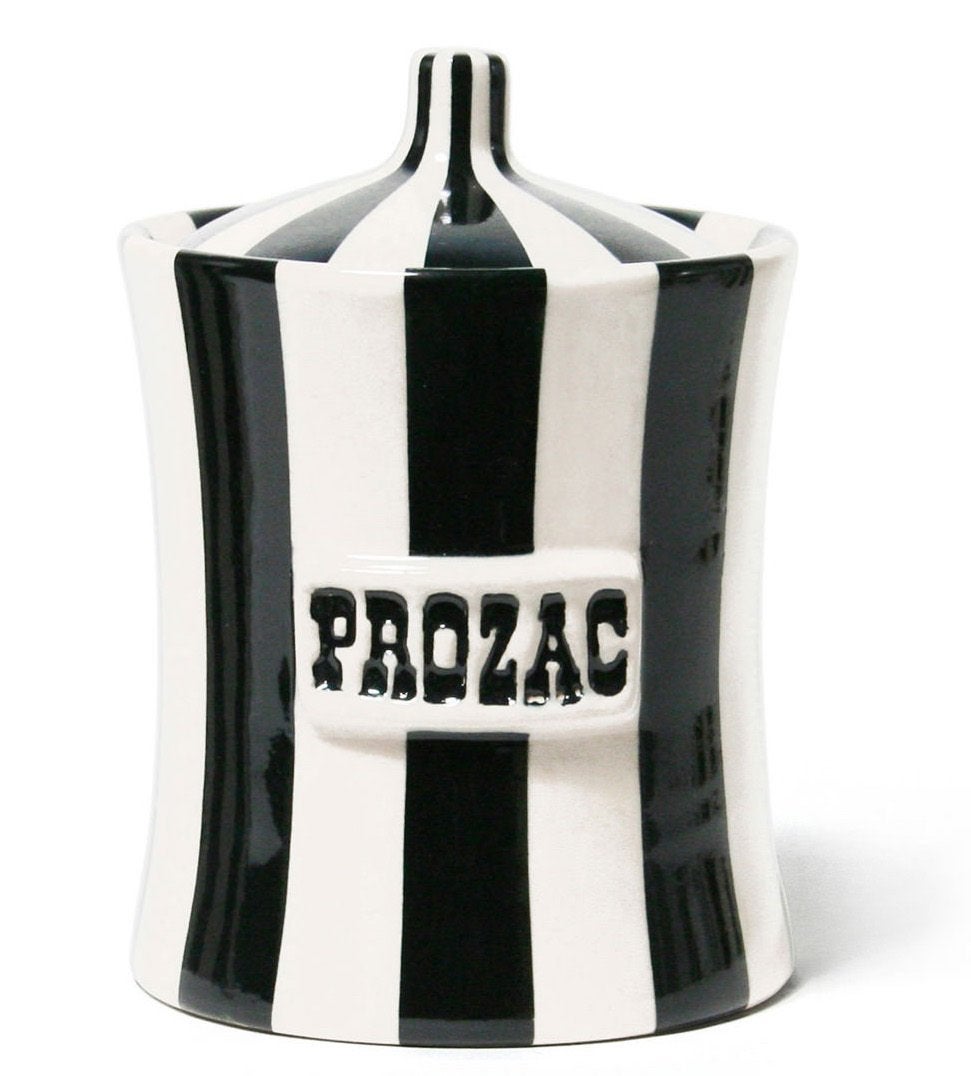 Prozac Canister, $88, available at Jonathan Adler
Trust us on this one. Your mom will laugh. Bonus points if your mom is an actual psychologist.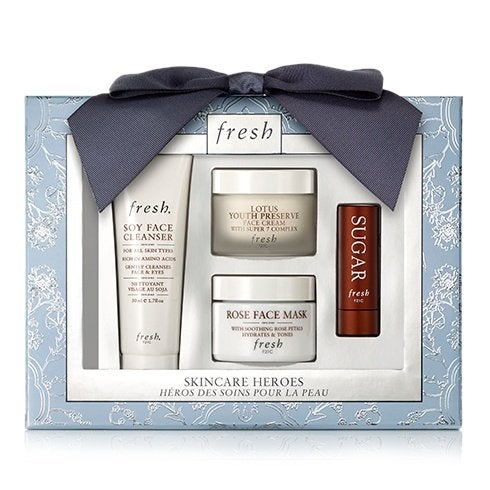 Skincare Heroes, $58, available at Fresh
Pay it forward to the woman who taught you everything you know about skincare. This set of Fresh classics is just what she needs to pamper herself after a stressful holiday season.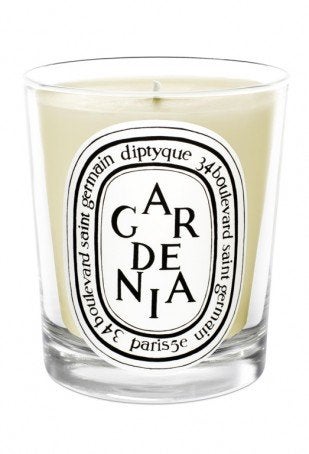 Gardenia Candle, $60, available at Diptique
You really can't go wrong with a gorgeous candle. Feminine and floral, your mom will love this grown-up gardenia scent.
OVER $100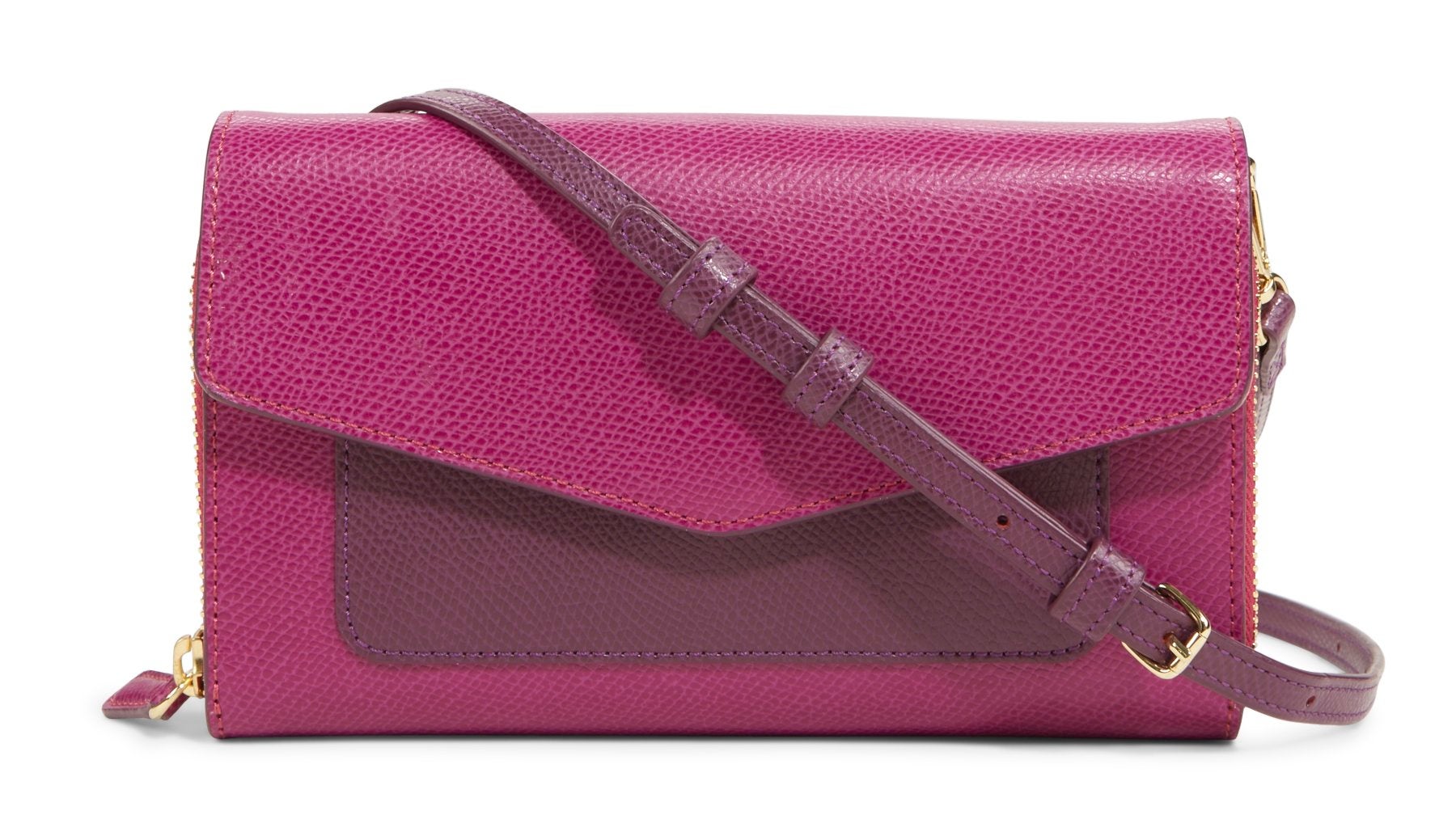 Ultimate Crossbody in Plum, $128, available at Vera Bradley
Gorgeous, chic and a brilliant multi-tasker—sounds a lot like your mom, no? Gift her this crossbody, which features numerous compartments and pockets for ultimate organization. Use the strap and carry as a sleek crossbody or remove it and use as a wallet.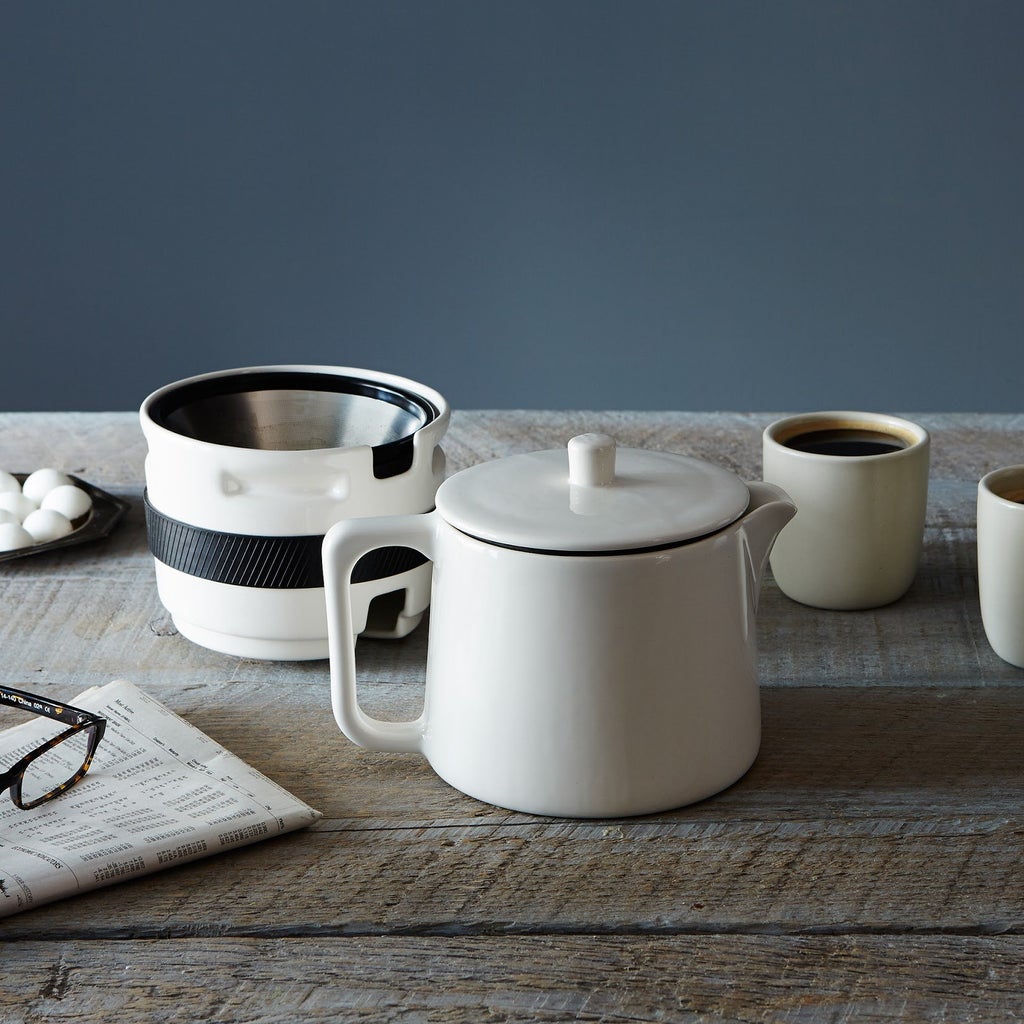 KONE Brewing System, $160, available at Food52
If your mom is the Lorelai to your Rory, splurge a little on this brewing system. Not only will you get an expertly made cup of coffee out of it, but this elegant ceramic brewer will look great on the kitchen counter, too.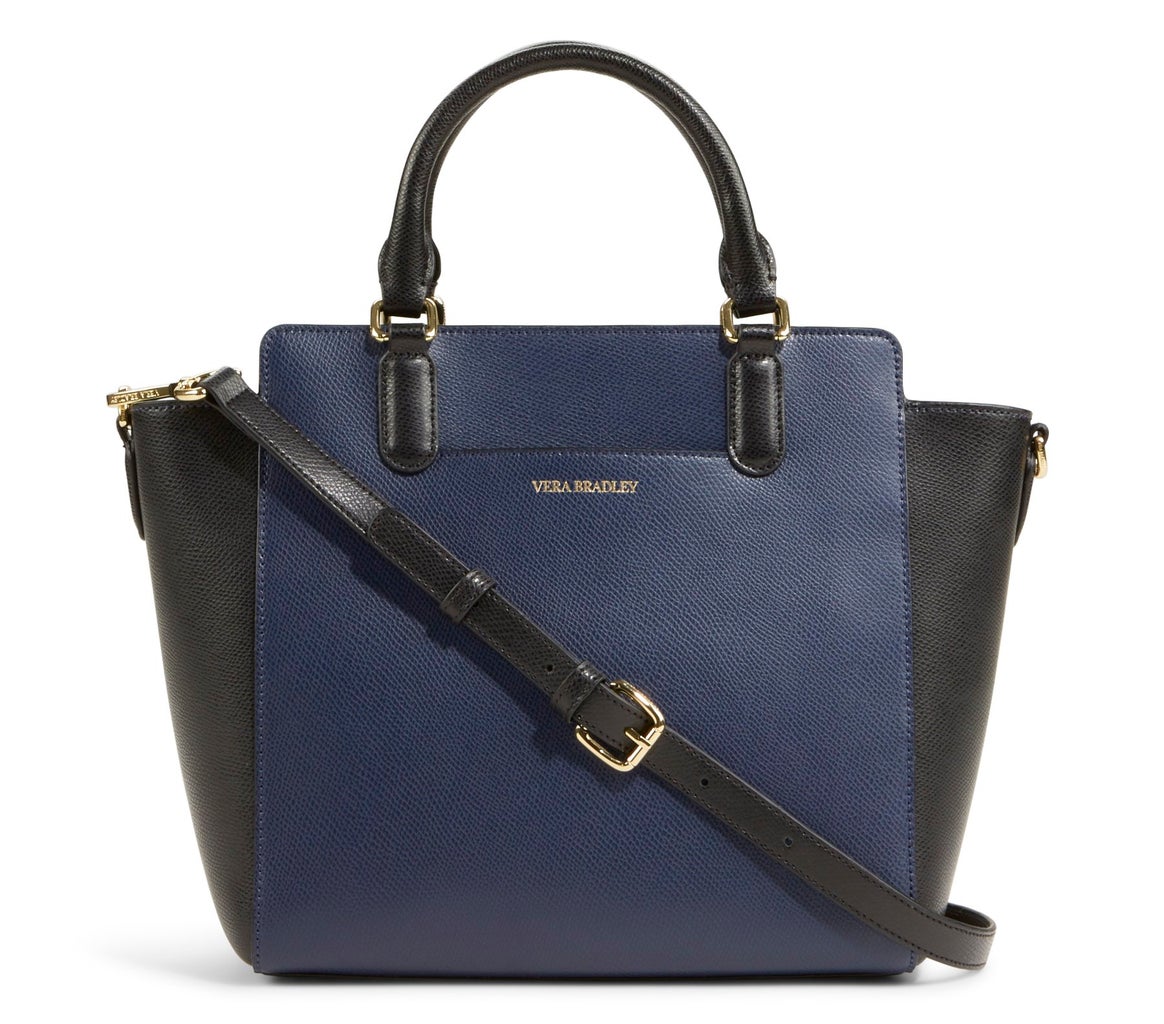 Morgan Satchel in Classic Navy, $198, available at Vera Bradley 
We're so obsessed with this satchel we may have to buy a matching one for ourselves. This color-blocked satchel has rings on the straps so that they will fold down when not being carried. It can be hand-held or carried with the removable, adjustable shoulder strap. Trust us, your mom will make this her go-to bag and never look back.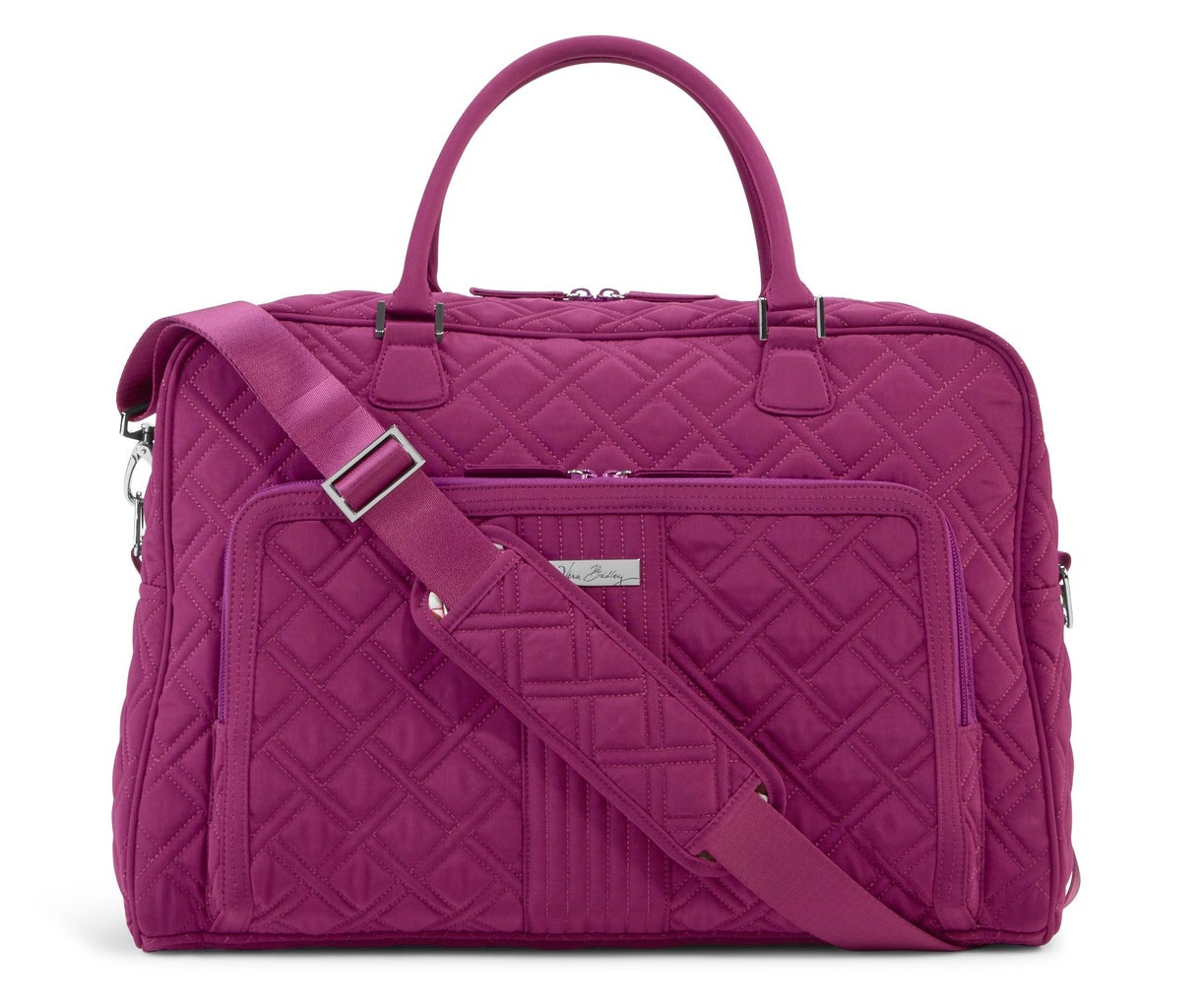 Weekender Travel Bag in Plum, $148, available at Vera Bradley
For the mom that's always on the go, this roomy carry-on travel bag offers both organization and flexibility all in a sleek microfiber shell. We know she'll appreciate your practical (but still ultra-stylish gift!)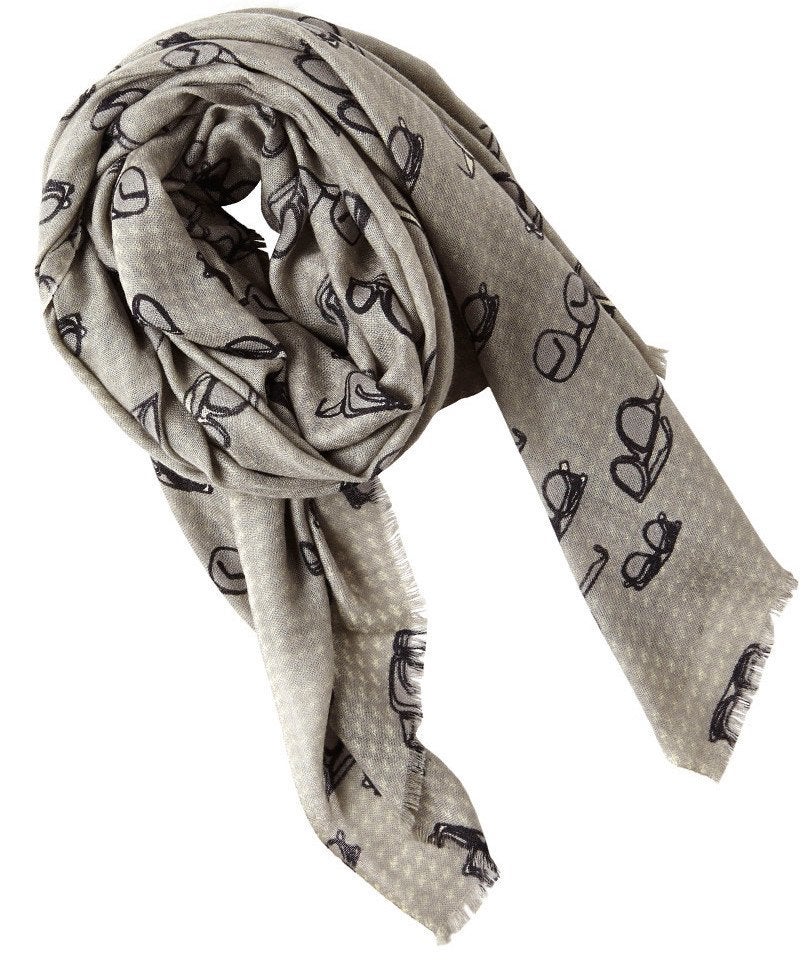 Yarnz Glasses Grey Scarf, $225, available at Yarnz
If your mom is always losing her glasses (or just if she loves quirkly cool designs), this scarf is for her. The luxe cashmere will keep her super cozy this winter, and is well worth the splurge.