After four years of college, some grads just want to go off the grid – and for good reason! Constant academic, extracurricular, and social stress can lead to burnout, and nobody wants that, especially right before they enter the workforce. So, for the graduates who caught the travel bug and are wandering for a while after a rigorous college journey, we rounded up 17 of the products they'll need on their upcoming adventures.
3oz MyTube Silicone Travel Bottle from The Container Store, $6.99
TSA-approved travel is a must, so make sure your liquids are stashed in leak-proof, squeezable containers.
'Another Beach Day Ruined By Sand in Terrifying Places' Canvas Pouch from HCXO Shop, $8
Store makeup, writing utensils, and all your other pocket-sized knick-knacks in a handy pouch. (Also, we're cracking up at how #relatable this is.)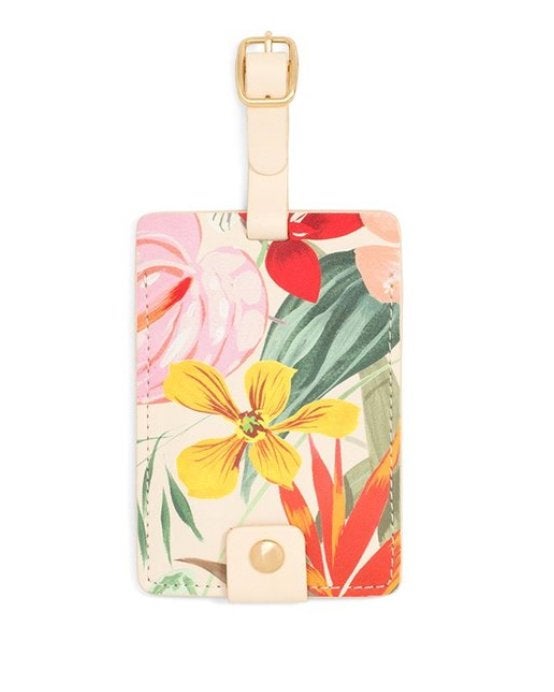 Getaway Luggage Tag from Ban.do, $10
How to make your luggage stand out without shelling out extra cash for a designer bag? Simple. A tropical-printed tag.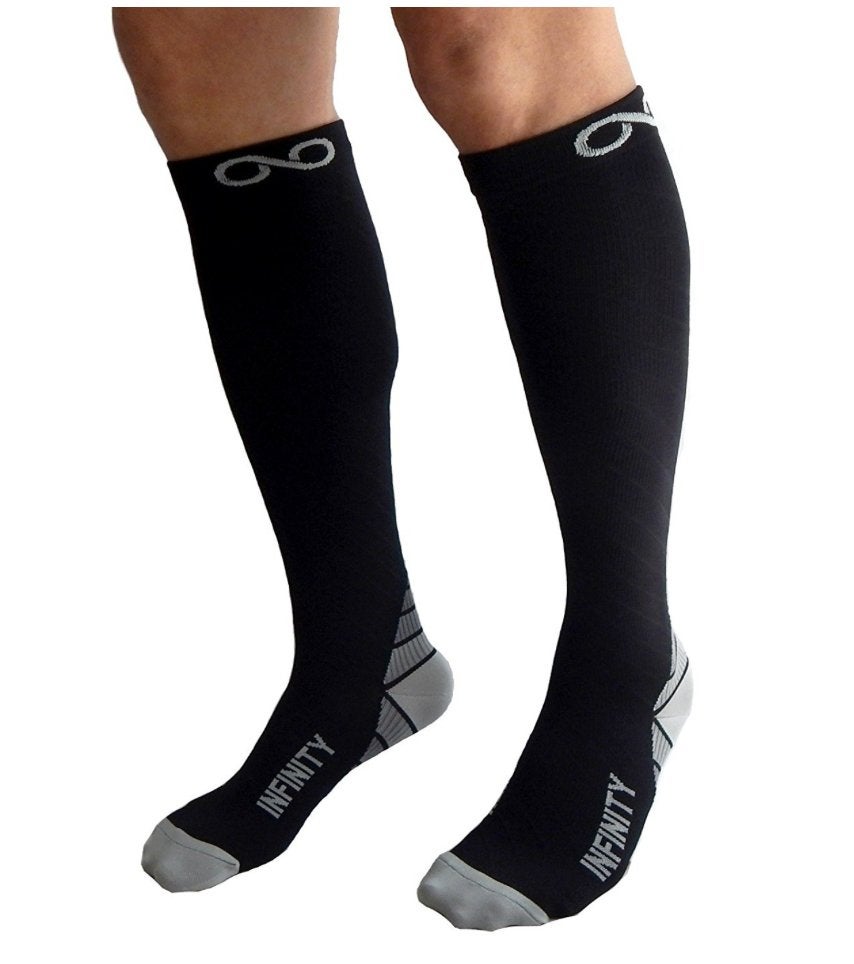 Infinity Compression Socks from Amazon, $12
As strange as they might look, wearing compression socks on the plane will save your gams from the woes of post-travel poor circulation. Trust us.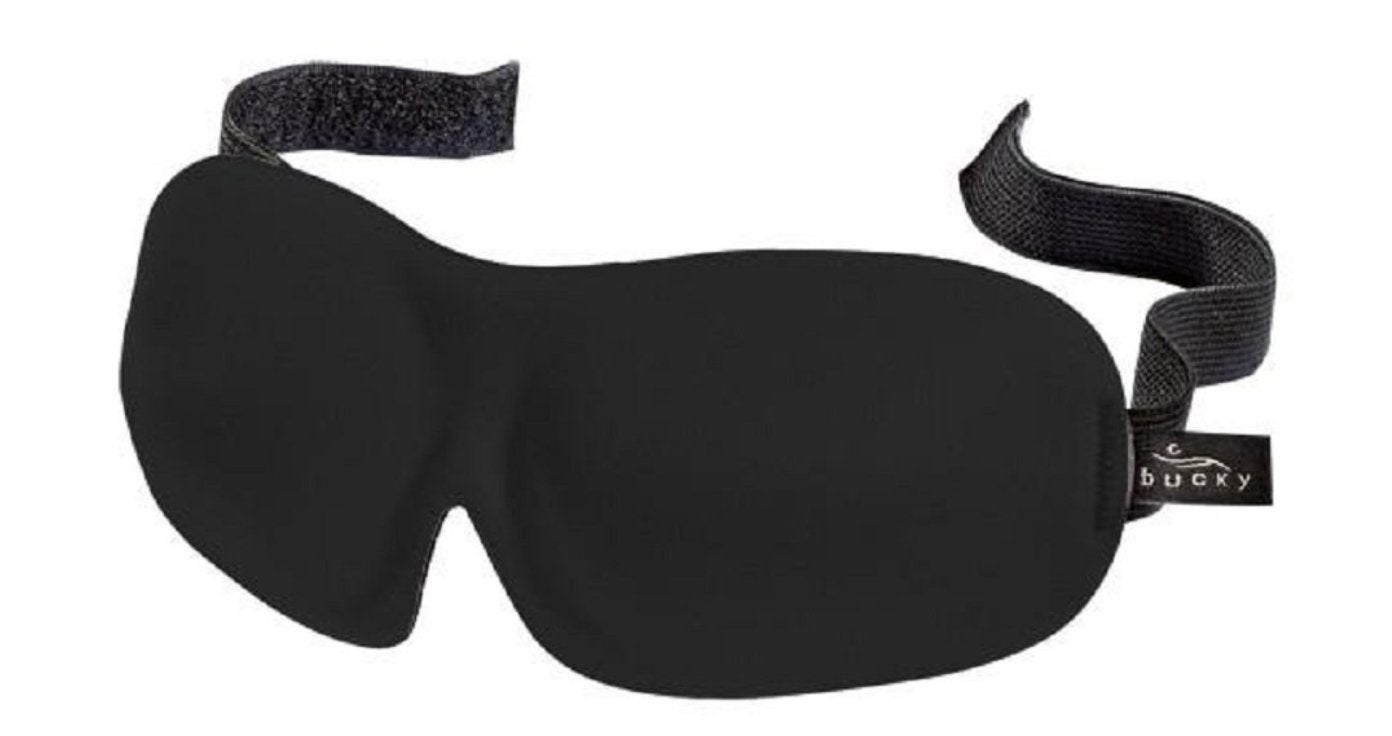 Bucky No-Pressure Eye Mask from Amazon, $13
Sleeping while traveling can be tough, But this eye mask has been critically acclaimed as the best. Plus, its convex shape won't mess up your makeup. A win-win situation.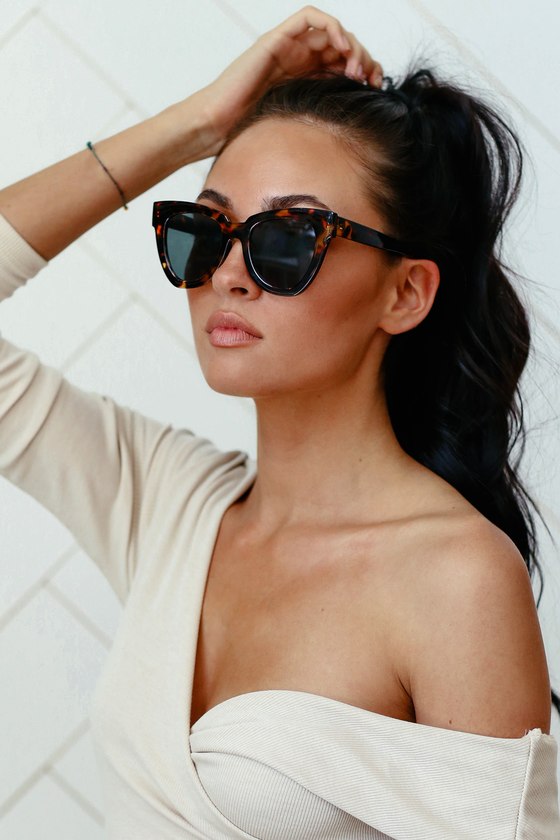 Not Standard Tortoise Sunglasses from Lulu's, $16
Sunglasses are a must-have wherever you go, and these are oh so chic (and budget-friendly)!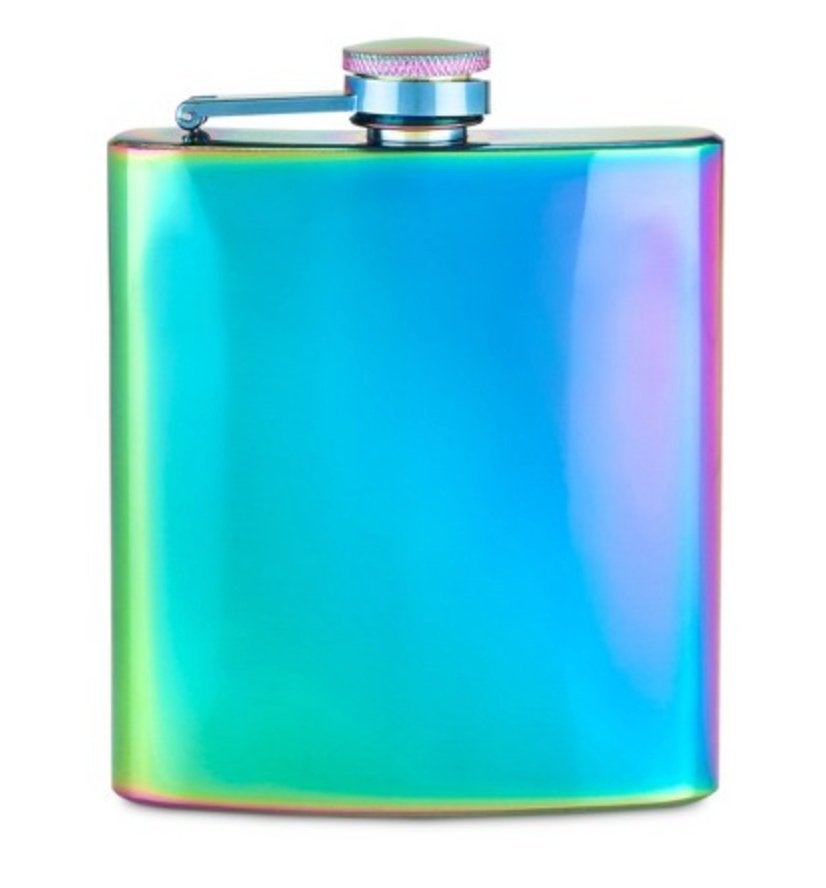 6oz Rainbow Stainless Steel Flask from Target, $16.99
For those on-the-go sippies.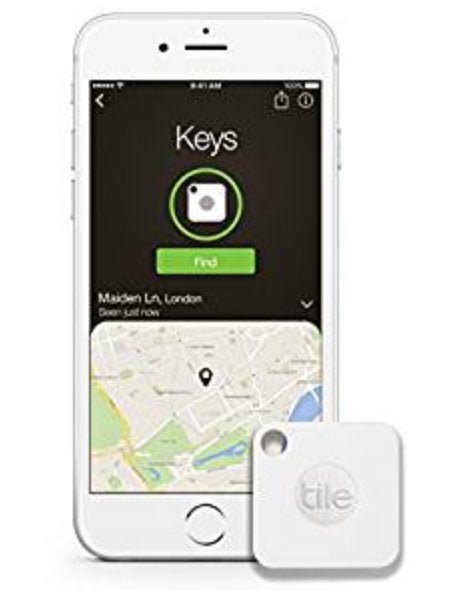 Tile Mate Finder from Amazon, $19.99
These little squares could be a lifesaver. Attach 'em to your phone, wallet, or whatever else you value, and if you lose it, you'll be able to track its location through Tile Mate's bluetooth technology.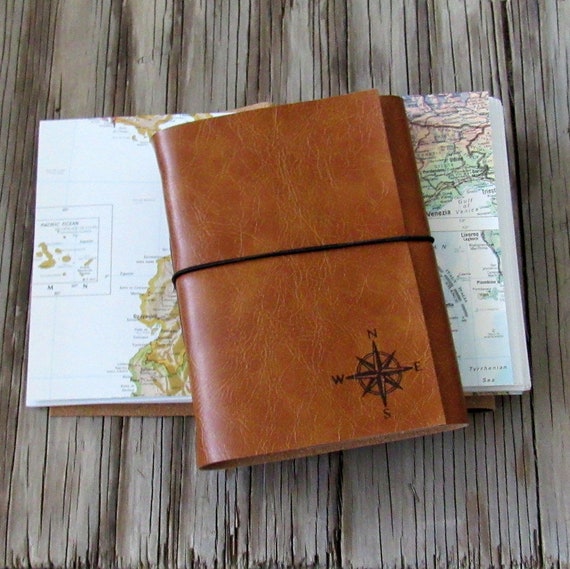 Leather-Bound Travel Journal from Etsy, $25
There's no better way to log your adventures than the old-fashioned way: pen and paper.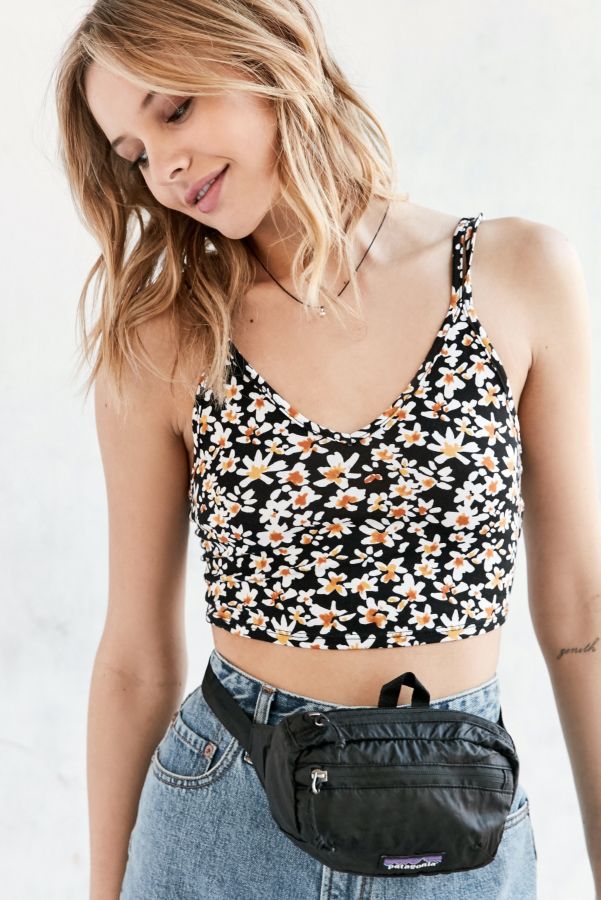 Patagonia Lightweight Mini Belt Bag from Urban Outfitters, $29
We've said it before, and we'll say it again: Fanny packs are back, baby. 
32oz Vacuum-Insulated Stainless Steel Bottle from Healthy Human Life, $29.99
Wherever you're headed, you have to stay hydrated. A hefty insulated bottle will keep your liquids cold (or hot) for all day sipping.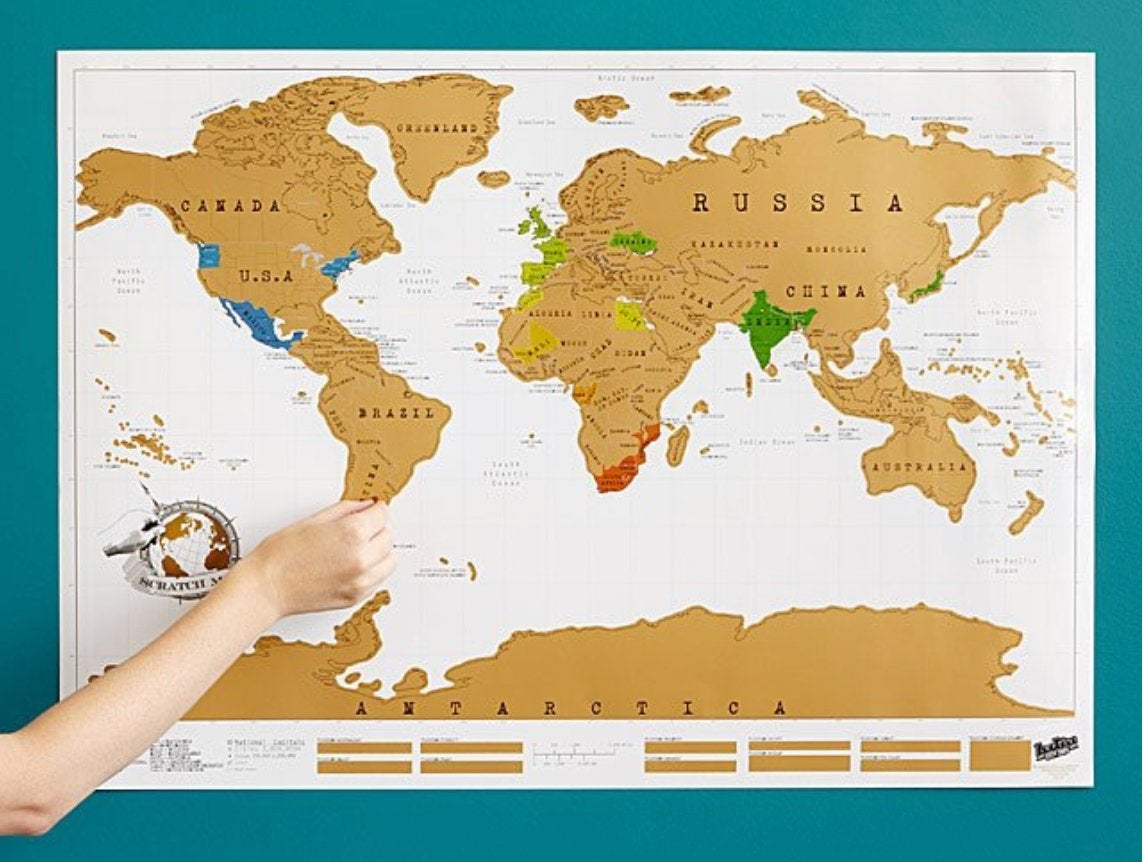 Scratch Map from Uncommon Goods, $40
Keep track of your travels with this ultra chic scratch-off map.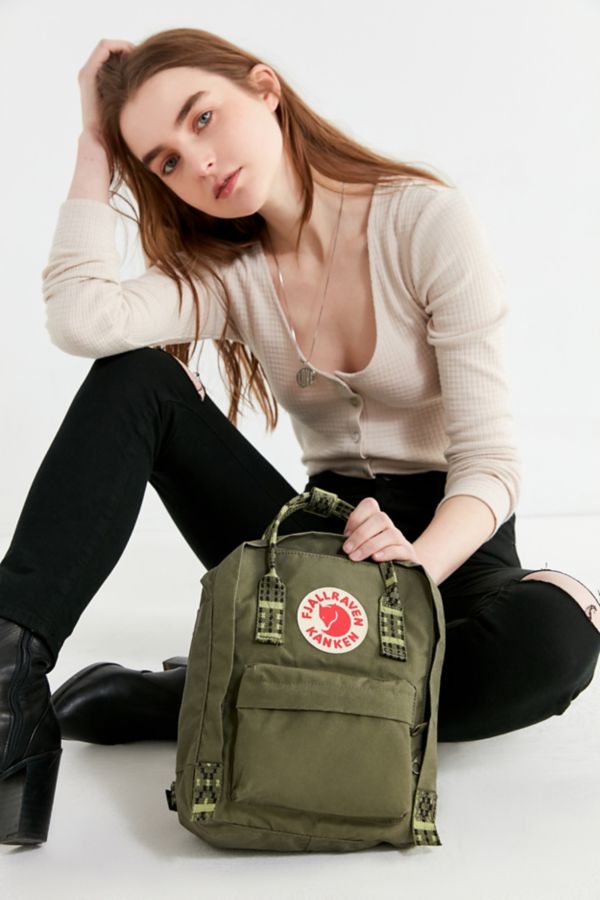 Fjallraven Kanken Mini Backpack from Urban Outfitters, $70
Whether you're traversing mountains or cityscapes, a lil' backpack will hold all of your valuables so that you'll have both hands free to explore.
Swamped Alligator Passport Holder from Kate Spade, $98
Make the airport security guards smile (for once) with a cute and quirky passport holder.
Women's Better Sweater Quarter Zip from Patagonia, $99
Whether you're headed to warm or cool climates, a sturdy and stylish jacket will always come in handy.
Brookstone Dash 4-Wheeled Expandable Carry-On from Amazon, $100
If you haven't already, it's time to invest in high-quality luggage. Hard-shell bags will keep the contents safe. Oh, and bonus: This Brookstone roller has a built-in phone charger.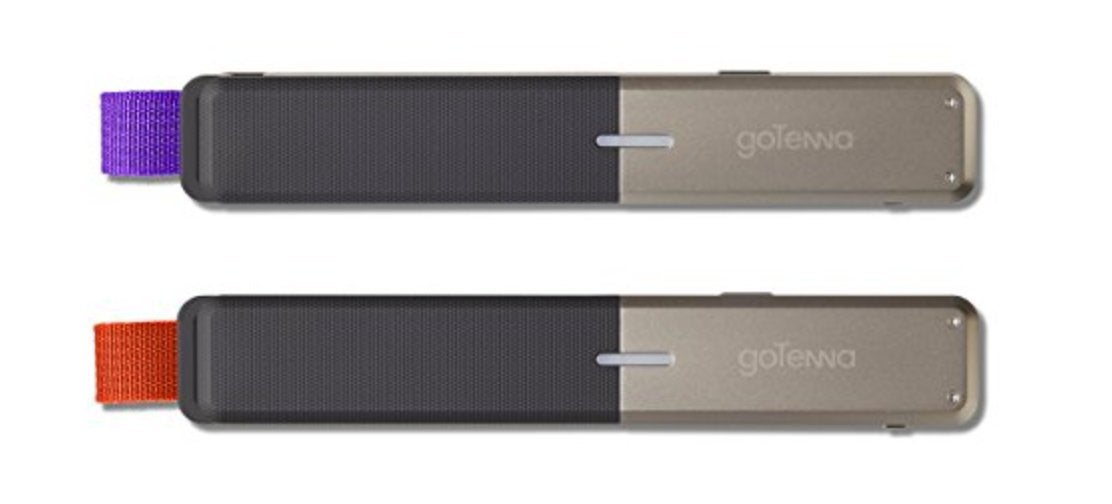 goTenna Portable Cell Phone Service from Amazon, $149
If you're headed off the grid (literally), this portable drive will give you cell phone service when you don't have any. It's great for everything from Instagram posts from the top of a mountain peak to real emergencies.