Calling all fashionistas! If your mom's favorite place in the world is her local Sephora or department store, this is the gift guide for her. We've curated our favorite beauty and fashion essentials that will keep your mom feeling pretty and polished this Mother's Day.
UNDER $25
Essie Resort 4 pc Mini Nail Polish Set, $9.97, available at Ulta
Pair these beachy shades with a manicure gift certificate for a present that's equal parts style and relaxation.
LOL Jewelry Tray, $15, available at Francesca's 
Your mom's so chic, even mom jeans look fab. Solidify the sentiment with this cute jewelry tray for her dresser.
UNDER $50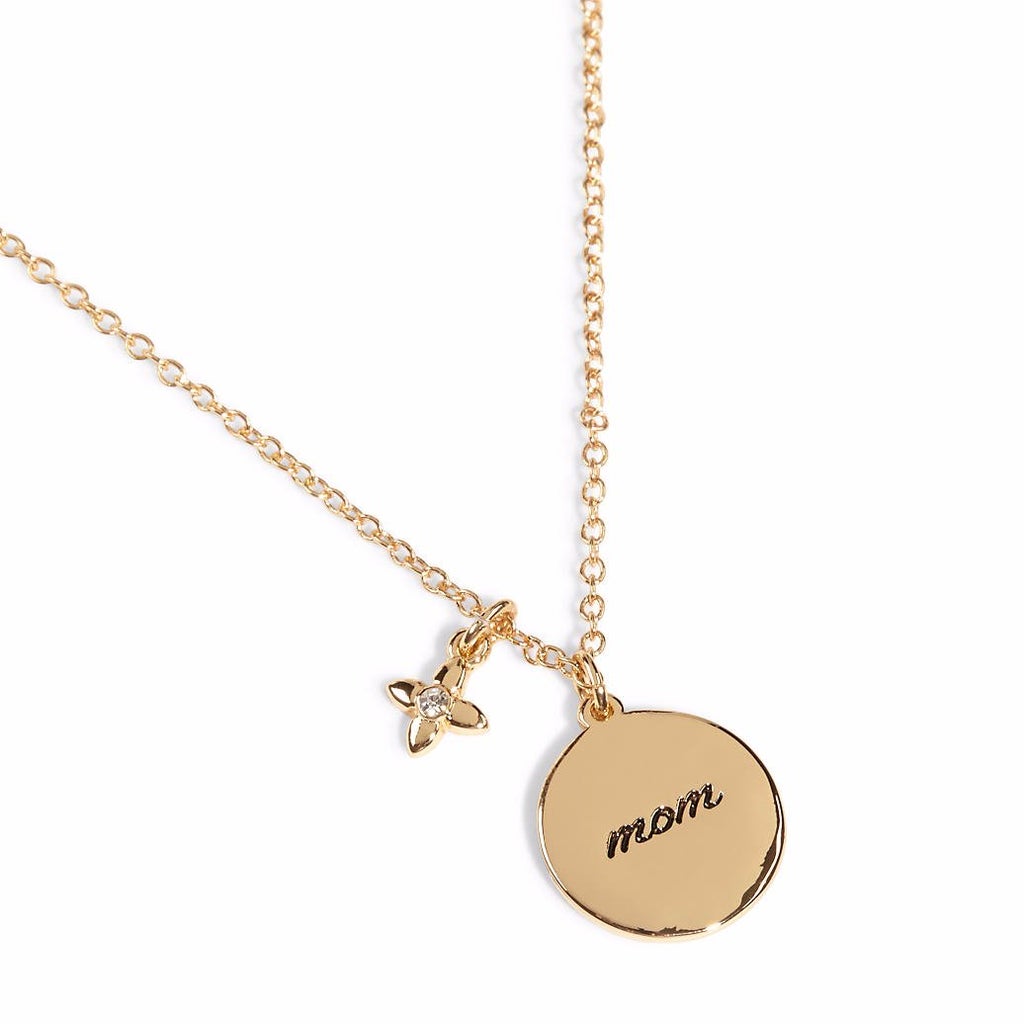 Mom Knows Best Necklace, $35, available at Vera Bradley
Well it's true, isn't it? Tell her what she already knows with this engraved necklace.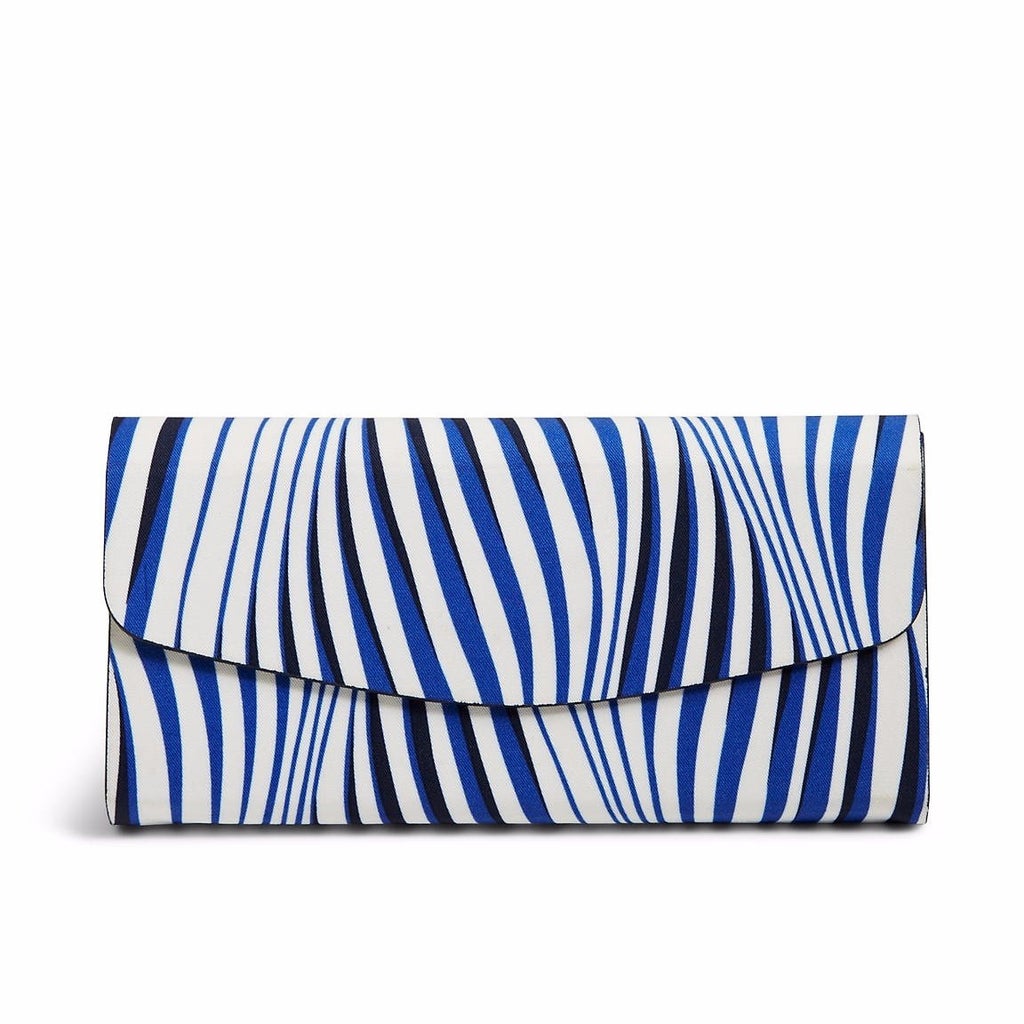 Foldable Sunglasses Case, $48, available at Vera Bradley
Keep her shades protected with this foldable case. It'll fold flat when not in use so she still has plenty of space in her bag!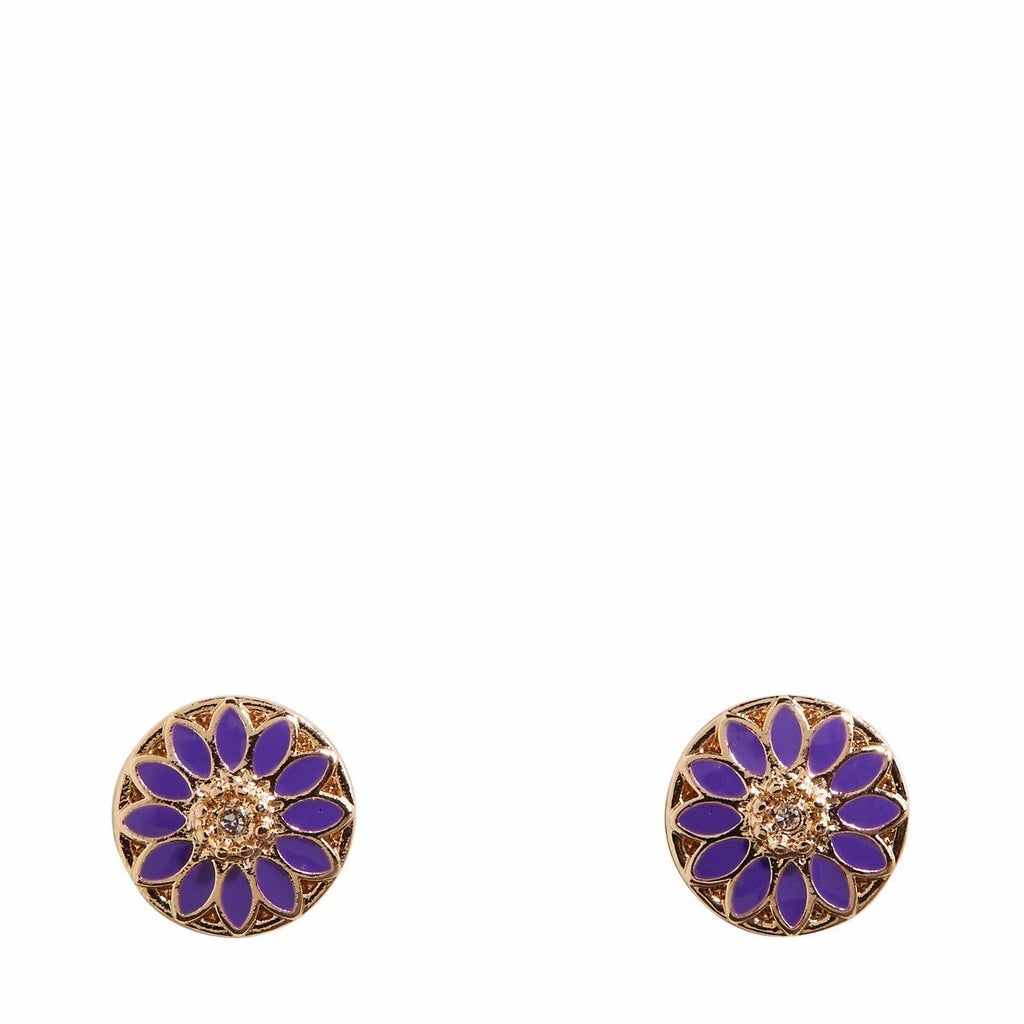 Flower Coin Stud Earrings, $28, available at Vera Bradley
These elegant studs are sure to please any stylish mom. We're hoping she'll offer to share.
Fitness Bracelet Cover, $38, available at Tory Burch
Make her Fitbit so cute she'll WANT to work out.
Malachite + Pavé Stackable Rings, $38, available at Chloe and Isabel
Classy, modern and elegant—just like your mom.
Eva NYC 3-Piece, $28, available at Love Culture
Any beauty-obsessed mom will love this travel set that will keep her locks super-nourished and bouncy.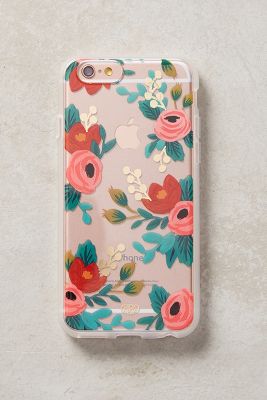 Gardenbloom iPhone Case, $36, available at Anthropologie
She may not have gotten the hang of texting yet, but keep her phone case game on point.
OVER $50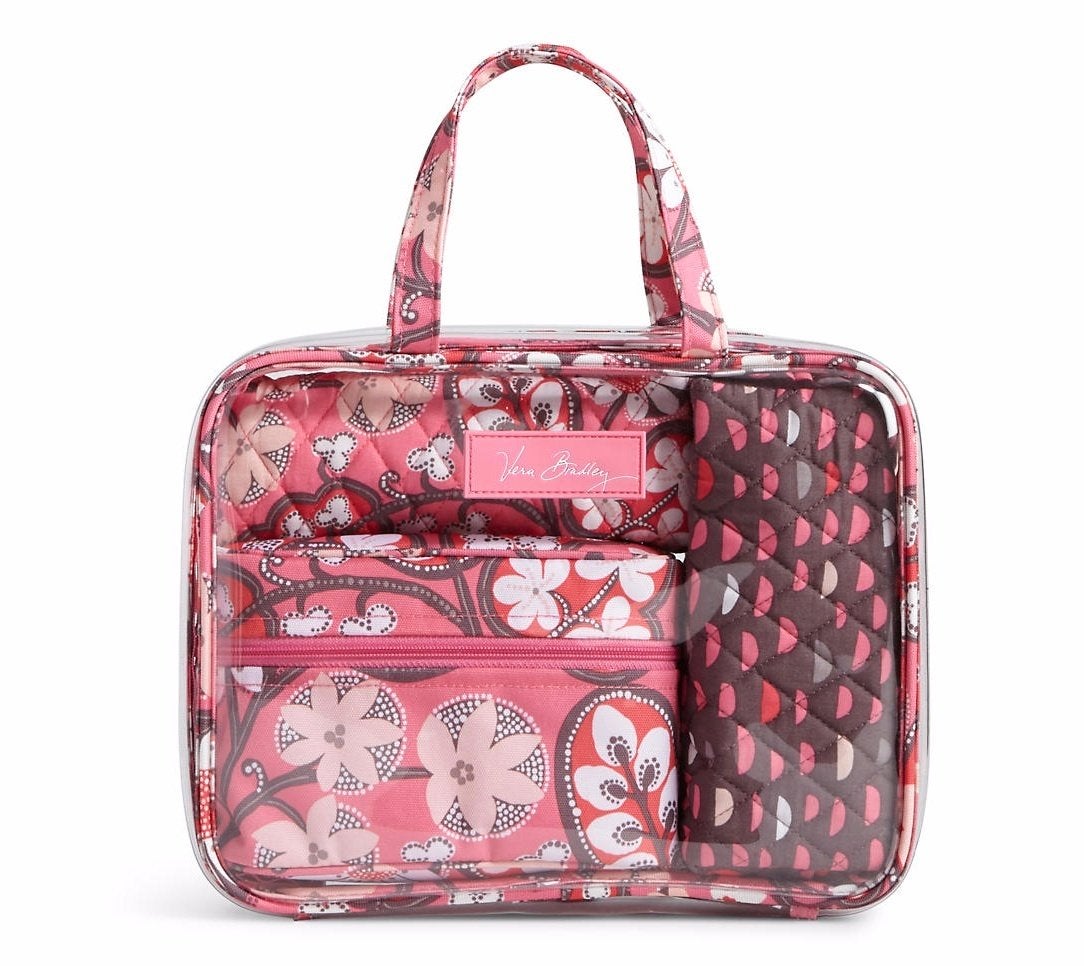 4 Pc. Cosmetic Organizer, $58, available at Vera Bradley
The perfect travel or everyday companion, this cosmetic organizer will hold all of her beauty must-haves in style. 
Paris & New York Cityscapes Cashmere and Silk Scarf, $210, available at Yarnz
Your jetsetter mom will adore this luxe cashmere scarf that unfolds to bright cityscapes of Paris and New York.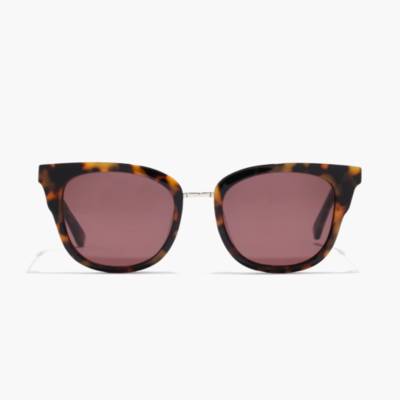 Playlist Sunglasses, $55, available at Madewell
Upgrade her sunglasses with these flattering Madewell sunnies. They'll make her look forward to hot weather.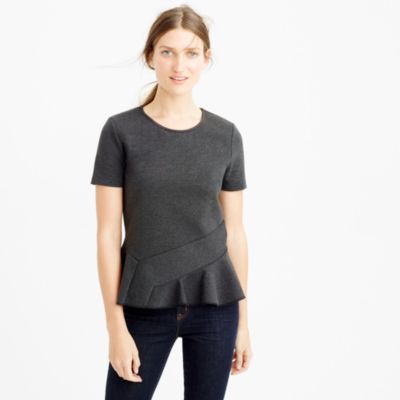 Structured Flutter Hem T-Shirt, $55, available at J.Crew
She'll love this sophisticated, feminine top that works just as well with jeans as it does with a pencil skirt.
Brinley Patent Flat Sandals, $98, available at Ann Taylor
These patent leather nude sandals will add some swing to her step this spring.
Carla Earrings, $70, available at Kendra Scott
Soft and delicate, these earrings will make a statement.