If you're about to trade in your cap and gown for a white coat, these grad gifts are for you. Grey's Anatomy taught you everything you know about medicine (until you studied for the MCAT) and you can't wait to start med school in style. Whether you're a total Grey's fanatic or aspiring doctor (or both), you're going to love our picks for cutest gifts.
UNDER $25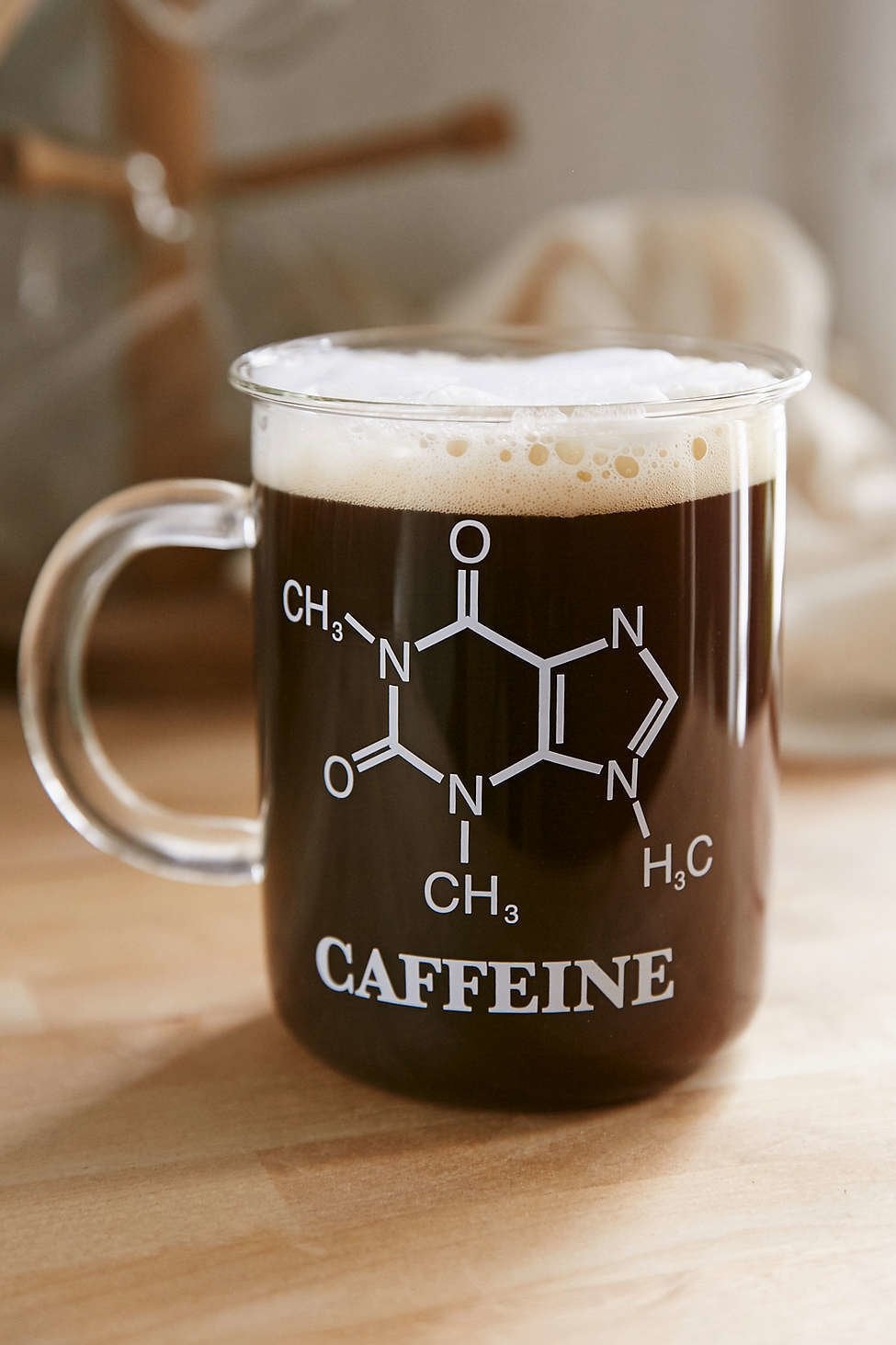 Chemistry Mug, $14, available at Urban Outfitters
Let's be honest, med-students thrive off of caffeine, so why not combine it with their love of chemistry?!
Grey Yang Karev Stevens O'Malley Sweatshirt, $17.75, available at Etsy
Talk about #squadgoals.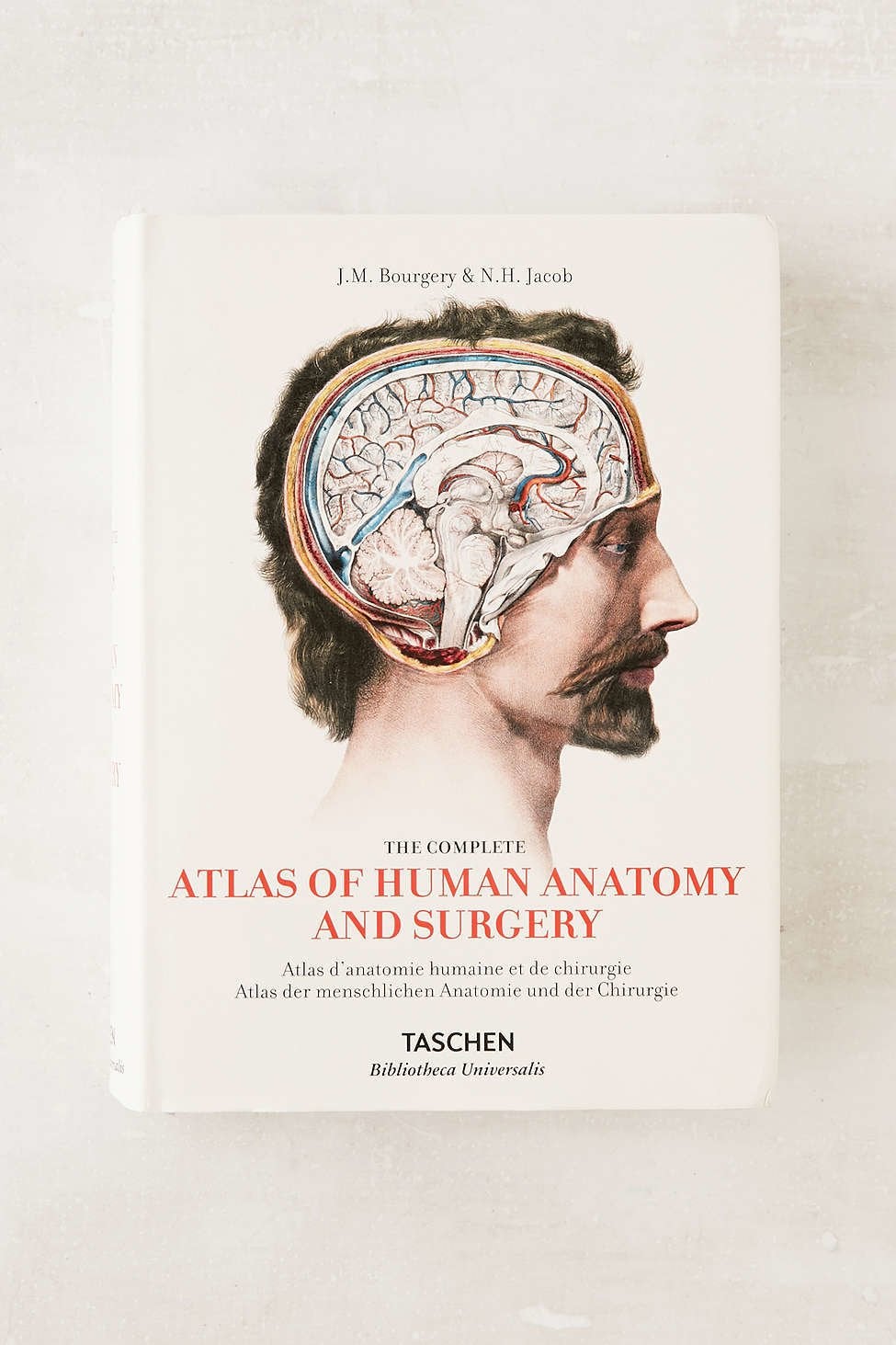 The Complete Atlas Of Human Anatomy And Surgery, $19.99, available at Urban Outfitters
Any aspiring doctor or surgeon would not be able to put this down.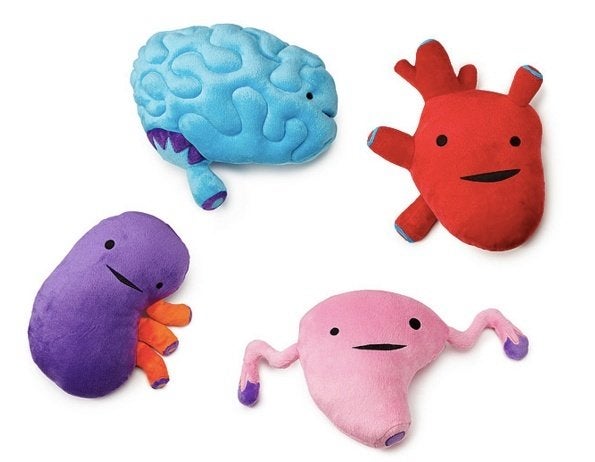 Plush Organs, $18, available at Uncommon Goods
Because these adorable organs are better than any stuffed animal out there.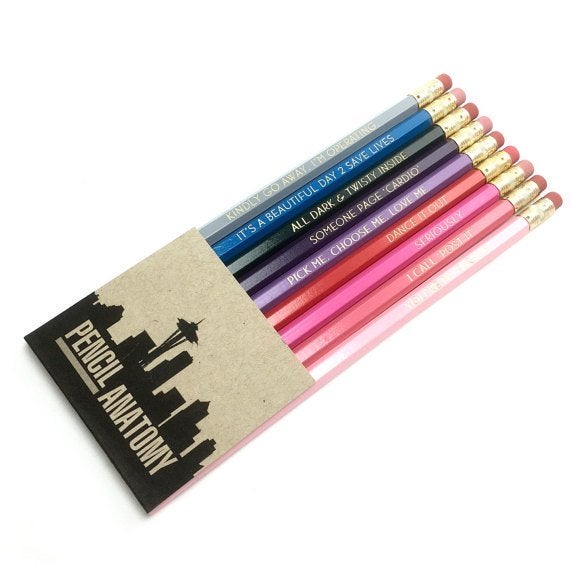 Grey's Anatomy Inspired Pencil Set, $17.95, available at Etsy
It's a beautiful day to save lives…and start studying for that MCAT with these Grey's-inspired pencils.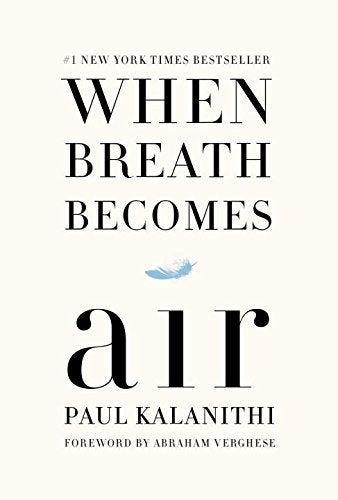 When Breath Becomes Air, $15, available at Amazon
This is the story of a patient diagnosed with stage IV lung cancer — only the patient is actually a neurosurgeon. Any med student would love the tale of this role-reversal!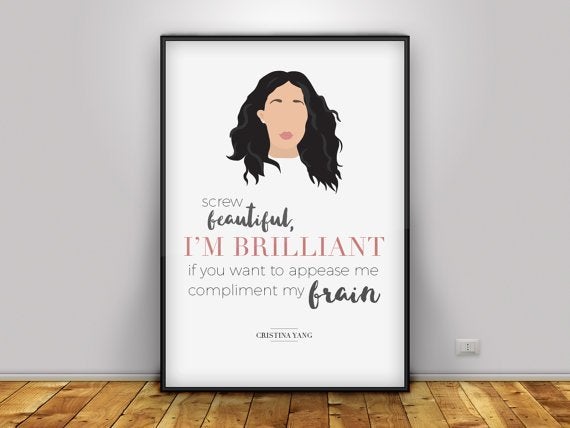 Cristina Yang Quote Poster, $14, available at Etsy
Cristina Yang: Endless, feminist inspiration.
UNDER $50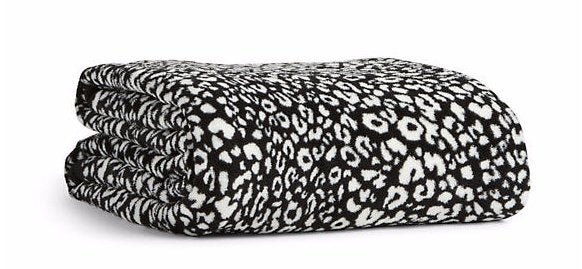 Throw Blanket in Camocat, $49, available at Vera Bradley
Long nights of study deserve a cozy companion. We're clinging to this uber-cozy micro-fleece blanket.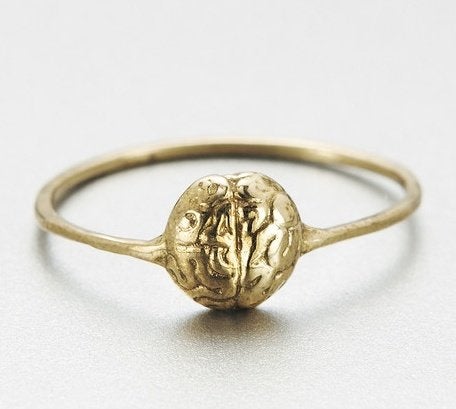 Brainiac Ring in Gold Brass, $48, available at Verameat
This is perfect for any brainiac (pun intended).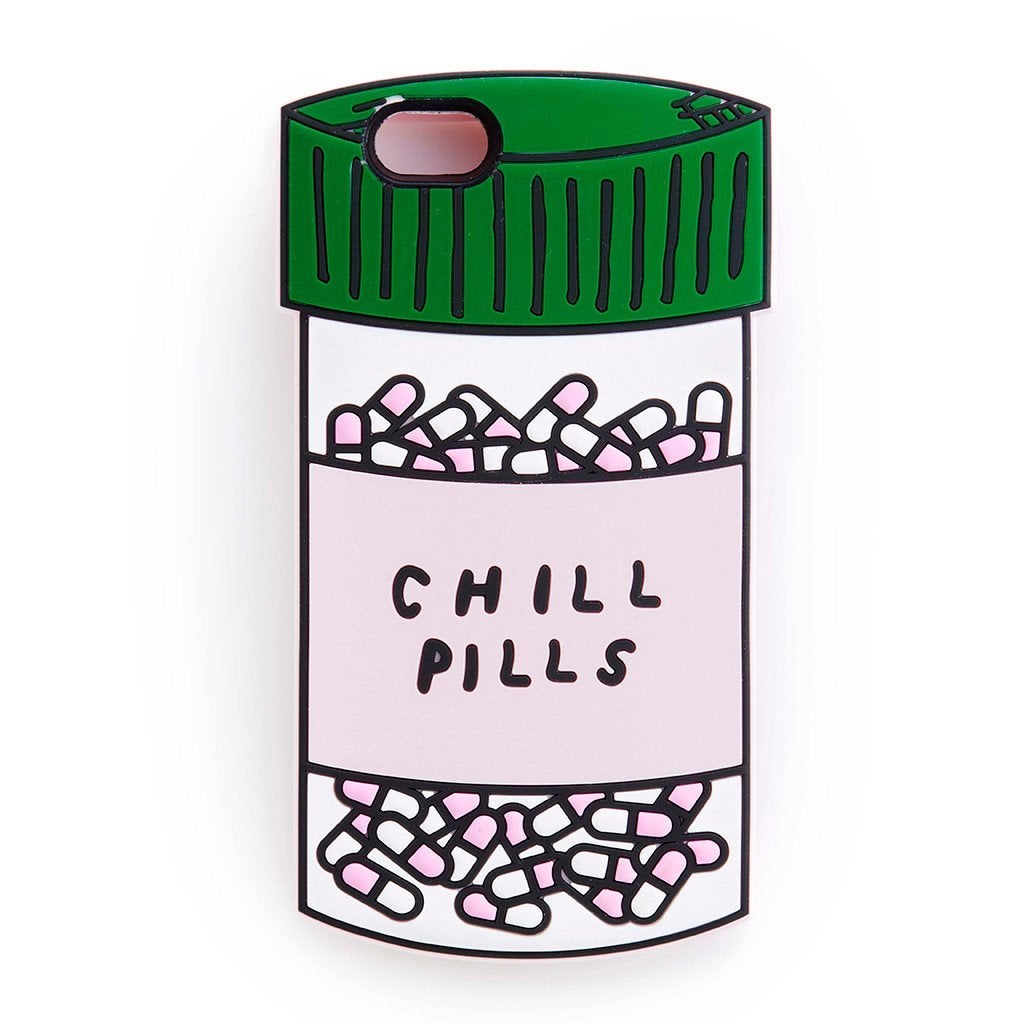 Chill Pills Silicone iPhone Case, $32, available at ban.do
TBH, med-students have practically no chill, so this cute case is a must.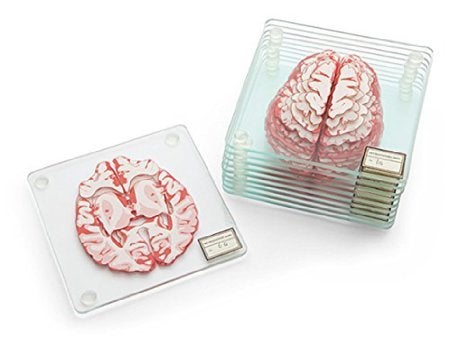 Brain Speciman Coasters, $28.95, available at Amazon
These brain coasters are awesome on their own, but when you stack them, you see a full brain. What's cooler than that?!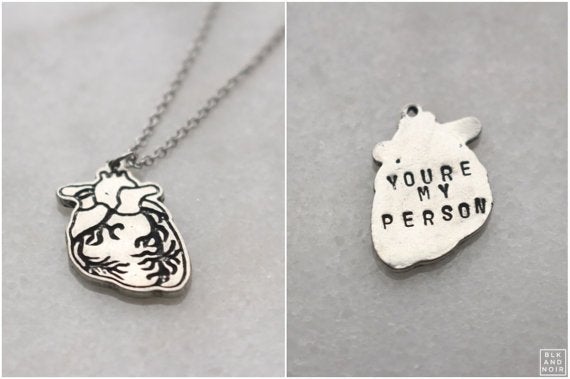 Human Heart Necklace, $45, available at Etsy
Give this gift to the Meredith to your Cristina this graduation season. It's the perfect gift for a med-school-bound Grey's fan.