10 Decor Ideas to Help You Achieve the Cottagecore Aesthetic of Your Dreams
If you've been on TikTok lately, you'll notice a certain type of cozy aesthetic that's been trending since quarantine. I'm talking, of course, about the cottagecore aesthetic. If you love wildflowers, baking, crafting, embroidering, plants, or any vibe that matches that of a fairytale, then this is the aesthetic for you. Cottagecore gives a whole new meaning to coziness when it comes to interior decorating, but you don't need to live in a literal cottage in the woods to live that life! Here are 10 ideas to get your room one step closer to the cottagecore designs of your dreams.
Nothing speaks cottagecore aesthetic like botanical illustrations of wildflowers. You can get wildflower wall art at a craft store or Etsy, or make these yourself by using watercolors to paint any flower you want on watercolor paper, or pressing and framing real life wild flowers!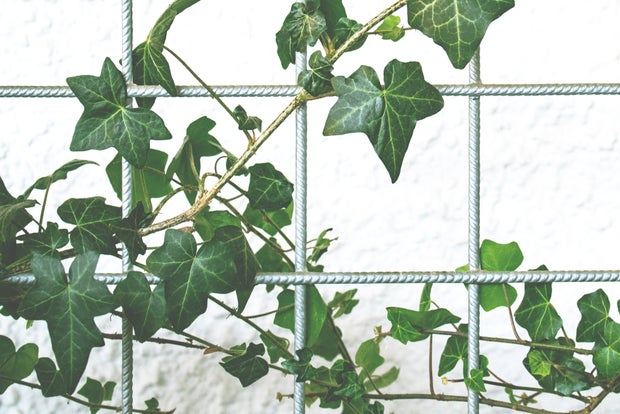 Photo by Lum3n from Pexels
Another neat decor idea to get that cottagecore aesthetic is to add some greenery into the room. Your room will look super cozy with a set of artificial vine leaves against your wall. Having pretty ivy leaves in your room will bring out the nature vibe, and you can ever decorate them with fake flowers or fairy lights.
3. House Plants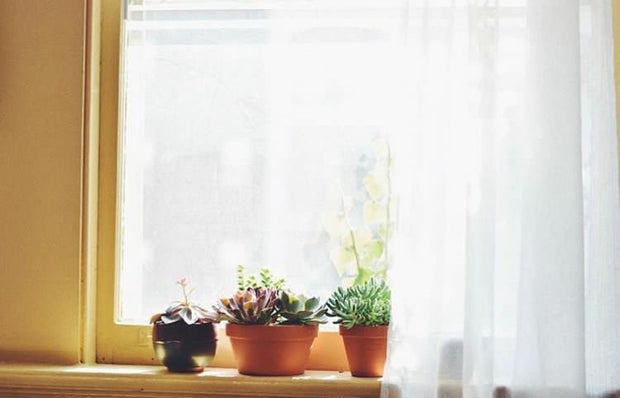 Anna Thetard / Her Campus
Alternatively, you could spruce up the place with live plants Let's be real: they really feel like a necessity for any room, and the more you have, the more like a woodland world it'll feel! 
Remember when I mentioned that the cottagecore aesthetic can include anything out of a fairy tale? Consider adding in something like small mushrooms. Mini mushroom figurines will make your room look even more like a fantasy, along with gnomes, woodland creatures or florals.
Speaking of florals, floral bedding is the perfect type for your cottagecore room. The more flowers, the better! Floral bed sheets can give a woodland, cozy vibe to your bedroom. If floral bed sheets isn't your thing, adding a floral quilt or even a blanket will work just as good.
Those beautiful glass sun catchers you sometimes see in windows will make your room 10 times more colorful than it was before. Sun catchers reflect the sun beams across your room, and couldn't be more magical.
7. A Vintage Mirror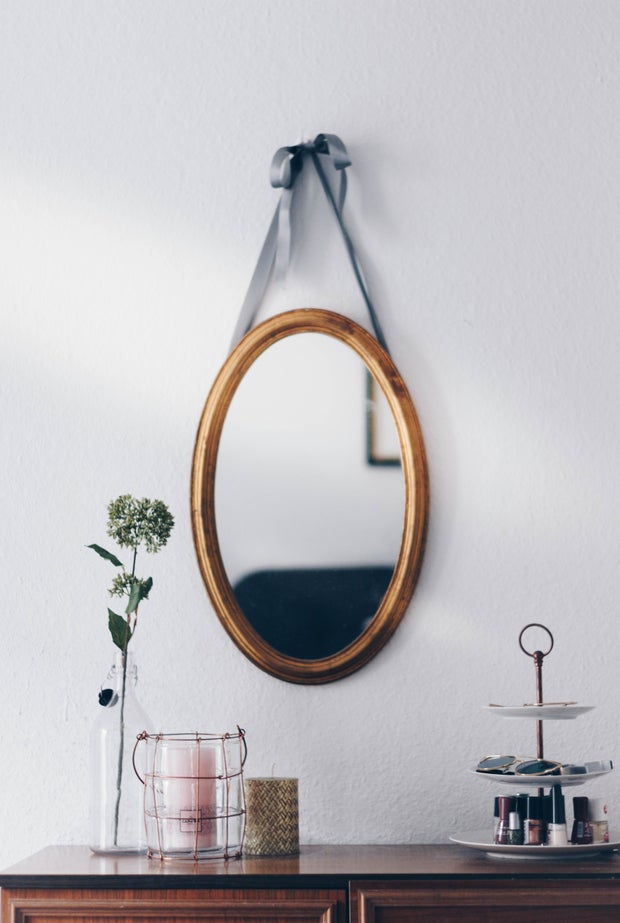 Nadine Wuchenauer / Pexels
While more on the expensive side, vintage mirrors have been popular lately on social media, and for good reason – they look like they came straight out of the Victorian era, and will have you feeling like a princess as you stand before one. 
8. A Tea Set
In the simple life of cottagecore, it's always time for tea. Spend a nice afternoon in your room with a cup and a tray of scones, and you'll be living your own fairytail dreams.
Lighting candles is always a nice way to liven up your room. If you want to continue using candles and have that cottagecore aesthetic, consider using pillar candles. You ever see those spooky candles in witch movies? These pretty pillar candles melting on a candle holder will make your room super cozy, and give a spooky witch vibe, as well.
10. An Antique 
Now, to complete your cottagecore space, you've got to bring in that vintage vibe. This can vary from a vintage camera to an old fashioned lamp, and you can find stuff like this at any antique store. Antiques go great with this aesthetic because it's old school, and gives grandma-like vibes. As long as it looks old, it'll be perfect.
The cottagecore aesthetic will help you get into the simple life and enjoy yourself more at home. Time for you to start your cottagecore journey!
Just a heads up — this article may contain affiliate links. While a purchase through affiliate links doesn't impact the price you pay, Her Campus Media may receive a small commission. All products' prices and availability are accurate as of publication.