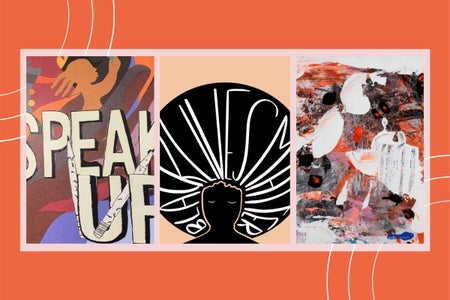 You Need to Add These Pieces of Artwork to Your Holiday List RN
This is a sponsored feature. All opinions are 100% our own.
If you've ever walked the streets of Boston, you've probably spotted a piece of art from a local organization, Artists For Humanity. AFH was co-founded by Susan Rodgerson, Jason Talbot and Rob Gibbs to create opportunities for teens in the Boston area through mentored, creative employment in art and design. Since AFH's inception almost 30 years ago, Talbot says that it has always been focused on "addressing the opportunity gap, keeping teens safe, and increasing inclusion and equity in Boston's arts and business communities." 
 
Through the program, Talbot has had the honor to witness the positive impact AFH has on thousands of teens. He says, "The most rewarding part of my work at AFH is seeing how so many of our highly-skilled, talented, and accredited AFH alums have flourished, making real contributions to our community. They've taken what they learned here to create wonderful lives for themselves and their families. They inspire me to keep striving - it's so important to provide this vital space for young people to earn, learn, and grow."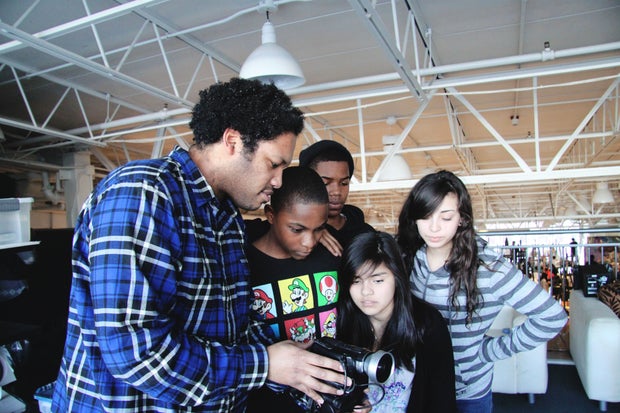 Not only does AFH provide essential work and life skills but it also offers teens academic support, after studio work, to successfully graduate high school and navigate and facilitate college entry. All of these efforts build pathways that propel and sustain teens in their post-AFH lives.      
 
And now you can get involved with Artists For Humanity, as a selection of their amazing art is available to shop online. Need to upgrade your WFH space or find the perfect holiday gifts for your friends and family? The Artists For Humanity shop has something for every aesthetic. Meet some of the teen artists and shop their work below!
Nevaeh Johnson
Nevaeh is 16 years old and lives in Dorchester, MA. She has been studying visual arts for five years and has been a part of Artists For Humanity for almost a year. After attending an AFH Open House with her friends, she got involved and just fell in love with the environment. 
 
Her Campus: What does AFH mean to you?
Nevaeh Johnson: "Artists For Humanity is an environment where I can come together with people who are also interested in visual arts, who have fun and create cool projects. My favorite experience at Artists For Humanity has been just coming to work on a regular day. I remember that when we were working in person, and I had had a really hard and stressful day, coming to AFH gave me an outlet to express this and hang out with my friends and create art together."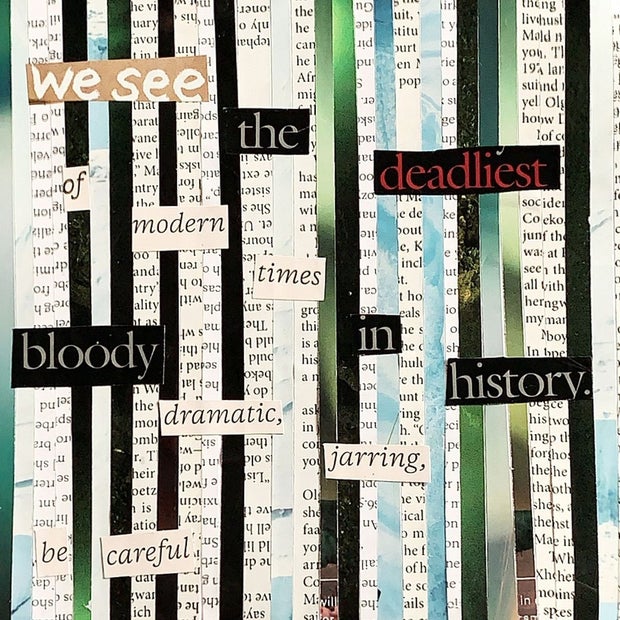 Be Careful by Navaeh Johnson, 3D Design Studio, $45.00
HC: Tell us about your recent commission, "Be Careful."
NJ: "When I started to create this piece, it was just supposed to be mainly the background, but as it progressed, the background became more and more complete and I realized it was missing something. When I created this piece, there was a lot of controversy across America, protesting going along with a spark in police retaliation against protesters and so I wanted to create a piece to sum up what's happening in the world. Bloody, dramatic, and jarring were used to emphasize what was happening in the world. The words are careful, the end is just kind of like a little notice, supposed to be small, supposed to be quiet, and a warning that should be taken seriously."
 
Ashanti Dejesus 
Ashanti Dejesus is a 16-year-old artist from South Boston. While science is her favorite subject, she has a special passion for cars. She dreams to one day be a mechanic. She has been familiar with AFH for some time, so it was at the top of the list when she started looking for work. She remembers the interview being nerve wracking with interesting questions, not related to the job itself, that made her think about life. Once she started at AFH, she discovered a new, artistic side of herself.
 
Her Campus: What does AFH mean to you?
Ashanti Dejesus: "It means a lot! It brought out a side of me that I did not think I had. I came in here having no experience in art but now, I'm not going to say I'm a professional, but I sold all of my paintings, and I have been featured in a few articles. So I feel like 'I'm up there!'. It's been amazing to meet all of the different types of people at AFH and to get to know different lifestyles and art skills that people are learning."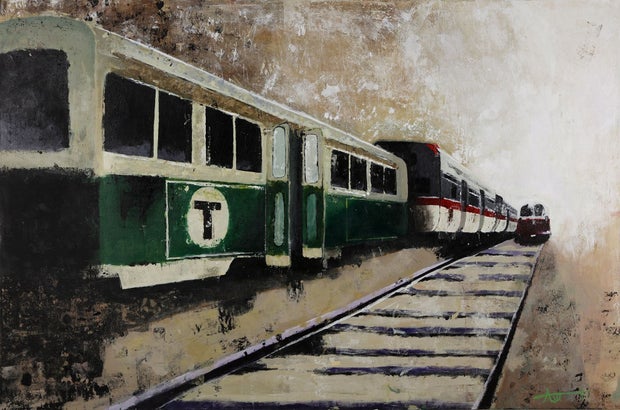 HC: Tell us about your recent commission, "Destination Unknown."
AD: "I thought that I should represent one of the things that I use a lot, which is the train. I was looking up abandoned trains since the type of texture that I use is more rusty and distorted. I found an image that I thought would fit perfectly in a painting. It took me a few months to finish but I like the way it came out."
 
Hooked on AFH? Shop Ashanti and Nevaeh's work below or see additional AFH artwork on their online shop and learn more about this fantastic teen art and design non-profit organization here.
1. Bacteria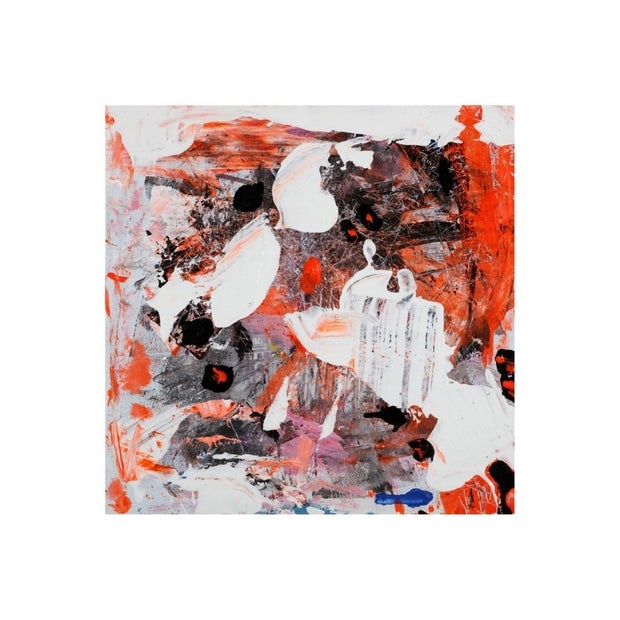 Bacteria by Ashanti Dejesus, Painting Studio, $45.00
2. Spotted Waves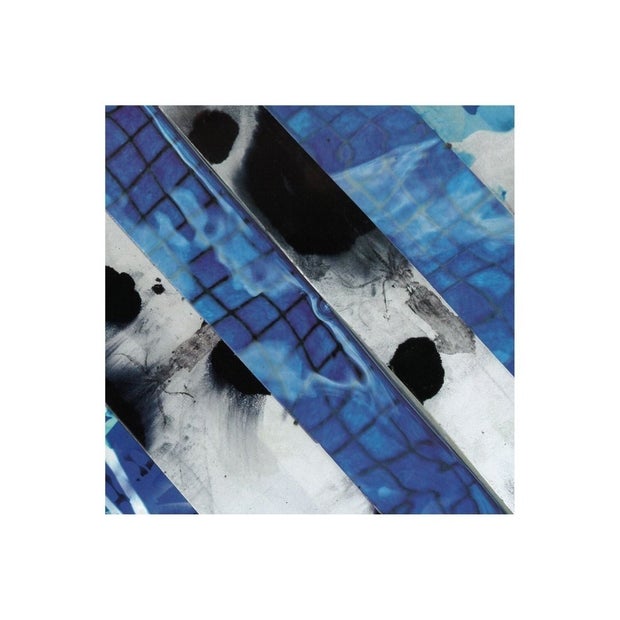 Spotted Waves by Nevaeh Johnson, 3D Design Studio, $45.00
3. Untitled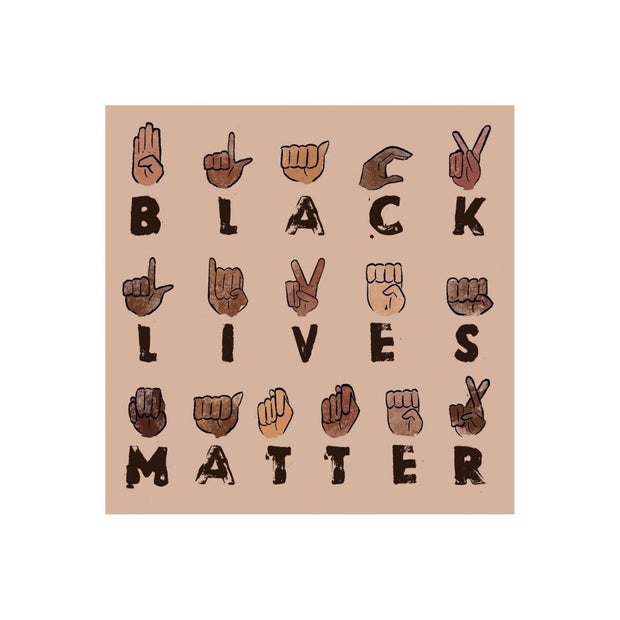 Untitled by Jamaica Hubbert, Graphic Design Studio, $45.00
4. Untitled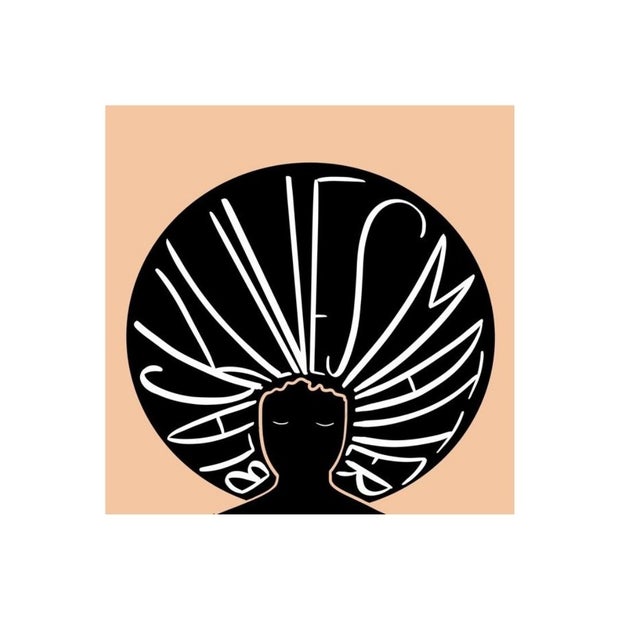 Untitled by Tina Vo, Graphic Design Studio, $45.00
5. Golden PrintGolden Print 
by Mariana Brhane, Photography Studio, $45.00