You may not be a superhero, but you can sure live like one.
You can now rent Tony Stark's lakeside cabin from "Avengers: Endgame" from Airbnb, and honestly, this would be the perfect place to book for the ultimate Marvel movie marathon.
As you may recall, Stark (who was played by Robert Downey Jr.) and Pepper Potts raise their daughter, Morgan, in a cabin by a lake, trying to give her as normal a life as possible after Thanos' snap wipes out half of the population. Stark later leaves that cabin to join forces again with his fellow superheroes to save the world from Thanos, and ends up sacrificing himself in the process. Sadly, after Iron Man dies, his funeral is held at the cabin.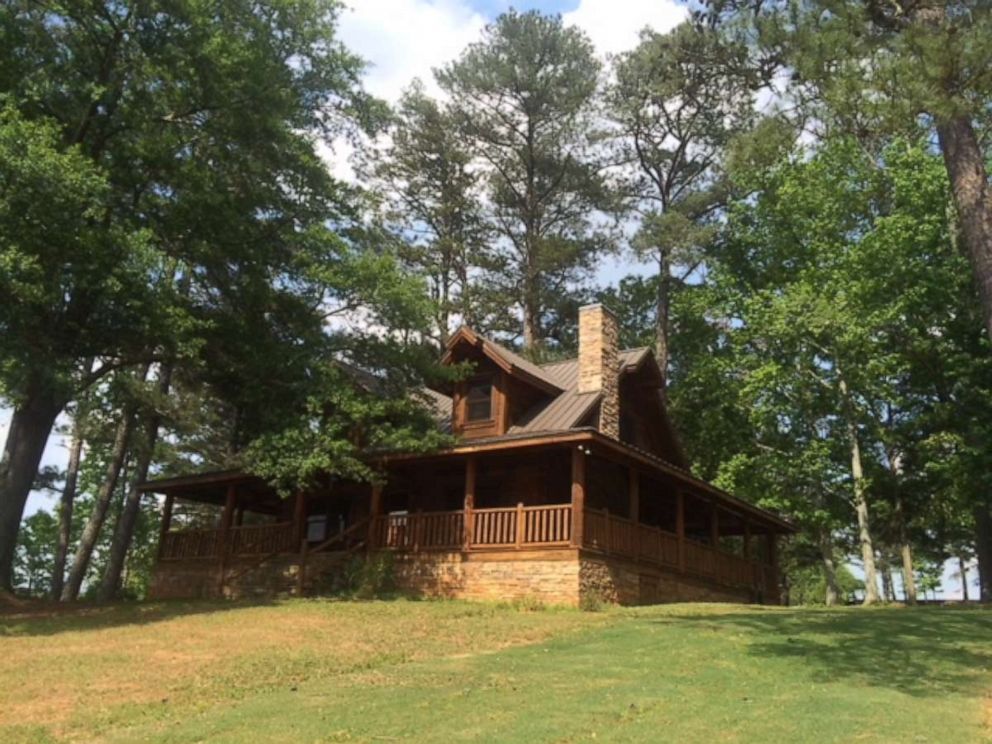 Image via Airbnb
So, when some eagle-eyed fans on Reddit stumbled upon this rustic lakeside cabin in Georgia that was listed on Airbnb, they thought it looked familiar. Turns out, it was, in fact, the cabin in "Avengers: Endgame."
Entertainment Weekly confirmed that the cabin was the real cabin from the superhero film, and the property lister told the publication that "you will find us in the credits of the movie."
According to ABC News, the cabin's Airbnb listing has now been updated to read, "This is the iconic cabin from the "Avengers: Endgame"! Tony Stark's home and funeral site from the film."
The superhero-worthy cabin, which is part of a breathtaking 8,000-acre farm on the Chattahoochee River in Georgia, is listed on Airbnb for $800 a night and guests must book a minimum stay of three nights. The cabin has four beds and three baths, and is recommended for six guests. The property is just 20 minutes away from the Hartsfield-Jackson Airport and 30 minutes away from the bustling city of Atlanta, which is where a majority of the film was shot, PEOPLE reports.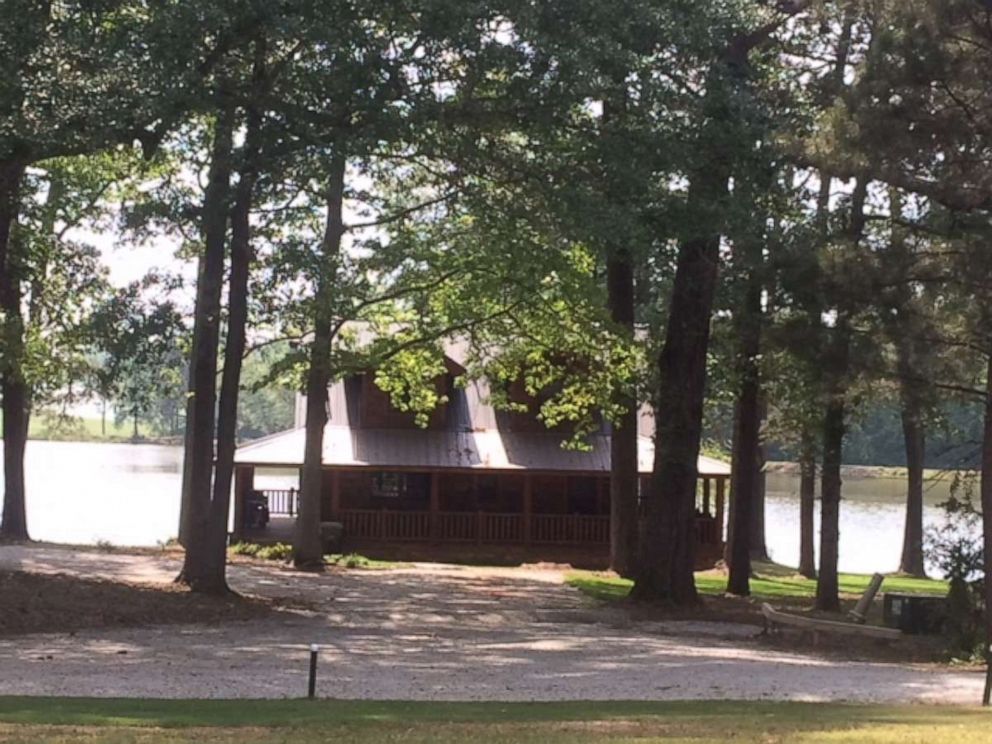 Image via Airbnb
But perhaps the best part in renting out this superhero-approved cabin is that you'll get a chance to actually stand where Robert Downey Jr., Chris Evans, Chris Hemsworth and the rest of the Marvel gang actually stood. How awesome is that?!
So, if you're interested in living like Tony Stark for a few days, go check out the listing on the Airbnb website right now!