This time four years ago, I was a seventeen-year-old high school senior. I felt stuck, unable to participate in the most important election this country had ever seen. I was sad and frustrated to not be able to use my voice to make a difference. 
Now, I'm 21 years old, finishing out my final year of college, exhausted, and ready for a change. 
There's only so much in this world that we can control, and in 2020, most things have felt exactly the opposite–like they are completely out of our control. 
It has felt like one horrible thing after another, from a pandemic to police brutality, to unnecessary and atrocious deaths. But what was most poignant for me this year was seeing millions of people finally saying Elijah McClain's name. 
Elijah wasn't just another hashtag to my family; he was a friend. 
He dated my sister a few years ago and they stayed in contact over the years. I remember getting a text in our family group chat from my sister, that he was in the hospital after being brutally beaten by officers who belong to the Aurora Police Department.  
A few days after she saw him lying in the hospital bed following such a horrific event, we got the news that Elijah had passed. 
Even though I didn't know him as well as my sister did, his death impacted me more than any other police brutality victims because it hit so close to home. Elijah was a kind and sweet soul who deserved so much better. He deserved to live a life filled with the love and happiness that he brought to all those who knew him. His life mattered, and he shouldn't die in vain. 
But with so much out of our control, it's important to recognize what still is within our control. And when we vote, we can control the fate of our country.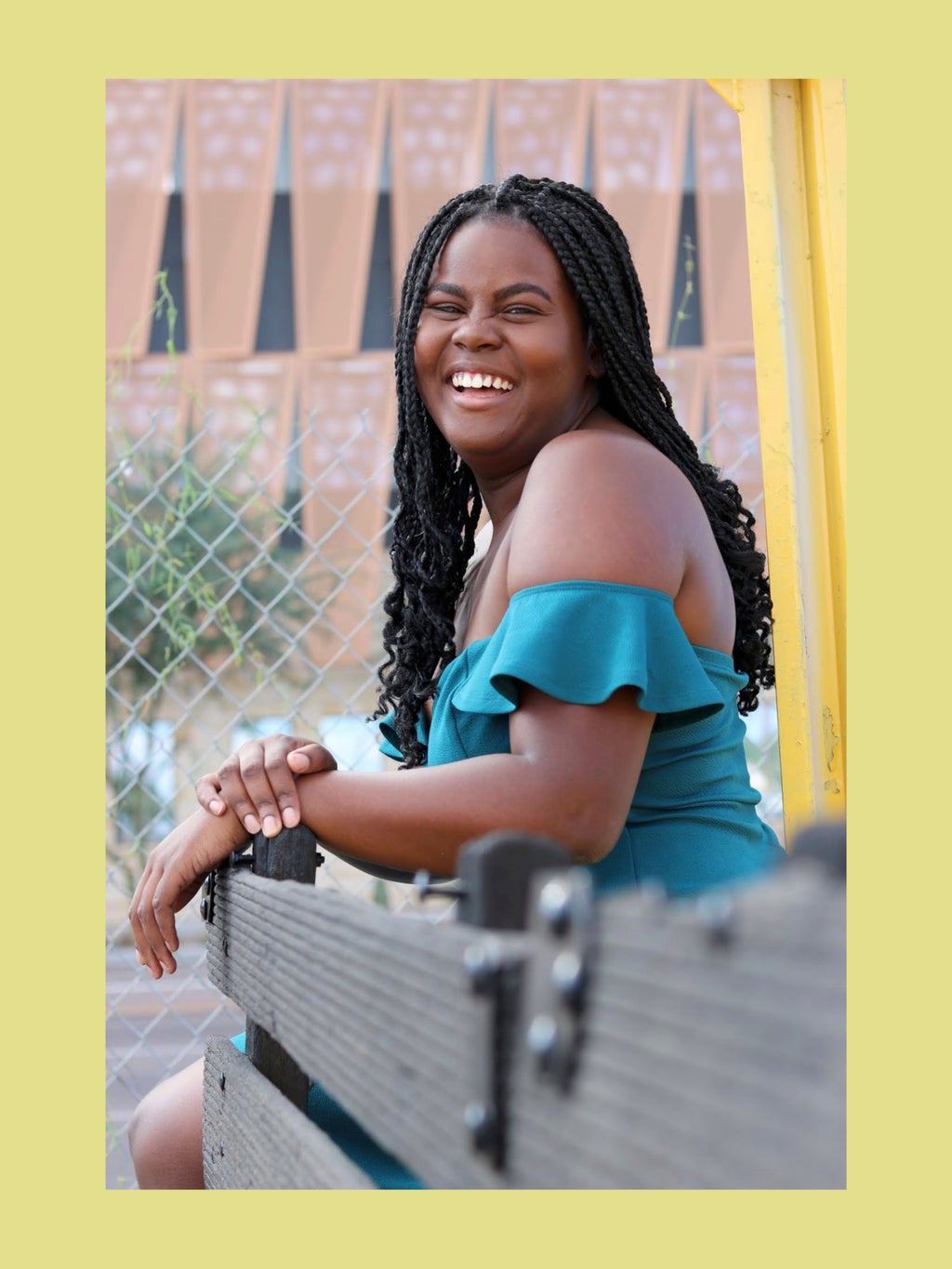 I will be voting for Joe Biden and Kamala Harris as the next President and Vice President of the United States because I want to see change. I don't want to see anyone's name become another hashtag. I want everyone to feel safe going for a run, sleeping in their own bed, and just living their life without fear they will be murdered simply for going about their day-to-day. 
The color of your skin should not make for a target on your back. Everyone should be held to the same standard and be treated with dignity. 
I am tired. 
But no matter how tired I may be, I also know that what's in my control, and what is more urgent and important than ever, is that I can vote and in doing so, contribute to change. 
So I'm voting for a future where my future nieces and nephews can grow up and not fear the police, where everyone can be loved and respected regardless of their differences. 
That is why I'm voting for Joe Biden and Kamala Harris. 
They will lead for every race, gender, sexual orientation, and for the future of this country. They will lead with dignity and, more importantly, with love. 
Paid for Biden for President. This is a sponsored feature. The opinions stated represent the opinions of the author and not the opinion of Her Campus Media.