Voting (1920)
Obtaining a contraceptive pill no matter your marital status (1972)
Serving on a jury (1973)
Owning a credit card (1974)
Enlisting in the military (1976)
Not having your career cut short for being pregnant (1978)
Owning female athletic shoes (1980s)
Refusing marital sex (1993)
Fighting in combat (2013).
The typical 21st-century American woman has access to all of the above-listed phrases. Just eight years ago, however, women couldn't do everything on that list. We're where we are today because women before us decided to rise up.
Women's History Month is a time to acknowledge the hard work and strength put into the fight by women of the past. Think of Susan B. Anthony, Sojourner Truth, Malala Yousafzai and hundreds of other examples. Simply put, it's a month about powerful women who made a difference inspiring other powerful women to make differences of their own. 
But how did it all begin? 
Women's Day
According to Time, the Socialist Party organized the first-ever Women's Day on Feb. 28, 1909. It served as an honorary tribute to the thousands of women who marched in the garment worker's strikes. Just two years later, Women's Day became an international observance, as it spread quickly throughout Europe. International Women's Day (IWD) would soon be celebrated on March 8, as we do today. This year's IWD theme is #EachforEqual, which strives to create a gender equal world.   
Women's History Week   
A single day wasn't nearly enough time to appreciate the contributions of women that'd been left out of history books for decades. So, activists from Sonoma County, Calif. decided to fix that by creating Women's History Week, according to Time. This celebration would focus on integrating women's history within school curriculums. The first Women's History Week began on March 7, 1982 and continued to rapidly pick up momentum. By the time 1986 came around, 14 states had already made the decision to name March WHM.     
Women's History Month
1987 came and firecrackers went off and confetti fell to the ground (metaphorically). Why? Because WHM finally came to fruition. The National Women's History Project worked towards this extended commemoration. The swift adoption of WHM  across 14 states caused Congress to pass a proclamation naming the month of March as WHM, according to the official Women's History Month website.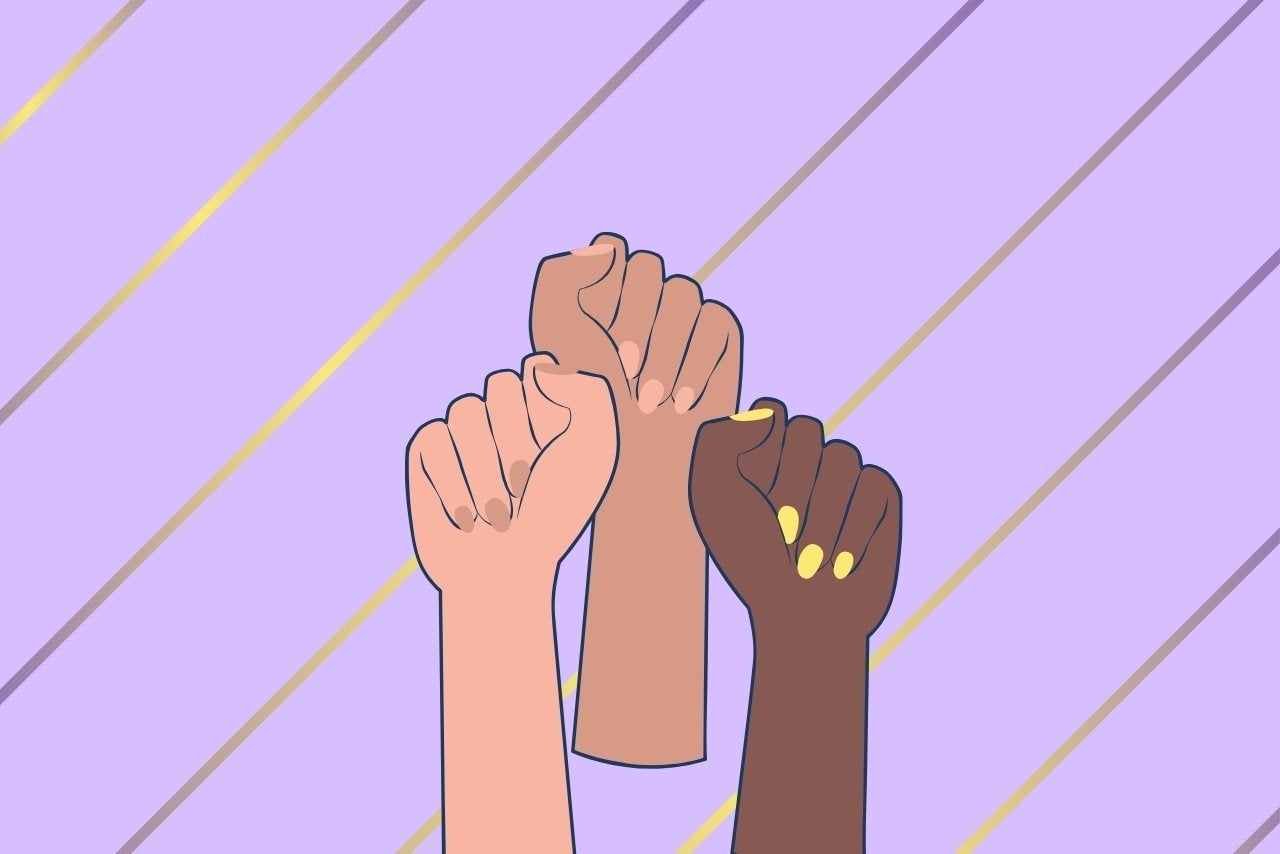 So did the fun and games stop in 1987? Nope, and thank goodness! March has continued to be proclaimed as WHM, and rightfully so.   
The National Women's History Alliance also gives an annual theme to the month of March. 2021's theme is "Valiant Women of the Vote: Refusing to Be Silenced," which expands on 2020's theme of celebrating 100 years of Women's Suffrage. The alliance will honor women from the original suffrage movement and more modern women who continue the fight for voting rights for all. "… the important roles of multicultural suffragists and voting rights activists [will] continue to be recognized and honored. We refuse to allow their voices to be silenced, even by a pandemic," they wrote.
WHM is a fairly new observance, and yet, it's propelling forward with dedication and perseverance. It's a time to attribute the women of the past with celebration and to acknowledge their earnest fight. When we do so, we are inspired to pursue our futures with new determination and outlook. In the words of Maya Angelou, "How important it is for us to recognize and celebrate our heroes and she-roes!"