At some point over the last year, you and your bestie have definitely texted each other about a cute fashion item or useful beauty product you're low-key obsessed with and proudly said, "TikTok made me buy it."
Whether you're an early adopter to buying what you see in the beauty tutorials, fit checks and OOTDs, or wait until something has taken over your FYP, it's no secret by now that TikTok is the place to discover the latest trends, hottest new products, and those forgotten-favorites that are finally getting a well-deserved renaissance.
Luckily, it's now even easier to shop all of those trending finds you've spotted (and the ones that haven't popped up on your feed yet). Amazon's new "Internet Famous" page is a curated selection of the latest fashion, beauty, and home items that have gone viral.
And if you're a Prime Student member, you can get these delivered for free within 48 hours, or utilize the Try Before You Buy feature, which gives you a week to try everything on at home before you purchase.
Below, check out 10 of my favorite viral products I saw on TikTok!
THE PURSE THAT WORKS WITH EVERY OUTFIT
This vegan leather shoulder bag is giving us major 90s vibes, and we're totally buggin'. Available in eight colors, it's just as perfect for a night out as it is for daytime errands.
THE LEGGINGS THAT'LL GIVE YOUR BUTT A BOOST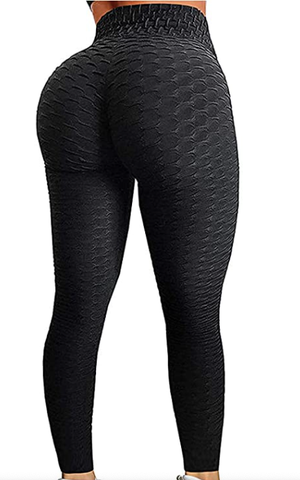 A high waist, textured honeycomb pattern, and ruched seam make these "scrunch butt" leggings ultra-flattering—and uber-popular.
THE GOLD HOOPS YOU'LL NEVER WANT TO TAKE OFF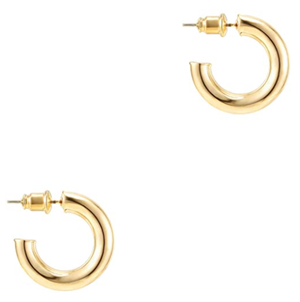 Available in four sizes (but all the same price), these 14k gold hoops are super versatile. They're thick enough to make a statement but lightweight enough to wear comfortably all day long.
THE HAIR TOOL THAT GIVES SALON-WORTHY BLOWOUTS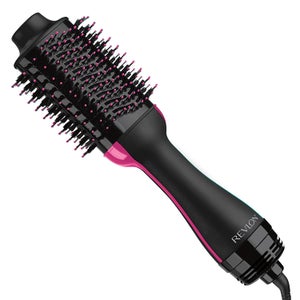 This blow-dry brush will make you look forward to hair wash days. Designed to make styling your hair even easier—with more volume and less frizz—it's no wonder the Revlon One-Step Hair Dryer and Volumizer has over 78 million views on its TikTok hashtag, along with 320,000 reviews and a 4.6-star rating on Amazon.
THE DRESS TO WEAR FOR ANY OCCASION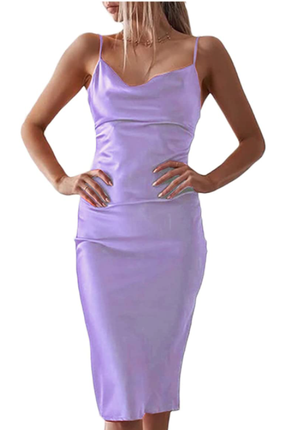 This affordable spaghetti strap satin dress looks just as good with a pair of crisp white sneakers as it does with strappy stilettos. You'll want to add a few of the 20+ colors to your Amazon cart.
THE WINTER COAT YOU SEE EVERYWHERE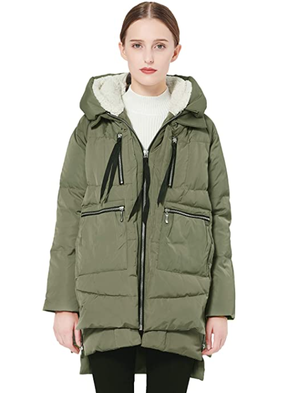 I finally jumped on this bandwagon, and not gonna lie, this coat really is worth the hype: It's super warm, has plenty of pockets, and a cozy sherpa hood… what's not to like?
THE MASCARA THAT'LL MAKE YOUR LASHES LOOK AMAZING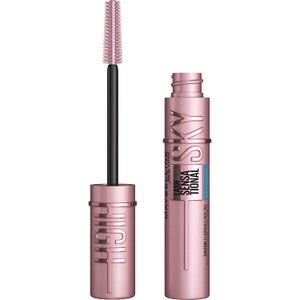 There's a reason everyone's been going absolutely wild for Maybelline's Sky High Mascara, and it's not just the affordable, under-$10 price. With just a few coats (most TikToks show three), lashes look visibly longer and more voluminous—no falsies needed.
THE CLOTHING ITEM YOU DIDN'T KNOW YOU NEEDED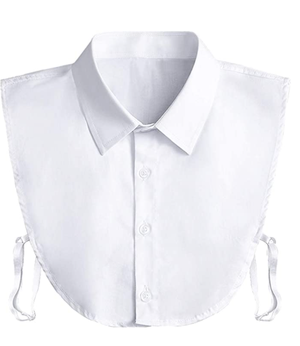 Get the preppy look of a crisp collared shirt underneath a vest or crewneck—sans the bulky layering—with this ingenious, inexpensive, and justifiably viral shirt collar.
THE SLIPPERS YOU'LL NEVER WANT TO TAKE OFF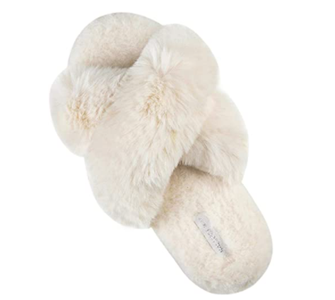 I received these slippers as a bridesmaid gift, and let me tell you, they feel like I'm walking on a cloud. The memory foam insole is soft but supportive, the plush fleece is super cozy, and the solid waterproof sole means you can even wear them outside.
THE SUNGLASSES THAT ARE UNIVERSALLY FLATTERING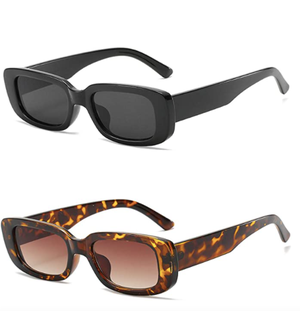 At first glance, you may not think these stylish rectangular frames would work on every face shape, but as many TikTok videos show, they definitely do, with more than 12,000 Amazon reviews to back it up.
Happy shopping! And be sure to thank TikTok for helping you get everything you didn't know you wanted or needed.
As an Amazon Associate, Her Campus earns from qualifying purchases.