Magnetic, down-to-earth, and effortlessly cool. This is exactly how I'd describe Niki Koss, the award-winning actress and filmmaker whose presence on screen — and in conversation — is undeniable. You may have seen her in Famous in Love, Scout's Guide to the Zombie Apocalypse, and now, she'll play the lead in Dreamcatcher, a brand new thriller premiering today, March 5th! As a multitalented actress, director, and producer, Niki is passionate about telling stories that contribute to changing the world in a positive way. And given that she just landed on the 2021 Forbes 30 Under 30 List, I'd say she's doing exactly that. 
In celebration of Women's History Month, and just in time for the Dreamcatcher premiere, Niki chatted with Her Campus about her new movie, what it's like being a woman in the film industry, and celebrating her wins.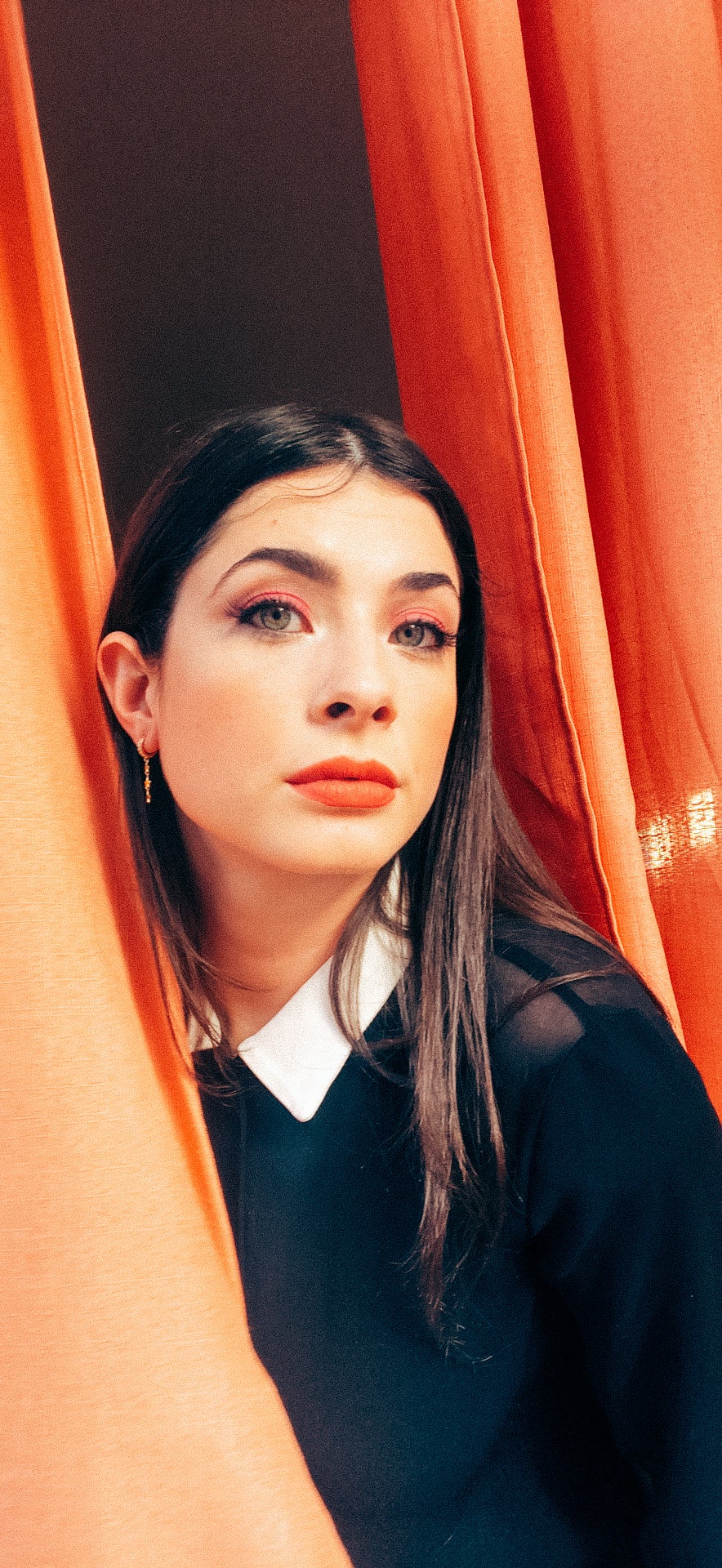 On filming 'Dreamcatcher'
Strobe lights, EDM, and spine-chilling scares form the basis of Dreamcatcher, a new horror film in which Niki plays Pierce — a woman uncovering what she wants. "Pierce was an interesting character for me to take on," says Niki, who has been acting since a young age. "The first time I read the script, I didn't really understand her. I realized later that her character was also very much a mystery to herself, and that was an interesting thing to take on as an actor."
Dreamcatcher centers on two estranged sisters who, along with their friends, become entrenched in a 48-hour whirlwind of mayhem after a chilling experience at an underground music festival. "It was such an intense movie!" recalls Niki. "With this cast in particular, I feel like we bonded in such a special way. We had so much fun off-camera, and Jacob [Johnston], our director, was great about letting us explore and take ownership of our characters. It was really freeing in that sense." Having seen the film, I can say firsthand that Dreamcatcher is delightfully entertaining, and keeps you on the edge of your seat, AKA perfect for your next movie night.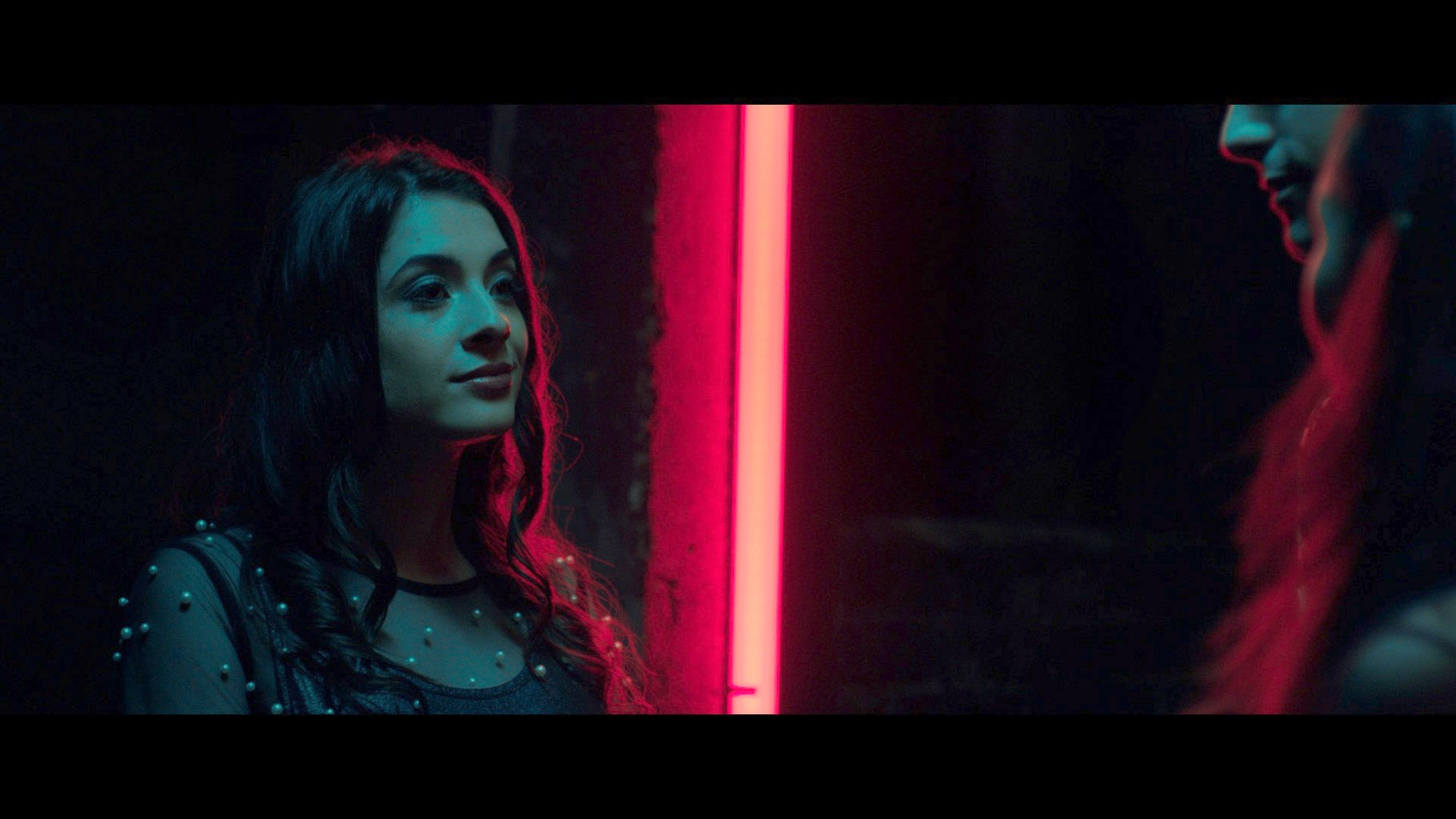 On being a woman in the film industry
"It's no secret that it's difficult to be a woman in this industry," Niki says when reflecting on her career. "As an actor, it's easy to get taken advantage of as a woman and get overlooked, and it's hard to garner the same respect as your male costars — plus the pay discrepancy we still deal with." Niki recalls moments in her past when faced with inequality on set. "I'd turn to my male producer, who's one of my best friends, and say, 'See that? Would that happen to you?' and he'd say, 'I get it now.' [Being a woman in film] isn't going to get easier anytime soon, but it's getting easier little by little because of conversations like this. We're no longer allowing those subtleties to go unexposed."
Whether you're a writer, influencer, or aspiring actor, Niki encourages you to work hard and find ways to stay creative. "I heard somewhere that no matter how hard you're working, there's always someone out there just as talented as you who is working harder," she says. "A lot of times, as actors, you have to sit around waiting to be picked, but that's not the case anymore. We now have technology and platforms that allow us to showcase creativity — you can still find ways to act, create, and show your talent!"
Finally, we asked Niki about her proudest career accomplishments. "It was a gold mine to direct my first feature by 25 years old," she says. "I also recently made it on the Forbes 30 Under 30 List, and I'm very proud of that. It was always a dream of mine, and I applied thinking they wouldn't even see my application! When I got an email from them, I thought I was being 'punk'd.' It took a while to sink in, but then I FaceTimed my mom, and we both started crying. I always cry when good things happen." 
We love basking in our wins, and Niki has plenty on her resume to celebrate! Apart from her Forbes win, she's a Sundance Directing Fellowship Alumni and won Female Filmmaker of the Year at the 2019 Burbank International Film Festival. She continues to champion fellow women as an active member of Women in Media, Women in Film, Glass Elevator, and the Alliance of Women Directors.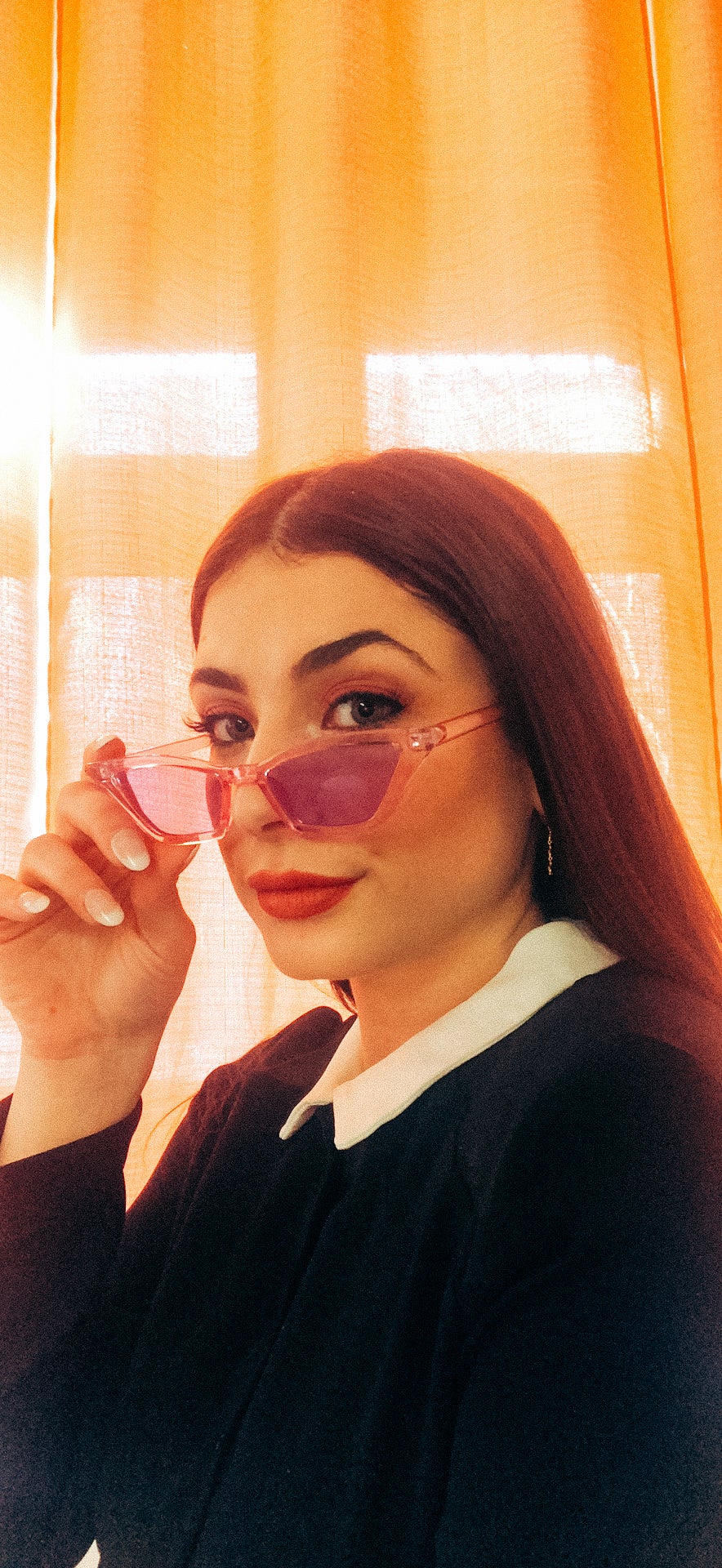 When asked for any final words of inspo for our HC community, Niki turns around and gives us the ultimate compliment: "I've been a fan of Her Campus long before this interview! I just want to say how honored I am. Having a platform that's not only catered to women but propels a positive narrative for women is so important. Being part of a movement like that is really special." 
Chatting with Niki was inspiring, and I can already tell she'll continue to make waves in the film and TV world. You can check out her new movie, Dreamcatcher (premiering today!), and follow Niki's adventures on Instagram @nikikoss. We can't wait to see where her career takes her next.