Where to Watch the Election Results Online
The 2020 presidential election is here, and the country is holding its breath waiting for the outcome. But how soon will we know whether President Donald Trump or former Vice President Joe Biden won? While you should be prepared not to know the winner tonight – we're breaking down why below – there are a few different ways to stay up to date on the election results. 
First, we probably won't know the presidential election result tonight
Even in non-pandemic years, the election is complicated (in 2016, Trump wasn't even the projected winner until around 3 a.m. ET). Now, because of COVID-19 precautions, early voting and mail-in ballots, we're looking at a serious delay for a projected winner. While President Trump has suggested that any votes counted after Tuesday are suspect, the election is not rigged. So, just keep in mind that the partial results rolling in before we all go to bed might be misleading.
There likely won't be much to actually watch tonight. Instead, get ready to check trusted sources (not just Instagram) for updates in the days ahead. The keyword here is patience. If you need to, log off, stretch, phone a friend – whatever will help you stay grounded during this tumultuous time.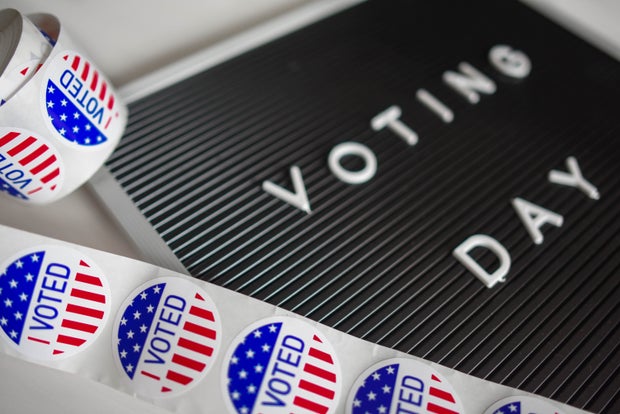 Element5 Digital
How to watch online (if you don't have cable)
Finally, Check with your local and state Democratic and Republican organizations for Election Day plans online. The Biden and Trump campaigns will also be posting on their social media channels.
You can check out the results as they come in on Her Campus, where we'll be continuously updating with the latest news.