Morning! While you were sleeping (or staying up to binge-watch Friends for the tenth time, or pulling an all-nighter in the library), a few things went down that you'll probably want to know about. So grab a cup of coffee, settle in, and get scrolling.
Rumor Has It
Avengers: Endgame has shattered nearly every box office record imaginable: the biggest worldwide debut, the biggest domestic debut and the biggest domestic opening day.
After opening internationally on Wednesday in 21 markets, including China, the 22nd film produced by Marvel Studios earned an estimated $643.7 million worldwide through Friday, making it the highest opening weekend globally of all time. The previous record holder was "Avengers: Infinity War, which surpassed the $640 million mark, ABC News reports.
According to Buzzfeed News, Avengers: Endgame is projected to make $565.3 million more through Sunday.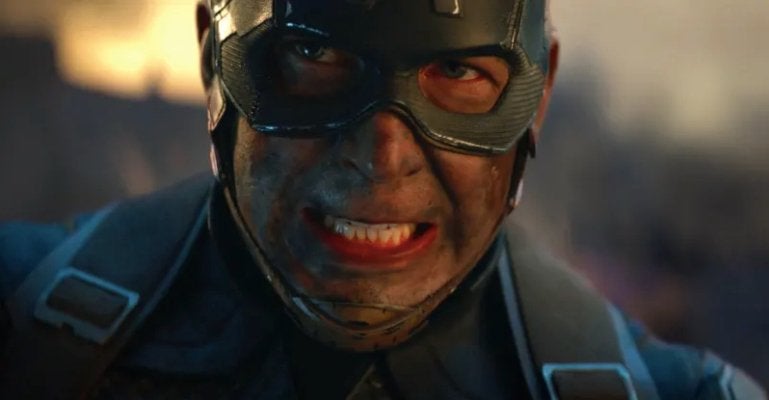 Outside of the United States, the film broke another record by earning an estimated $487 million at the end of Friday, topping The Fate of the Furious, which earned $443 million in 2017.
Then there's the domestic box office record. The Walt Disney Co. said domestically the film made a record $156.7 million after opening Friday, topping Star Wars: The Force Awakens (which made $119 million in 2015) and Avengers: Infinity War (which brought in $106 million in 2018).
The only box office record left for Avengers: Endgame to beat, according to Buzzfeed News, is whether it will be able to be the first movie to earn over $1 billion domestically and $3 billion worldwide. The Force Awakens currently holds the title of highest total gross title with $936.7 million, and Avatar holds the biggest worldwide total gross with $2.78 billion.
But if one thing's for sure, it's that Avengers: Endgame is proving to be in high demand, as fans flock to the theater to see the highly anticipated film. Fandango reported that it had sold out over 8,000 showtimes in advance purchases.
News You Can Eat
Break me off a piece of that Kit Kat bar, because Kit Kat has announced a new permanent duo of flavors: mint and dark chocolate.
This new sweet treat will combine the classic layered wafer with a mint creme on the top and dark chocolate on the bottom. Sounds tasty!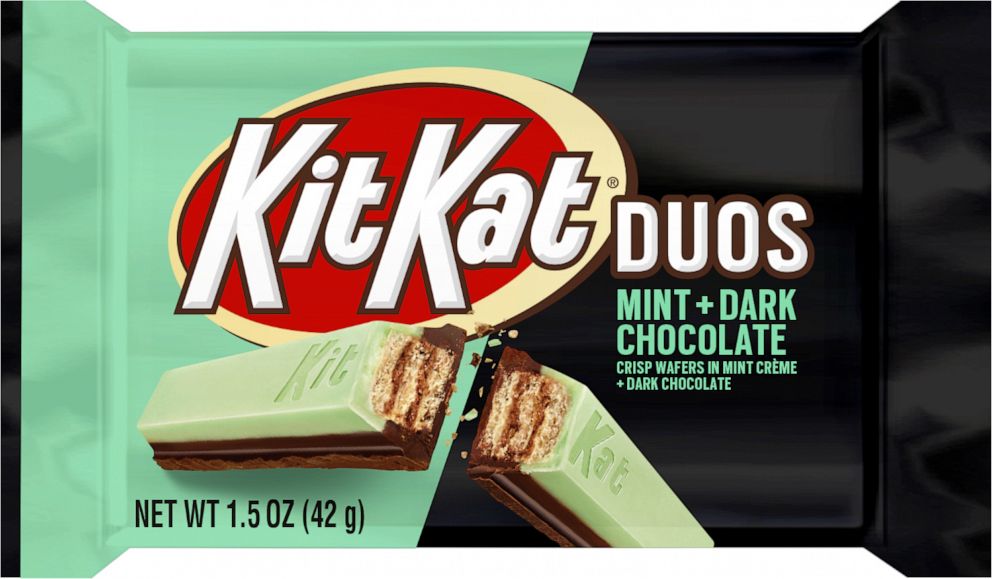 The new flavor combo will be the first new year-round to hit U.S. markets in a decade, ABC News reports.
Kit Kat has been known for its cool flavors internationally, like green tea and strawberry cheesecake. And while the mint and dark chocolate duo might not seem as adventurous, it looks like the U.S. is trying to catch up.
"Kit Kat is known around the world for its inventive flavors," senior brand manager Christopher Kinnard said in a press release. "Our fans in the U.S. have been requesting new Kit Kat flavors and we're excited to share we are adding to the Kit Kat family with the launch of Kit Kat Duos Mint + Dark Chocolate."
"Here's the best part — we are just getting started. Keep your eyes peeled; there is more to come," Kinnard added.
We will have to wait until the new Kit Kat hit stores in December to finally get a taste of the new flavor, People reports. Until then, we'll settle for the classic Kit Kat.
Then This Happened
In a new Washington Post-ABC News poll, former Vice President Joe Biden is leading the pack of Democratic 2020 presidential candidates.
Biden tops the field of 20 presidential contenders with 13 percent among Democrats and Democratic-leaning voters. Sen. Bernie Sanders (I-VT) comes in second with 9 percent, and South Bend, Indiana, Mayor Pete Buttigieg follows with 5 percent. Sens. Kamala D. Harris (D-CA) and Elizabeth Warren (D-MA) are at 4 percent, while Beto O'Rourke is at three percent. Sens. Amy Klobuchar (D-MN) and Cory Booker (D-NJ) are both at 1 percent.
JUST IN: Former Vice President Joe Biden is slightly ahead in the crowded Democratic presidential race, an ABC News/Washington Post poll published early Sunday showshttps://t.co/uIZleu1JSL

— Axios (@axios) April 28, 2019
The Post-ABC poll was conducted between April 22nd and April 25th among a national population of 1,001 adults, and the margin of error is 5.5 percentage points.
The results are lower than other polls since the survey was open-ended, with respondents asked to pick a candidate without being provided a list of names, The Hill reports.
But the Democratic field remains wide open, with 54 percent of voters not volunteering any candidate when being asked who they would vote for if they could vote today.
Biden, who announced his presidential campaign last week, has seen a 4 percent increase in his support since a similar poll was conducted in January. Sanders' and Buttigieg's support both increase by 5 percentage points.
Biden, Sanders, and Buttigieg have all risen to the top of polls in the recent months.
Happy Thoughts
Walking into work on Monday like: