Morning! While you were sleeping (or staying up to binge-watch Friends for the tenth time, or pulling an all-nighter in the library), a few things went down that you'll probably want to know about. So grab a cup of coffee, settle in, and get scrolling. 
Rumor Has It
Fresh off her back-to-back albums "Sweetener" and "Thank U, Next," Ariana Grande is back at work on new music. 
The pop singer took to social media on Monday to share a clip from the music video for her upcoming single "Boyfriend," Billboard reports. According to Grande, the video drops this Friday, August 2. 
The teaser shows various shots of Grande and pop duo Social House, who helped produce "Thank U, Next" and "7 Rings."
This news comes after several teaser posts from Grande, who posted a black-and-white selfie with the caption "u ain't my boyfriend" on Instagram Sunday. Grande tagged Social House in the post, as well as Alfredo Flores and Hannah Davis, who have both directed some of her previous music videos, Refinery29 reports.
The singer also posted a photo of herself in a tulle dress with the caption "i even wear @givenchyofficial in my videos," referring to her recent collaboration with the fashion brand.
We can't wait to hear Grande's new hit on Friday!
News You Can Eat
Oh happy day! Baskin Robbins has announced that it has added its first two vegan, non-dairy ice cream options to the menu.
While Baskin Robbins currently has two non-dairy options like sorbets, but these two new flavors will be "plant-based," using a blend of coconut oil and almond butter to truly be a vegan ice cream, Thrillist reports.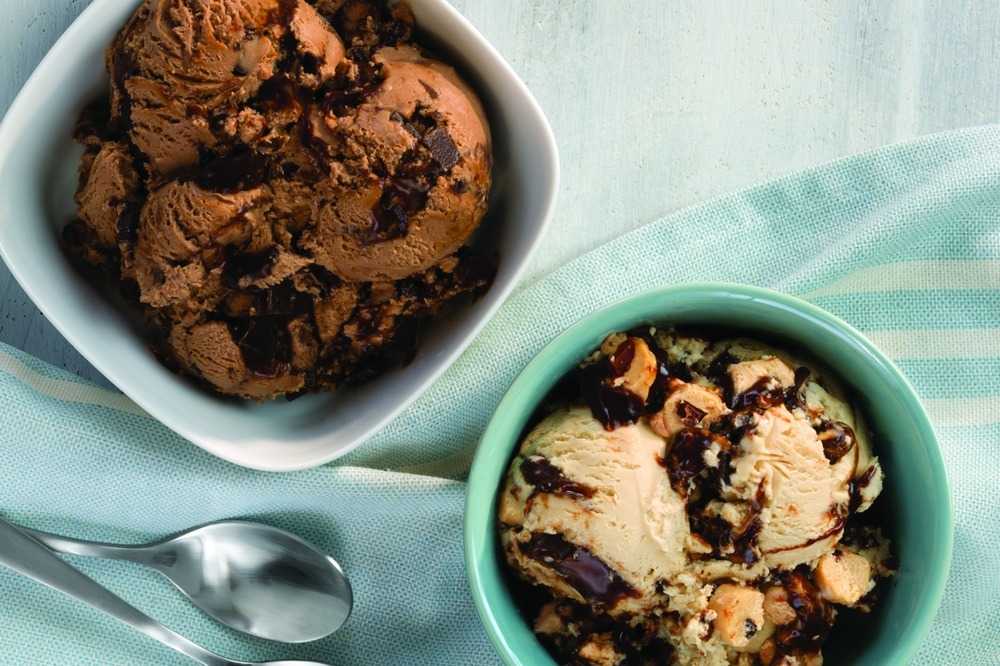 "The Baskin-Robbins culinary team has been hard at work on our non-dairy flavors for over two years. It was important for us to take the time to get it right," Jeanne Bolger, Baskin Robbins' director of research and development, said in the announcement. "Both flavors are so smooth and indulgent, and the final product delivers the incredible quality that our customers have come to expect from any Baskin-Robbins ice cream. We're very proud of the result."
The first new vegan flavors is Chocolate Chip Cookie Dough, which has cookie dough pieces, chocolate chunks and a chocolate ribbon, Food & Wine Magazine reports. The second flavor, Chocolate Extreme, has chocolate chunks with a chocolate ribbon, and it's also "gluten conscious" according to Baskin Robbins. 
"We're excited to expand our ice cream portfolio into the vegan space and offer our guests increased options, especially with such high consumer demand for a product like this," Carol Austin, Baskin-Robbins' vice president of marketing, said.
The new vegan flavors will be available in-shop starting August 1.
Then This Happened
Authorities are investigating a California festival shooting that killed three people and injured more than a dozen others. 
Gunshots rang out Sunday just before 6 p.m. local time at the Garlic Festival in Gilroy, California, 80 miles southeast of San Francisco.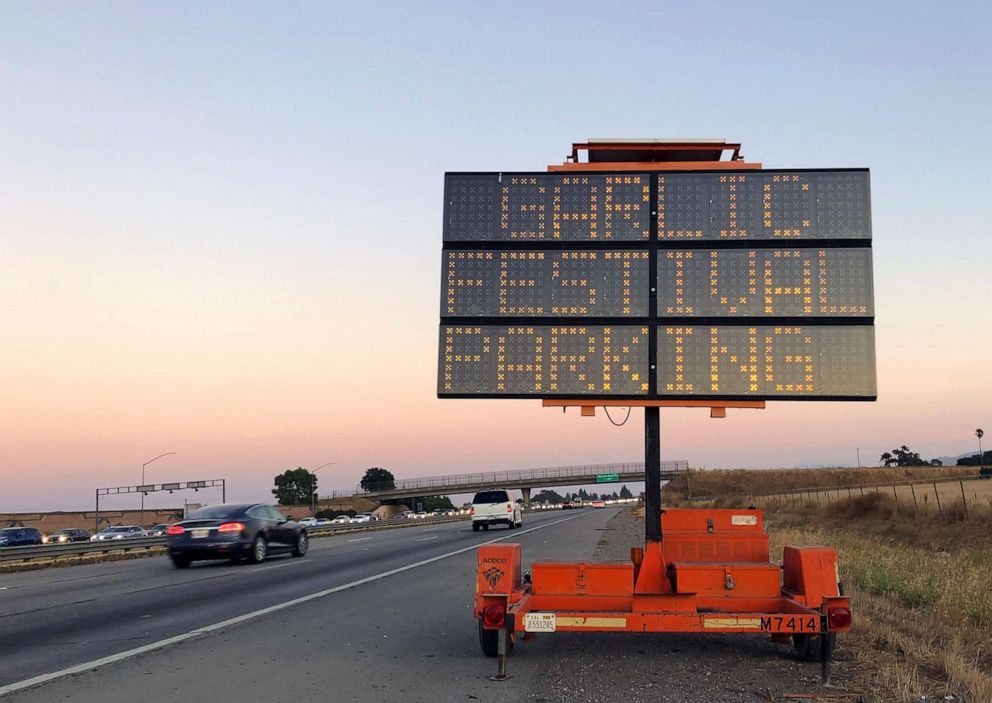 During a Monday morning press conference, Gilroy Police Chief Scot Smithee confirmed that Santino William Legan, 19, was identified as the alleged shooter, CBS News reports.  
A teenage girl, a young boy and a man were killed in the mass shooting on Sunday. The deceased victims were identified by officials as 6-year-old Stephen Luciano Romero of San Jose, 13-year-old Keyla Salazar and Trevor Irby. The 19-year-old gunman, who also died in the Sunday evening festival, bought his "AK-47-type" weapon used in the attack legally in Nevada on July 9, police said. 
In a late-night briefing Sunday, Smithee told reporters that officers engaged the gunman within a minute of the shooting and killed him, ABC News reports. Witnesses said the gunman appeared to be firing at random. 
According to CBS News, five individuals are currently hospitalized at the Santa Clara Valley Medical Center, Trauma Medical Director Dr. Adella Garland said during a press conference Monday evening. Of the five patients, three remain in serious to fair condition.
The FBI has also launched a website for the public to send in video and photo tips related to the shooting, Deputy Special Agent Craig Fair of the FBI's San Francisco announced during a Monday press conference. Fair noted that it will likely take a few days before authorities have swept the "extensive and complex" crime scene. 
Authorities are now investigating social media posts made by the alleged gunman on Instagram that include several white supremacist themes, several law enforcement officials told ABC News. 
One post, which criticized the festival, appears to have been posted Sunday from the event, with pictures showing crowds of festival-goers. Another post on Sunday condemned individuals of mixed-race heritage and alludes to a book popular with white supremacists. While officials are investigating the social media posts, they do not believe they prove that Legan's motive was an act of domestic terrorism.
Happy Thoughts
If you need a little confidence boost/pep talk, read this advice that Michelle Obama gives to her daughters.