Sorry Lizzo, I don't think I am ready! It seems like all our faves are releasing tour dates, with Taylor Swift announcing her 2023 Eras Tour and Lizzo seemingly wrapping up her 2022 North American leg for her Special album. It came no less as a pleasant surprise when she announced through her website that she was coming back to the U.S. and Canada for the second leg of her tour, affectionately dubbed "The Special 2our." She added 17 more stops beginning in April 2023 before her first North American leg had even finished!
I know, besties — with such exciting news coming out and the anticipation of hearing Lizzo's empowering and uplifting sound live and in person, you're on the edge of your seat. It may seem like it raises more questions than answers about what we can expect before her second tour, but I've got you covered if you want to know more about tickets, the setlist, and who's opening for Lizzo at these new shows.
When do tickets for "The Special 2our" go on sale?
Tickets will be available to the general public through Ticketmaster on Friday, Nov. 18 at 10 a.m. local time. Pre-sale access exclusively for American Express cardholders will be available beginning Nov. 16 at 10 a.m. until Nov. 17 at 10 p.m. local time. 
When is Lizzo going on tour?
Lizzo will perform for 17 new tour dates across the United States and Canada a month after wrapping up her upcoming European dates. The first show is on April 21, 2023, in Knoxville, TN, and her tour concludes on June 2, 2023, in Palm Desert, CA. In between, she will perform in various areas like North Carolina, Illinois, Pennsylvania, Arizona, and Quebec, with multiple shows in California and Tennessee.
A full list of her tour stops as well as venues can be found through Lizzo's official website.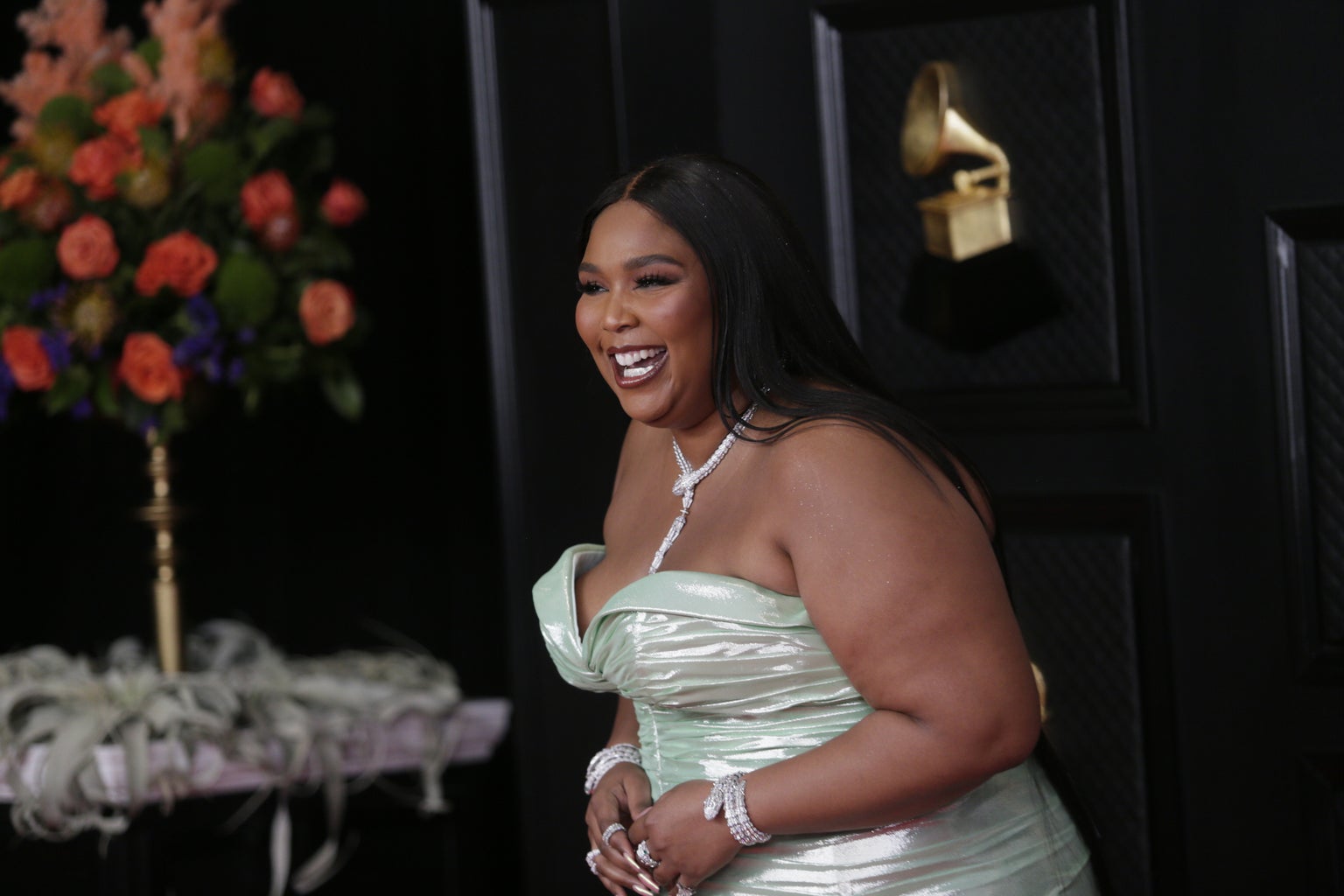 Who is opening for Lizzo on tour?
Lizzo announced all of her tour dates and an extra special (pun intended!) message on her official Instagram story: Latto is serving as her opener for the second leg of her tour. On Nov. 14, Latto appeared to confirm the post by reposting it to her Instagram account. Latto, a rising star with breakout hits like "Big Energy" and "It's Givin," previously opened for Lizzo on her first North American leg, so the fact that the duo will continue to collaborate is extra heartwarming.
What is Lizzo's anticipated setlist?
We already have a sneak peek at the songs Lizzo will most likely perform from her current tour performances. On the first leg of her tour, she started things off with songs from her Special album, including "2 Be Loved (Am I Ready)," "The Sign," "Special," and "Grrrls." She also performed fan favorites from her past works such as "Truth Hurts," "Cuz I Love You," and "Good as Hell," as well as encores of "About Damn Time" and "Juice." She even dazzled us with covers of Lauryn Hills' "Doo Wop (That Thing)" and Chaka Khan's "I'm Every Woman" while on tour. While she could still make changes to this lineup, I'm already making a Spotify playlist for the setlist as we speak!