Heartstopper's second season was released on Netflix on Aug. 3, bringing fans back to a mystical faraway land called the U.K. where students wear blazers and clouds always threaten to spill. Before you book your flight to Heathrow, I've got to tell you: Heartstopper's universe is completely fictional. Alice Oseman never pinpoints Charlie and Nick's exact hometown in her graphic novels, but it's clear that their story unfolds in a quintessentially quaint British town inspired by her childhood and adolescence in the county of Kent, England.
Although Nick and Charlie's world may be too cute to be true, these Heartstopper filming locations are very much real! Like many upscale European commuters, Season 2 splits its time between England and France, highlighting touristy Parisian sights as well as hidden British gems. Visit these Heartstopper filming locations next time you want to feel a cartoon spark between you and your passport.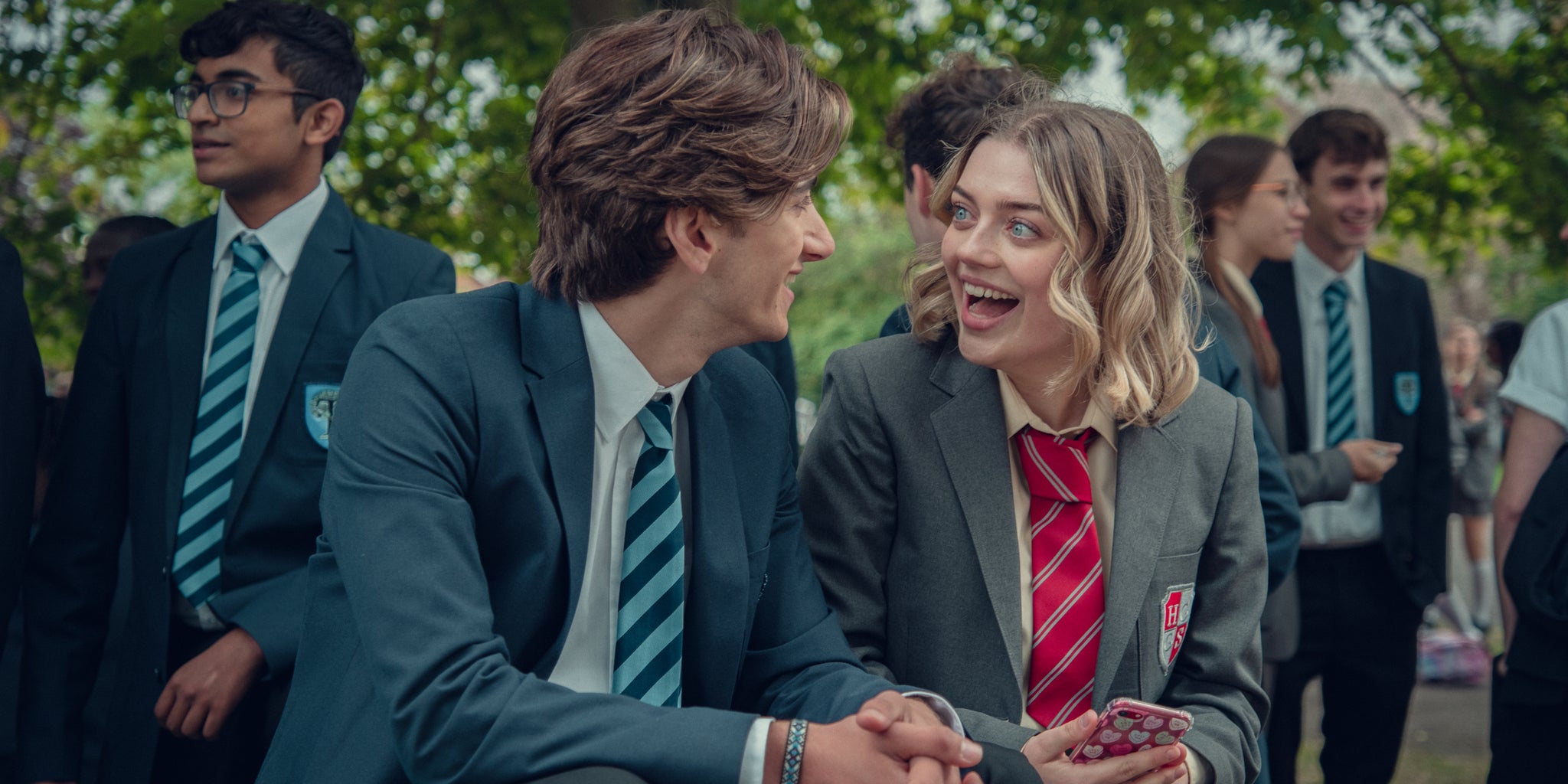 U.K.
Herne Bay High School, Kent
Heartstopper's U.K. scenes are mostly filmed in Kent. The seaside town of Herne Bay, located roughly two hours southeast of London, is home to Herne Bay High School. You might know it better as Truham Grammar School. The high school was used for interior and exterior shots of Charlie and Nick's all-boys school in Seasons 1 and 2.
Upton Court Grammar School, Slough
Although Truham and Higgs (the all-girls school that Elle, Darcy, and Tara attend) are supposedly located next to each other, Higgs's scenes were actually filmed two hours away. Upton Court Grammar School in Slough plays Higgs on screen, although current students say the show romanticizes the campus.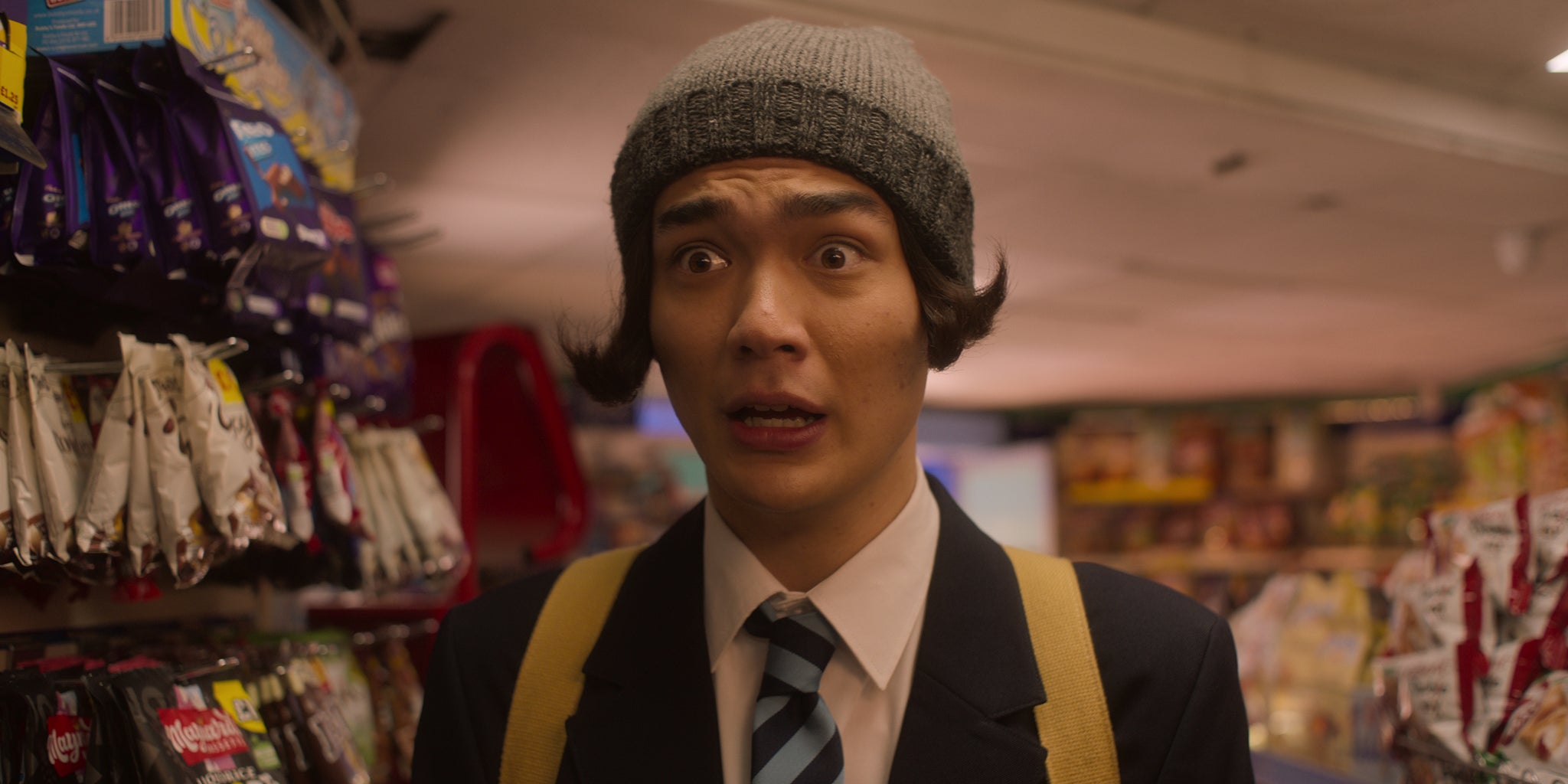 Norfolk Park Stores, Maidenhead
The convenience store that Charlie, Tao, Isaac, and Elle pop into before school in Episode 1 is one of a kind. Norfolk Park Stores is located at 42 Vicarage Road in a town called Maidenhead, just outside of Slough.
Paris, France
The Eiffel Tower
You can't take a school trip to Paris without seeing the city's most iconic landmark! Truham and Higgs' students practiced their French skills as they climbed the 674 steps to the second floor of the Eiffel Tower in Episode 5.
Musée de Montmartre
Elle and Tao peel off from the rest of their friend group in Episode 4 to explore what Tao calls "a really important place in art history." Montmartre is the art district of Paris; what better place to get a feel for the city's cultural pulse?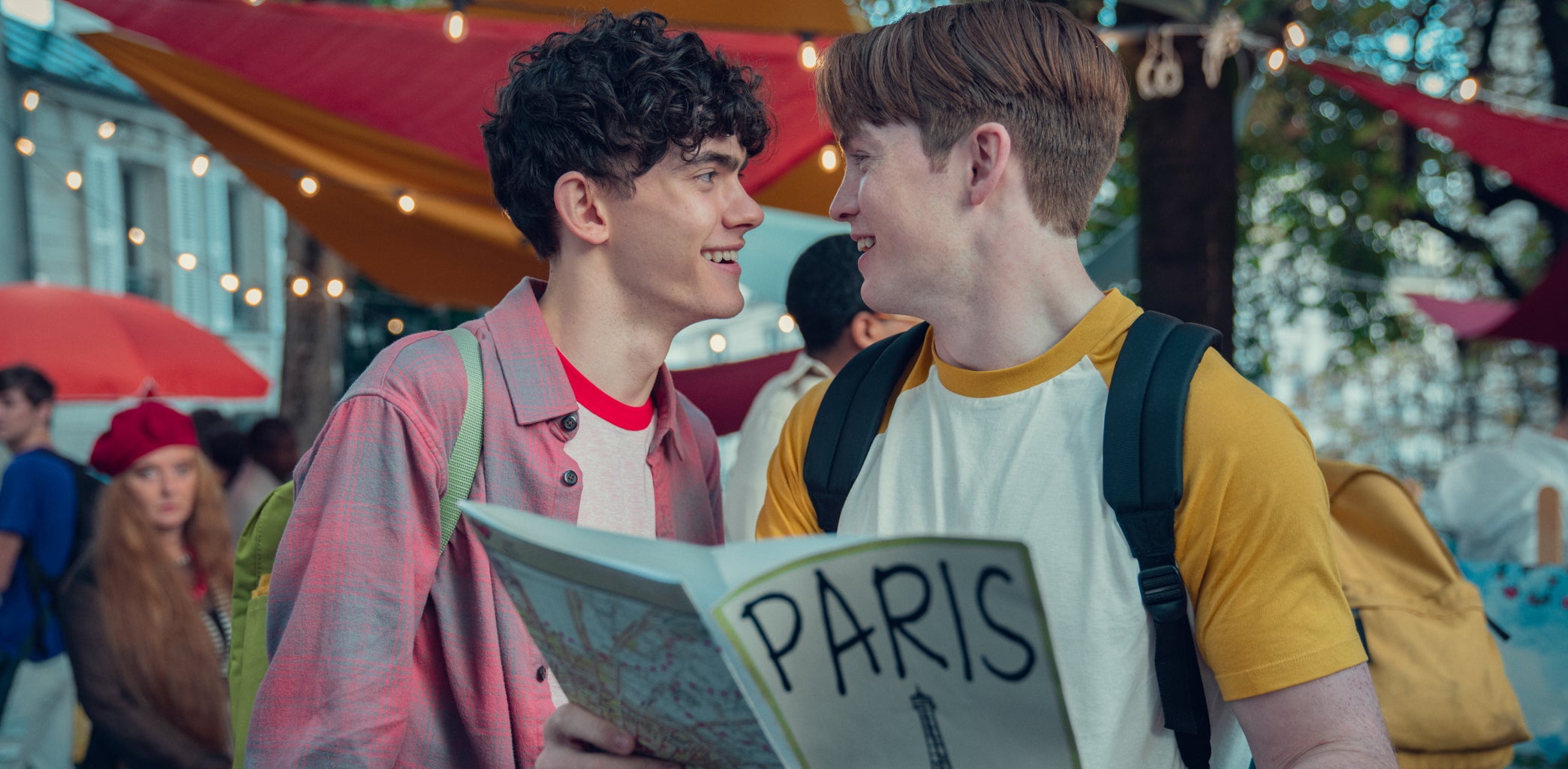 The Sacré-Coeur
Charlie and Tara have a heart-to-heart on the steps of the Sacré-Coeur, a famous Roman Catholic church whose name literally translates to "sacred heart." It's almost too clever that a show called Heartstopper would choose to film there.
L'Escalier
After a busy day around Montmartre, the Truham-Higgs students stop for dinner at L'Escalier. The bistro serves escargot, a French "delicacy" (depending on who you ask) that only Tao is bold enough to try. Everyone else orders either beef bourguignon or a plate of ratatouille (sans Remy, of course).
Pont des Arts
Paris's famous love lock bridge is the ultimate spot for friends and lovers to permanently declare their commitment to each other. The group makes a stop on the bridge in Episode 5 on their way to the Louvre.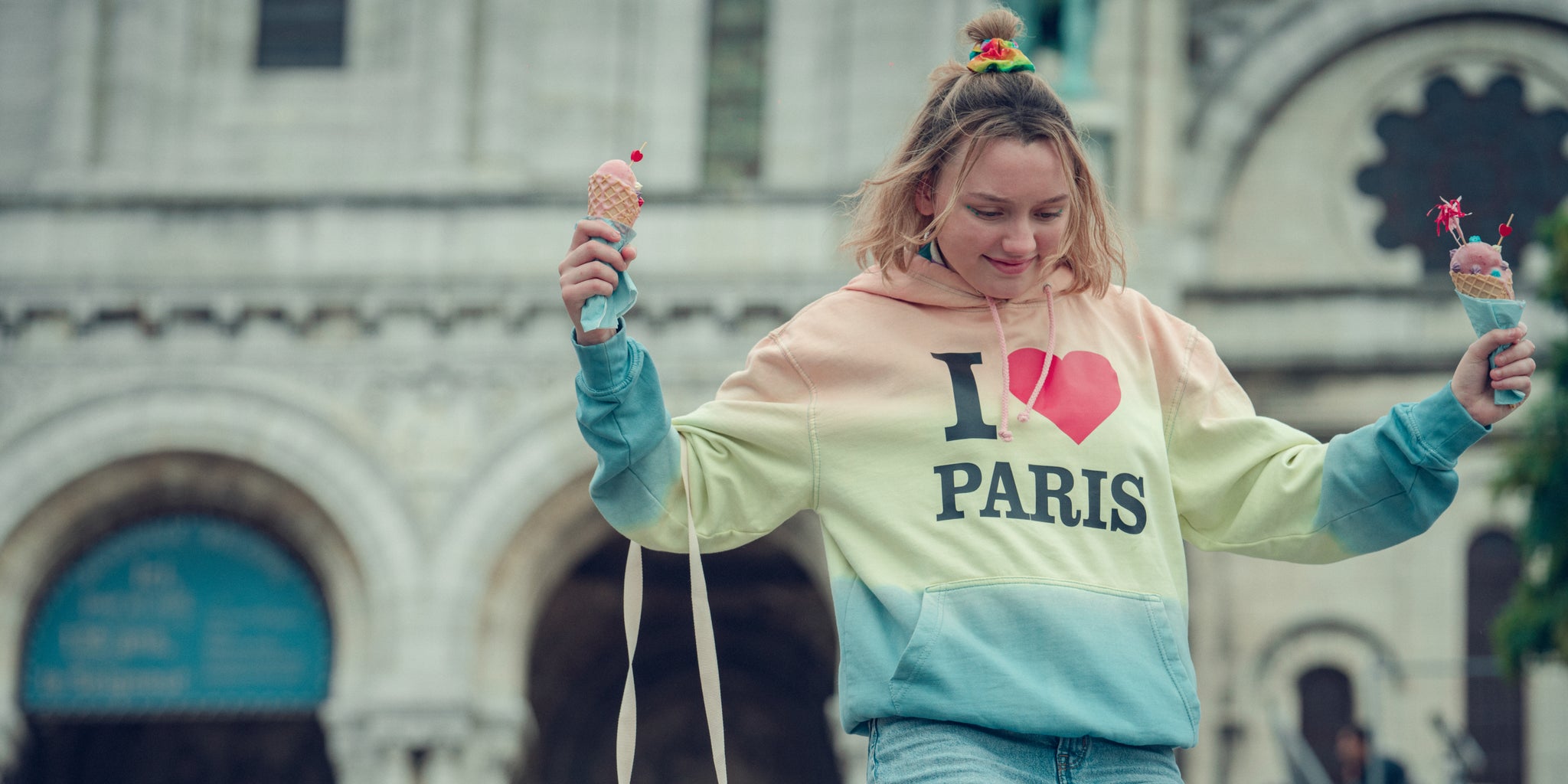 The Louvre
Museum-inclined or not, no one can resist a trip to the Louvre to see some of the world's most iconic art pieces in person. Keep your expectations for the size of the Mona Lisa low, or you might be in for a mild let-down like Darcy in Episode 5. The museum's beauty and rich history lend themselves to romantic moments — just ask Elle and Tao.
Arc de Triomphe
In Episode 6, the gang makes their way down the Champs-Élysées to take pictures in front of the Arc de Triomphe. The view of the city from the top of the Arc rivals the one from the Eiffel Tower.
Shakespeare and Company
Remember when Shakespeare & Co.'s signature tote bag went viral? Isaac gets infinite bragging rights because he bought the tote (and a ginormous stack of books) straight from the source in Episode 6.
BRB, I'm planning my next European vacation ASAP.