The Major Keys to More Success This Semester, as told by DJ Khaled
This is a sponsored feature. All opinions are 100% our own.
We've been endlessly inspired by our number-one-guy, DJ Khaled, and his words of Snapchat wisdom. We know there's a lot of advice articles out there…but here's another one. If you're feeling a little daunted by the semester ahead, keep these ~major keys~ in mind:
Always have your essentials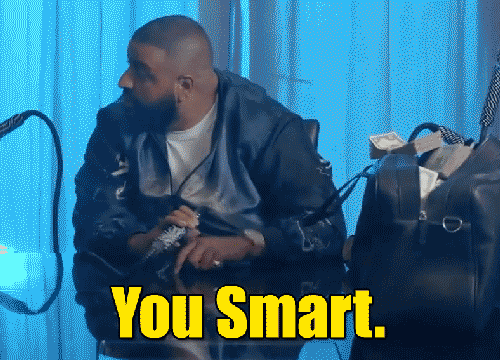 If you want to have a great semester, you need to make sure you're prepared for any possible scenario. Make sure you always have your essentials (ID, cash, a tube of lipstick, etc!) on hand so you don't have to worry. Keep it all in the Vera Bradley Ella Tote—and your ID in the super cute Zip ID Case. Being prepared never looked so good. 
Dress for ~success~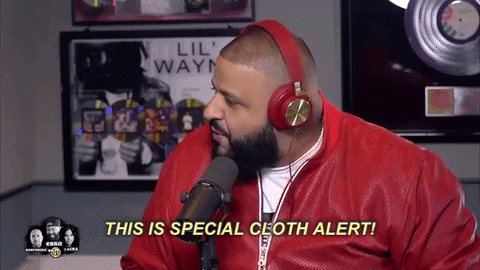 Whether you're loungin' on a snowy day or hitting the beach, you're going to want to look good. We're obsessed with Brappz, a new multi-use, gender neutral, completely customizable accessory for any and every occasion—they can be used as bra straps, jewelry, shoelaces, hair accessories and more. The limit is your imagination! Get hooked on Brappz!
Expand your horizons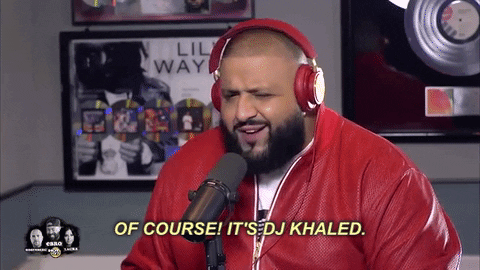 There is so much to explore out there—and you need to take advantage while you're young. We know planning trips abroad isn't the easiest thing in the world to do when you also have a full plate at home, but leave it to CEA Study Abroad. You'll be able to take classes and earn credits around the world—both during the school year and the summer—in 21 locations around the world in 12 countries.
Secure your bag alert
You smart. You loyal. And you understand money. Now, it's even easier with Circle, the social payment app. Pay a friend or get paid with just an email or phone number. It's instant, secure and free. Just snap a pic of your debit card to get started. Be sure to enter promo code SB2016 under "Settings" after you download for a chance to win $1,000 for Spring Break. Always have faith, always have hope! 
Be confident
Pretty much the number one key to success is just believing in yourself. It's been said before, but it will always be worth saying again. Show off what you've got with the gorgeous Milani Ultrafine Felt Tip Liqud Liner—it's a total dazzler with its vinyl and shimmer finishes, shades of high-impact purple, turquoise and black. And it's totally waterproof—perfect for spring break.
Go big or go home
Be bold! One of our fave ways of showing off is through voluminous hair. You can achieve everyday volume and touchable softness with the new TRESemmé Beauty-Full Volume collection. The pre-wash conditioner and shampoo are sure to make your hair utterly show-stopping. 
Be prepared for ANYTHING
Spring break is coming up, and you're getting ready to turn up. But before you grab that bikini, remember to think about your urinary tract health. For spring break, pack cranberry—AZO Cranberry® Gummies, that is! They're made with clinically-proven Pacran® to help flush the urinary tract.* There's no time to slow down during spring break—these Gummies are perfect for the girl on-the-go.
*These statements have not been evaluated by the FDA. This product is not intended to diagnose, treat, cure or prevent any disease.