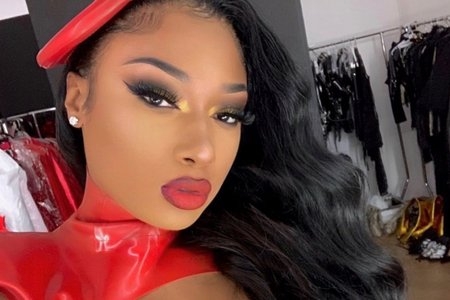 10 Influential Black Artists To Add To Your Playlist
It's a well known fact that the music universe is one of the most diverse industries out there. And yes, while certain superstars like Mariah Carey, Nicki Minaj, and Whitney Houston have all been recognized for their remarkable artistry, there are still an abundance of Black creators that are emerging daily. Black mucisians that have rooted their career in soul, rhythm and blues (also known as R&B), and rap, just like the first musical greats that were introduced back in the early 1900s. If you're interested in enhancing your musical palate (and increasing your Apple Music library), be sure to keep an eye out for these unique Black voices.
This list doesn't even begin to scratch the surface for artists that deserve more appreciation. If you're in the mood to discover, check out the new R&B playlists that live on Spotify and Apple Music's platforms and are usually updated weekly.