Dream Job Alert: You Could Get Paid $2,500 Just for Watching Holiday Movies
I don't know about you, but social distancing due to the pandemic has prepared me for an Olympic gold medal in binge-watching. While that's sadly not considered a sport at the games yet, the next best thing is a reviews.org position as CHC - otherwise known as Chief Holiday Cheermeister. This year, one CHC will be chosen to watch 25 holiday movies in 25 days, for a payoff of $2,500 — that's 100 bucks per day, people.
But if for some reason that wasn't enough of an incentive to apply, they're also gifting quite possibly the best streaming package of all time: 1-year subscriptions to Netflix, Hulu, Disney+, Amazon Prime Video, HBO Max, Apple TV+, and Hallmark Movies Now. Not having to fiend off of the same accounts as your parents and your roommates is one of the best gifts I could think of, to be honest. 
If you're the type of person who watches holiday movies year round and puts up the Christmas tree the morning after Thanksgiving, look no further – this position is quite literally made for you.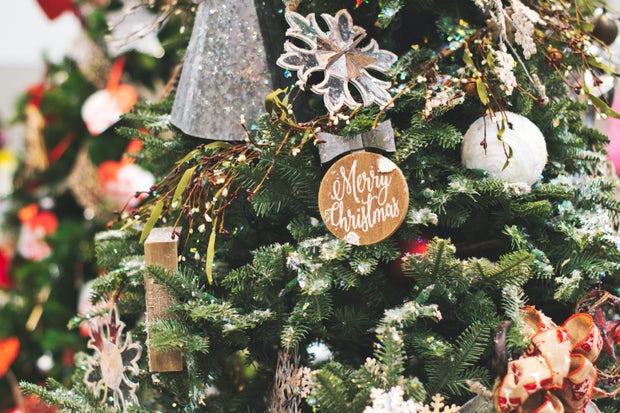 Photo by Kevin Bidwell from Pexels As the CHC, you'll get to select all of your own movies, as long as they fall under the very broad umbrella of holiday films. If you can't think of 25 festive movies you'd be down to watch, please hit me up, because I can easily provide you with a lengthy list. After your viewings, you'll have to fill out a quick survey to report on your holiday cheer levels. If this sounds like the job for your dreams, see the official rules and get your application in before 11:59 pm MST on December 4, 2020. 
I encourage everyone to apply, but don't mind me filling out the application as we speak so I can try to make some money watching Elf for the 800th time. Kick back, grab some popcorn, and earn a couple grand this holiday season!