A recent College Pulse Survey of 5,000 full-time undergraduate college students across 215 universities found that 73% of students say online learning is less effective in developing specific skills than in-person instruction. It then makes sense as to why 90% of those students believe that their tuition should be decreased for online classes, due to an decrease in learning value.
Colleges students across the country are calling to their administrative boards to consider a tuition decrease or waiver through letters, petitions, and more as institutions begin to announce their plans for the fall semester. Many colleges and universities are planning for either online or hybrid plans, but are failing to acknowledge the difference in value that online courses offer their students.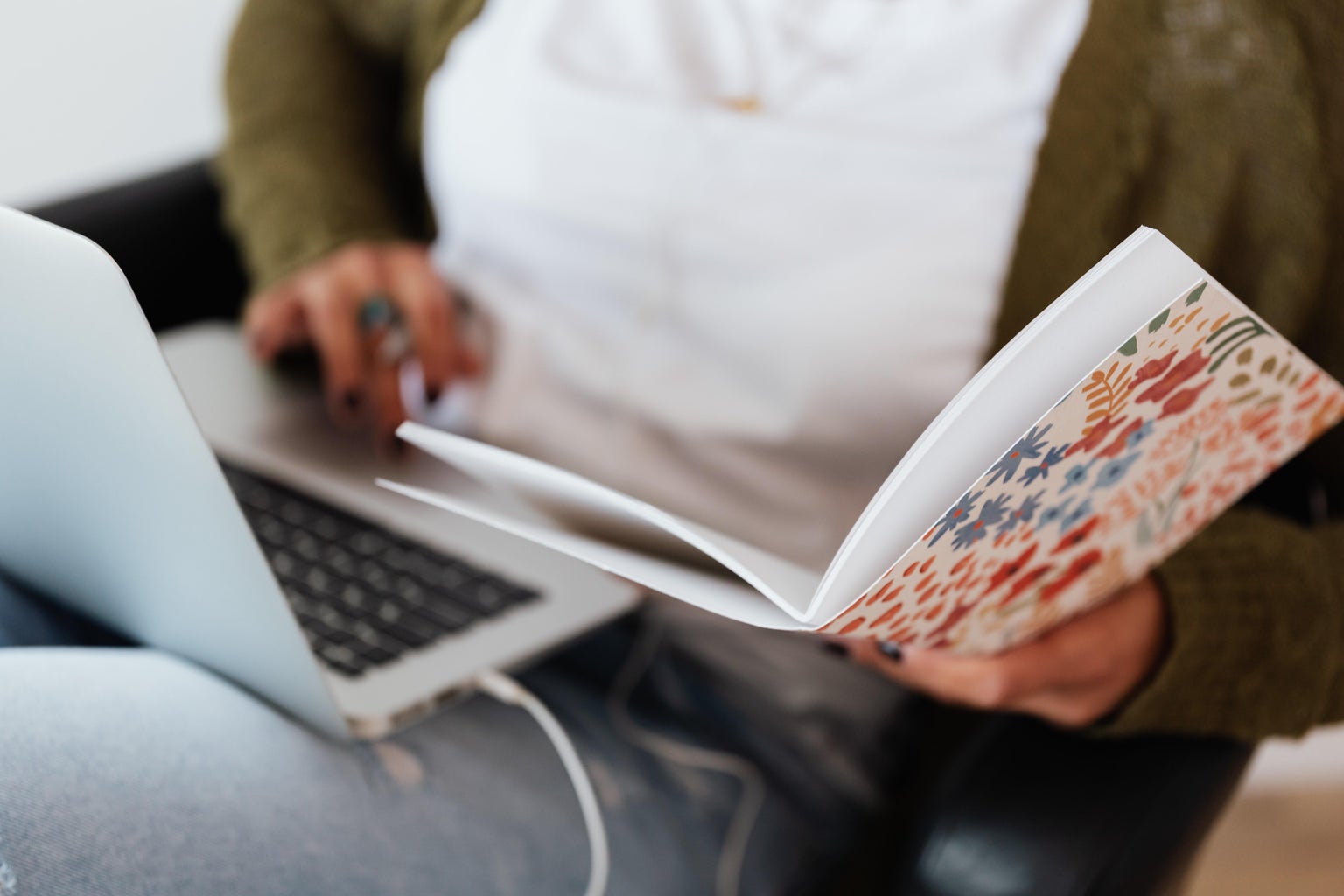 However, students are not solely concerned about the difference in price of online classes to in-person — many feel as though remote or hybrid learning options severely affect campus life. Students expressed that this style of learning has affected their interest in extracurricular activities (69%), making connections and friendships (62%), and feeling apart of their college community (55%). 
In a letter written to Emerson College's Board of Trustees, Student Government Association President Claire Rodenbush writes that a failure to notice the needs of their students is seen as a lack of morality. "It would be irresponsible and tone-deaf of Emerson to charge full price for what is not a full fall semester, especially in the wake of a pandemic that has led to the highest unemployment rates since the Great Depression." Rodenbush goes on to note that, similar to many other higher-ed institutions, Emerson College has paused construction indefinitely, and has social-distancing plans for on-campus students returning in the fall (making on-campus facilities and extracurricular activities unavailable), therefore resulting in some form of money saved by the college which could be funneled back to the students. 
While students are finding themselves upset with how their college or university is handling finances in this difficult time, many are realizing that they are not powerless in this situation, and are doing what they can to communicate with their boards.