Meet Alyssa Carson, the World's Youngest Astronaut in Training
Every once in a while, you meet someone who makes you believe you can do anything. This was exactly how I felt after I connected with Alyssa Carson. At just 19 years old, she's attended all three NASA Space Camps (multiple times), the Space Academy, Robotics Academy, and she's the youngest official astronaut-in-training in the world. 
These highlights don't even begin to cover Alyssa's accomplishments, and she's just getting started! In honor of the International Day of Women and Girls in Science this February, Alyssa is teaming up with Olay for #FaceTheSTEMGap, a movement to double the number of women in STEM by 2030. Olay has even released a limited edition Face The STEM Gap jar of Olay Regenerist Micro-Sculpting Cream, inspired by Alyssa herself (psst: it's available now on Olay.com)!
To celebrate, Alyssa chatted with Her Campus about her career as a young woman in STEM and why everyone should believe in their dreams.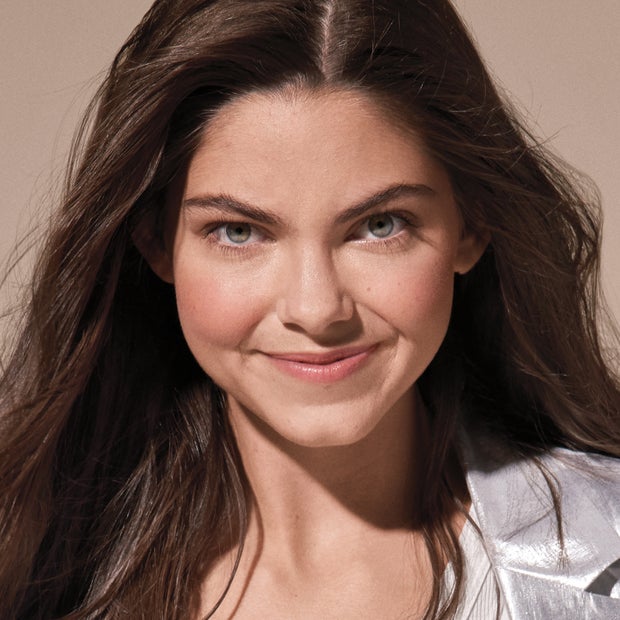 Photo by Olay, courtesy of Small Girls PR
"Throughout the years, I've learned a lot about going for your dreams," says Alyssa, who is currently studying astrobiology at the Florida Institute of Technology. "Kids often think they have to wait until college [to chase their goals], but I've learned there aren't necessarily boundaries. I've done a lot of things younger than many people would, and I've learned just how realistic things can be!"
While Alyssa is a role model for many young women in STEM, she also recognizes women who came before her. "There are so many people who paved the way for me," she says. "It's important to show them that you're listening and trying to carry on what they've done." 
Alyssa recalls one of her early inspirations, retired NASA astronaut Sandra Magnus, who encouraged her to pursue her goal of becoming an astronaut. "I met her when I was nine," Alyssa remembers. "She told me her story of wanting to be an astronaut and how she decided her path around nine or so. Sandra helped me feel like my dream was more realistic than I thought it was, so that was really amazing. She's a huge inspiration for me."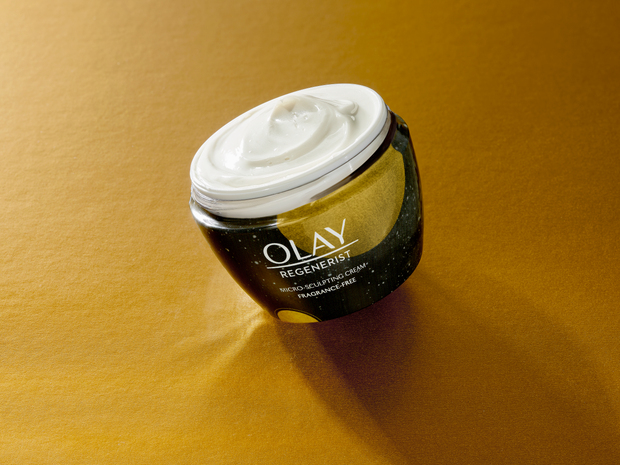 Photo by Olay, courtesy of of Small Girls PR
As Alyssa partners with Olay to #FaceTheSTEMGap, she wants young women to know that they have a place in STEM. "I like to teach girls — and kids in general — about the opportunities that are out there for them. When we're young, we're fed the same types of career options — doctors, teachers, lawyers — over and over. But there are so many cool jobs out there that you might not even realize are an option!"
These also include roles outside of traditional math and science. "It takes thousands of people to send someone into space," Alyssa says. "We have people who studied psychology, who design the spacesuits, even food and what others eat — someone has to figure out how to package and send tacos to outer space!" 
Today, Alyssa wants to inspire young women everywhere to go for their dreams, especially within STEM, where women have historically been underrepresented. "Throughout my years of training in different places, I've seen more women get involved in STEM," she says. "But there are also many departments where there's only one — or just a few — women working there. It's amazing to see the work Olay is doing with their goal of doubling the number of women in STEM careers."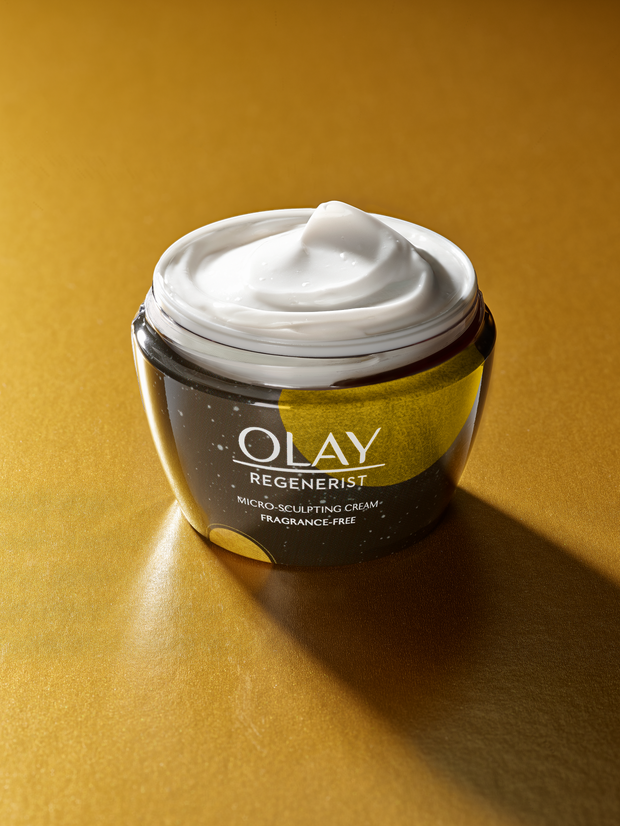 Photo by Olay, courtesy of Small Girls PR
"I now have the opportunity to inspire others to go for their dreams," Alyssa says as she works to bring awareness to the STEM gap and double the number of women in STEM by 2030 (which is also the year she's scheduled to go to Mars!). Her limited edition Face The Stem Gap jar of Olay Regenerist Micro-Sculpting Cream is now available on Olay.com, and you can follow Alyssa's journey on Instagram @nasablueberry! It's clear that for Alyssa, not even the sky is the limit.