Which of Adele's lyrics are the most savagely smooth? I'm not sure I could even pick a top five, TBH.
"Send my love to your new lover? Treat her better?!"
"Think of me in the depths of your despair; make a home down there as mine sure won't be shared?"
She came for me with everything she's ever put out, and you can't convince me otherwise. So I should've been prepared for Adele's "Strangers By Nature" lyrics, but when 30 dropped, I wasn't ready for the onslaught on my brain.
You know if I'd had this album 13 years ago, I'd have been wielding the lyrics all around the world wide web to tease my crush and expose my inner demons without ever really saying anything at all. After all, the name was AIM, and vague-posting was the game. Here are 12 lyrics from 30 that would have had all of your classmates raising their brows in concern and wondering whether they should reach out or just leave you to your drama.
1. Woman Like Me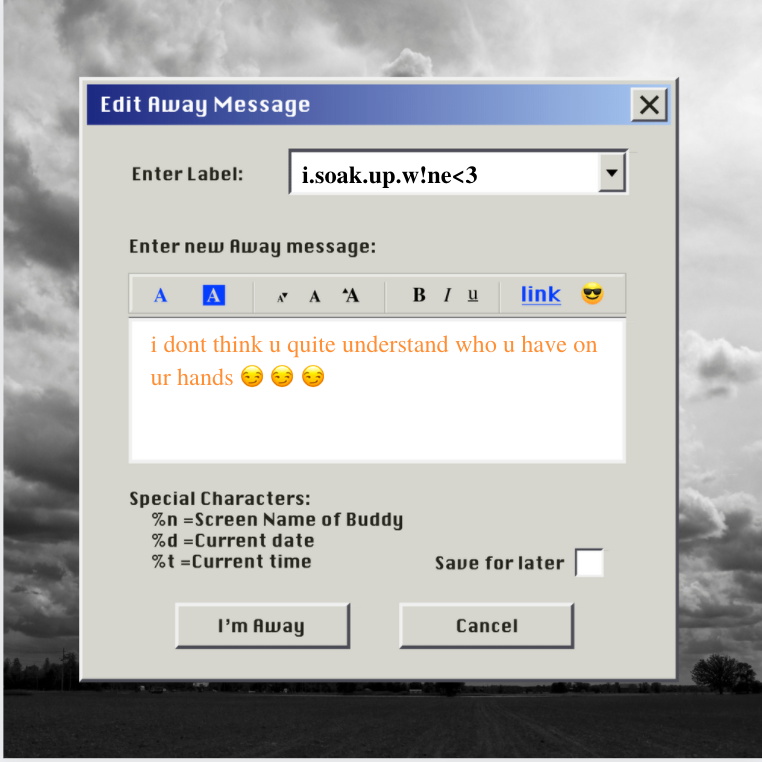 2. Oh My God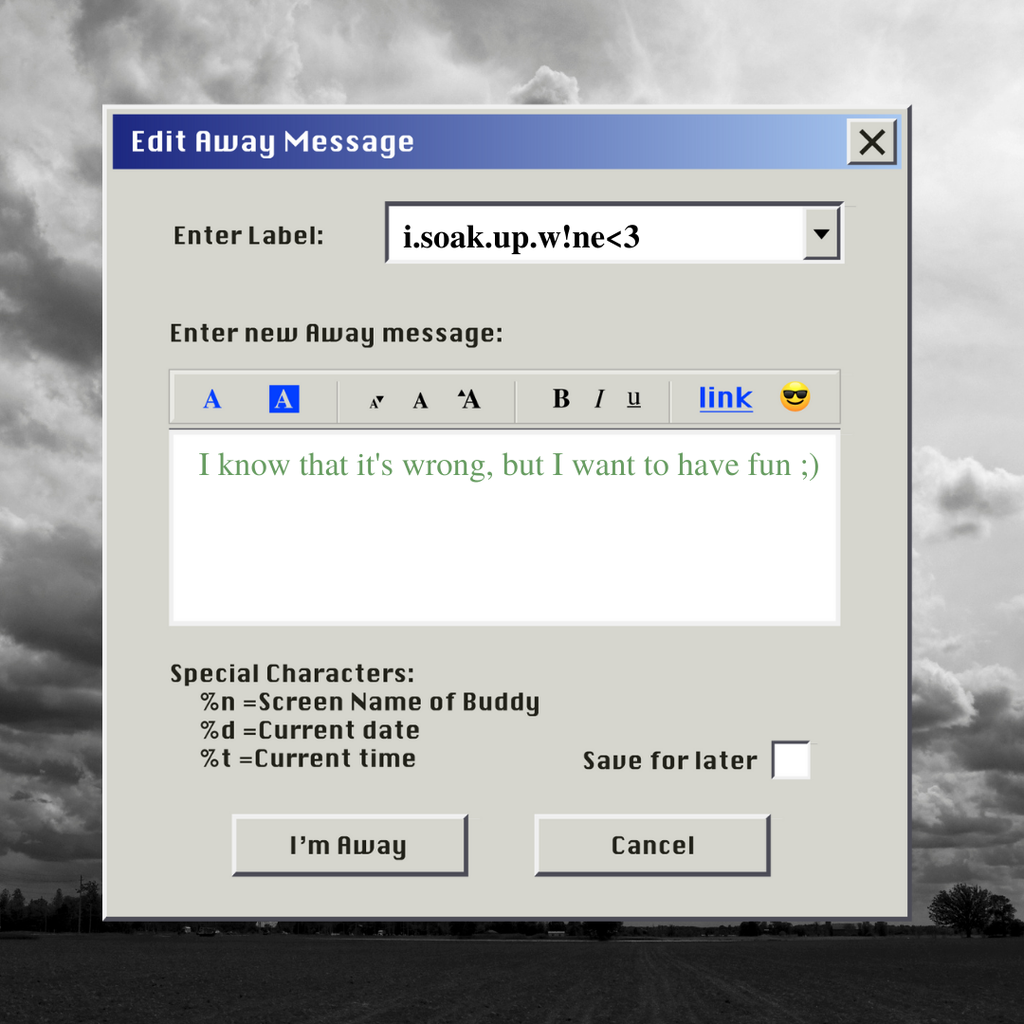 3. All Night Parking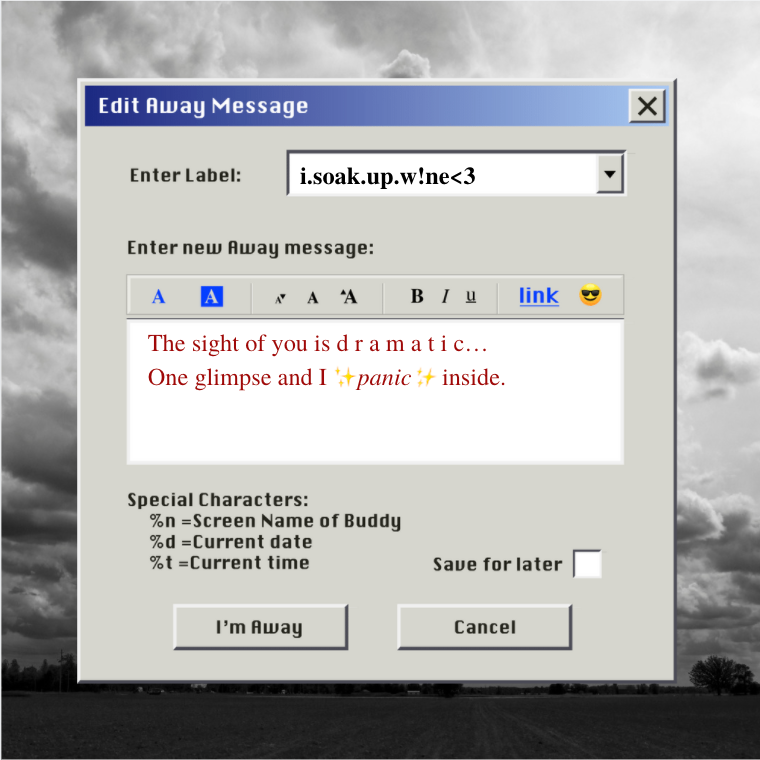 4. Can I get It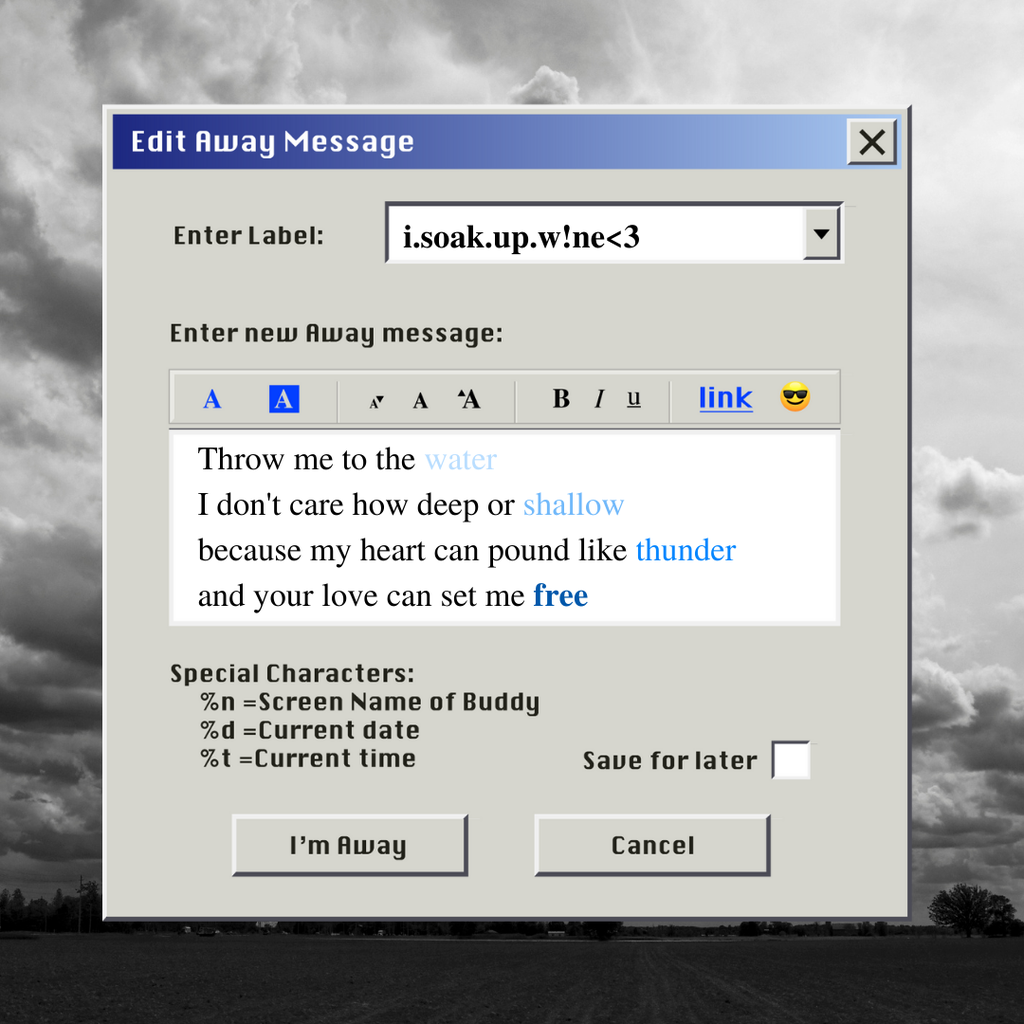 5. Easy On Me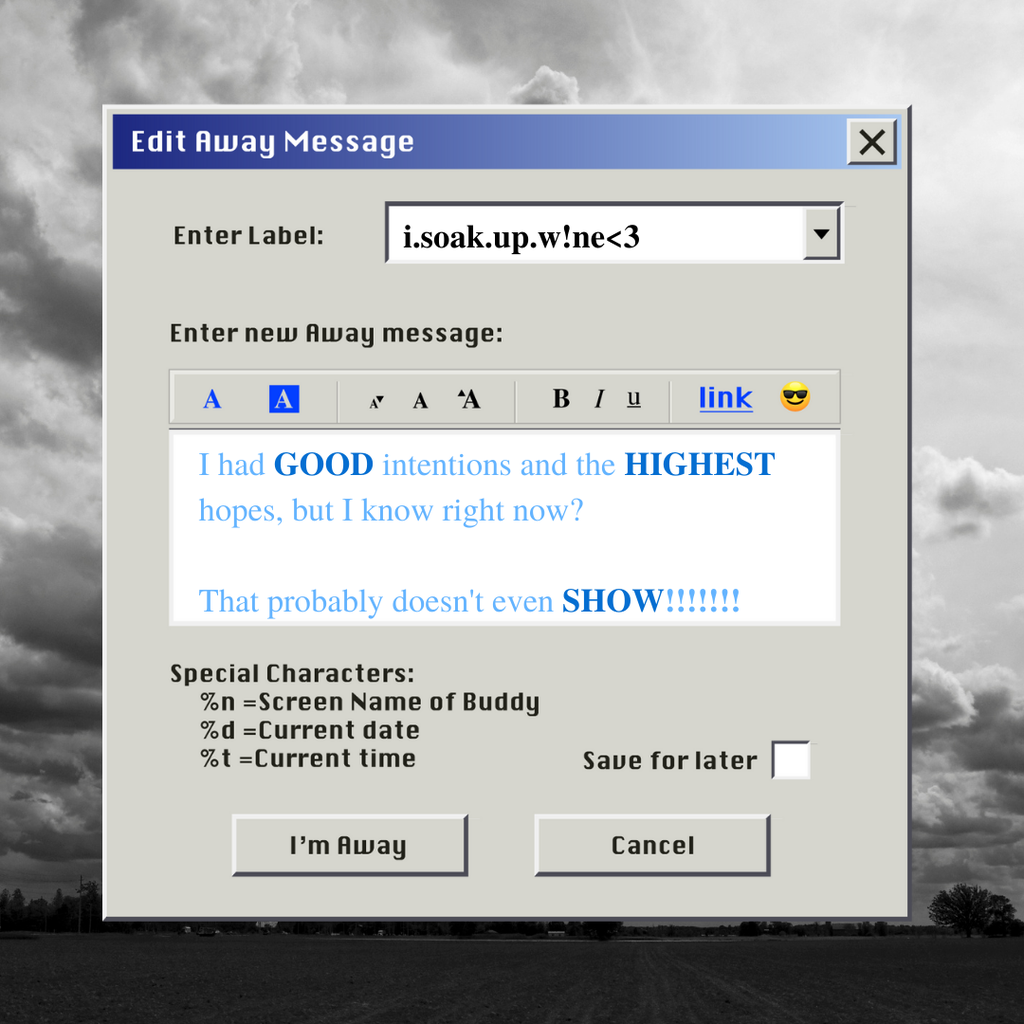 6. I Drink Wine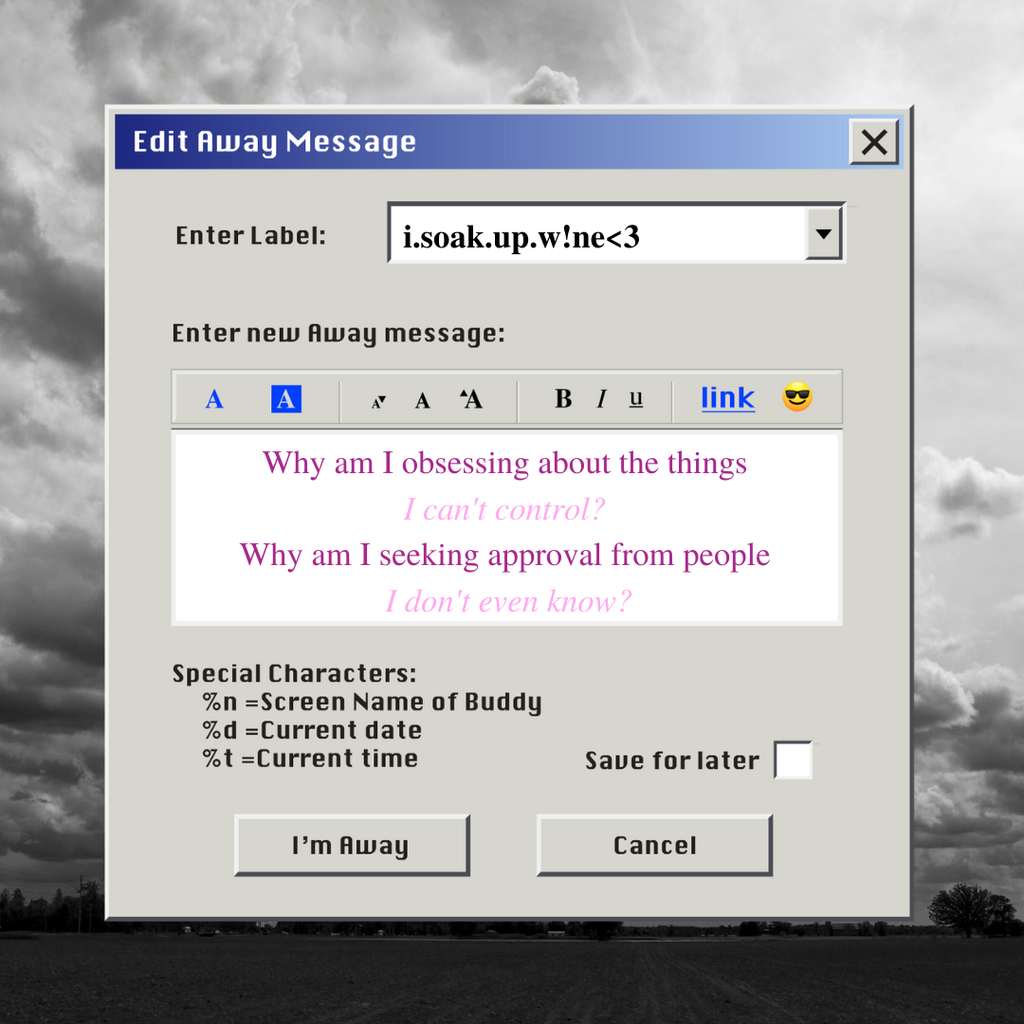 7. Cry Your Heart Out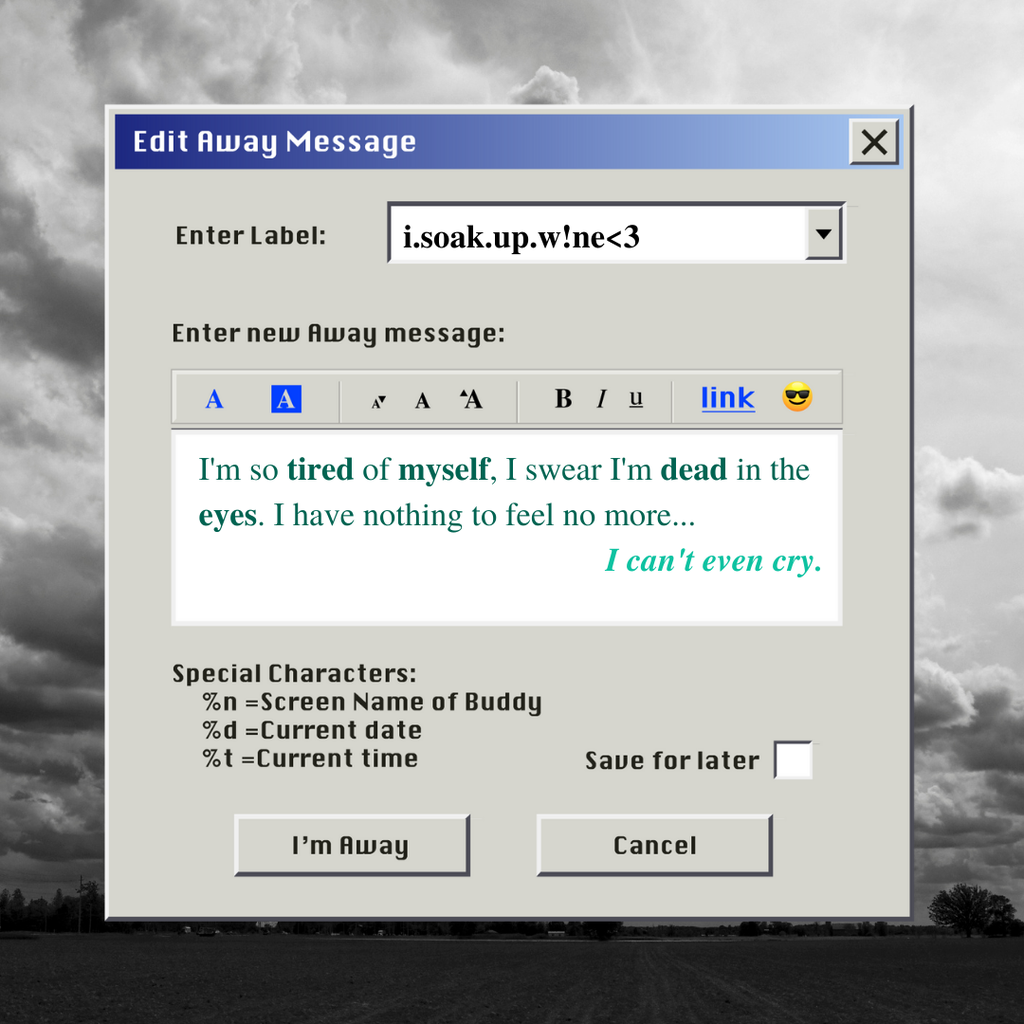 8. To Be Loved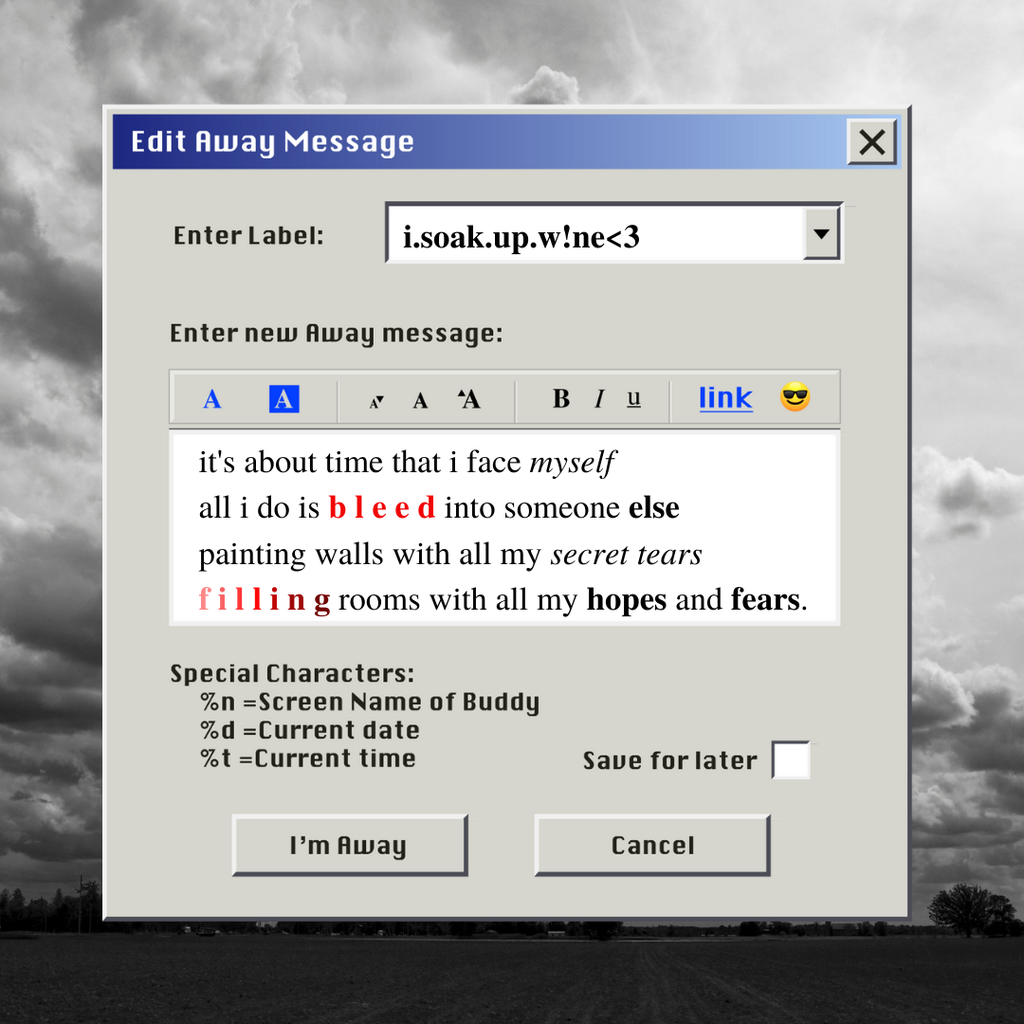 9. Love Is A Game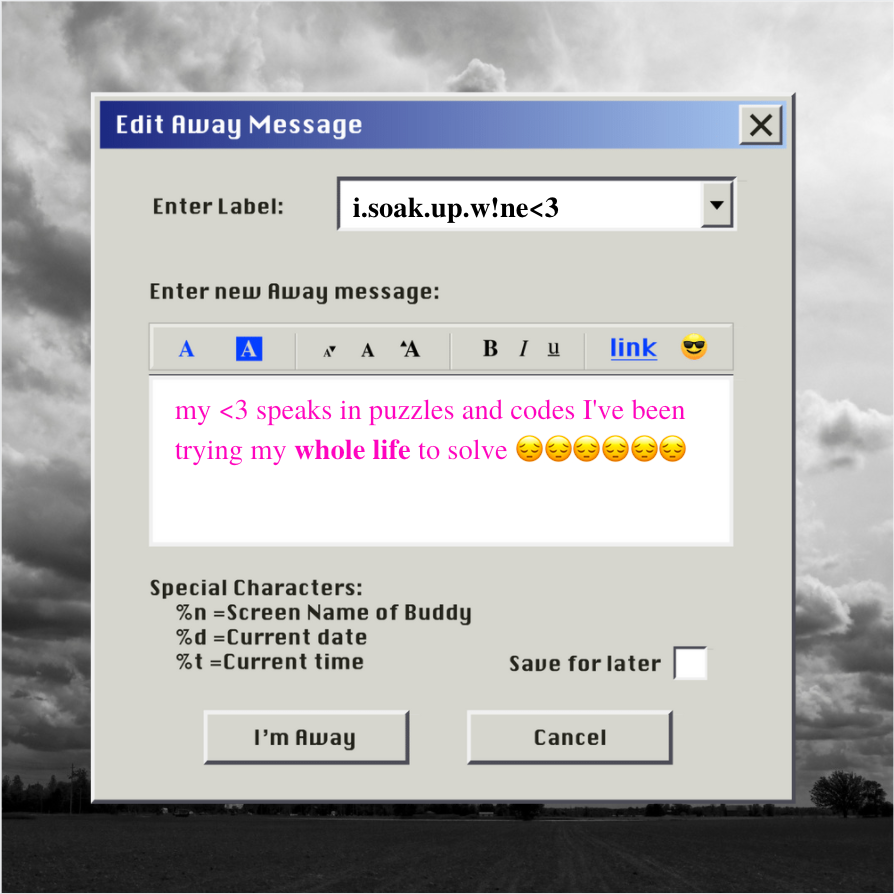 10. Hold On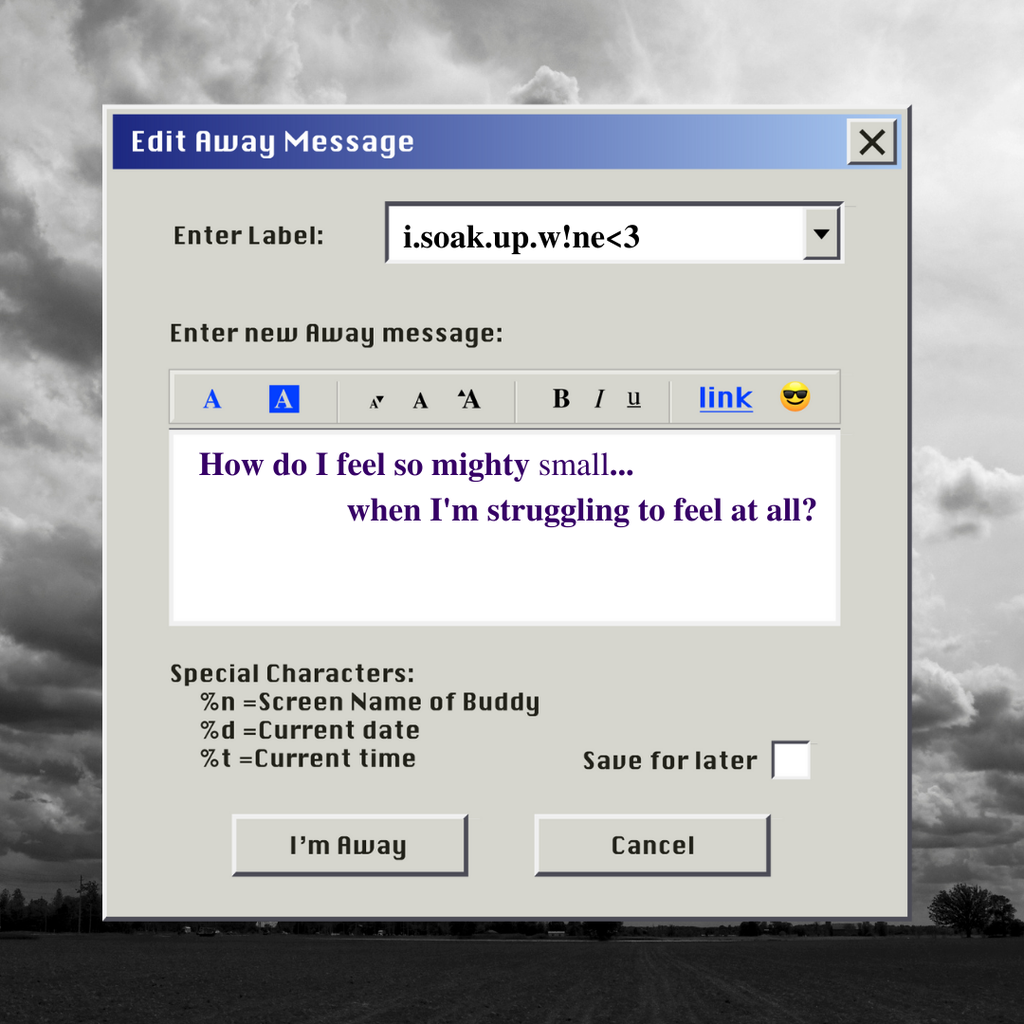 11. Hold On (Yes, Again)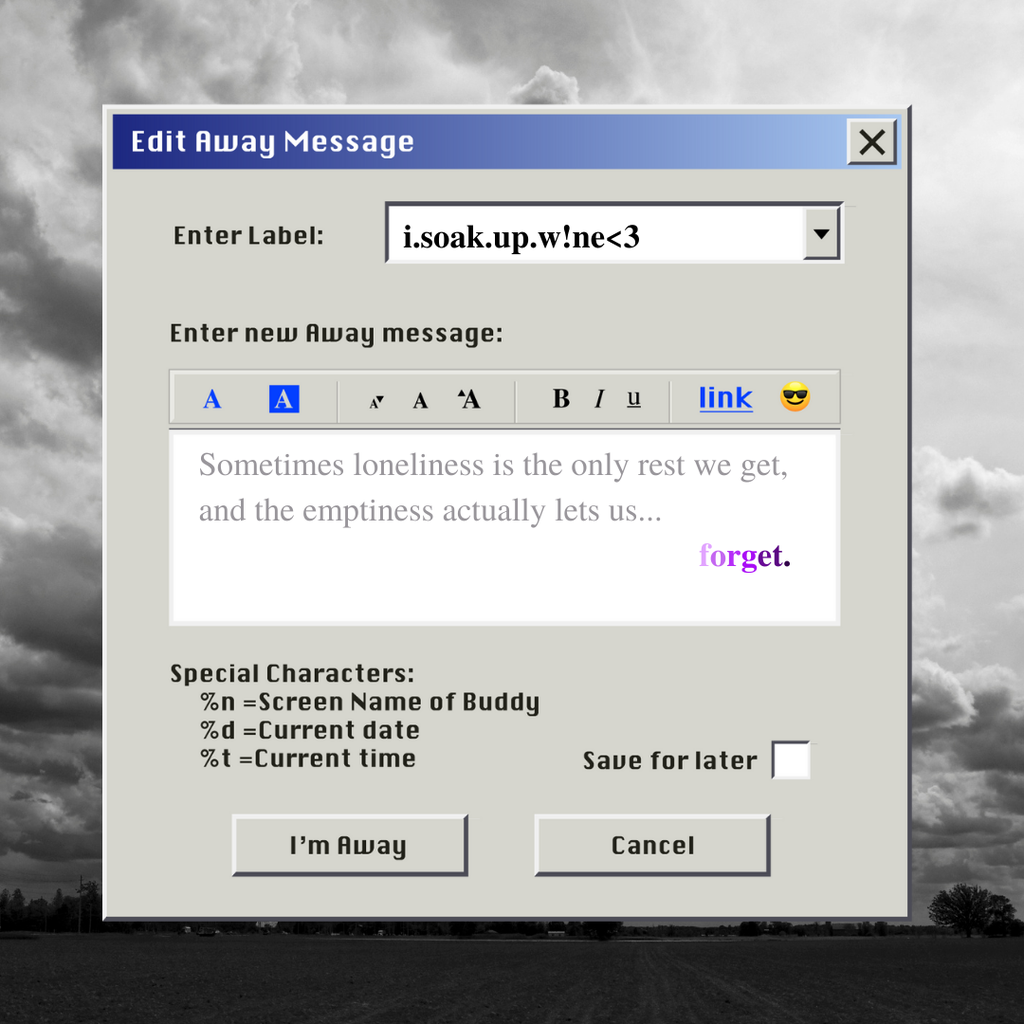 12. Strangers By Nature