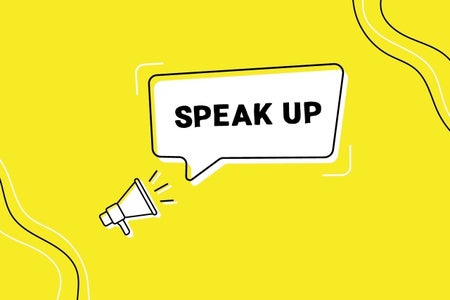 3 Ways You Can Get Involved In The Girls' Rights Movement
This is a sponsored feature. All opinions are 100% our own.
Here at Her Campus, we strive every day to create a world where all girls and young women are seen, heard, and valued. This is why we've teamed up with Plan International USA to share real, actionable ways you can get involved in making this world a better place for women and girls. 
1.

Make A Plan For Change

At home or on campus, you can become a leader for girls' and women's rights in your community. From a safe distance, take some time to listen to your friends and neighbors to uncover what injustices they are all facing. Maybe it is a lack of job opportunities or local legislation that is unfairly discriminating against women, for example. Then formulate a plan for how you think this could change in your community and seek out allies who can help see these plans through. Being a leader may not always be easy, but with a positive attitude and a true belief in change, you can (and will!) positively impact your community.   

2.

Get Your Local Government To Listen

Discussing change with local politicians is often challenging. But having this dialogue is essential for making things happen in your community. One youth activist shared that using real people's stories helped her gain political leaders' attention in her community. Behind the rules and legalities they all have to abide by, these politicians are people too, and human stories help bring feeling back into these significant discussions. She also suggests highlighting any links in policies they are fighting for that may align with your goals. If there is a mutual benefit, they will be even more likely to take an interest in your plan. Many communities are hosting virtual town hall meetings, so take advantage of these opportunities to build relationships with and raise questions with these local leaders. Persistent communication and attendance will help you stay top of mind until you have successfully achieved your goals and beyond!

Although during the COVID-19 pandemic it has been more challenging to take to the streets to fight for change, there are still many ways to be an activist online. And because many things that disproportionately affect women and girls, like domestic violence, have increased in recent months, it is essential to find ways to fight these issues. You can share helpline numbers and other resources on your social channels to help raise awareness amongst your community. You can educate yourself on gender equality issues and fight for equal access to the internet in our country and around the world. And you can create and sign petitions fighting for change! This petition asks our presidential candidates to prioritize gender equality and girls' rights in the U.S. and around the world. Learn more about how you can become an online activist here.  
And if you're looking for more ways to positively impact girls' rights in the U.S. and globally this International Day of the Girl, visit Plan International USA's website for more ways to make a difference.