If you're anything like me, you wait all semester to catch a break. But after a few days without class, you somehow find yourself bored out of your mind. You have no projects to think about, no tests to study for, and more time on your hands than you thought you could handle.
So, if you have the time, why not fill your days with a side job and make some extra cash? Here are 10 ways to get going on filling up your bank account before spring semester rolls around.
1. Local businesses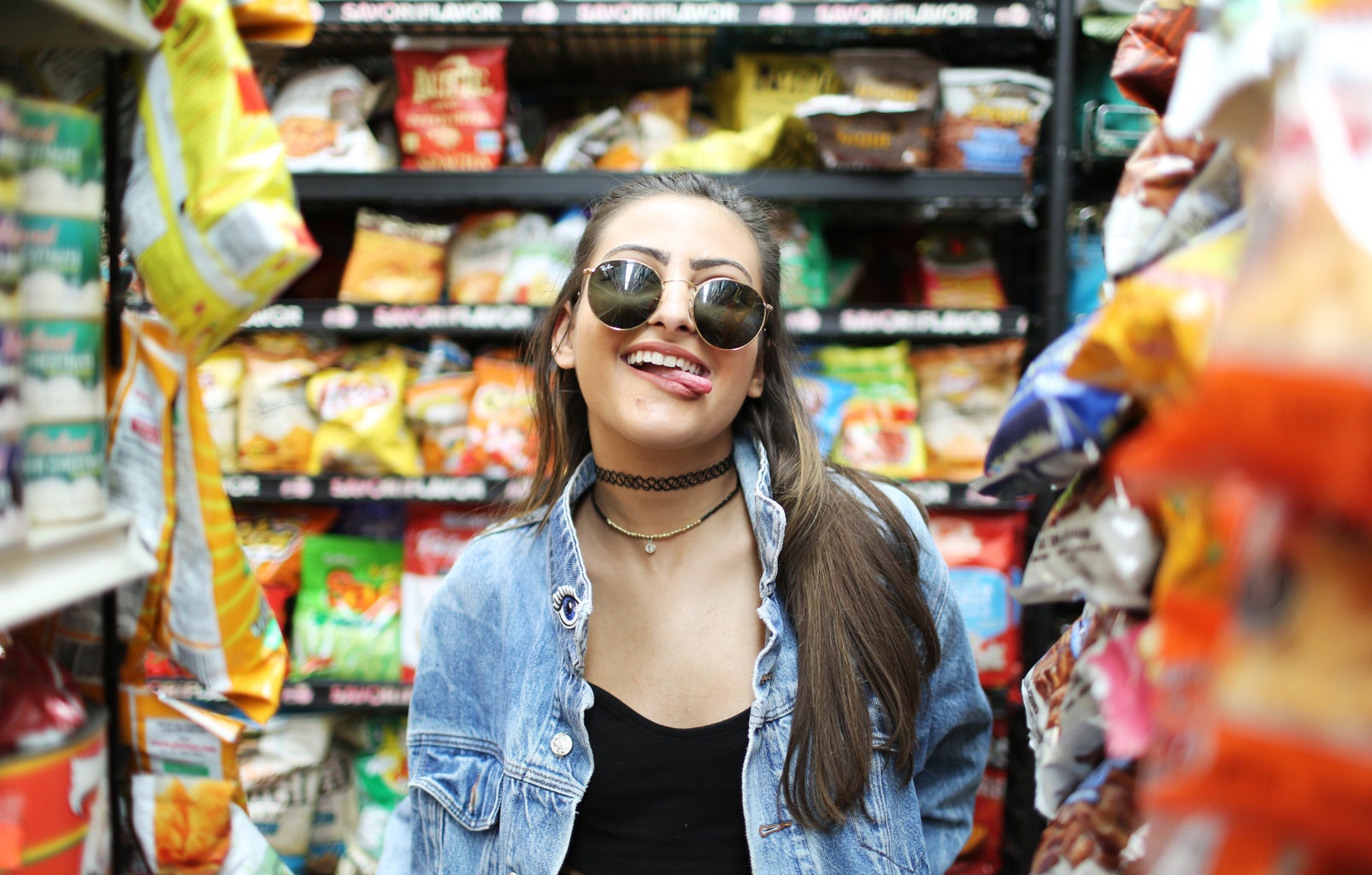 Vecchione says, "Many employers in larger to mid-size areas employ high school and college students to hand out flyers or other marketing items to the public."  Look around at local coffee shops or ice cream shops to see what flyers are already posted, and then give them a call to see if they'd like any more help. Or, when you're out doing Christmas shopping, spend some time going in and out of stores asking if they're hiring for the holidays. "Retail, or anything related to helping a company adequately is a great way to spend your break [because] the holidays increase their demand for services." 
2. Shovel snow
If there's lots of snow where you live, you might as well make the most of it and offer your shoveling services to your neighbors and family members. Tom Vecchione, executive director of career services at Elon University, calls this money-maker an "oldie but goodie." He also says he would definitely pay someone to do it for him!
3. Babysit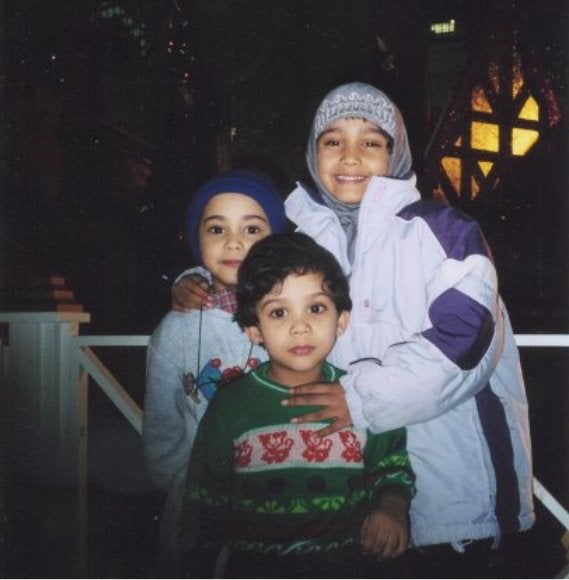 Parents are super busy with holiday parties and office parties over the break. Offer to watch your cousins, neighbors, siblings, nieces or nephews. You'll have fun and make good money in the process. If your neighborhood or high school has an email list-serv, send something out letting everyone know you're available to help.
4. Pet-sit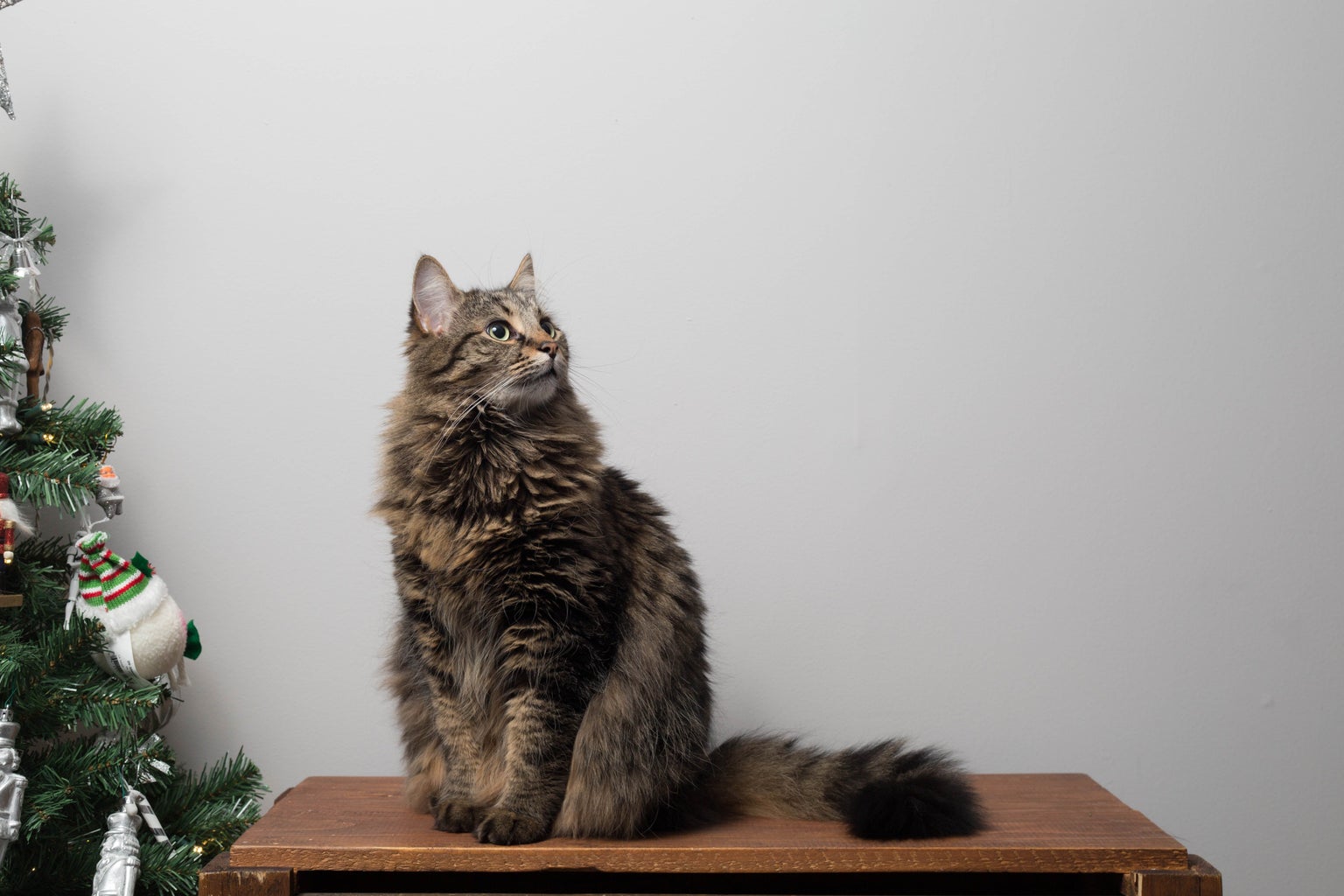 Lots of people take short vacations and trips over the holidays. And most people would rather leave their pets at home than kennel them, so offer to feed and walk your neighbor's dog or feed their fish. You'll be a great help!  This is another item you can shoot over a neighborhood email list-serv.
5. Clean out your closet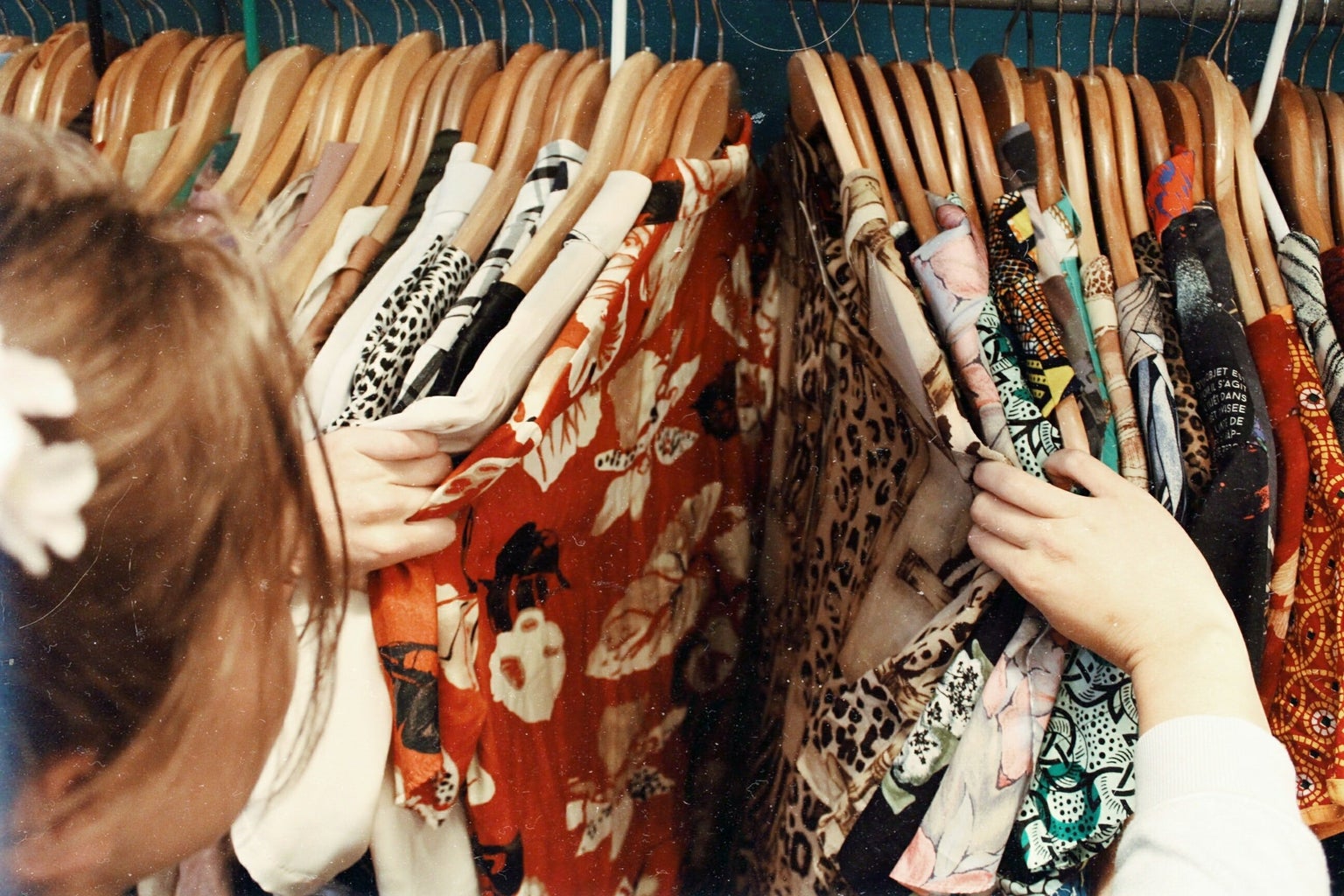 Go through all of your clothes and sell what you don't want at a local consignment store. Just try not to buy anything there while you're selling your stuff if the goal is to be cash flow positive!
6. Or, sell it online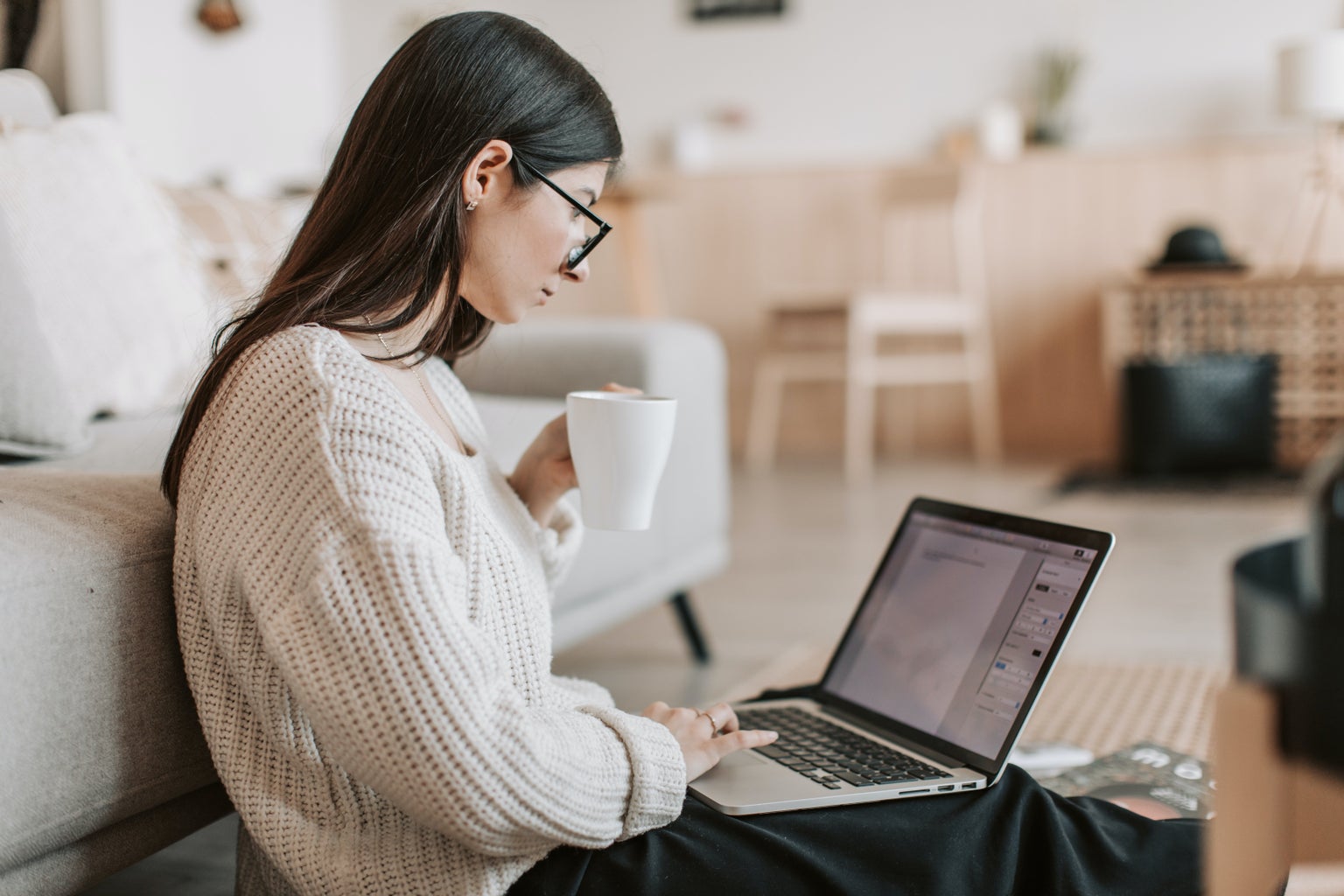 Use eBay, Depop, Poshmark or any other online reselling stores to sell items that you no longer have any use for. It's an easy way to make money, and if you have the packages picked up you don't even have to leave the house! 
7. Host a garage sale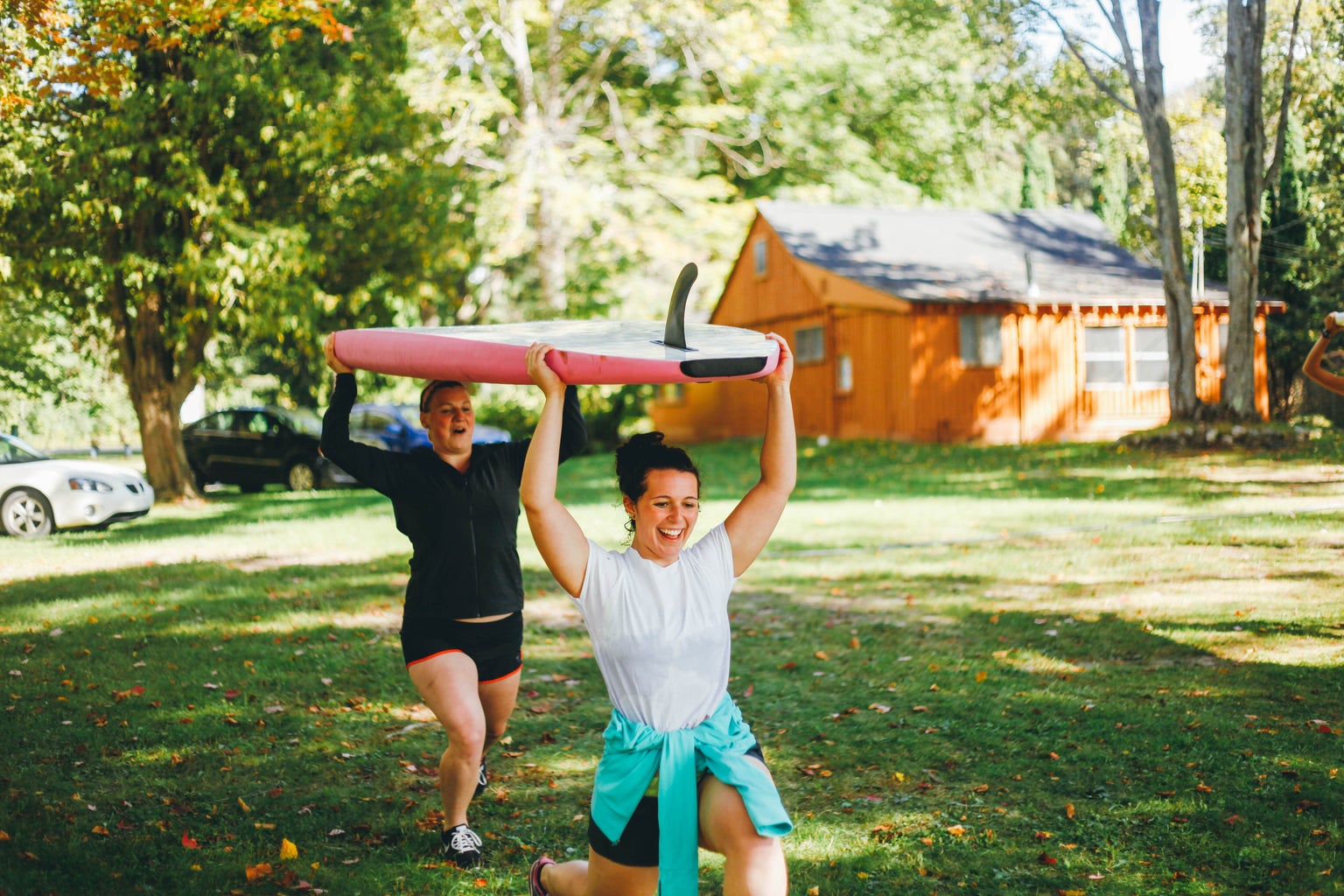 Ross Wade, Assistant Director of Career Services at Elon University, suggests having a holiday garage sale. Sell all of your old CDs, DVDs, handbags, clothes, whatever! Get your siblings or neighbors to organize it with you so you have more to sell and you can all benefit from it. Put up a flyer at your local Community Center or put flyers in mailboxes around your neighborhood to publicize. Post something about it on your Facebook too—you can even make a Facebook photo album that is a sort of gallery of the items you'll be selling. 
8. Use your artistic ability
Wade says, "If you're artsy, design and create some holiday cards or art to sell on Etsy and upload a design for a greeting card. You can sell your personal designs online!
9. Wrap it up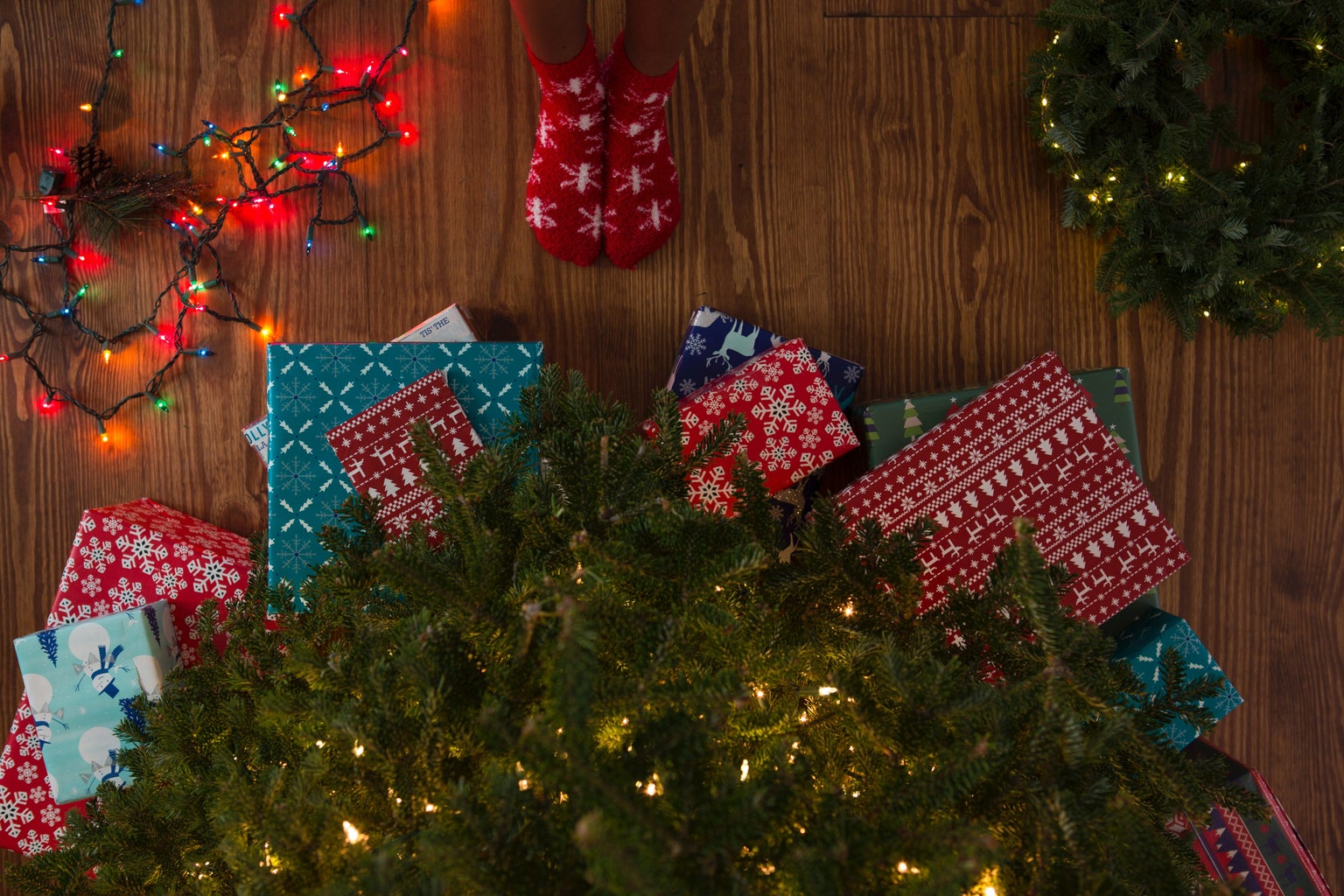 Put flyers out in the mailboxes in your neighborhood offering your wrapping services. Say that you'll take some stress off of their plate by offering to do their present wrapping – just make sure your corners are crisp!