The new year is the time of setting goals, reaching new heights, self-betterment and everybody's favorite, self-care. But self-care isn't just skincare and bubble baths; it's saying "good riddance" to what no longer serves us, and especially those who no longer serve us. 
Valentine's Day is quickly approaching, and can definitely be tricky whether you're single, in a "situationship" or somewhere in between. Regardless of your relationship status, it's important to keep that same self-care energy up, no matter how inundated your social media feed is of couples happily in love and perfectly smitten with each other.
If you're flying solo this Valentine's Day and you find yourself feeling some type of way, and the next thing you know you're reaching for your phone to text a certain someone you know you shouldn't, take a route that has far less potential for regret. In fact, it'll even be rewarding – trust me!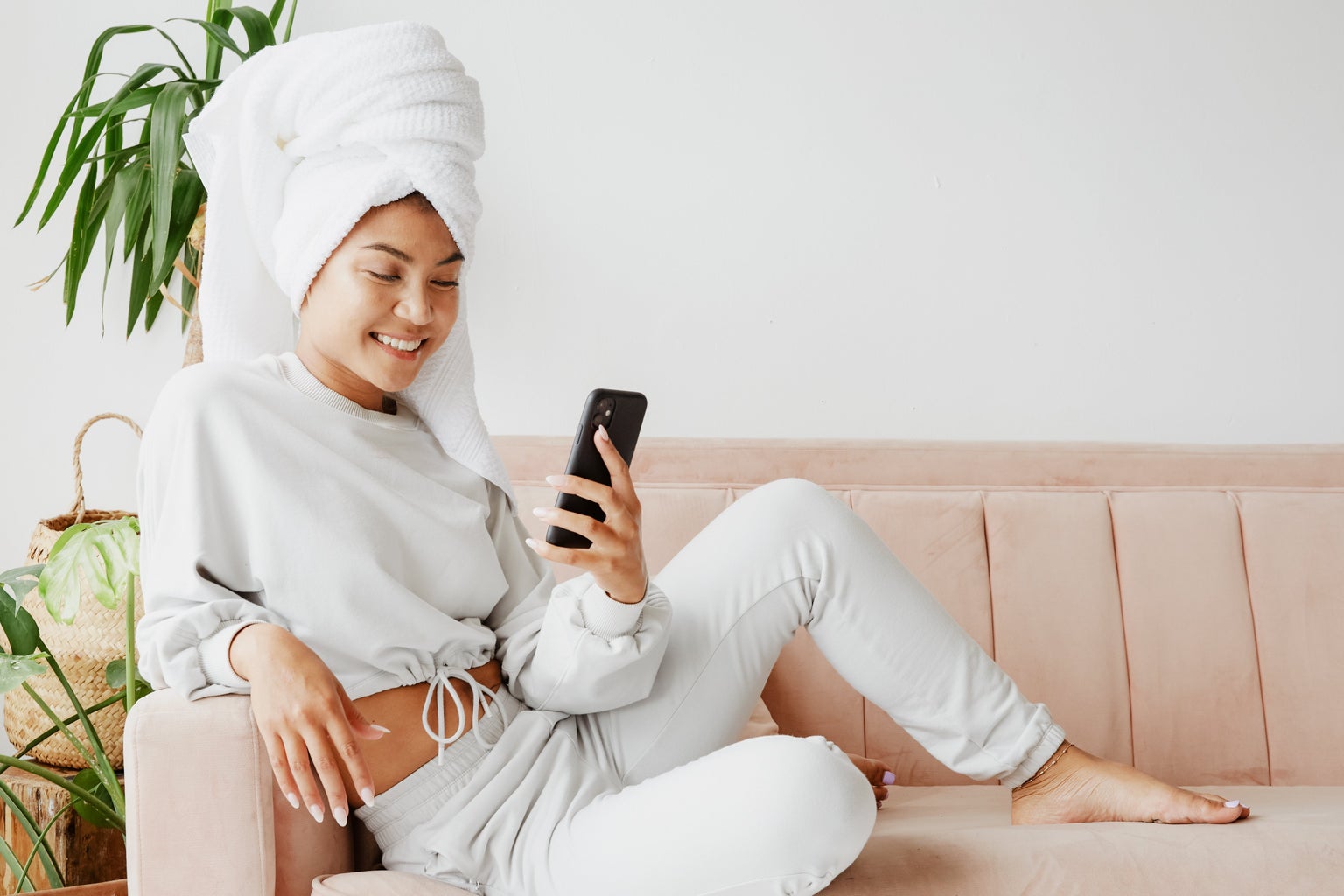 There's no shame in getting in your feels a little extra on a day like Valentine's Day, but worry not – MOVO Wine Spritzers are here to prove that your day doesn't have to be dreaded completely. 
In the spirit of Valentine's Day, MOVO is encouraging against sending that certain someone a text you might regret the next day by offering up free wine if you text MOVO instead! While supplies last, anyone of legal drinking age who resides in an eligible state can text "U UP?" to 73255. Just follow the prompted instructions, and you're well on your way to a free box of wine spritzers via Venmo or PayPal rebate!
So instead of sending a text that'll lead to some serious damage control, send one that leads to crisp flavors like Peach White Blend, Raspberry Rosé and Blood Orange Sangria, because Valentine's Day doesn't have to be spent not having fun. Treat yourself the way you deserve, no matter what your relationship status is!