Your graduate has finally made it, but the hustle is far from over. Now, they're spending every spare moment at job interviews and networking events. Treat them with a gift that will help them move forward in their career, and remind them that you love them no matter what job they have!
"Let's Do Lunch" Business Card Holder from Kate Spade, $19.94
Because, without business cards, how are they going to get a follow-up call after all that networking?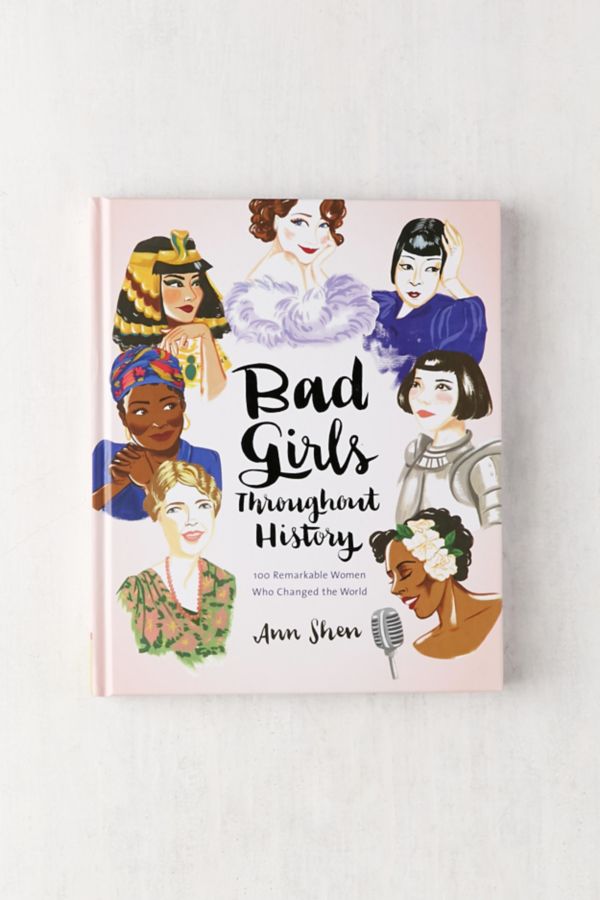 Bad Girls Throughout History: 100 Remarkable Women Who Changed the World from Urban Outfitters, $19.95
The job market can be frustrating at times, so they'll need to be inspired by badass women who came before them.
Stitch Fix Gift Gard, Starting at $20
They're gonna need a lot of ~business casual~, so help them kickstart their wardrobe with this subscription service.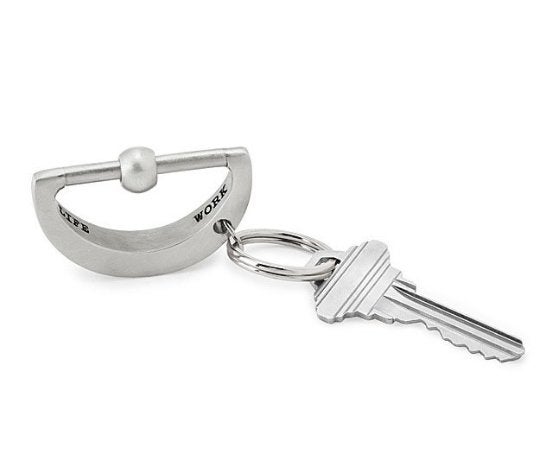 Work/Life Balance Keychain from Uncommon Goods, $28
Not only will they get a kick out of the pun, but $1 of this purchase goes toward bringing paid family leave to all 50 states…so win/win!
Employee MugOkayestWorld's  from Amazon, $13.99
Because you can prepare for the inevitable ~in style~.
Lean In For Graduates from Amazon, $16.84
Sheryl Sandberg is already their hero, and this edition of Lean In includes special chapters for college grads.
Call Me Business Cards from Minted, $30 for 25
You can already picture them passing these out at networking events.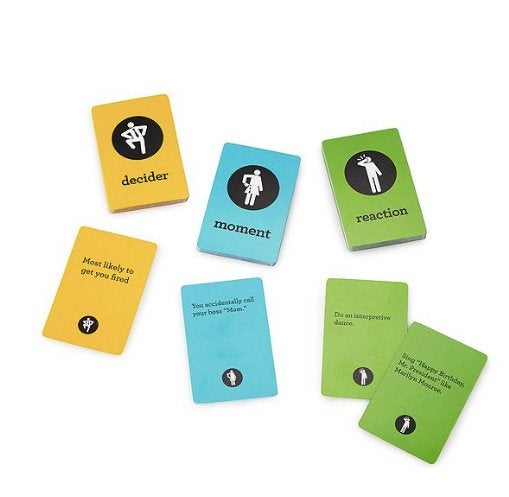 Awkward Moment At Work Card Game from Uncommon Goods, $19
It's like Cards Against Humanity for the working woman.
The Myth of the Nice Girl by Fran Hauser from Amazon, $26 
Career advice for the girl who wants a job without having to sacrifice values or hide their authentic personality.
A Skill-Building Class from Udemy, from $10.99
All they want is to be more marketable, and taking an online course will give them the exact skills they need!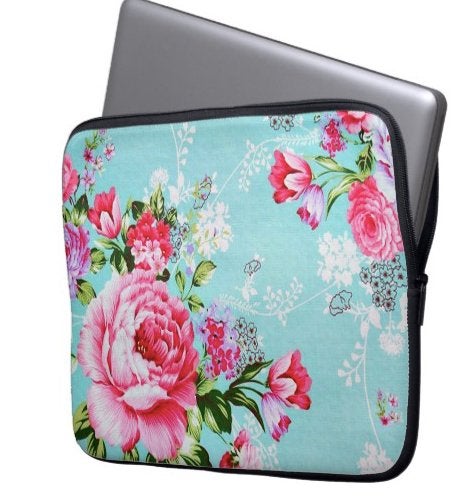 Vintage Chic Floral Pink Laptop Sleeve from Zazzle, $29.50
They'll have the cutest laptop in the conference room!
I Am Very Busy Ceramic Mug from ban.do, $14
Because in the career world, every day is an 8 am.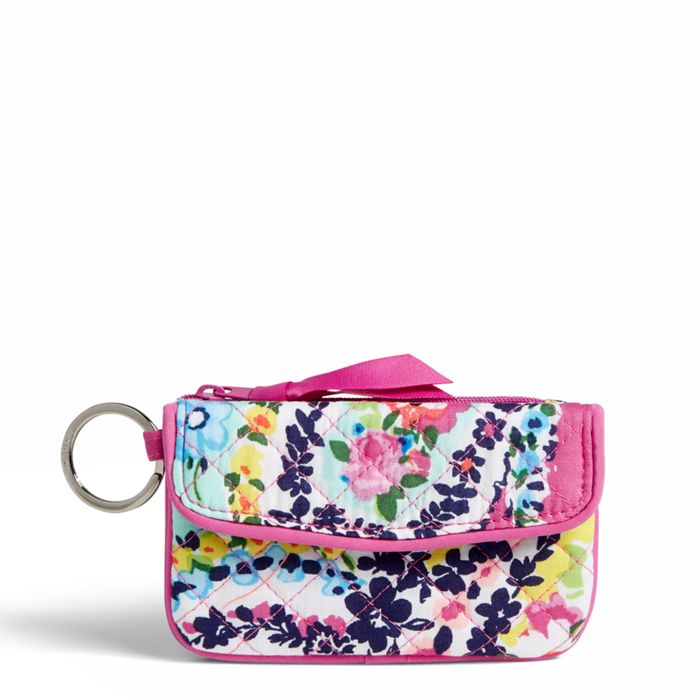 Iconic Jen Zip ID from Vera Bradley, $24
They'll need somewhere to store their money because they're gonna be making BANK!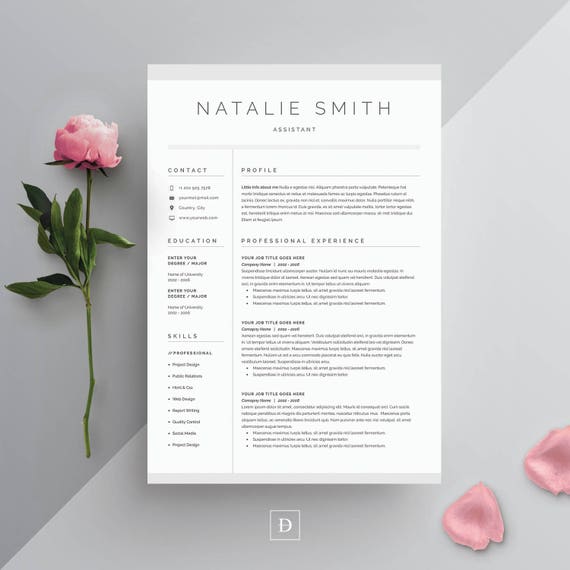 Resume/CV Template from Etsy, $8.50
Free them from the misery of trying to perfect their resume on Microsoft Word.
Monday Fun Day Folder Set from Modcloth, $15
To spice up the office job a little.
Power Your Happy from Amazon, $10.92
They wouldn't miss a chance to learn from other badass working women.