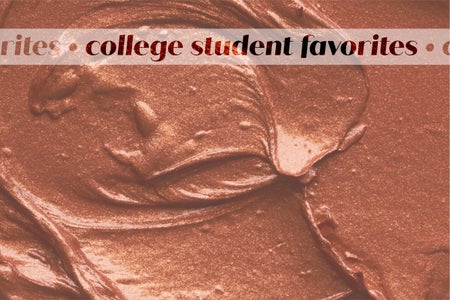 College Beauty Awards: 11 College Women on Their Favorite Product of 2020
It's no secret that college students are obsessed with beauty. They're the Gen Zers on Instagram and TikTok who define trends like faux freckles, tortoise shell manicures and glitter brows. Aside from sensational looks, the amount of beauty products that college women smear, swatch and swipe make for some thoroughly vetted recommendations.
So, we asked our small army of readers, writers, chapter members, influencers and trendsetters for the most innovative beauty launches and can't-live-without products that they discovered in 2020. For your consideration: our readers' must-have beauty products of the year.
Deep Cleansing Pore Strips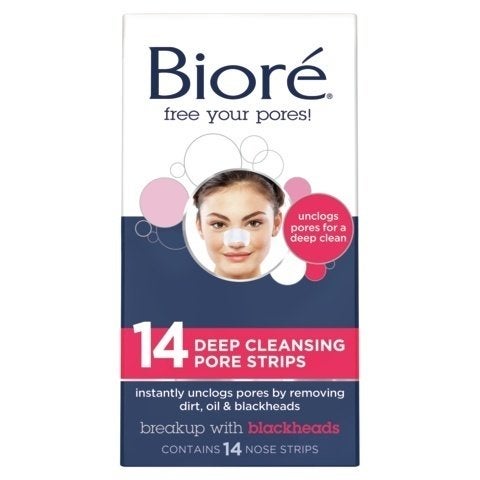 Walmart
Bioré, walmart.com, $8; shop now
"One of my favorite things to do is use a pore strip, peel it off, and then shine my flashlight on the strip to see how many little bloops came out of my nose. It's so satisfying, and I love to see how cleaned out my pores can get!" – Samantha
Hydro-Stars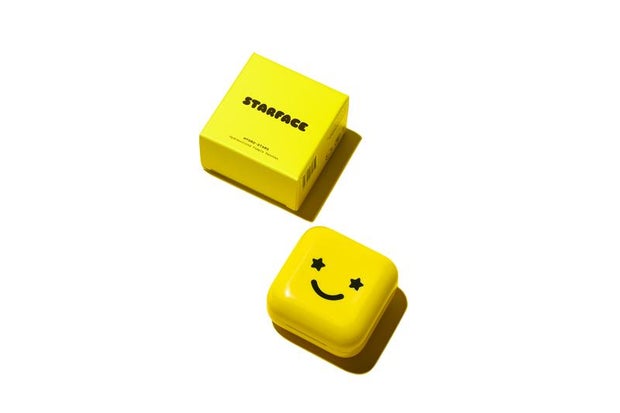 Starface, starface.world, $20; shop now
"Have you ever seen a more Instagram-worthy spot treatment? These are decorative and they get rid of zits overnight. I even wear them integrated in my makeup sometimes when I feel extra." - Maddie
Daily Facial Cleanser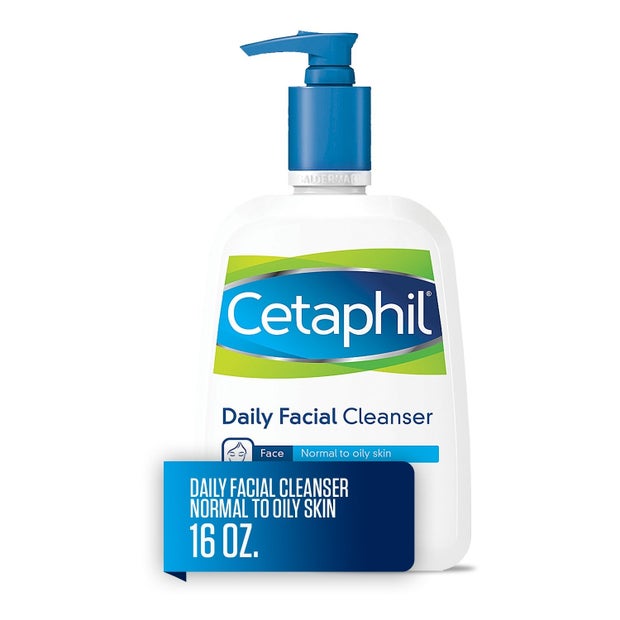 Walmart
Cetaphil, walmart.com, $10; shop now
"I keep a bottle of this at my dorm and also one at home for when I visit my parents during the holidays and long weekends. Nothing will ever be able to replace this cleanser for me. Nothing!!!" - Rachel
Jet Lag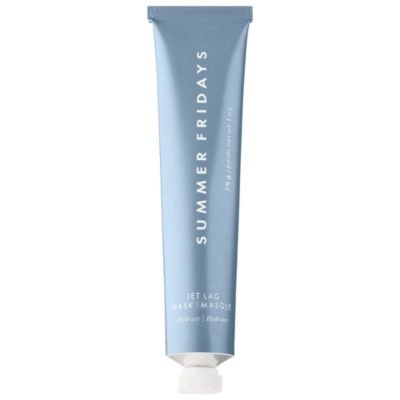 Sephora
Summer Fridays, sephora.com, $48; shop now
"This is one of the only beauty products I'll drop a lot of money on. I use this as both a moisturizer and a mask, because it's versatile and hydrating whether you only have a little or a long time to wear it." - Jacquie
AHA 30% + BHA 2% Peeling Solution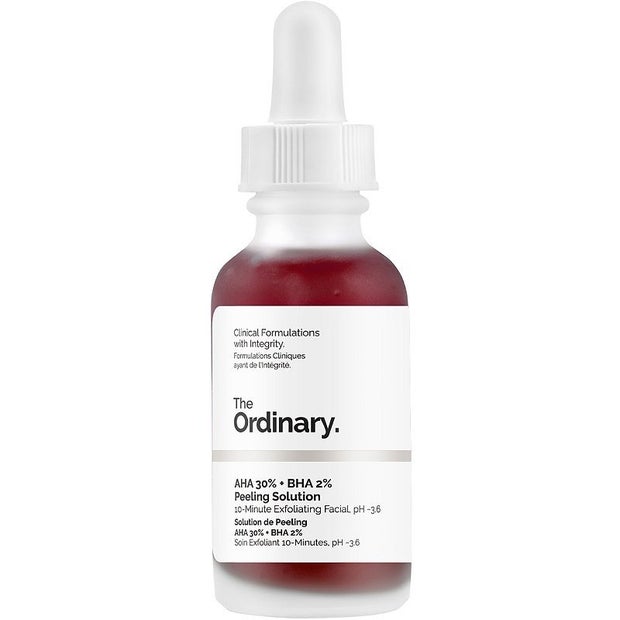 Sephora
The Ordinary, sephora.com, $7; shop now
"This is the best peel at Sephora, and it doesn't break the bank. Does my face look like it's covered in blood? Yes, and my skin loves that for me." - Ellie
Unseen Sunscreen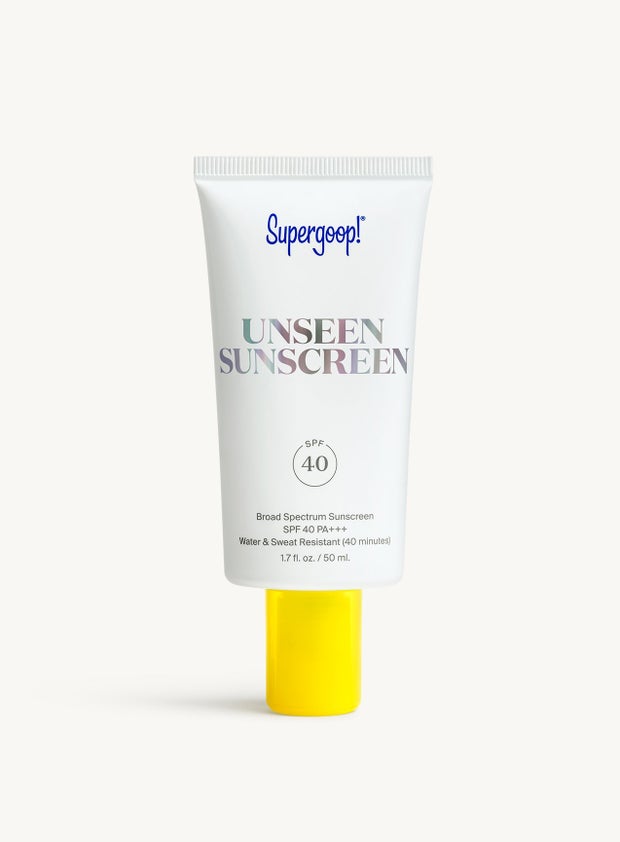 Sephora
Supergoop, sephora.com, $34; shop now
"This is the least sunscreen-feeling-sunscreen I have ever worn. It feels a lot like a primer because it gets rid of my pores and kind of evens out my complexion. I reapply multiple times throughout the day for extra protection!" - Isabel
Cloud Paint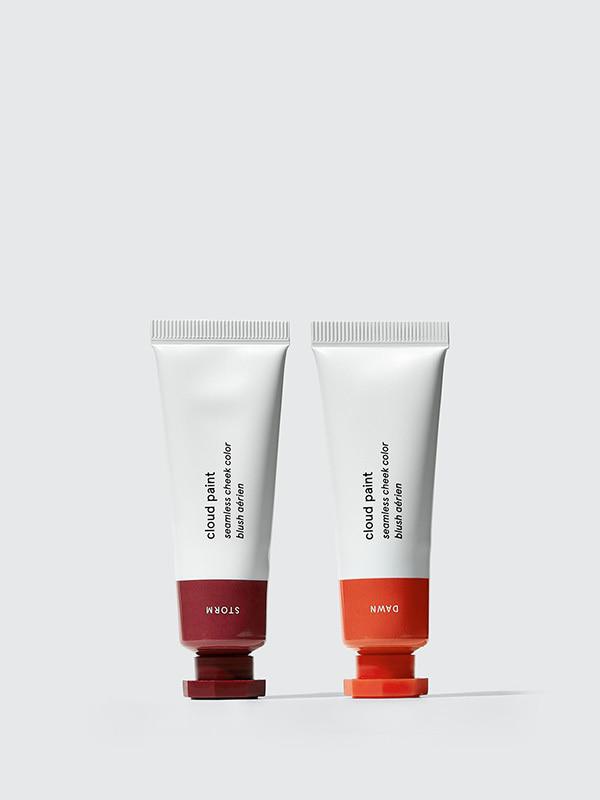 Glossier
Glossier, glossier.com, $18; shop now
"I shamelessly own every shade of Cloud Paint. I like to blend two or three colors together to get a new one, and I tap it on with my fingers in an upside-down triangle pattern on the front of my cheekbones instead of the sides. It's a nice too-flushed look." - Kellie
Shape Tape Concealer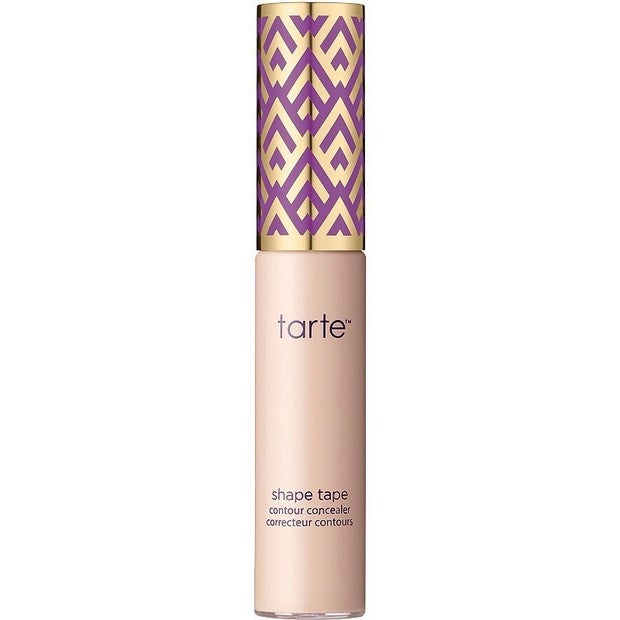 Ulta Beauty
Tarte, ulta.com, $27; shop now
"I'm on, like, my fourth tube of this. I basically get one every few months from Ulta. Shape Tape has the perfect amount of coverage for breakouts and my unsightly undereye circles. It owns my heart." - Olivia
Boy Brow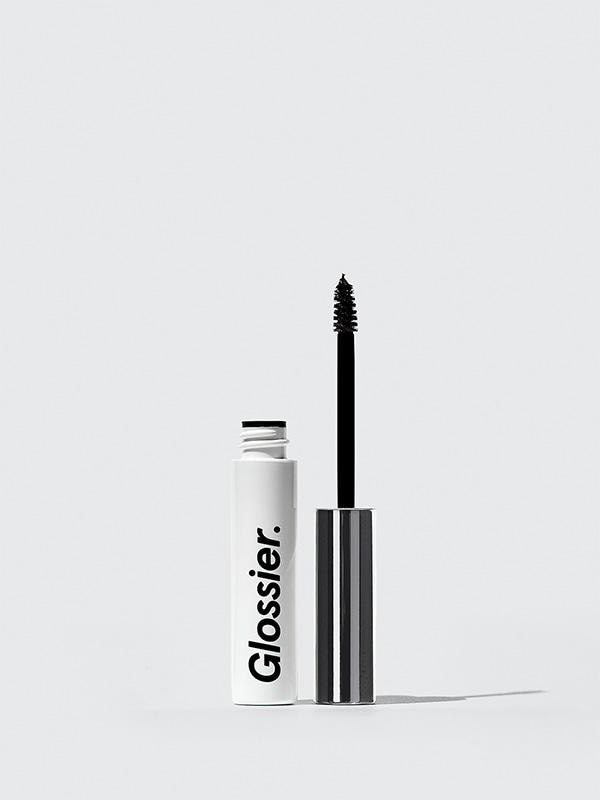 Glossier
Glossier, glossier.com, $16; shop now
"The branding! The name! The looks! I will never stop screaming about how good this brow gel is. It's so good at fluffing my brows up straight, and it's pretty affordable too, which is necessary because I buy it so often." - Kiara
Dream Cream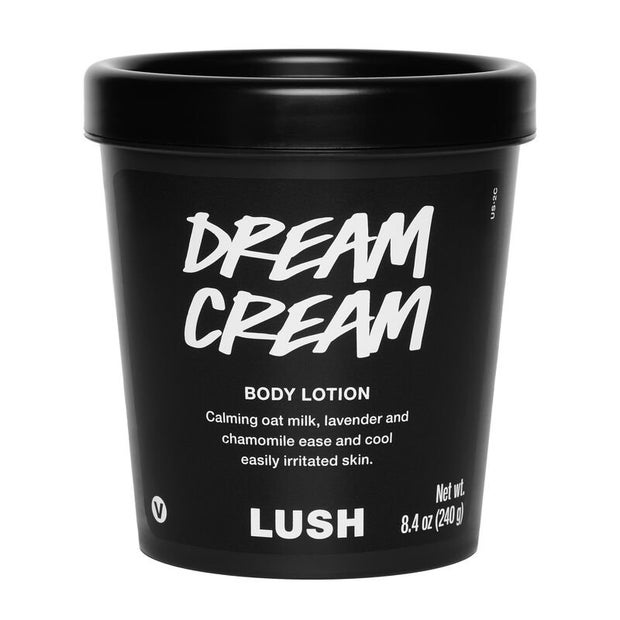 Lush Cosmetics
Lush, lushusa.com, $30; shop now
"I get really bad dry and bumpy skin on my arms, and Dream Cream is the only thing that can calm my skin down when it gets like that. I always buy the largest sized pot from Lush, and it lasts a really long time, so it's worth the money to me." - Thalia
No. 5 Bond Maintenance Conditioner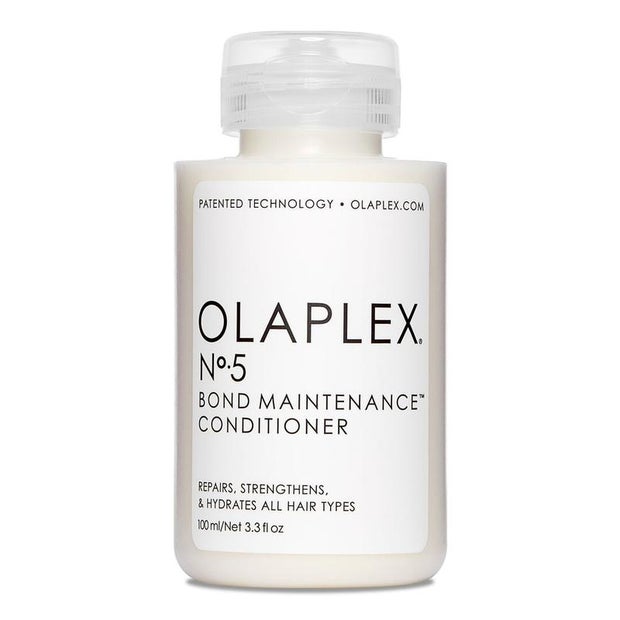 Sephora
Olaplex, sephora.com, $28; shop now
"This is the best conditioner for my curly hair. I've switched to using almost exclusively Olaplex products when I shower and style my hair, but the conditioner stands out as the best product." - Lulu
The Her Campus National Editors write about products we love and think you'll love too. Her Campus has affiliate partnerships, so we get a share of the revenue from your purchase. All products are in stock and all prices are accurate as of publication.