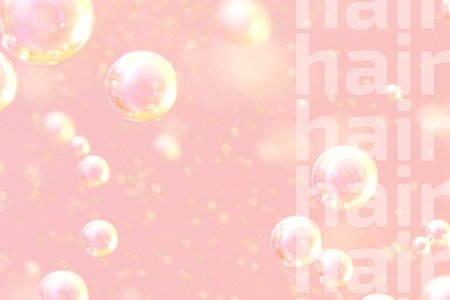 Original Illustration by Addie Abujade for Her Campus Media
College Beauty Awards: Shampoo, Conditioner, Masks & More Essential Hair Treatments
Trying to narrow down the best hair products is essentially opening up a can of worms. Every person's hair texture is so unique — frizzy, fluffy, limp, fine, thick, wiry — then throw color treatments and all different cuts on top of it and we've got a nearly impossible task. Our solution was to ask college women about the products they have an intense loyalty to, and then test all of them (and many more). Believe it or not, we actually found hair care that lives up to its promises, and after reading through our list, your hair routine will never be the same.
Below are the winners you'll want to drown your split ends in, slather on when you need a little extra oomph, and soak up to banish dry scalps. These are loved by a range of college women with all different hair types, washing preferences and styling routines — so whatever your hair goal, we're here for you.
Fingers crossed that all these picks give you the confidence and assurance that only a good hair day can!
The Her Campus National Editors write about products we love and think you'll love too. Her Campus has affiliate partnerships, so we get a share of the revenue from your purchase.