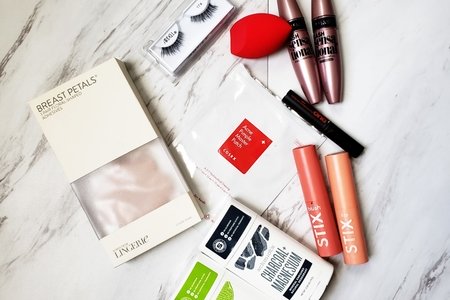 All My Current Favorite Beauty Products Under $15
Buying beauty products is seriously so much fun, especially when things are cheap or on sale at Ulta Beauty (my second home). Sadly, things add up even if a store is having a BOGO sale. When I buy beauty products, I make sure I do my research. I also make sure if I'm going to spend money on a product, I better get more bang for my buck! There's no use in spending over $20 on a mascara unless it's literally the best mascara ever. There are plenty of products under $20 or even $15 that definitely get the job done at a much lower price point. So without further ado, here are my tried and true, favorite beauty products under $15 for any broke college student.
All of these budget beauty buys are under $15, and they're all so good! I know it's hard to find quality stuff under $15 nowadays as companies are hiking up prices on much of their products, but don't fret! If you look hard enough and experiment, you might just find some gems that won't break the bank. Spend wisely out there, everyone!
The Her Campus National Editors write about products we love and think you'll love too. Her Campus has affiliate partnerships, so we get a share of the revenue from your purchase.