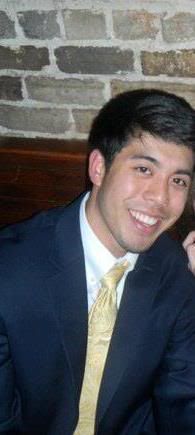 Name: Robby Broaddus
Year: Junior
Major: Exercise and Sport Science
Hometown: Lawrenceville, GA
Relationship Status: In a relationship
Interests: I enjoy traveling, playing soccer, football, tennis, golf, and I dabble on the guitar.
Favorite UGA Memory: My favorite memory would be the Georgia/Florida weekend this year because I got to watch the gators get stomped on their home turf.
Favorite band: Red Hot Chili Peppers
Future Aspriations: I plan on being a Physical Therapist
Idea of the Perfect Date: We would start by going out to a nice dinner followed by a stroll through the city and a late night concert.
Random Fact: I eat cereal for most of my meals at uga
You Might Also Like...