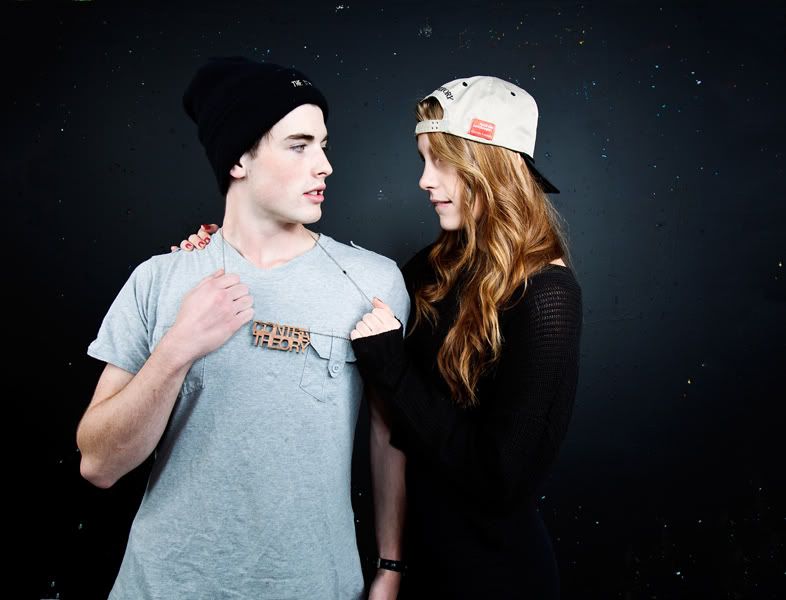 Transfer student, and sophomore here at Suffolk University, Alden Copley, does it all! He not only founded this clothing company, along with co-founder Ian Costello, but also builds the website, designs, and even sews the clothes! His unique clothing line, Contra Theory, has so much more involved than meets the eye. I was intrigued, and wanted to hear the more in depth story about this talented individual, and the drive behind the brand. So I asked him to give us the lowdown on himself as well as his up and coming clothing line.
Major:  Graphic Design
Hometown: Burlington, VT
Year: Sophomore
 
Q: What is your Contra Theory?
A: Contra Theory is a clothing company
 
Q: What do you personally do for the company?
A: I am a co-founder, so the other founder, Ian Costello, and I pretty much split all the duties of running a business. We design the clothes, place orders, sew (a lot), design and build the website, produce all the content for the website, send out orders, try to manage finances, and yell at each other.(haha) But on the fun side we get to do PR, such as going to events at stores who stock our product, and collaborating with similar companies.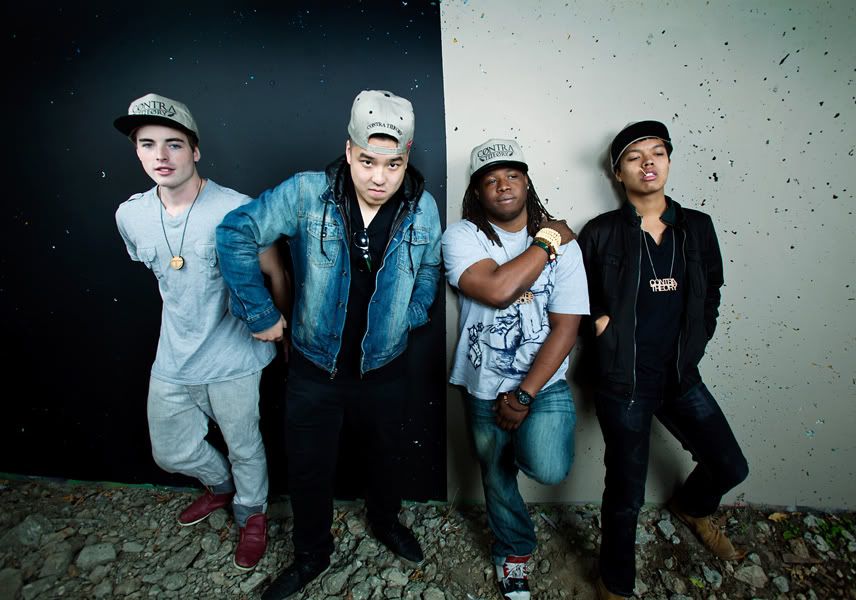 Q: What drove you to start this business?
A: I have always paid attention to how I dressed, whether it turned out well or not. I still claim I was the first one in my graduating class to start rocking polos back in 7th grade. Contra Theory is a product of Ian and I being driven to take things into our own hands and make things that we wanted to wear, and that no one else was wearing. It just happened to be cool that other people ended up wanting those things too. 
 
Q: How did you come up with the name Contra Theory?
A: The name was the result of extensive market research and brainstorming sessions in which Ian and I looked through the dictionary for "cool words." Conveniently, the word "Contra" means "against" in Latin, so the name for us came to mean "against theory" or, a way of doing things that has never been considered before.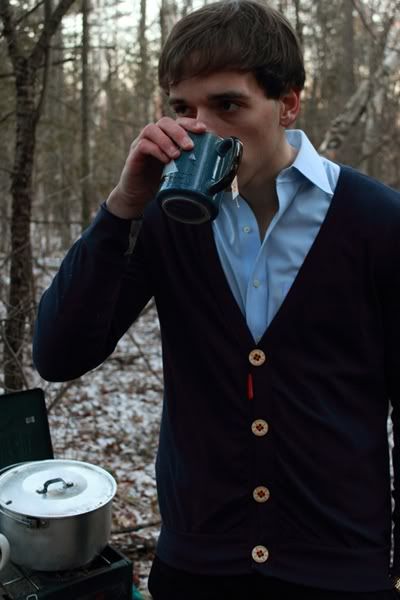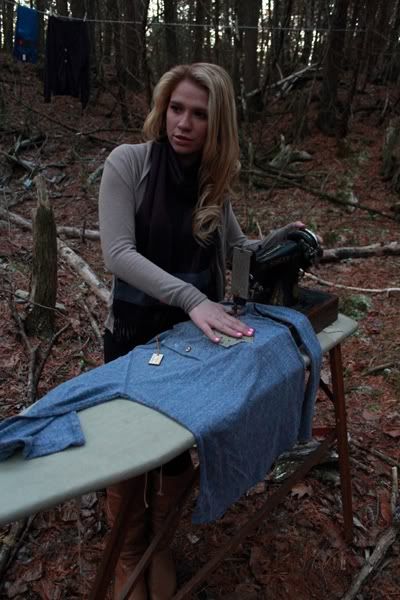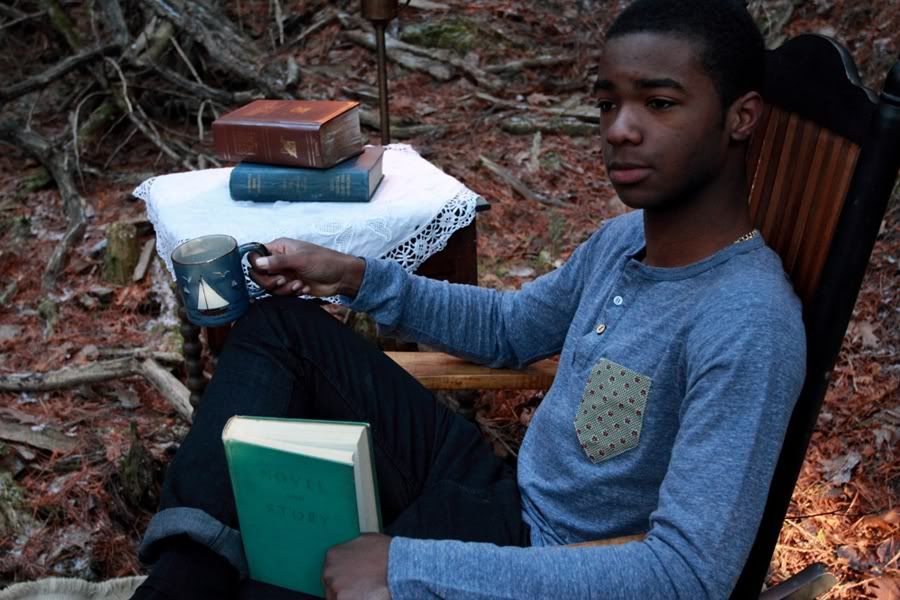 Q: What are some difficulties you have experienced in running this company?
A: Not being able to find ways to produce things that meet our standards of quality. I am not satisfied unless every aspect of the piece is perfect. This is why we are moving away from wholesaling big orders of printed shirts and beginning to make them ourselves from scratch. 
 
Pages
You Might Also Like...