This past Monday, April 2, blue represented World Autism Awareness day.
 
All across the world, landmarks in cities and towns were "lighting up blue" in honor of the developmental disorder that affects 1 in 88 children worldwide.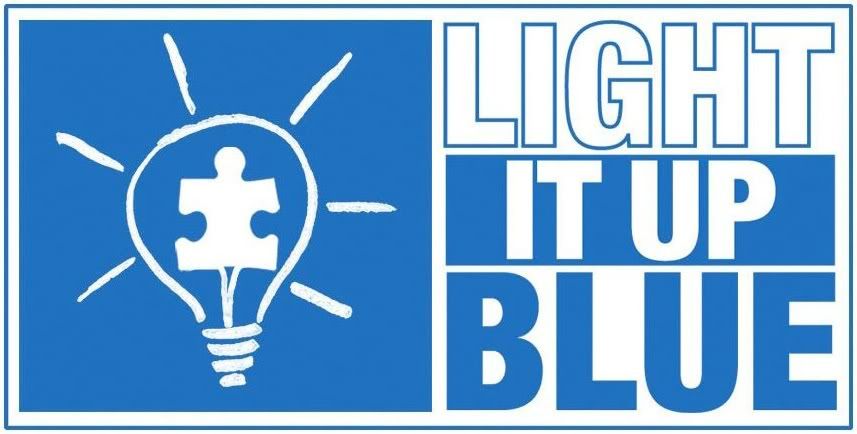 <wrap>
One of the landmarks lit up was Stonehill College's own Donahue Hall. The head of the campus' chapter of Autism Speaks U is sophomore Madison White, who is directly affected by the disorder, as her younger sibling is afflicted with Aspergers, a high-functioning form of Autism.
 
"I was blown away by the amount of positive feedback I received. So many people reached out to me, sharing how they are affected by autism and would love to join! After receiving all the amazing feedback it motivated me even more to start the club" White said.
 
It is duly noted by the Autism Speaks organization that Autism Spectrum disorders do not only affect those afflicted, but their families as well. Sophomore education major Meaghan Durkin student-taught at the Maquan School in Whitman, Massachusetts last semester in a classroom with seven autistic boys, aged 3-5, as part of an inclusive learning environment class.
 
 "Working with those kids was one of the best experiences of my life, because I have never had the opportunity to work hands-on with kids like that, and has definitely changed the way I think of autism and now I know what not only they go through, but what their families go through as well" Durkin remarked.
 
The "light it up" campaign will have buildings around the world such as the Eiffel Tower, The White House, and every state house in the U.S., lit up in blue lighting in honor of the day. 
Photo Sources: http://youthprograms.autismspeaks.org/site/c.luLTJ4MPKvH/b.4117225/k.BDE...
http://blog.collegeinternshipprogram.com/2012/03/29/light-it-up-blue-for...
You Might Also Like...