As summer approaches on the East Coast of Scotland, it tends to feel more like early spring. Regardless, it is finally getting warm enough to wear accessories for fashion's sake rather than out of necessity. Scarves, hats, and gloves no longer have to be worn for warmth!
 
I know many people who can rock a hat in the right situation; sadly I am not one of them. My fun accessory of choice is a silk scarf. Silk scarves can be used to dress up a t-shirt and jeans and can be thrown over a day dress for an added touch of nonchalance. I am convinced that my silk scarf got me an upgrade on a flight once; it was either the scarf or the fact that I was the last one to get on the plane.
 
Silk scarves have a history of elegance. To me, they bring to mind images of Grace Kelly and Jackie Kennedy looking chic in Mediterranean locales. I also envision glamorous grannies sipping tea in a fancy hotel in Paris, but that might just be me. A more modern image is the scene in The Devil Wears Prada when Emily gets hit by the taxi and hundreds of Hermes scarves rain down on the New York street.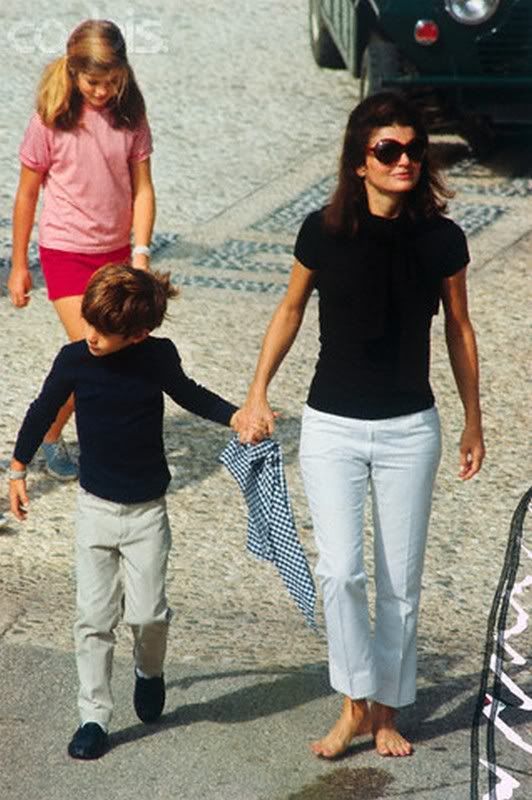 Silk scarves don't have to be expensive. I found my favorite Liberty print one at a charity shop in London for £10. High street shops are also carrying more silk scarves this season to fit with the ladylike trend seen on the spring/summer 2012 catwalks. Another resource could be the closets of your relatives. If you're willing to dig, you might just find some gems.
 
In St Andrews the pashmina and the snood are the neckwear of choice for both winter and summer months. This summer, why not trade your stalwart scarf for a brightly colored, crazily printed square of silk. You can experiment with different ways to tie it. One of my favorites is to make a triangle and then scrunch the fabric into a more linear shape and wear draped around your neck. Try it out, and I think you'll find you love silk scarves just as much as we do. 
You Might Also Like...