Hey collegiettes, families, and friends:) 
It's me, Deri, Pitt's soon to be graduated Campus Correspondent.  Allow me to cut straight to the point…
We NEED you. 
Her Campus & Contiki are sending two campus correspondents on a trip to Europe & YOU are deciding who goes. And, well to be quite frank, we want it to be us.  There is no beating around that bush. 
So, please take a moment to vote for Mandy and Derilyn.
You can vote by clicking here.  Just scroll down and find University of Pittsburgh: Mandy Velez and Derilyn Devlin. You can vote every day so please take a second from tweets and FB stalking to give us your vote.
HC Pitt would love a trip to London, Paris, and Amsterdam. Nothing makes us more excited than accents, tea, and the royal family. Cheerio!
Our biggest accomplishments this year:
Our Cultures Clothing Fashion Show was a huge success. Over 300 people came and participated.
Our second biggest accomplishment was building our staff and becoming a team of 30+ women
Our third biggest accomplishment was being approved to have our very own HC Pitt office!
If you still want some convincing, we get it. Your votes matter so we're here to break it down for you.
Why vote for us, Mandy and Derilyn, the Campus Correspondents of Her Campus Pitt?
Written by Derilyn
1) You may read stories or articles of ours and want to say "Thanks!"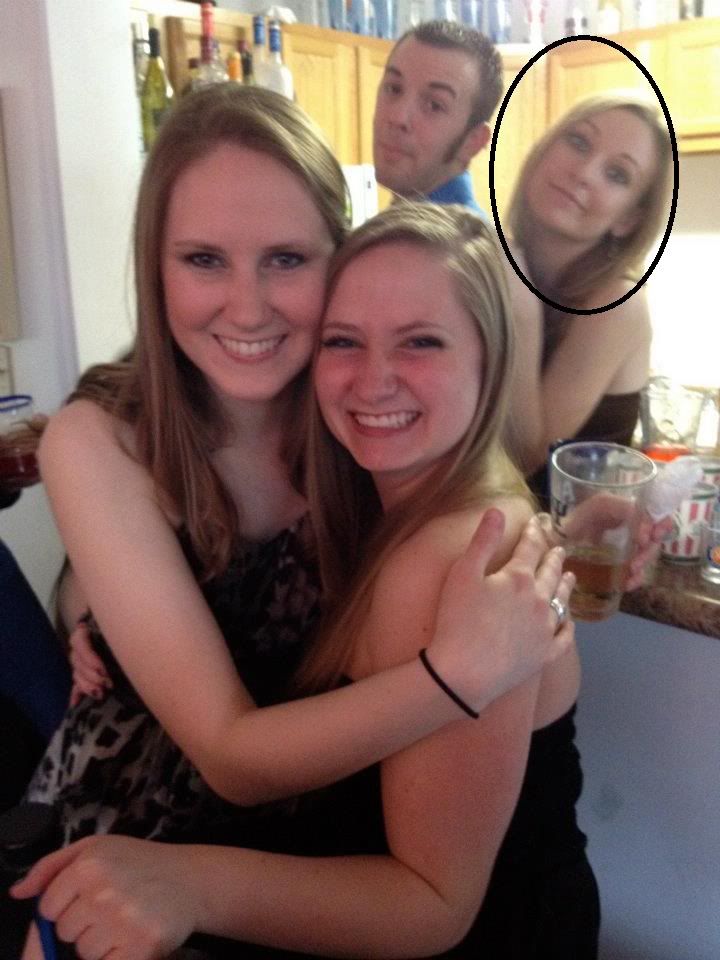 2) I personally promise to do very weird things throughout my travels, including dancing behind people without them knowing, and record them all for your pleasure.
3) We're broke. You probably are too. Help us fellow broke college kids out without it costing you a penny.
4) If you go to Pitt, Nuff' said. Let's put these other schools to shame.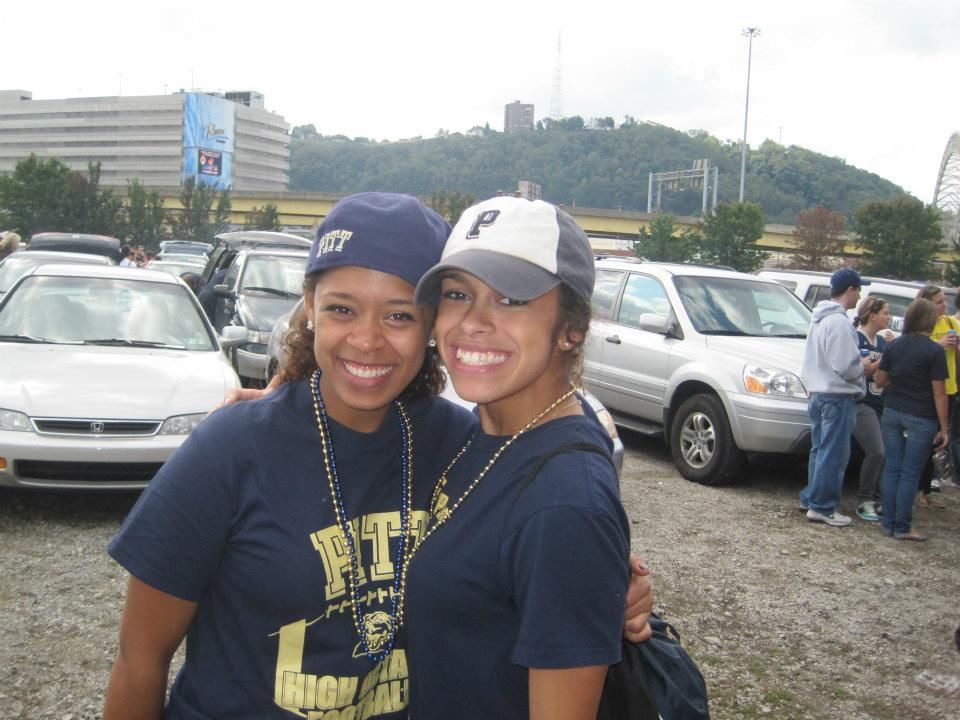 5) We're kinda dorky. We feel you should know that as we value transparency.
6) Mandy really just has a darling little face that makes you want to do nice things for strangers on the street. She's practically saving humanity with it… 

7) I'm graduating and this would be an epic way to finish!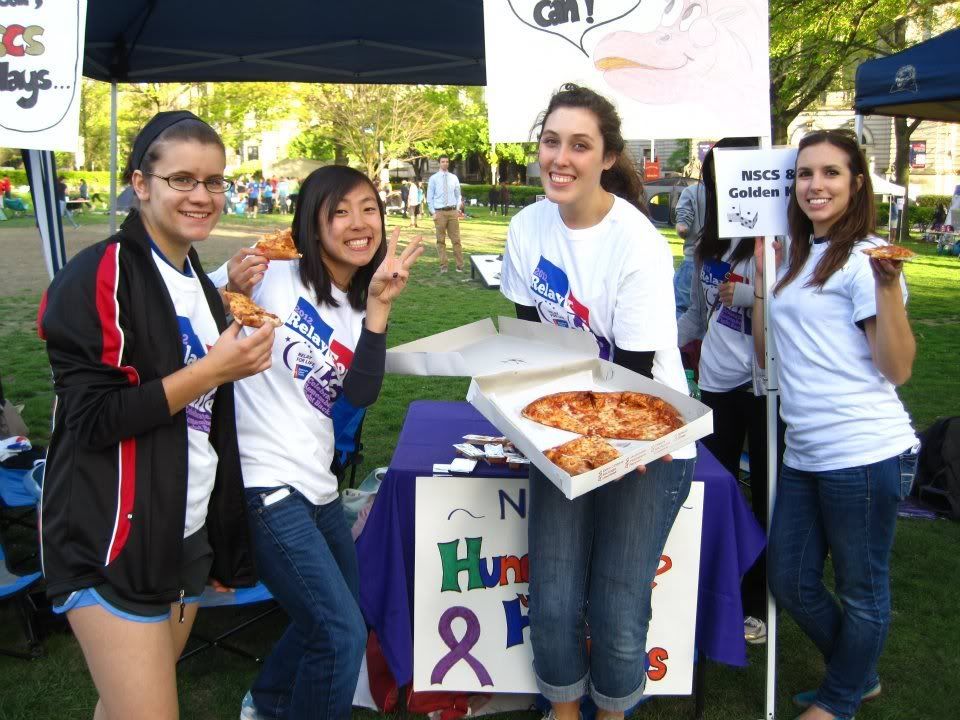 8) You love Hems & Peters (and PCaf),  laying out in Schenley and Soldiers & Sailors, singing "Call me Maybe," and arguing which is better: Antoons or Sorrentos. We DO too!!!
 9) We will likely never get this opportunity again. So, no pressure or anything but our happiness rests entirely on your shoulders. ;)
10) You love cute things. SO DO WE!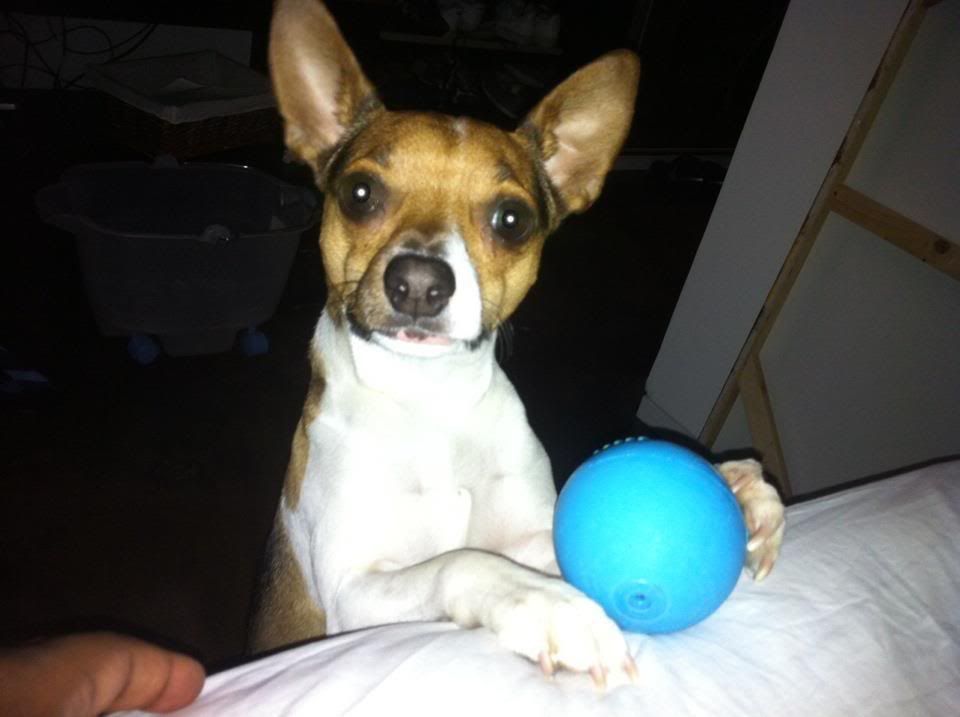 11)  You can literally say to your kids and grandkids, "Back in my day, I walked uphill both ways in the snow with threats of bombs surrounding me, so suck it up twerp!"  A slight hyperbole, maybe. But, we'll be saying that also.
12) We'll love you forever and ever. Seriously.
No animals were harmed during our exploitation of their cuteness.
All jokes aside, we hope you have found reasons to come back to Her Campus Pitt & share us with friends. You are the ones who motivate us to write and I think I speak for us all when I say there is no better feeling than having your ideas and thoughts appreciated. So, thank you to all of our readers. You mean the world to us and you are the reason we're so passionate about Her Campus Pitt!
Hail to Pitt, collegiettes!
Show us some panther loving here, darlings! Vote here!
HCXO
You Might Also Like...